The actress who plays Britney Spears in Lifetime's biopic says she now has a ton of empathy for Britney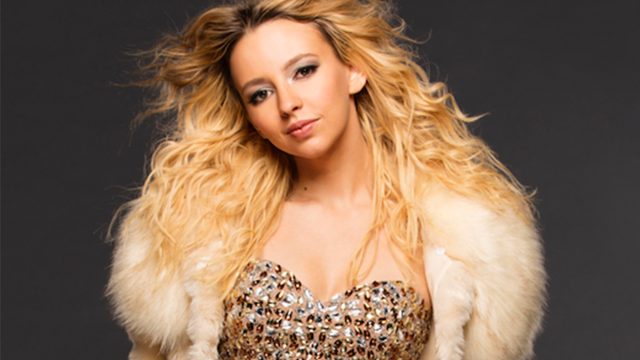 Being Britney Spears means a lot of things: 34 Hits on the Billboard Hot 100, two sons and two marriages, six number one albums, a minor but majorly public breakdown in 2007 just to name a few. Which is why it's not the least bit surprising that actress Natasha Bassett says portraying Britney Spears has been eye-opening to say the very least, as Bassett reflects on her role as Spears in Lifetime's upcoming biopic. The movie will include the ups — like the record deal and record breaking hit single at age 16 — and the downs, such as the end of Brit's marriage to dancer Kevin Federline, and much more. 
"It was traumatic having to experience through my eyes what she experienced," says Bassett (below) of playing Britney on screen.
Is that you, Britney?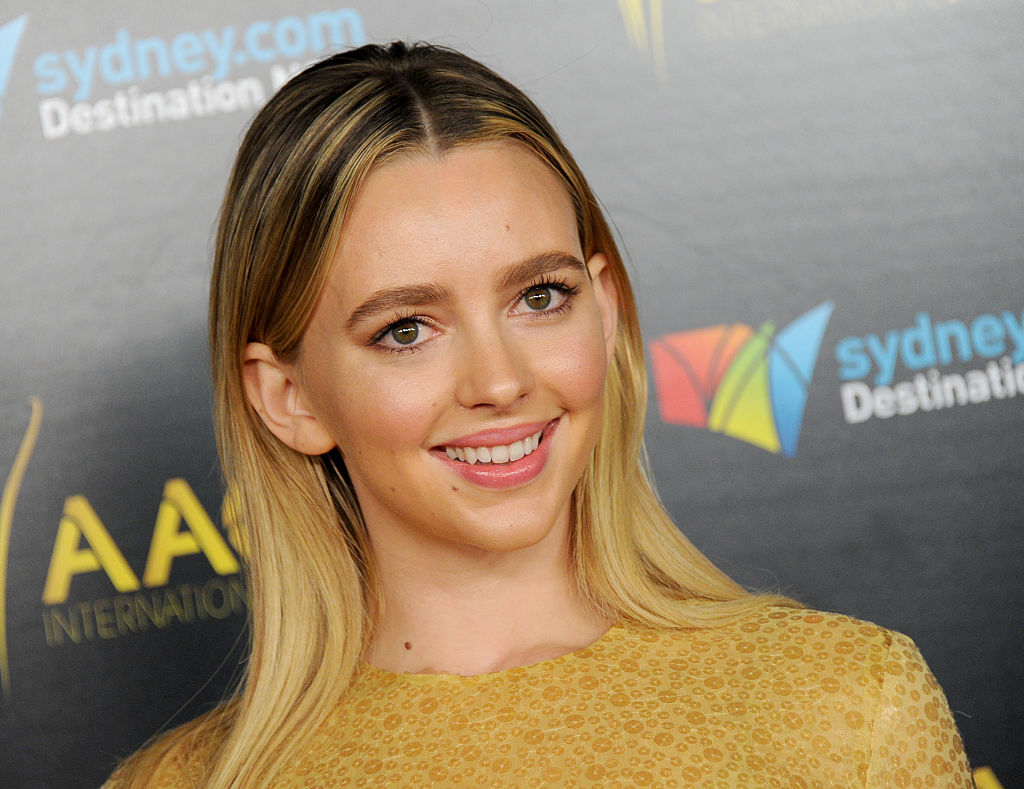 While it's easy to reminisce about what we recall from Britney Spears over the years, (that damn snake at the VMAs, for starters), it's another thing to see it all from the perspective of someone playing Brit personally. How will our recollections of how certain things happened in the spotlight compare to how they actually happened in the life of the young, insanely successful popstar? "It was extremely traumatic," 23-year-old Bassett says regarding some of the tougher times in complicated Spears' life.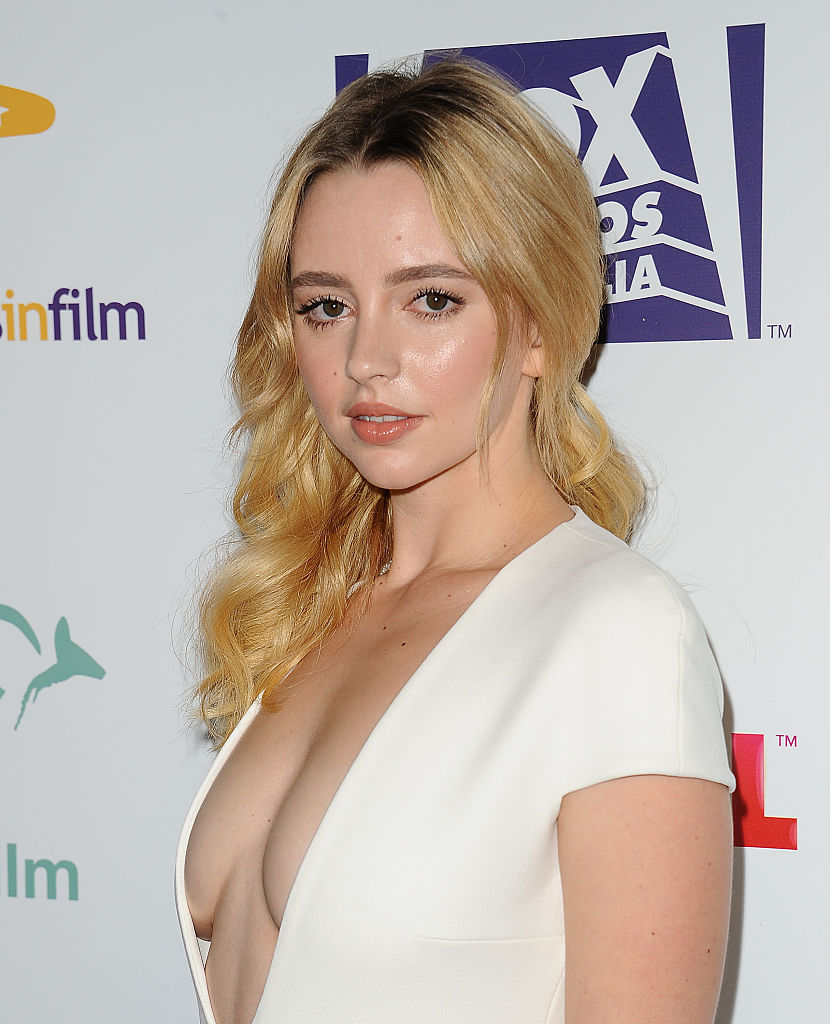 As far as Britney's own opinion on the flick, Us Weekly has reported that Spears does not give her blessing to the project. "She doesn't support the TV [movie]" and "will not be contributing in any way, shape or form to the Lifetime biopic." It's sensitive stuff, and we totally understand.
Lifetime's Britney premieres in February 2017.