"Once Upon a Time" actress speaks out about being assaulted in an airport and we're listening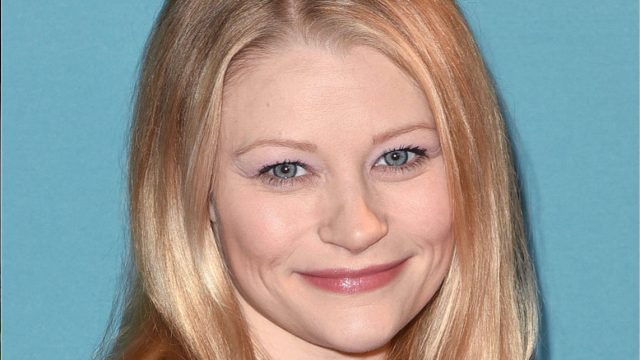 Emilie de Ravin is speaking out about an incident that took place on American Airlines on Thursday where a female employee assaulted her.
The Once Upon a Time actress explained what happened via Twitter, and people are definitely listening — including American Airlines.
Ravin wrote that she was "grabbed forcefully" by a flight attendant while bringing a carry-on bag with a breast pump on board her flight from LAX. According to Ravin, the female employee "ripped" the bag out of her hand and the captain had to get involved.
She tweeted the incident in its entirety:
Here's the summary all in once place:
"Dear @AmericanAir I was grabbed forcefully, my carry on bag ripped out of my hand @ lax this morning by AA employee A. 3 witnesses. By an @AmericanAir female employee Autonette. Please kindly dismiss this woman from @americanair employment. Luckily our pilot was very kind and helpful & apologetic on woman's behalf & assisted in getting her name & instructions on who to contact to report her. However there is NO excuse 4 physical force being used on someone trying to take her breast pump carry on. NOT OK @AmericanAir #accountability. Apart from this incident and DISCUSTING woman, thank you for a smooth and safe flight @AmericanAir ☺️ ?
After she told her story, American Airlines was quick to respond, and requested more information to look into the incident.
The airline also issued a statement to E! News: "American Airlines is looking into the situation and apologizes to the customer for the inconvenience. Passengers are allowed to have two carry-on items. A breast pump is considered a medical device and should've been allowed on the plane, which eventually it was."
We get that tensions can be high when trying to get passengers safely on board a flight in a timely manner, but physical aggression is never the answer. We hope the incident is properly looked into and Ravin is offered a serious apology.