9 actors who have bizarrely never won an Oscar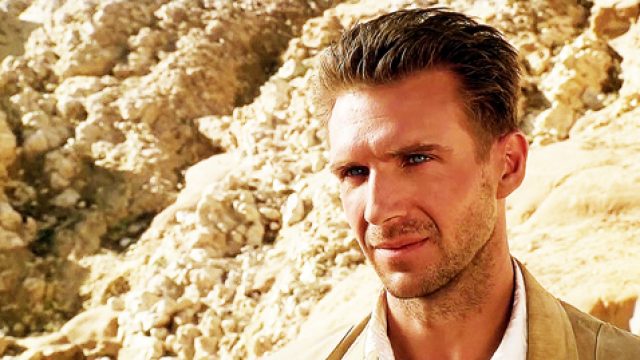 It happened, you guys. Leonardo DiCaprio is now officially "Academy Award-winning Actor Leonardo DiCaprio" and we're still celebrating his win. It's totally insane that Leo hasn't won an Oscar until now, and it got us wondering: What other actors are still waiting for their shining moment?
We did a little digging and discovered that there are many talented leading men and women who haven't been recognized by the Academy. Maybe competition was extra stiff in the year they were nominated, or maybe they weren't nominated at all. Either way, we were totally surprised to learn that these actors have never won an Oscar.
1. Johnny Depp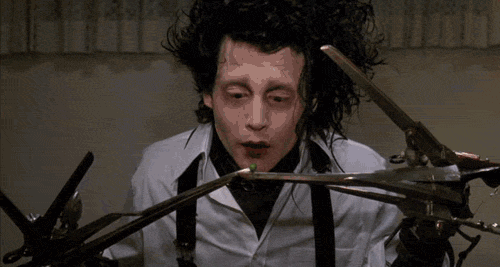 Is there a better character actor than Johnny Depp? We think not. He has a magical ability to completely transform himself into whoever he's playing, whether that's a crazy barber or a drunken pirate. Johnny has been nominated three times, but still no dice.
2. Glenn Close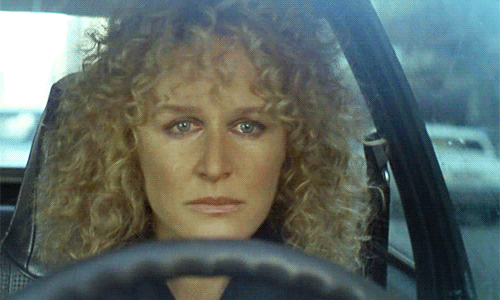 Glenn Close has been nominated for Best Actress and Best Supporting Actress six times, and has won zero times. Six times. This is Alex from Fatal Attraction we're talking about. Marquise de Merteuil from Dangerous Liasons. Maybe seventh time's the charm?
3. Oprah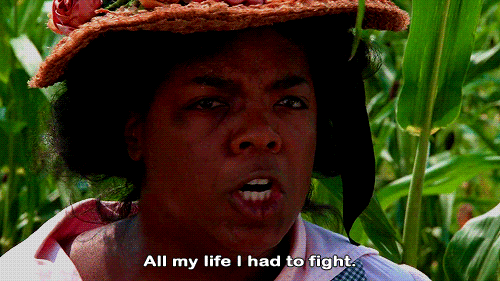 The Color Purple? Beloved? Selma? The Butler? True, she was nominated for an Oscar for The Color Purple — and that was her debut in film. But by now she's long overdue.
4. Harrison Ford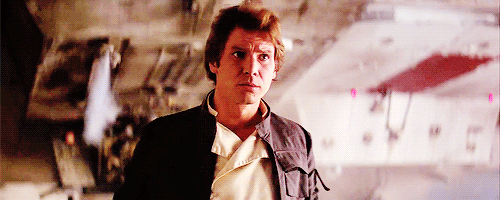 I don't know what's weirder: That Harrison Ford has never won an Oscar, or that he's only been nominated once. He's so-loved for his roles in so many classic films, you'd just kind of assume that he's been recognized accordingly. He has two back-to-back People's Choice awards from the late '90s, but that's about it.
5. Ralph Fiennes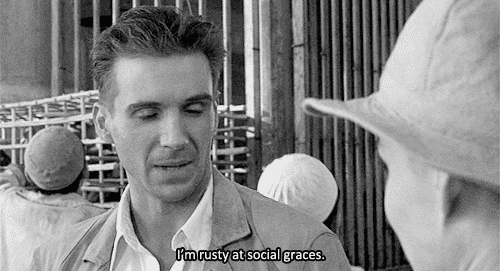 How is it even possible that Ralph Fiennes doesn't have an Oscar? He's one of the greatest dramatic actors of our time. Ralph has been nominated twice — once for Schindler's List and once for The English Patient — but has yet to bring home a win. The same goes for the Golden Globes, the Emmys, and the SAG Awards: He has a handful of nominations, but no wins. Ralph does, however, have a Tony Award, so at least there's that.
6. Sigourney Weaver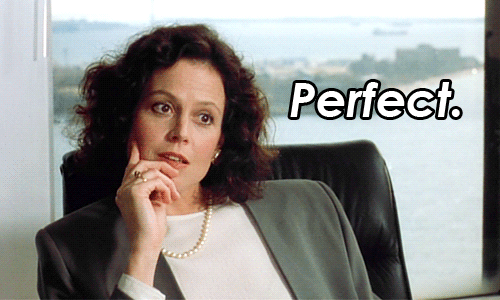 Weaver has been nominated three times — for Aliens, Gorillas in the Mist and Working Girl — but lost out to Marlee Matlin, Jodie Foster and Geena Davis. To be fair, that's some pretty steep competition. In 1988 the odds were in Sigourney's favor, as she was nominated for both Best Actress and Best Supporting Actress, but she still went home empty-handed.
7. Samuel L. Jackson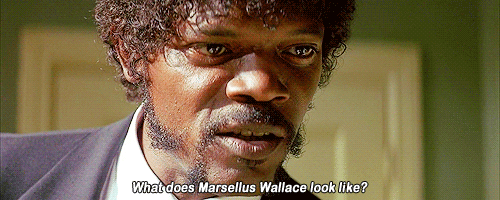 He's another one of those actors that you just kind of assume has a bunch of awards under his belt. But sadly, he doesn't even have that many nominations. Through the years, Samuel L. Jackson has only been nominated one Oscar — for Best Supporting Actor for Pulp Fiction. What gives?
8. Edward Norton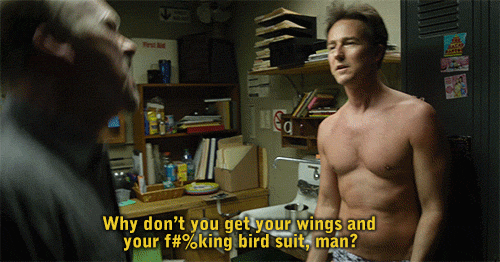 Somehow, Edward Norton continues to fly under the radar. He's a brilliant actor who has been on the scene for years (despite looking like he's still in his early twenties). Ed has been nominated for Primal Fear, American History X, and Birdman but has yet to win.
9. Bill Murray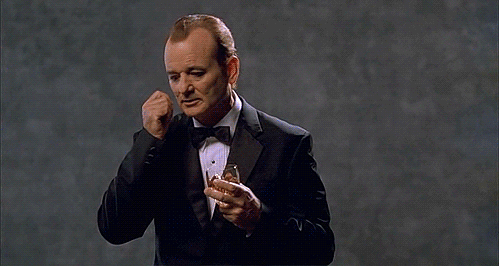 What? Why? And how? Can we just give him one anyway?