These actors want to bring back "Gossip Girl," and we are SO DOWN
It's been four years since the end of Gossip Girl. Wouldn't it be amazing if there was a reboot of the show and we got to see what all our favorite characters (and least favorite characters, ahem, JENNY) have been up to?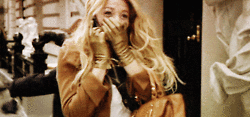 The answer is YES! Yes it would be amazing and wonderful and maybe the best thing to happy since news first broke about the Gilmore Girls reboot.
But wait. Before you get too excited, all of this is hypothetical. There aren't any actual plans to bring back Gossip Girl. At least none that we've heard about.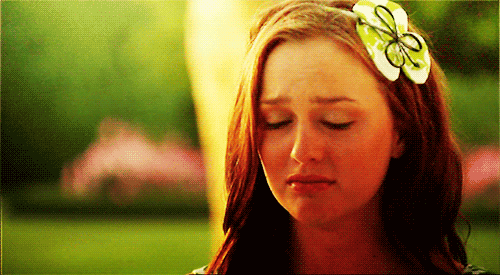 But there's one actor in particular who's all about it.
Sebastian Stan (Carter Baizen) has been busy starring in Captain America as the Winter Soldier, but he would definitely make time to bring back some Gossip Girl action.
"I would do it, why not?" he told E! News.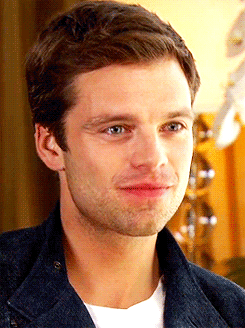 And he's not the only actor interested in a revival.
"I got Jessica Szohr and Chace Crawford," he added. "I don't know what the rest are up to, but I'd be down. Why not?"
Okay, so we have Carter, Vanessa and Nate on board. Your move, Serena, Blair, Dan, Chuck, Lily, Rufus, all the producers, etc. etc..