Here are the actors who might be playing Han Solo in the 'Star Wars' spinoff
If you thought the release of Star Wars: The Force Awakens was peak Star Wars mania, then you ain't seen nothing yet. A new Star Wars film, Rogue One: A Star Wars Story is already in production. Then, there's this as-of-now untitled spinoff all about Han Solo, and producer Kathleen Kennedy and directors Phil Lord and Chris Miller are already on the hunt for the perfect actor to take on the iconic role.
Variety got the scoop on the current actors in the running, and it's definitely going to be a tough decision. Here's a quick look at who might be gracing our screens in 2018:
Miles Teller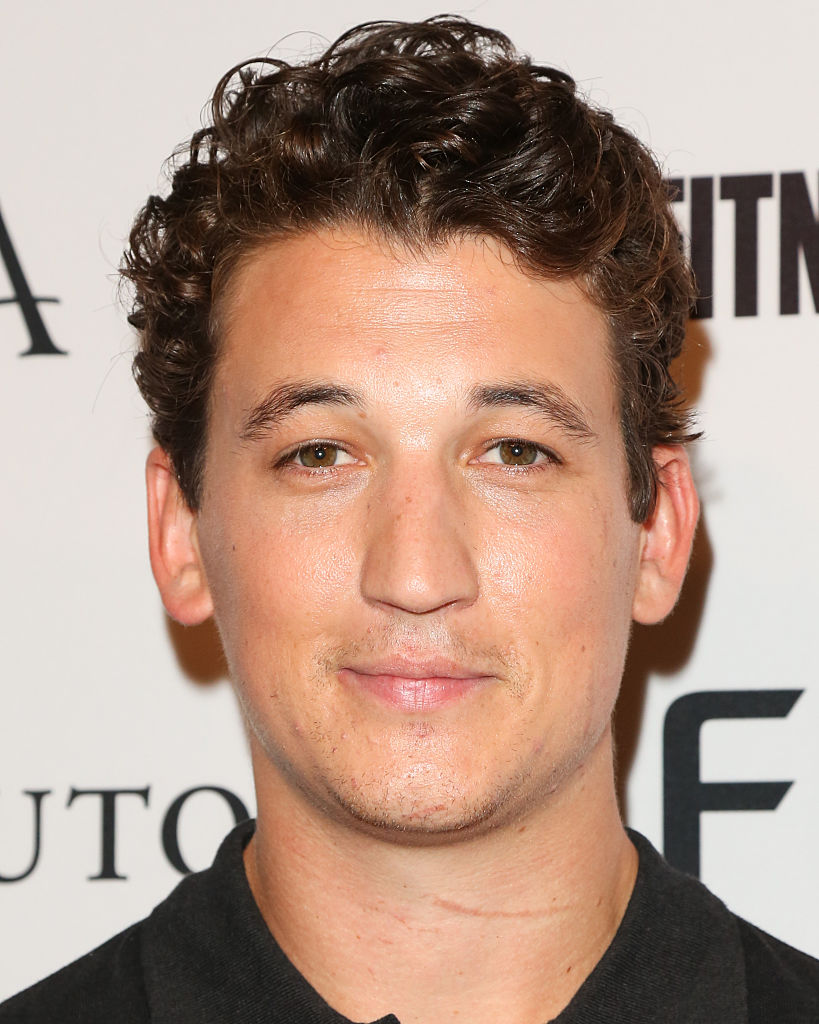 This 28-year-old actor was the star of movies like Whiplash and The Spectacular Now, but he also has action and superhero experience from his roles in movies like Divergent and Fantastic Four.
Ansel Elgort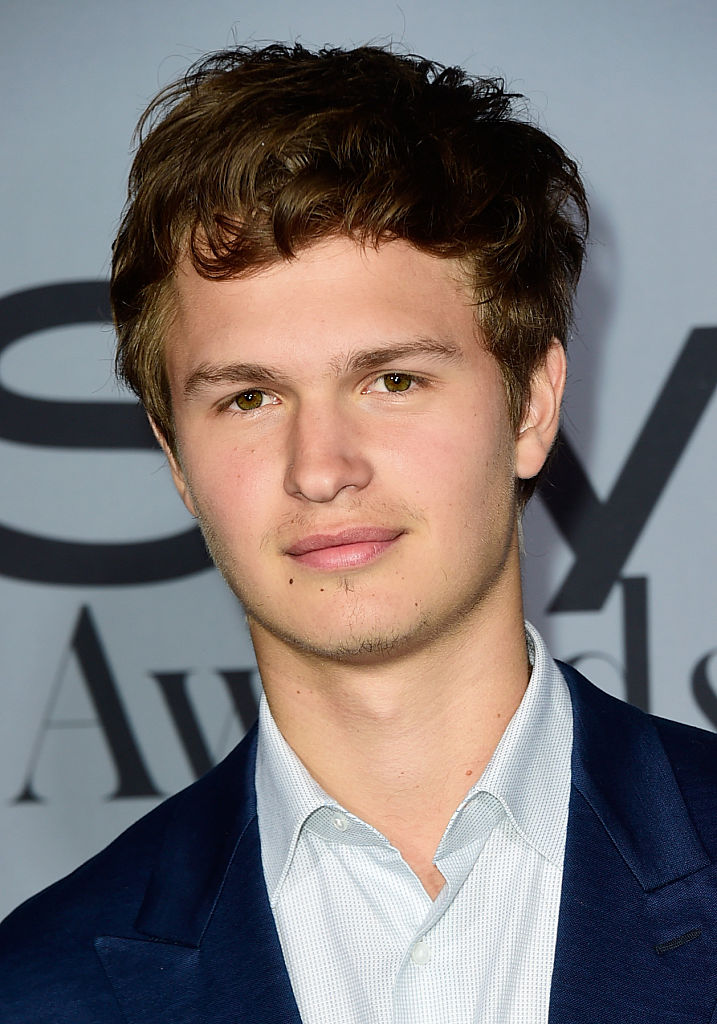 Elgort stole our hearts in The Fault In Our Stars, but like Miles Teller, he too had roles in both the Divergent and Insurgent movies.
Dave Franco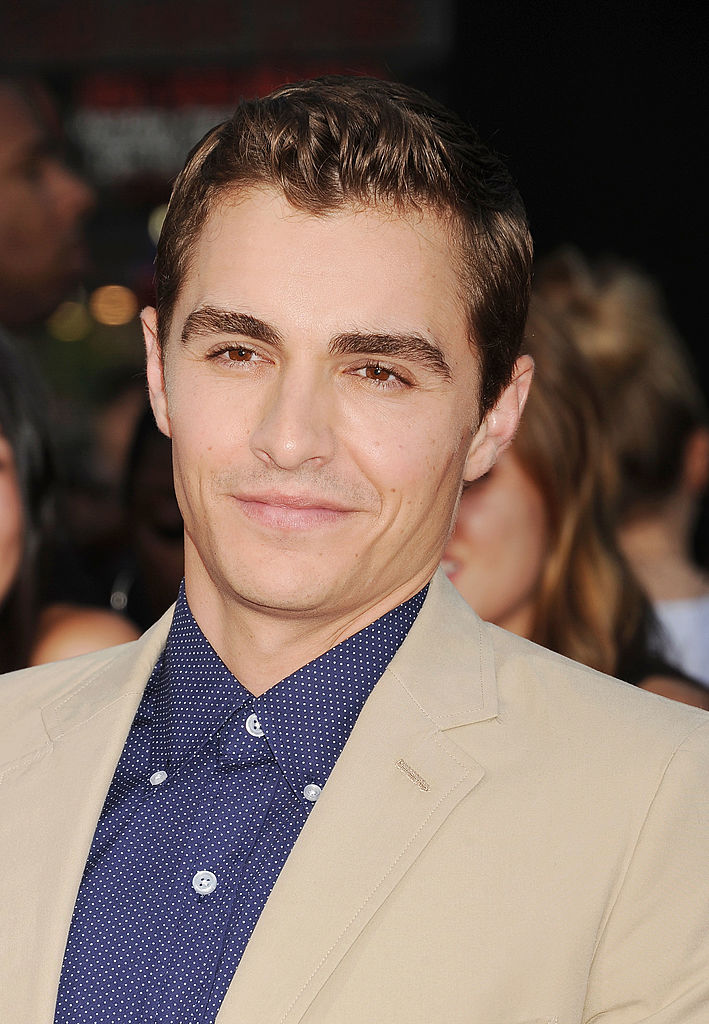 James Franco's brother has made a name for himself in comedies like Neighbors and 21 Jump Street, so we'd definitely be excited to see him in a more action-oriented role.
Jack Reynor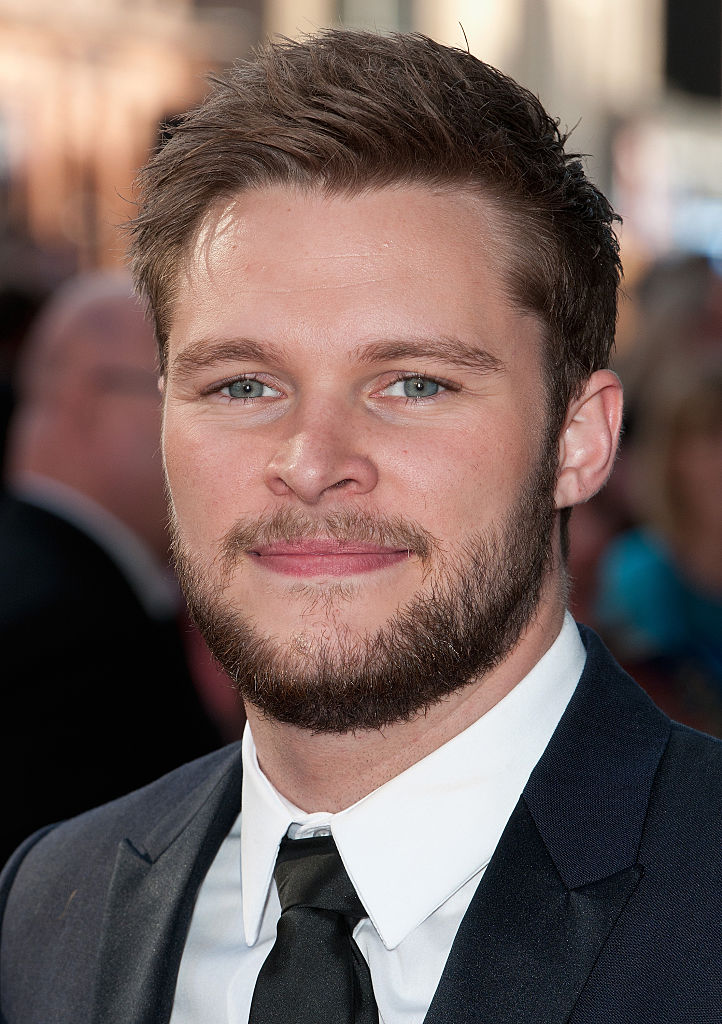 You might recognize Reynor from Transformers: Age of Extinction or, more recently, Macbeth, but a role in a Star Wars movie would give him the attention he truly deserves.
Scott Eastwood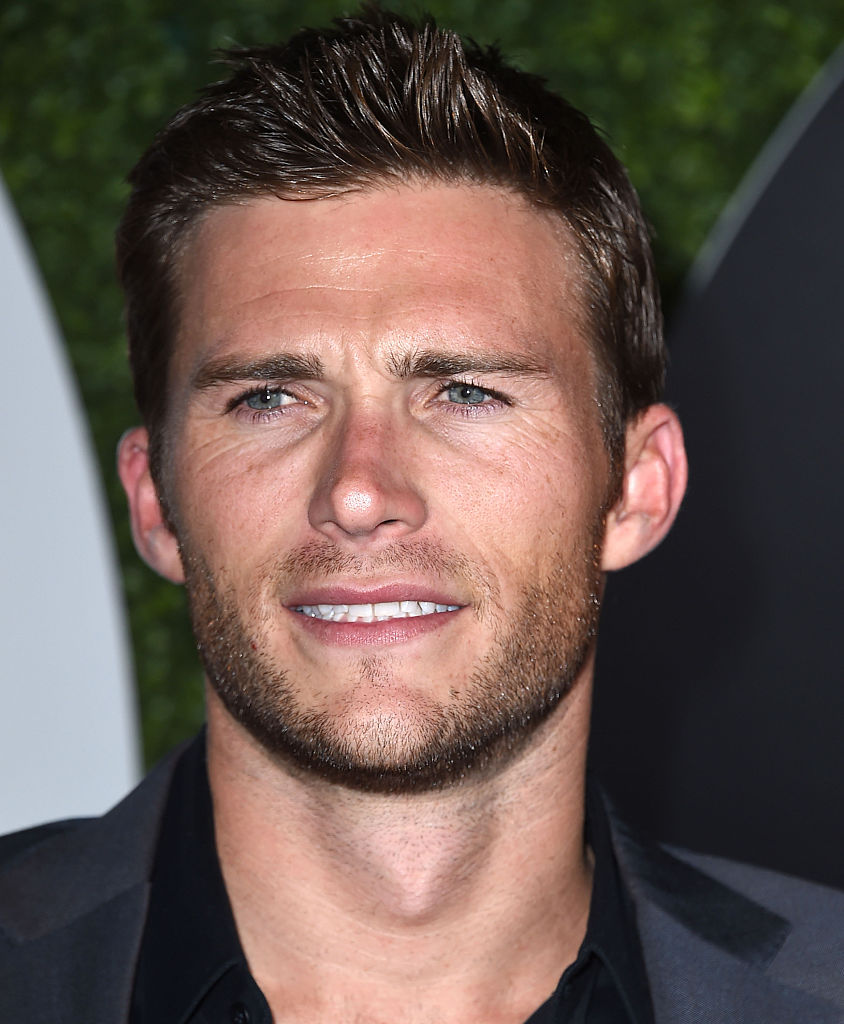 Scott Eastwood, son of the iconic Clint Eastwood, and star of movies like The Longest Ride and Fury, is kind of a no-brainer.
Logan Lerman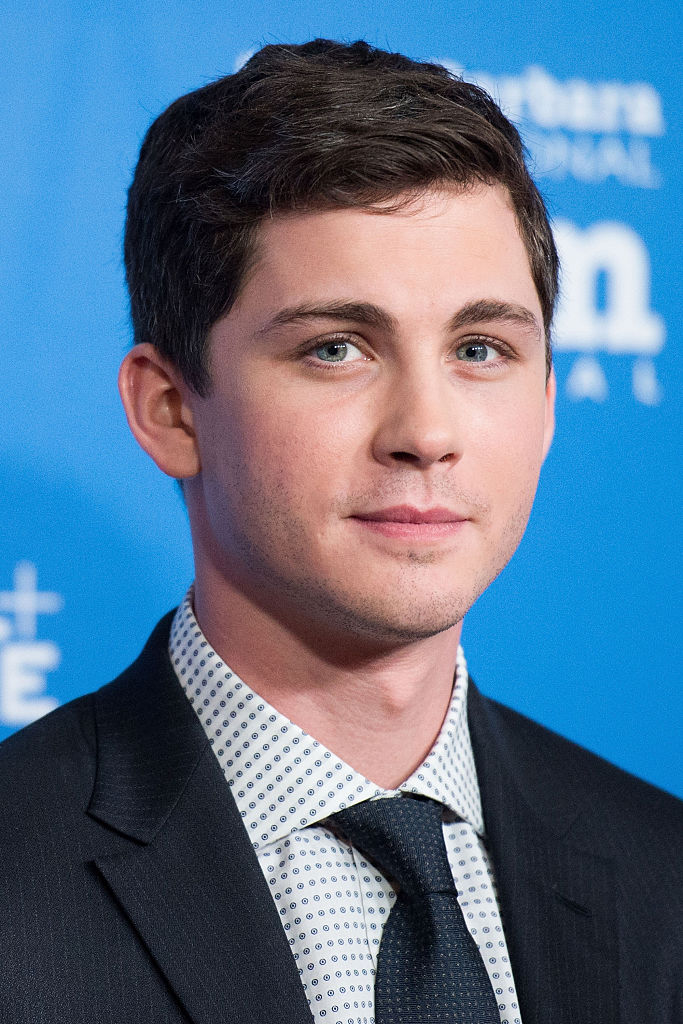 Lerman already has a ton of iconic movies under his belt, like The Perks of Being a Wallflower and the Percy Jackson franchise, so he'd fit right in.
Emory Cohen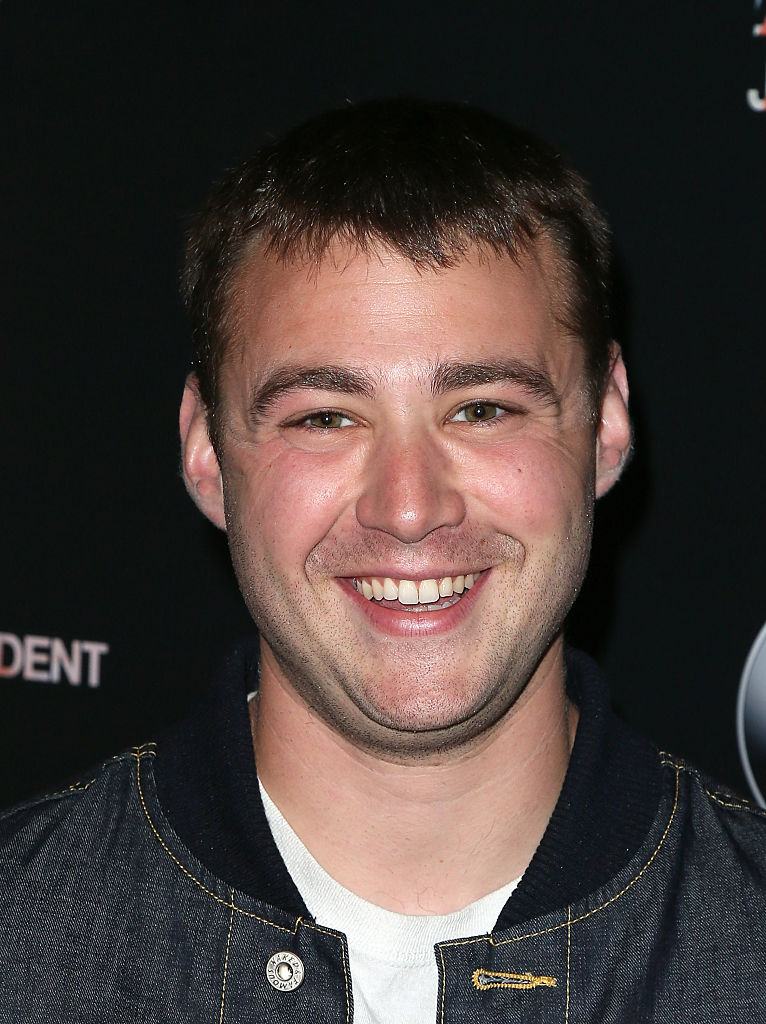 Fresh off of his success from Brooklyn, Cohen would have no trouble stepping up to the plate.
Blake Jenner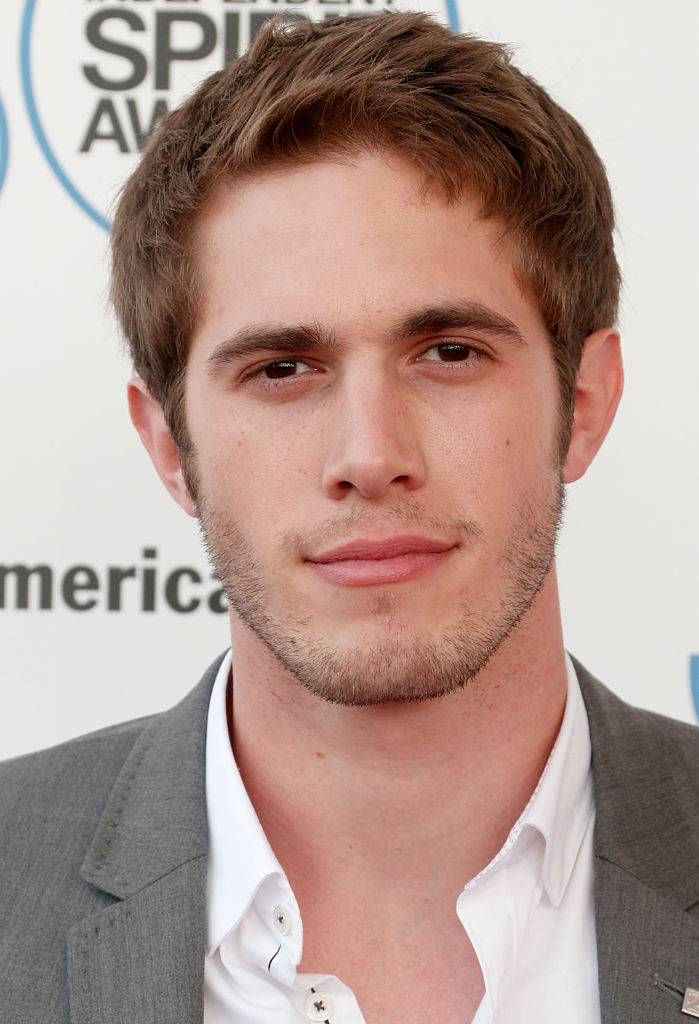 We'd be so excited to see this Glee star take the next step in his career — maybe they'd even turn this movie into a musical!
Whoever they choose, we know they'll do an amazing job, we just can't believe we have to wait two years until it becomes a reality.
(Images via Lucasfilm, Paul Archuleta/Getty Images, Frazer Harrison/Getty Images, Jeffrey Mayer/Getty Images, Eamonn M. McCormack/Getty Images, Steve Granitz/Getty Images, Jennifer Lourie/Getty Images, David Livingston/Getty Images, and Jeff Vespa/Getty Images )