The actor who played Viktor Krum is all grown up and…woah
We shamelessly obsess over basically everybody in the Harry Potter universe, and we're always on the lookout for what they're up to these days in their post-HP existence. And remember the guy who played Viktor Krum in Goblet of Fireand Deathly Hallows (pt 1)? To help jog your memory, he was Bulgarian actor Stanislav Yanevski (sometimes credited as Ianevski), and he had definitely mastered the art of sternness. 
We've just discovered that Yanevski has packed on some muscles and facial hair since his days playing a humorless wizard, and well, um….we like! In fact, he's almost unrecognizable (in a good way, trust us).
Take a look for yourselves:
WHOA! And OMG he has a lot of tattoos!
Like, a lot. Not that we're complaining, because he looks so badass.
In case you hadn't guessed, he's a biker dude.
Who also likes puppies!
This is a little overwhelming.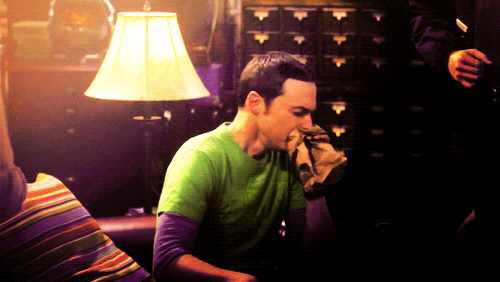 Okay, we're back, and there's more!
We're thumbs-upping right back, buddy!
Dear Stanislav, please be in more movies! Thank you!
In case you were wondering, Yanevski  hasn't done a ton of acting since his days as Krum, but he doesn't seem too bothered (and seriously, how many people can say they were part of one of the biggest franchises in history?)
Keep doin' you, Stan!