Actor Anthony Rapp has accused Kevin Spacey of making sexual advances toward him when he was 14 years old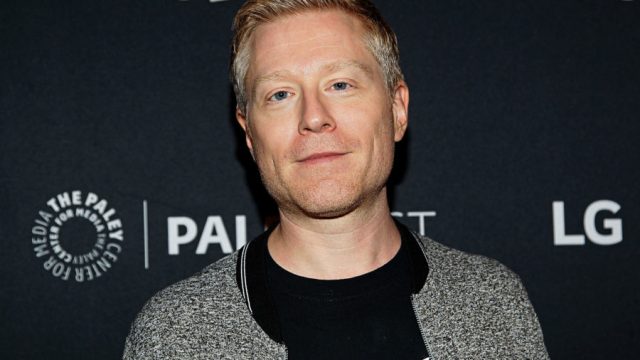 After witnessing so many women in Hollywood come forward with allegations of sexual assault and harassment, actor Anthony Rapp felt empowered to share his own experience. In an exclusive interview with BuzzFeed News, Rapp accused actor Kevin Spacey of making sexual advances toward him when he was only 14 years old.
According to Rapp, he and Spacey became acquainted in 1986 while both working on Broadway. Spacey, then 26, invited Rapp to a party at his apartment. After everyone left at the end of the night, Spacey picked the 14-year-old actor up, placed him on his bed, and then climbed on top of him.
Rapp calls it a "frozen moment," where he was so confused and scared that he felt as though he couldn't move.
"He picked me up like a groom picks up the bride over the threshold. But I don't, like, squirm away initially, because I'm like, 'What's going on?' And then he lays down on top of me." Rapp continued, "He was trying to seduce me. I don't know if I would have used that language. But I was aware that he was trying to get with me sexually."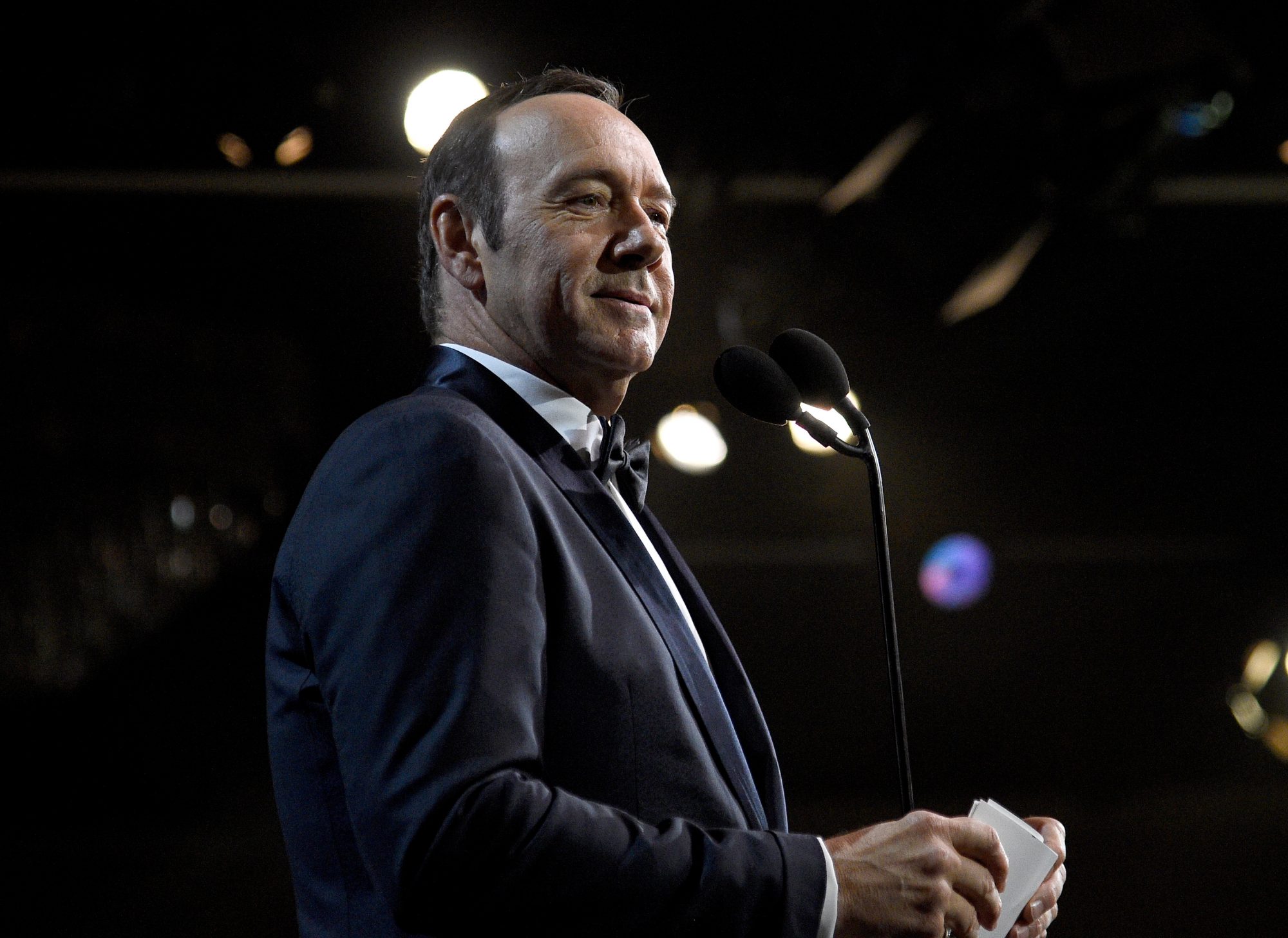 The young actor thankfully managed to escape Spacey's apartment before anything more happened.
"My stomach churns," the Star Trek: Discovery actor told BuzzFeed. "I still to this day can't wrap my head around so many aspects of it. It's just deeply confusing to me."
Rapp, like numerous others who have been affected by systematic sexual harassment, hopes that by adding his voice to this revolution, the world as we know it will be forced to change.
"And not to simply air a grievance," he said, "but to try to shine another light on the decades of behavior that have been allowed to continue because many people, including myself, being silent. I'm feeling really awake to the moment that we're living in, and I'm hopeful that this can make a difference."
Spacey has released a statement on Twitter regarding Rapp's allegations, saying that he does not recall the incident.
Not only is Rapp yet another victim of sexual misconduct perpetrated by a powerful man, but his experience further illustrates that sexual assault does not only happen to women — it can happen to everyone and anyone.
We thank Rapp for coming forward with his story. It's never easy to share something so deeply personal, but we're confident his account — as well as the accounts of so many other brave women and men — will help create positive and lasting change.