Lili Reinhart's Skincare Guru Shares 3 Tips for Preventing Stress Acne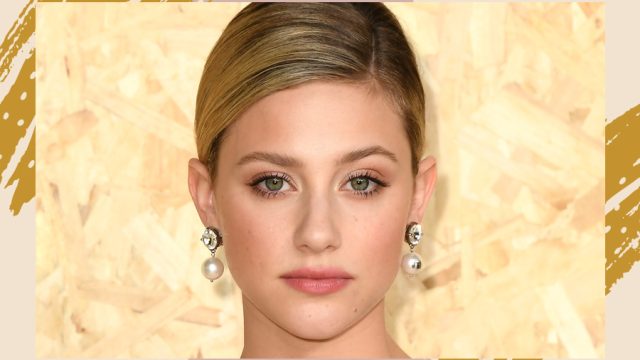 Ever since the coronavirus (COVID-19) pandemic hit, many people have experienced increased stress levels that may be related directly or indirectly to the virus. Not only does stress affect our mental health, but it can take a toll on our skin and hair. While some of us are having stress-related hair loss, others are breaking out more due to the increased levels of cortisol (the stress hormone) being produced by our bodies or are experiencing mask-ne. Ideally, we'd reduce hormonal breakouts by meditating more and taking a holistic approach, but let's be real, many of us want high-quality skincare products that will help us clear our skin, too. Thankfully, celebrity aesthetician Renée Rouleau has a few suggestions.
Rouleau is a Florida-based aesthetician who works with A-listers such as Lili Reinhart, Demi Lovato, Sabrina Carpenter, and Madelaine Petsch, to name a few. They all undoubtedly have beautiful skin, so we trust Rouleau's expertise wholeheartedly. Below, her three easy tips for achieving clearer skin.
1.Make sure to hydrate your skin.
"Oil breeds bacteria, and bacteria leads to breakouts, so the goal is to make the skin produce less oil," explains Rouleau. There are several ways to do this, she says, but one of the most important ways is by hydrating the skin. Rouleau explains that if the skin doesn't have water, it creates dead skin cell buildup which leads to more oil (sebum) production. This is problematic because when there's increased oil trying to get through the skin barrier but it's trapped under dead skin cells, it's more likely to get caught in the pore lining and create breakouts. Therefore, you want to make sure you're keeping the skin topically hydrated.
"The skin because skin cells are like fish, they need water to live," says Rouleau. For people with oily skin, she recommends an oil-free moisturizer.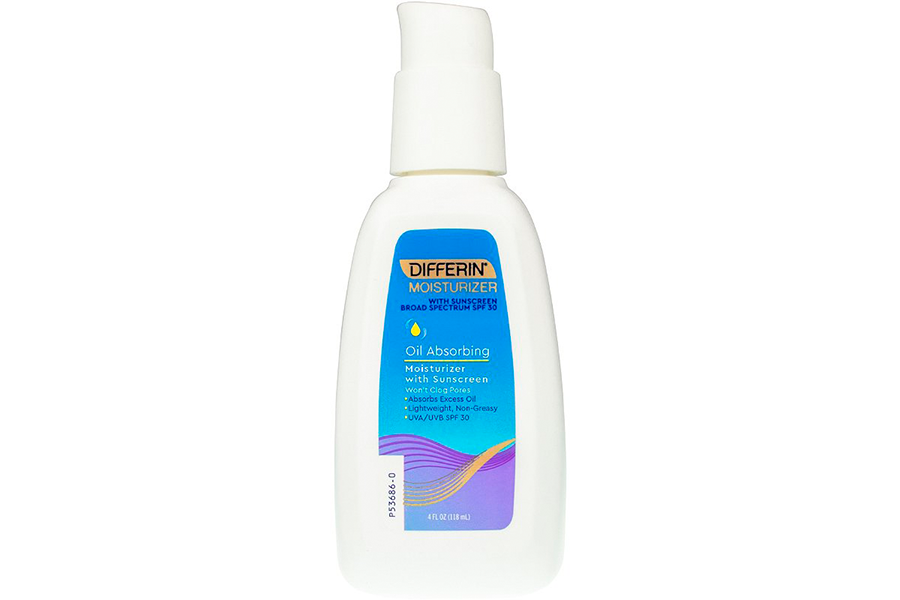 Shop it! $10.49, Amazon.com
2.Exfoliate more often.
One of the best things you can do to prevent acne is remove dead skin cells via exfoliation. Rouleau explains that there are two types of exfoliators: chemical and physical. "I like my Anti Bump Solution because it penetrates deeper into the pore because of the salicylic acid in it, and since it's oil-soluble it can penetrate through (excess) oil," she says. "This clears up the pore lining and breeds a pathway for oil to get out without dead skin cells falling in."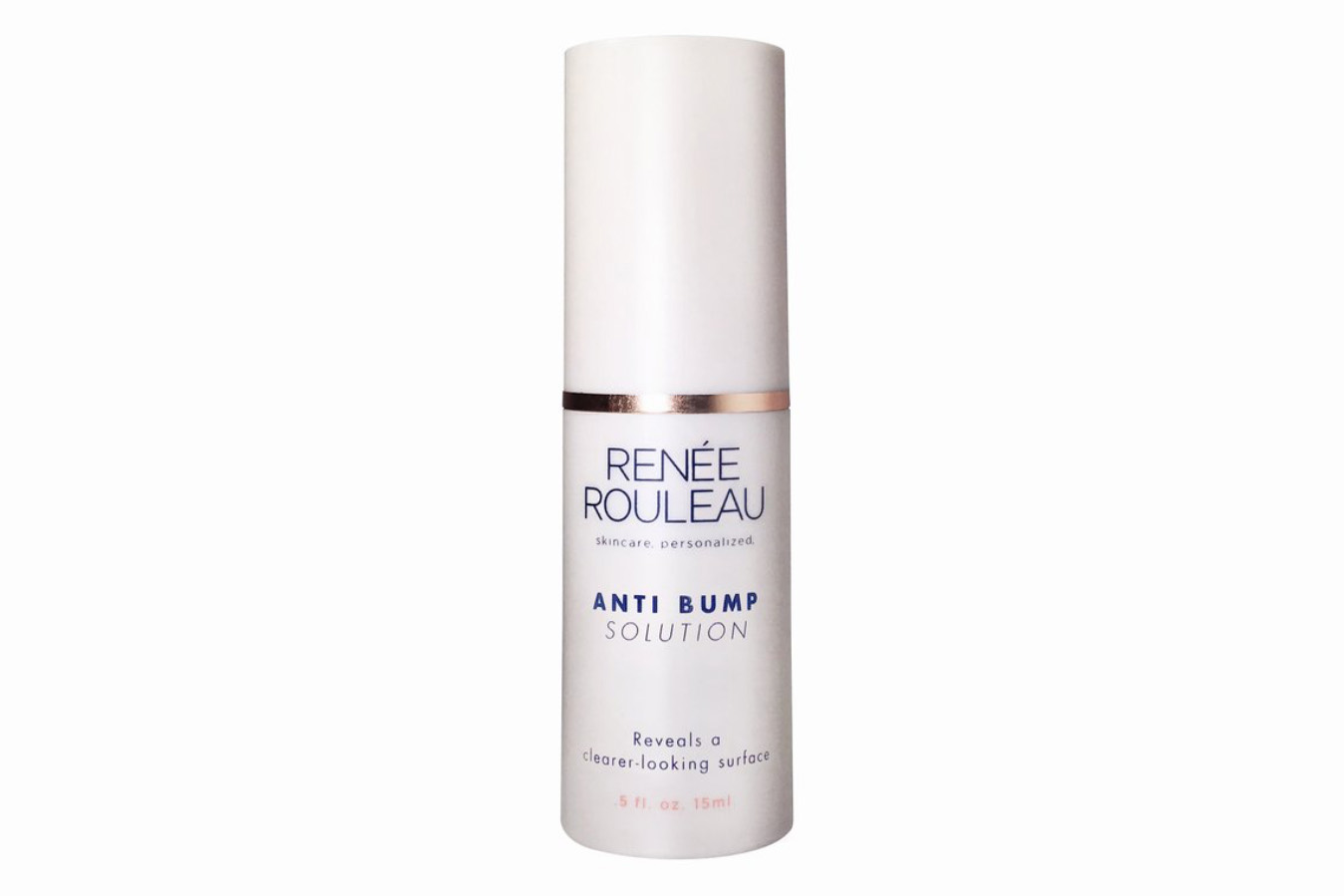 Shop it! $49.50, Reneerouleau.com 
However, over-exfoliating can be harmful to the skin. "A sign that you're exfoliating too much is if you experience dryness," says Rouleau. Exfoliating in excess can create cracks in the skin's moisture barrier, so in that case, Rouleau suggests going off all types of exfoliation and allowing the protective barrier to repair itself. The sweet spot? Using a chemical exfoliator three times a week and a physical exfoliator (like a scrub) twice a week—unless you have extra-sensitive skin or a condition like rosacea.
3.Use a topical anti-microbial.
An anti-microbial will help kill off any bad skin bacteria that's lingering on the skin's surface. "Creating an antimicrobial effect on the skin is going to make an environment where less breakouts are likely to thrive," Rouleau explains. "We have our Rapid Response Detox Mask that has what's known as a five-minute kill rate on the skin—it's proved to kill all surface bacteria within five minutes." Um, sold. For best results, use a few times a week to decongest pores and keep skin even-toned.
QUIZ: Which At-Home Beauty Routine Is Right For You? Find Out!
Shop it! $65.50, Reneerouleau.com 
Those are some of the ways to keep pores clear and skin cells hydrated during quarantine and beyond. Following these skin care tips will leave the skin healthier and producing less oil, which in turn creates less bacteria thriving on the skin.