17 stellar acne products on Amazon that are rated 4 stars or higher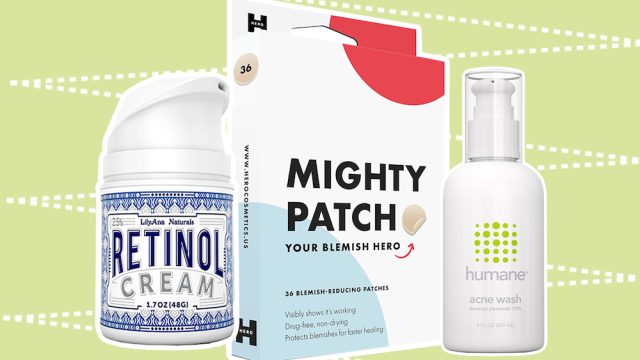 Breakout so bad you don't want to leave the house to go to the drugstore? Never fear, Amazon will ship these acne products to your door.
We know that acne doesn't make you any less beautiful. In fact, there are dozens of beauty influencers embracing their experience and inspiring others to accept the skin they're in. That said, if your breakouts are bugging you and you'd like to calm your skin down, there are myriad products available.
Liquid and gel cleansers are a classic, as are medicated pads. Pimple patches keep treatments easy and mess-free. Whether you prefer to use the highest possible concentration of salicylic acid or take a more natural approach with tea tree oil, there are tons of options for treating your body's biggest organ.
We've compiled a list of the best-selling and highest rated acne-fighting products that you can shop right now on Amazon. No prescription or trips outside required.
Take a peek at some of our fave skin-clearing products available on Amazon.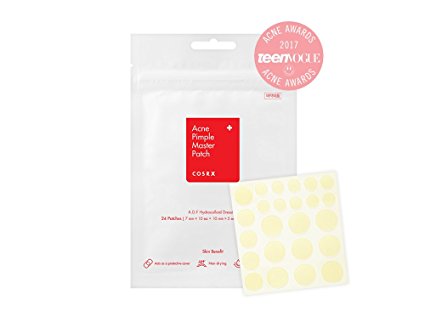 Absorbs grossness while shielding skin with a hypoallergenic protective cover.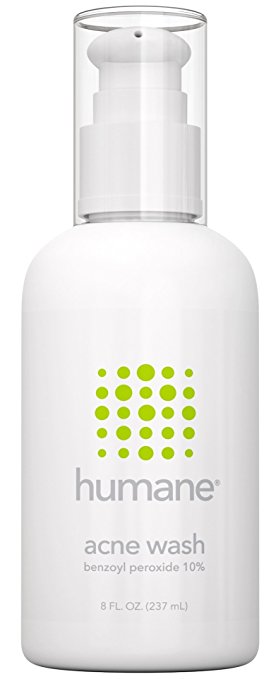 Not for sensitive skin types, this product goes in tough on breakouts on the face and body.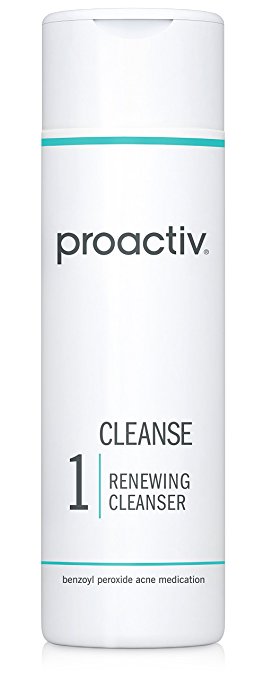 Wipe out oil and impurities while exfoliating and retaining your skin's moisture.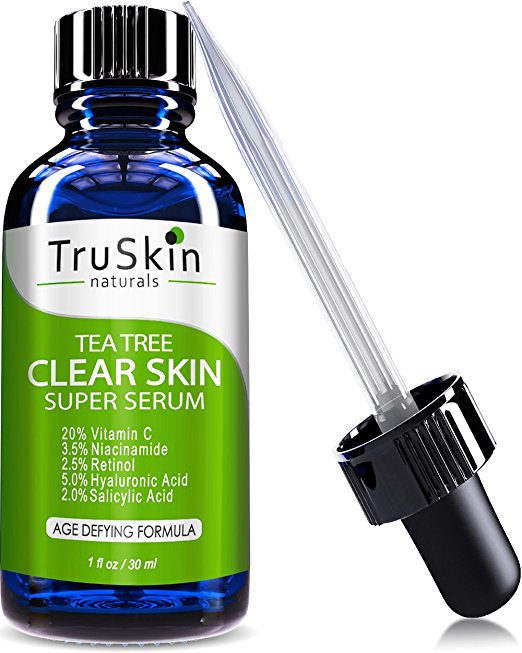 Tea tree is a natural way to unclog pores and brighten skin. This vitamin-packed serum helps combat aging as well as acne.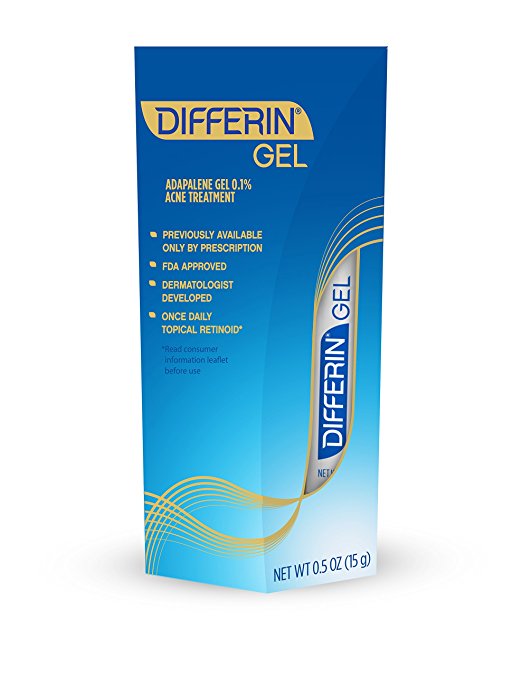 Differin works to restore skin's texture and tone by normalizing skin cell turnover.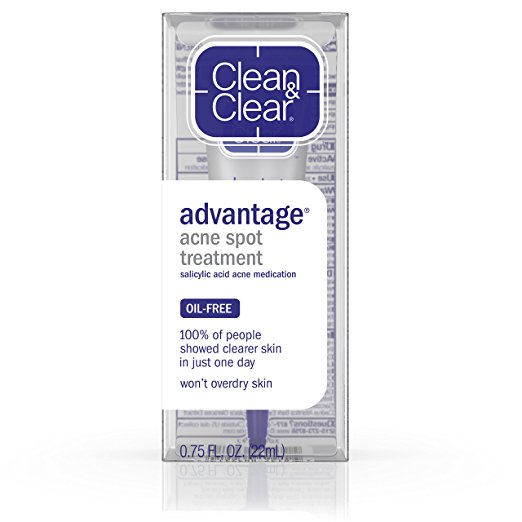 Clinical trials show that users of this product see results in a single day. This oil-free formula won't dry skin out, either.

This iconic product dries zits out ridiculously fast and shrinks blemishes overnight.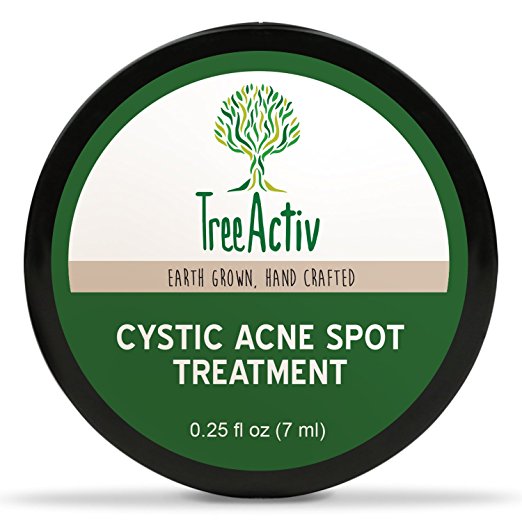 Pink grapefruit oil, witch hazel, bentonite clay, and witch hazel draw out toxins and reduce inflammation.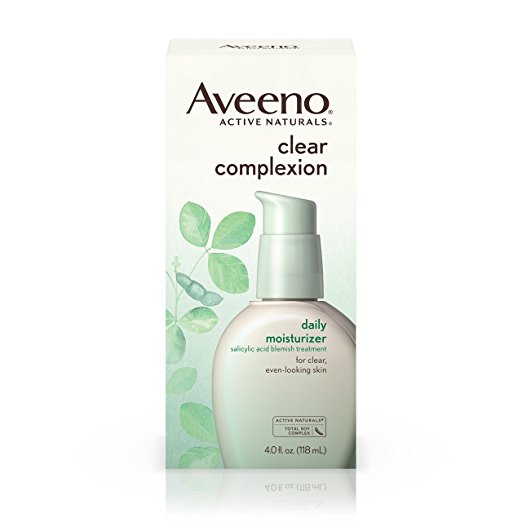 A lightweight moisturizer that's great for everyday use. Clears skin and keeps it dewy. Plus, it's Amazon's Choice — need we say any more?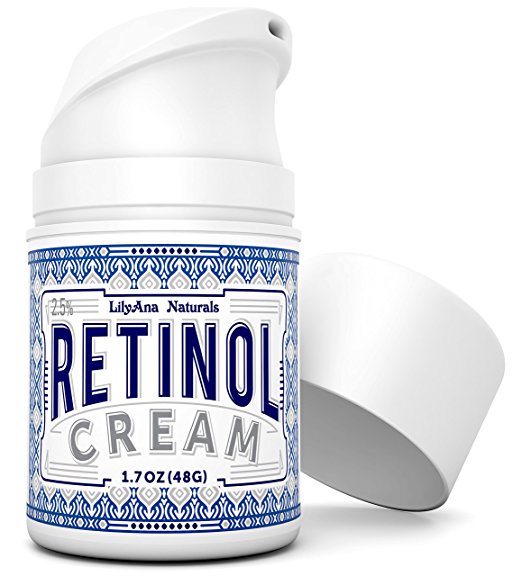 Natural ingredients like shea butter and jojoba oil counteract retinol's tendency to dry out skin.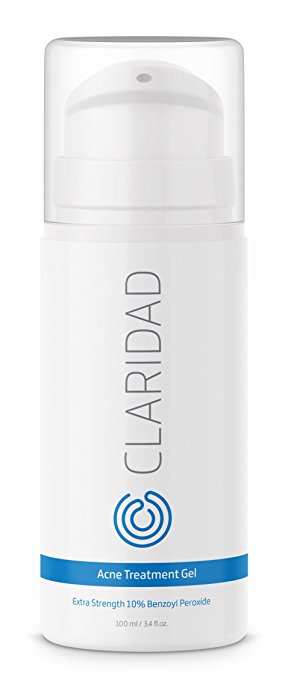 This gel uses the highest pharmaceutical-grade micronized benzoyl peroxide and was originally developed for physicians and dermatologists.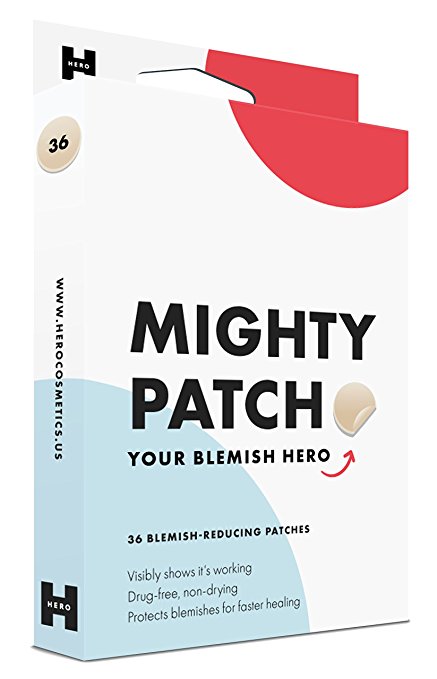 Korean-made hydrocolloid acne stickers protect pimples overnight for fast healing. You can visibly see the formula working through the clear matte patch.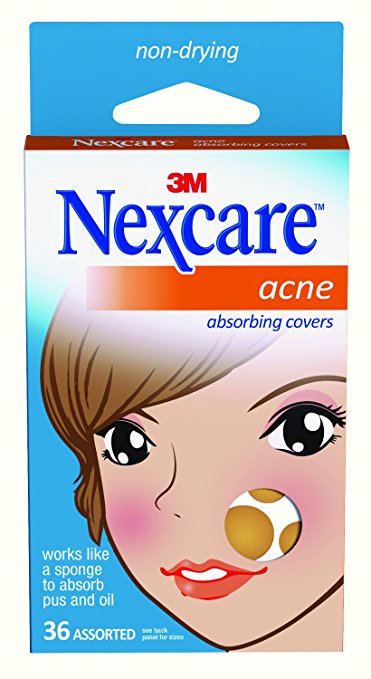 Another patch product that reduces your urge to pick. So light you'll forget you're wearing it.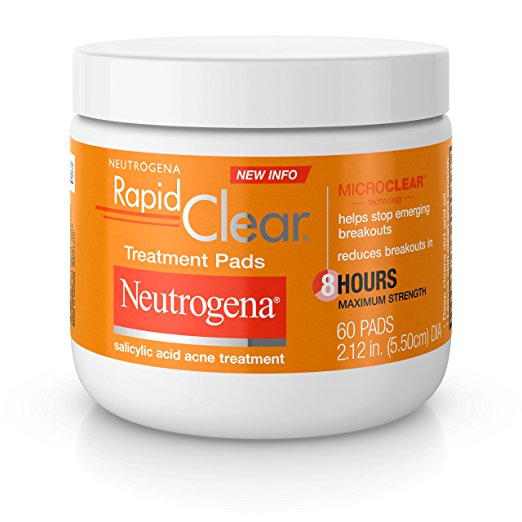 These convenient and powerful pads do double duty as a makeup remover.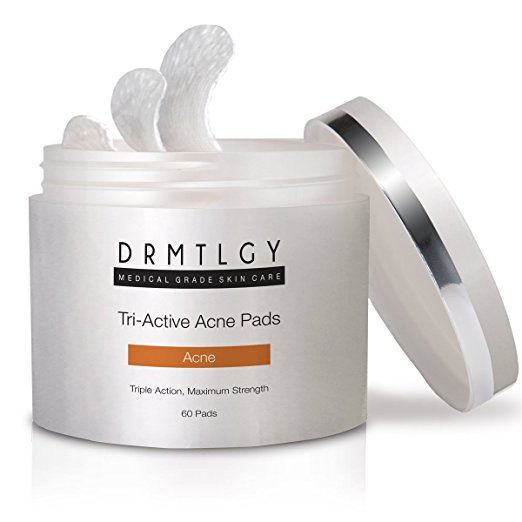 Over 2,000 dermatologists have endorsed these pads. Suitable for use in place of a regular cleanser without water.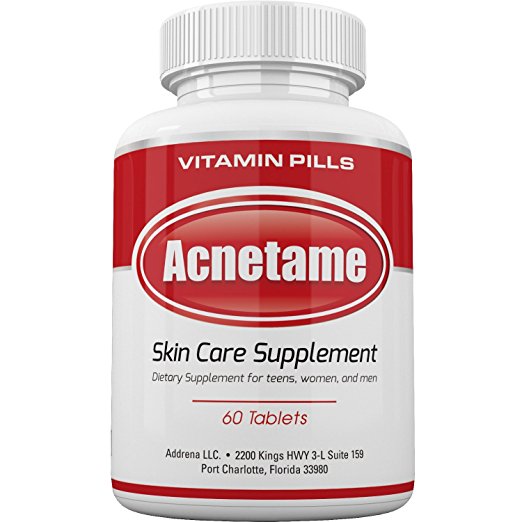 Treat your hormonal acne from the inside out.

A classic best-selling cleanser will never go out of style.
Hope this clears things up!