According to Pinterest, ~this~ is the most popular nail polish of the year so far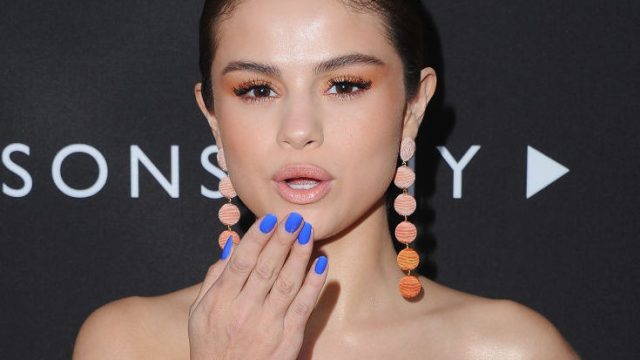 As the mecca of all things trendy, Pinterest is our one-stop shop for mega inspiration. Makeup hacks, outfit tricks, DIY wedding ideas, crazy delicious recipes; you name it, it's there. So of course when we need a little guidance on what nail polish to pick, Pinterest always points us in the right direction. And as of right now, Pinners agree that ~this~ nail polish is the be-all end-all of polishes this year.
That's right: according to Pinterest's data, the most pinned nail polish of the year is Topless & Barefoot, a pretty nude-pink shade that hails from Essie. It's neutral enough to work on any skin tone, easily transitions between outfits and, oh yeah, has a ~totally~ cheeky name.
It's easy to see why Pinners are so crazy for this color!
What's more, our friends over at Pinterest keep pretty solid tabs on what's performing in the trend department. Which is why we can say with certainty that pinky-mauve nail polish colors aren't going anywhere anytime soon. Further Pinterest data shows that mauve nail polish is up more than 170 percent in pins (whew!), and mauve eyeshadow and lipstick are trailing close behind.
Oh, and the best part about this insanely popular Essie shade is this: one bottle will only set you back $9. Woo hoo!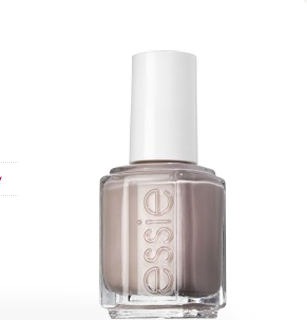 Now excuse us while we get out hands fingers on this soft beige-pink shade.