According to one beauty blogger, diaper rash cream will give you perfect skin
Beauty vlogger Farah Dhukai is known for her outrageous DIY beauty tutorials, from rubbing onions on her eyebrows as a hair growth formula to using Listerine as a dandruff reliever. This time, the Instagram star is suggesting diaper rash cream as an acne antidote. It may sound weird, but the theory behind it is not that crazy at all.
In the video, Farah is shown using diaper rash cream as both a spot treatment for pesky pimples and an all-over mask. She writes in the caption that the diaper rash cream contains the commonly-used sunscreen ingredient zinc, describing it as an "acne killer." This could very well be true — diaper rash cream is commonly used in skincare regimens across the pond while others have sworn that sunscreen helped destroy their zits.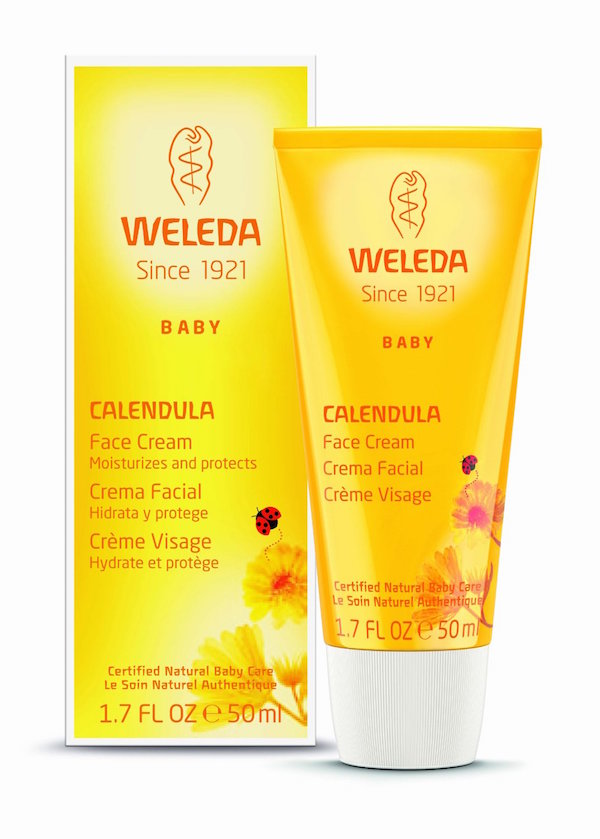 The main reason diaper rash cream might end becoming your new favorite mask may be due to the actual brand Farah uses. Aside from zinc, Weleda Calendula Diaper Rash Cream is made with anti-inflammatory calendula extract, soothing chamomile, petitgrain oil, another acne fighter, as well as a ton of other natural ingredients. It's free of the controversial old-school ingredient, petroleum, and also costs less than 10 bucks.
If you're not too sketched out at the idea of putting diaper cream on your face, these are all good reasons to give it a try. As Farah says, your face could very well become as smooth as a baby's butt.