According to Margot Robbie, this is why all those Joker scenes were cut in "Suicide Squad"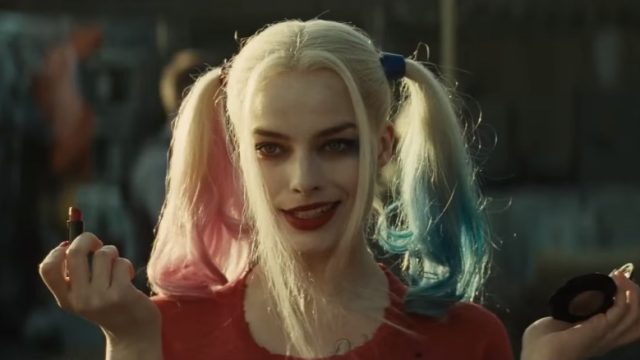 For those of you who caught Suicide Squad in theaters, you know that Margot Robbie was one of the shining stars of the film. Portraying Harley Quinn, she really shaped the character into something else. But if you're a fan of DC Comics, you know that Harley Quinn and The Joker have quite a special (and deranged) bond — and, well, The Joker (played by Jared Leto) wasn't in the film too much, even though plenty of footage was shot.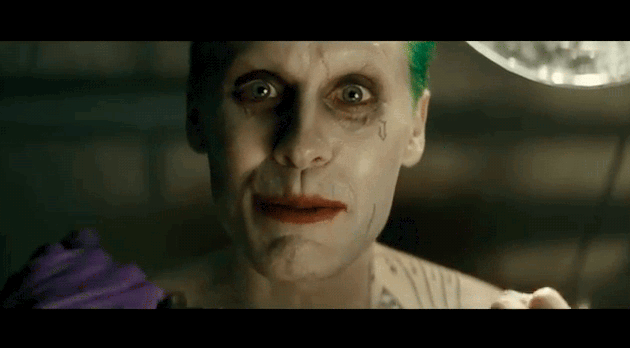 Robbie says that a lot of the footage dealt with the backstory between Quinn and The Joker, and a ton of it was in flashback form.
"They probably realized that the emotional through-line of the story had to be the mission that we were on, and explaining the Enchantress' position and all that kind of stuff," Robbie said to Tipsy Talk.
In regards to the flashbacks, Robbie noted that "…Though it's magic and some of the stuff we shot was insane, they are flashbacks … so there's a lot, but it just didn't make sense to confuse the present storyline to incorporate all that."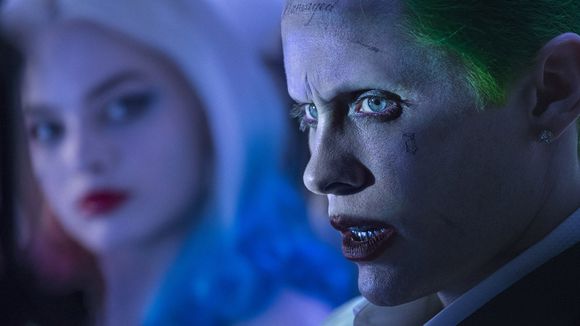 The full interview is definitely worth a watch. Robbie and her interviewer sip on mimosas and talk about the film, family, and the importance of hard work. It turns out that mimosas were pretty much the drink for the cast and crew.
https://www.youtube.com/watch?v=H4-9k-zs9VI?feature=oembed
Eventually there might also be a Harley Quinn spin-off film, which we know Robbie would totally be amazing in. With or without The Joker, she's proven that she can definitely steal the scene.