These chic accessories are perfect for Halloween (and all year-round, tbh)
If you're anything like us — meaning you pulled out your Halloween decorations in September and already know what your costume's going to be — the excitement for Halloween is almost too much to handle. After all, when else do you get an excuse to be super creepy and eat ALL of the candy?
We're already thinking of how we can transform our work space, home space, and wardrobe to make them the most SPOOK-tacular possible. (Shopping for creepy-cute additions to our closet is seriously the most fun.) Then again, there are plenty of ways you can subtly celebrate Halloween all year long. Because there's nothing wrong with buying clothing or accessories for Halloween and rocking them during the rest of the year, too.
We put together a list of awesome accessories that you can wear with your Halloween costume and then confidently show off the rest of the calendar year. It's time to get Halloween chic.
1. This stylish pair of Ouija-themed earrings: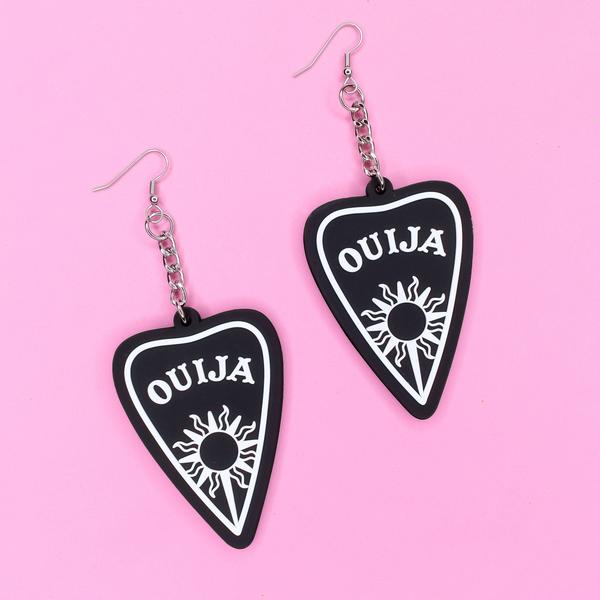 Get it here for $35.
2. This super fierce leopard pattern choker: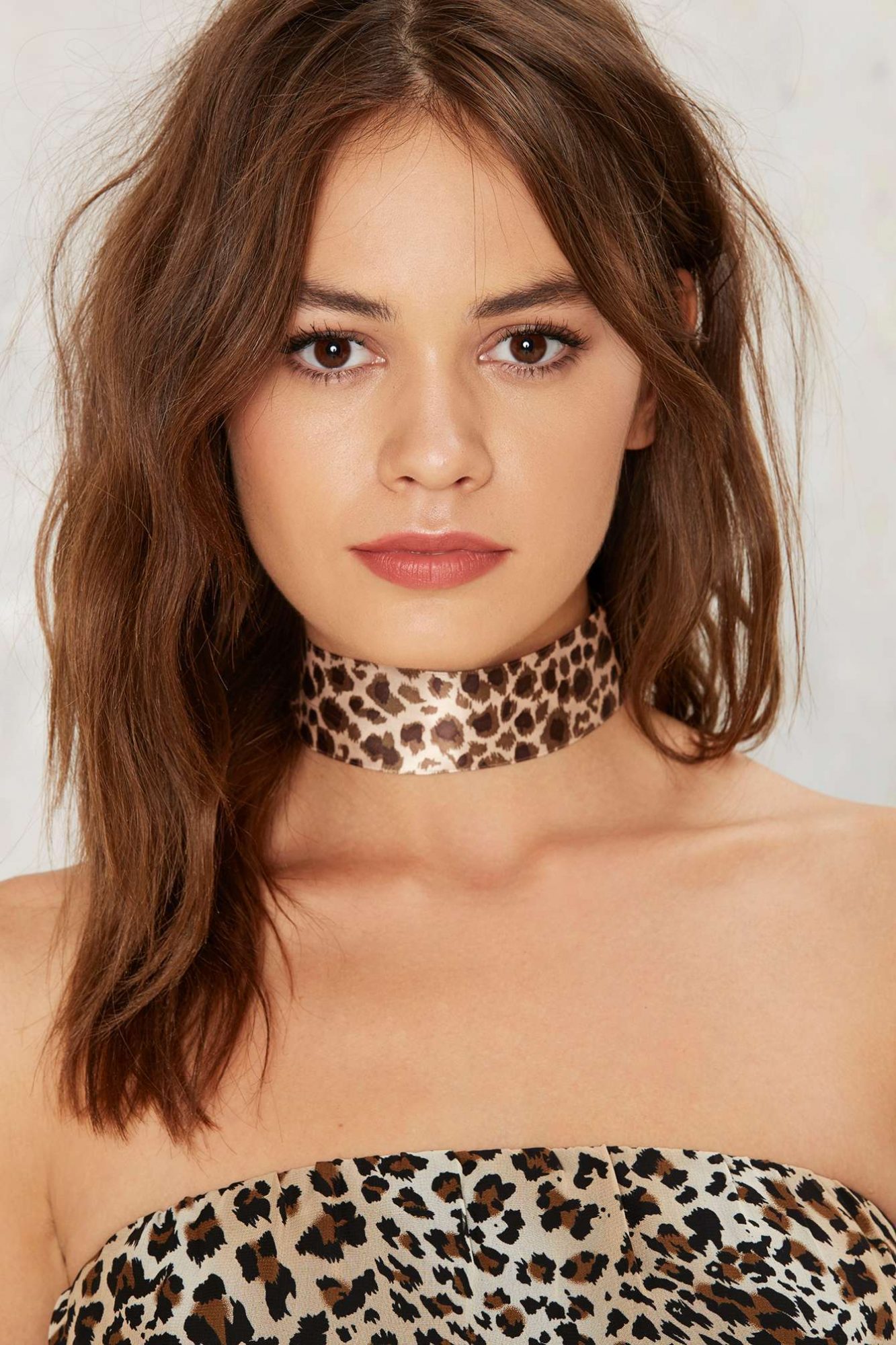 Buy it here for $38.
3. This adorable cat ear ring that is PURRfection:
Buy it here for $23.24.
4. This edgy-yet-chic skeleton hand ear cuff:
Buy it here for $15.90.
5. This adorable headband with lacy cat ears: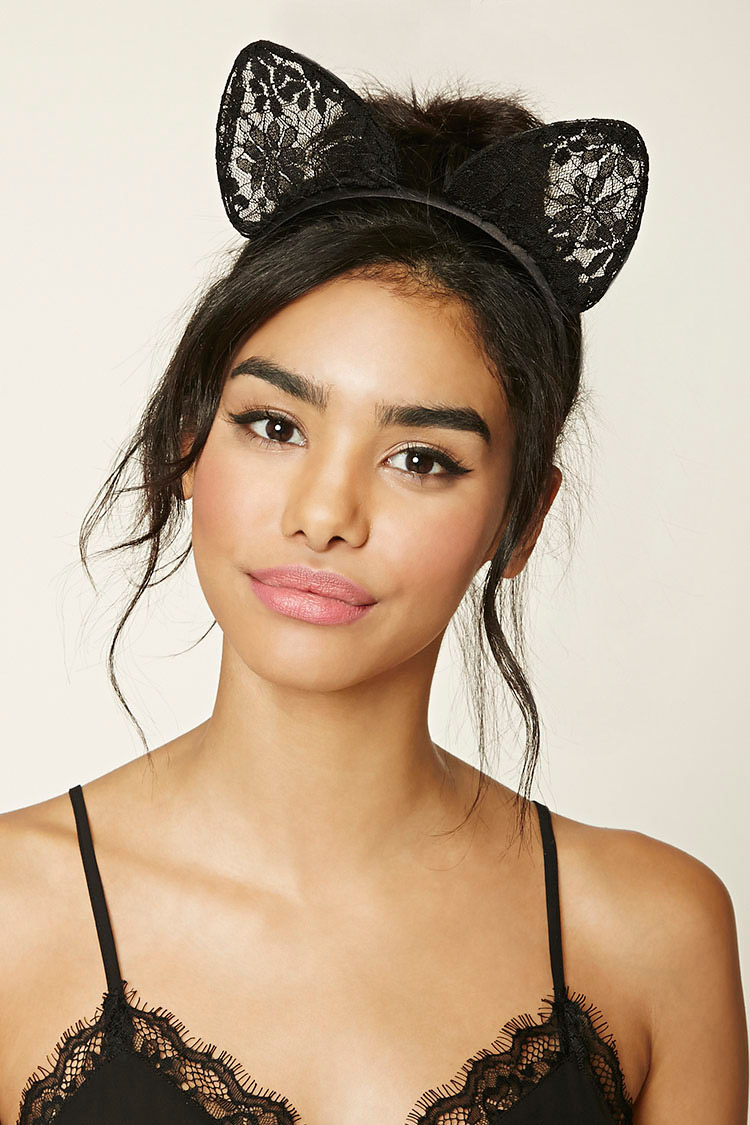 Buy it here for $3.90.
6. This stunning mermaid crown: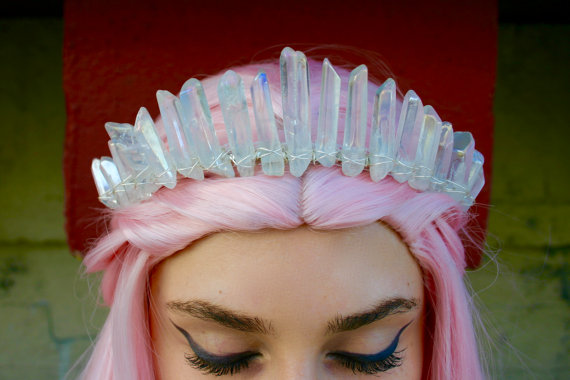 Buy it here for $39.99.
7. This awesome pair of fish bone earrings: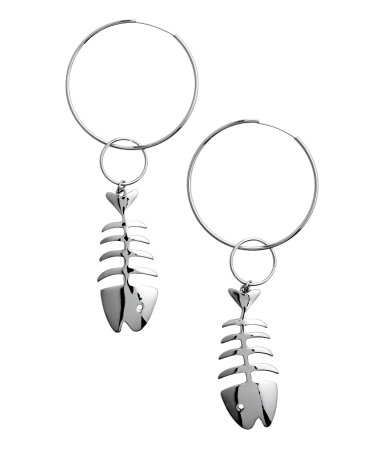 Buy it here for $6.99.
8. This useful tote to store all your Halloween candy: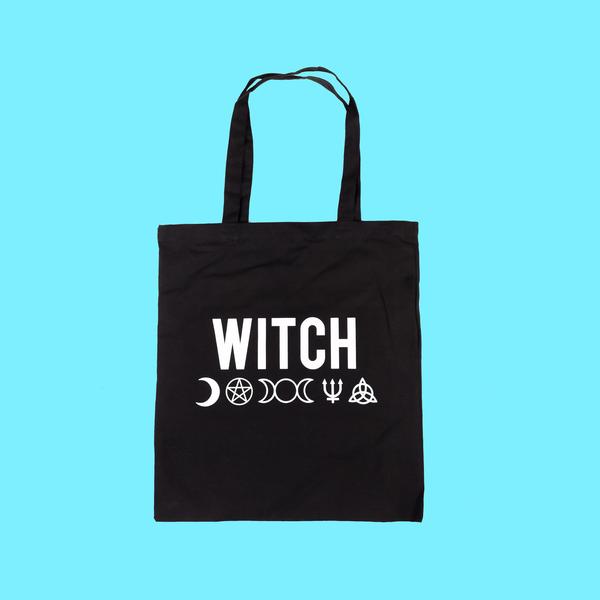 Buy it here for $15.
9. This magical pair of Deathly Hallows hair clips: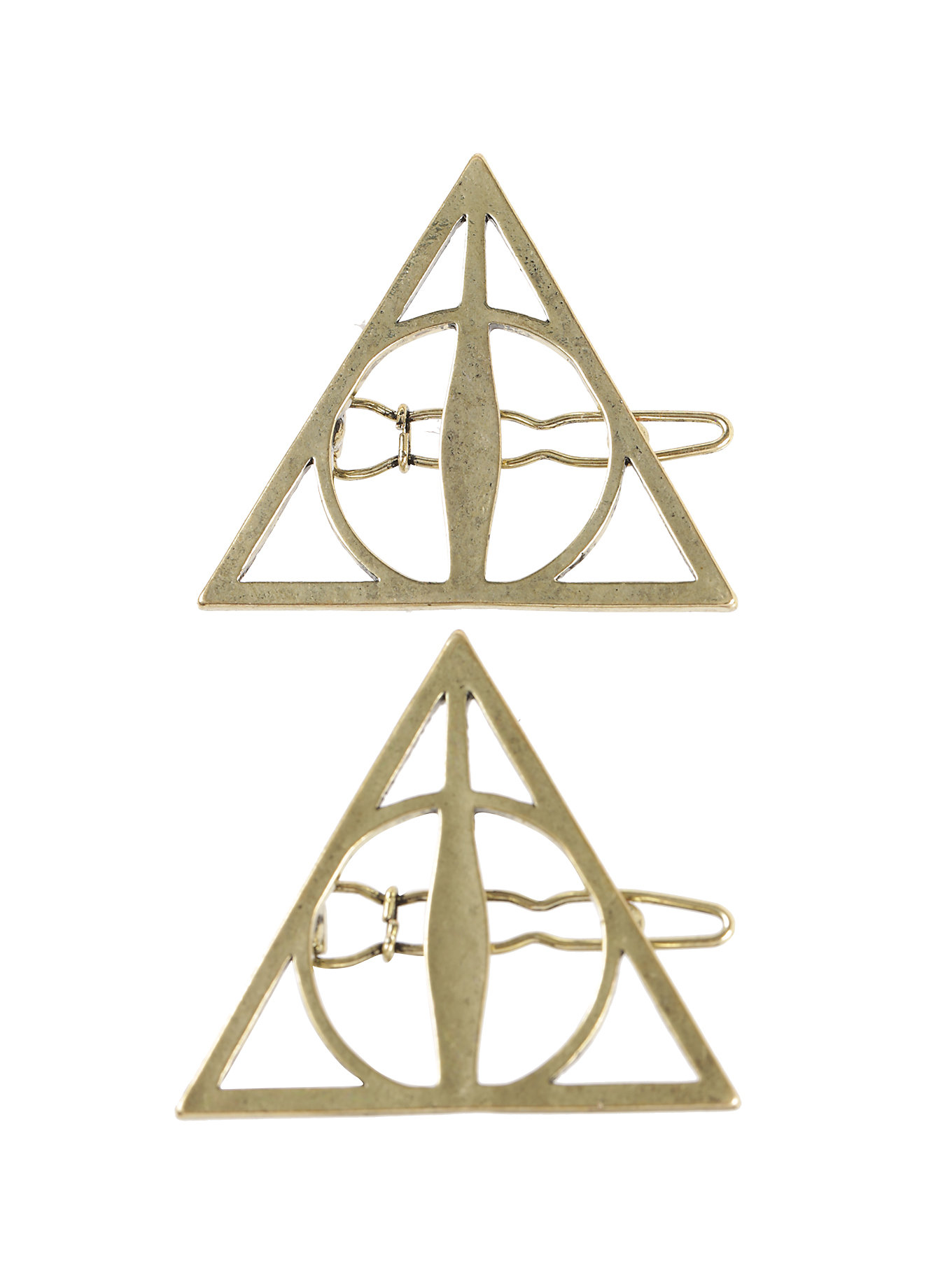 Buy it here for $4.87.
10. This amazing pair of surreal-meets-cute heels: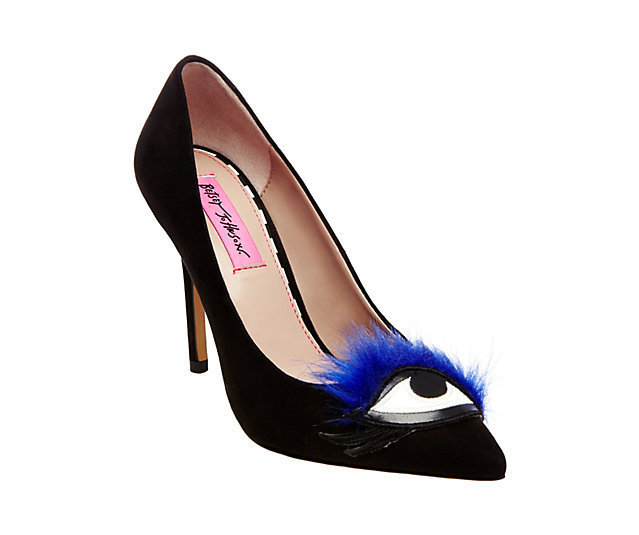 Get it here for $89.
11. This "Little Mermaid" tribute: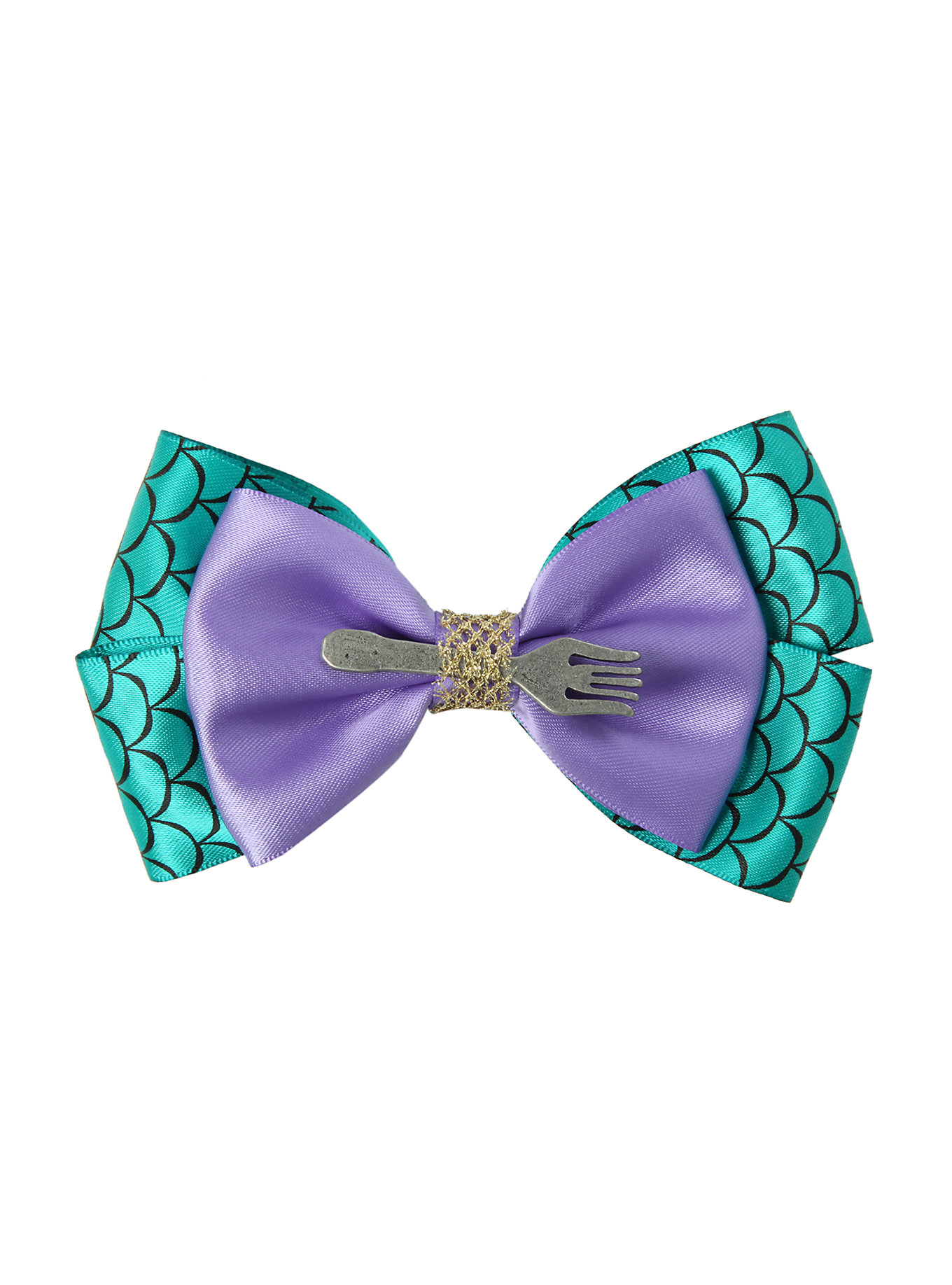 Buy it here for $6.37.