"Accepted" turns 10 and we're SO excited to see where all those stars are now
Ten years ago today, one of our absolute fave college comedies was released. Accepted starred Justin Long, Jonah Hill, Blake Lively and Maria Thayer, and we can't believe this hilarious film about a fake college started by a terrible student has just turned double-digits. But everyone's come so far, since Accepted, and we're so excited to see how awesome they've all become.
Justin Long has shed his awkward teen years and become one of our favorite funny guys!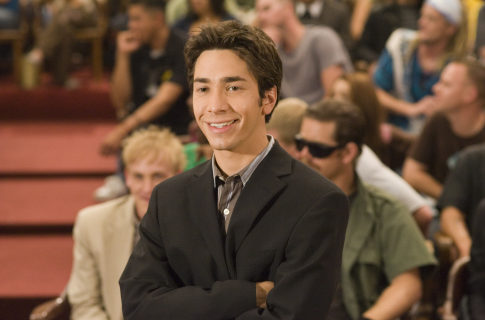 Justin Long is no longer the dorky teen that he used to play. He's been everywhere from voice acting for Alvin and the Chipmunks to TV, where he recurs on New Girl. He has also become pretty dapper as well. Although we love that he hasn't lost the humor to wear a silly t-shirt.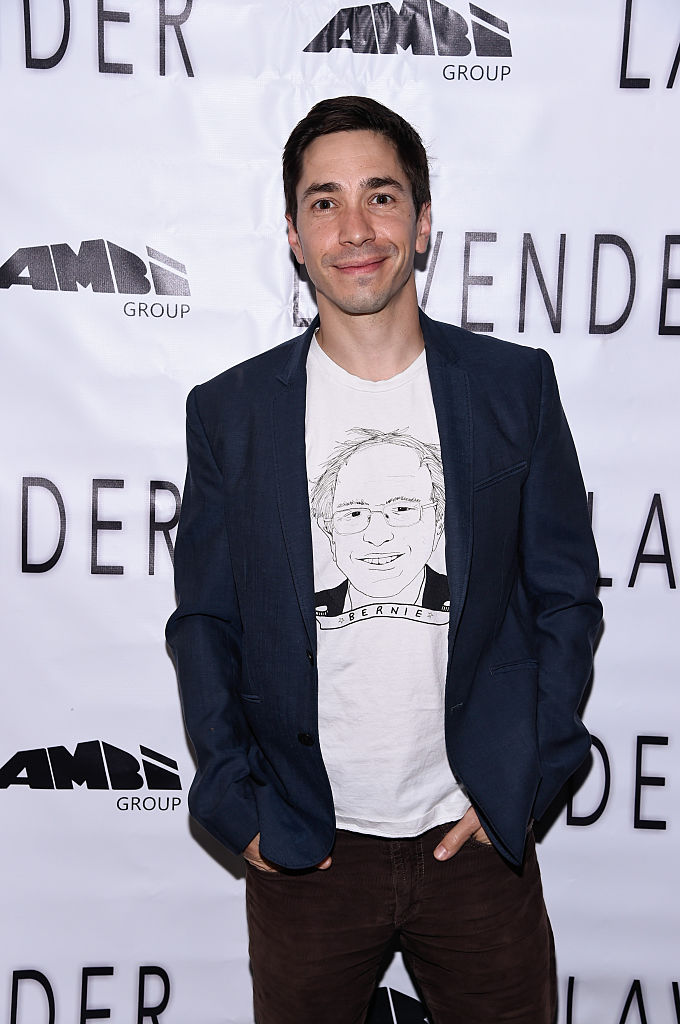 Jonah Hill is not just the goofy friend. He's a leading man these days.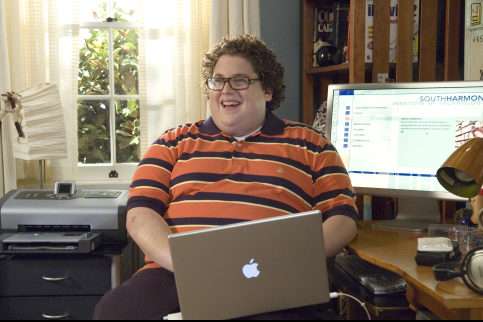 Jonah hill played the funny, tech-savvy friend in Accepted, and we're not sure we would have predicted where he would be today. Now, Jonah is a big movie star with huge comedy titles like Forgetting Sarah Marshall, 21 and 22 Jump Street, Moneyball and this summer's War Dogs, which comes out tomorrow. And Jonah has definitely shed his casual friend persona for the look of a handsome leading man.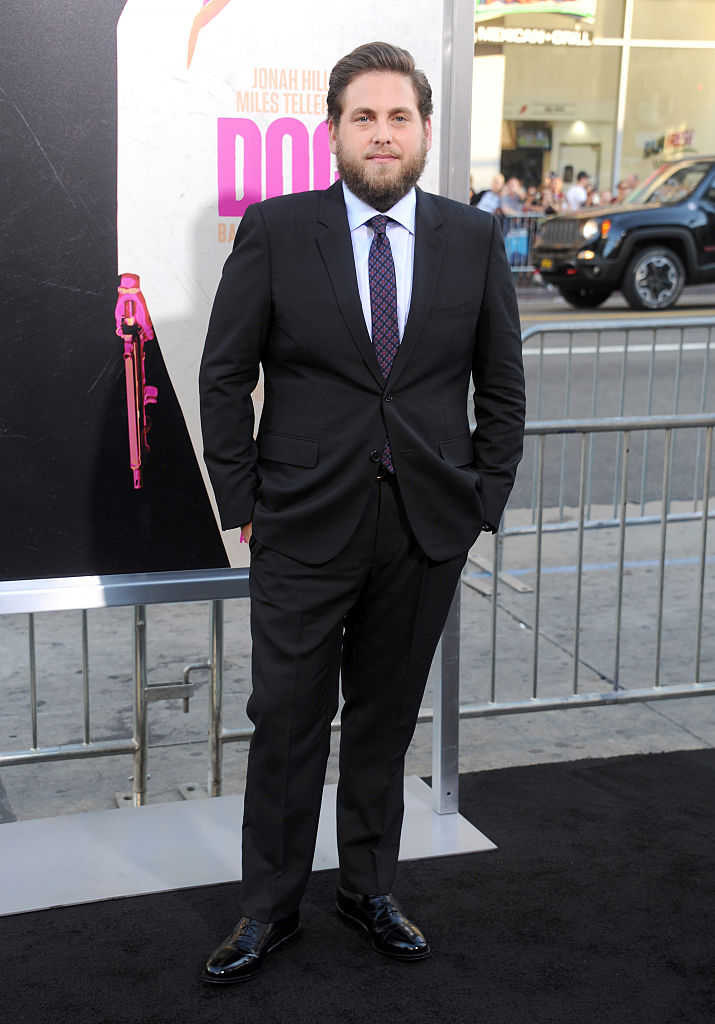 Blake Lively still plays the stunner, and we wouldn't have it any other way.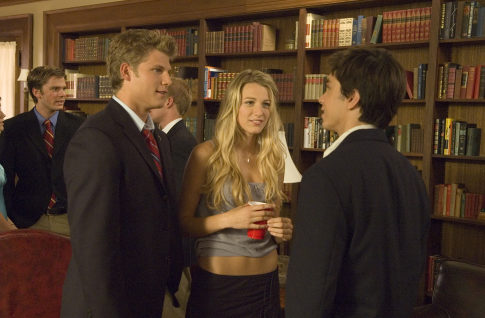 In Accepted, the gorgeous Blake Lively played the pretty girl that everyone wants to impress, and not much has changed except that, if possible, Blake has become even more gorgeous. She's starring in movies, like The Shallows and The Age of Adelide, as well as being half of one of our fave celeb couples, because she married Ryan Reynolds.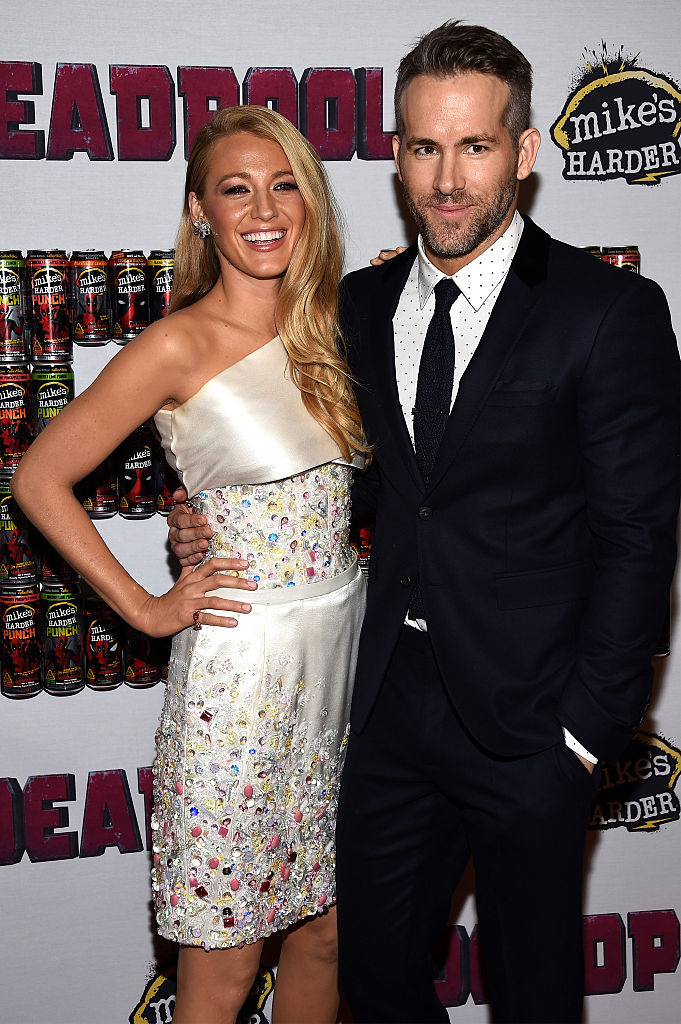 Maria Thayer is still as funny as she was, but now she's killing it in TV!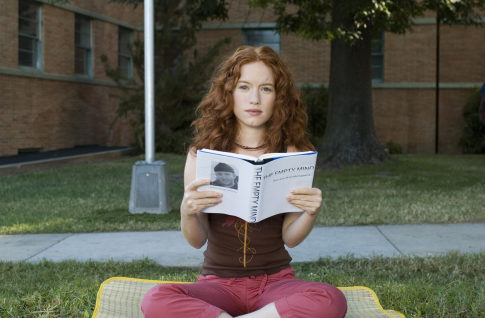 Maria played Rory, the brainy nerd who only applied to her #1 school, Princeton. When she doesn't get in, she has no choice but to go to Accepted's fake college, and it actually gives her the lesson in loosening up that she needed. Now, Maria is still killing it as a funny lady on TV. She's had roles on The Mindy Project, The League and Comedy Bang! Bang!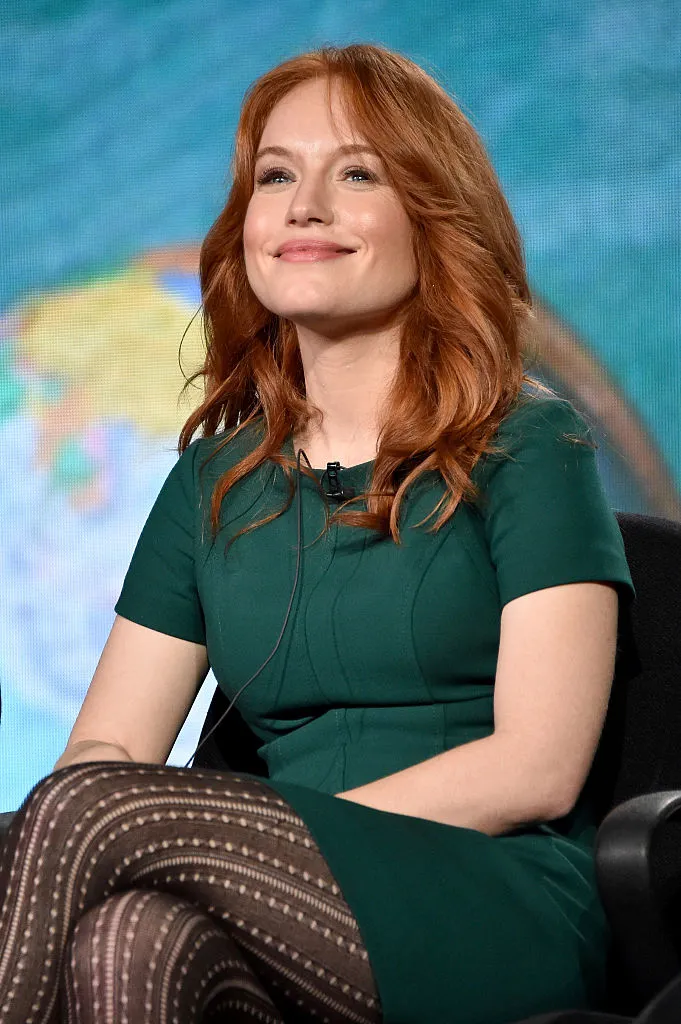 This movie was packed full of future superstars. We wonder if all these awesome people can be even more amazing in another 10 years.