These 11 sofas are for those of us who want our seating to be comfy AND under $1,000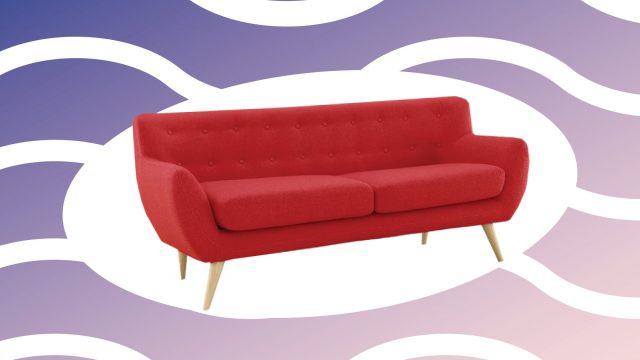 Dependable. Fashionable. Cozy. No, we're not talking about your dream S/O. We're talking about your dream sofa. Who else is going to be there for you when you decide to binge-watch every single season of The Great British Bake Off?
Your couch, of course.
We saved you some trouble and rounded up 11 of the comfiest-looking and most visually-stimulating couches (all under $1000, too, because girl, we got you).
1This lemon-yellow chaise settee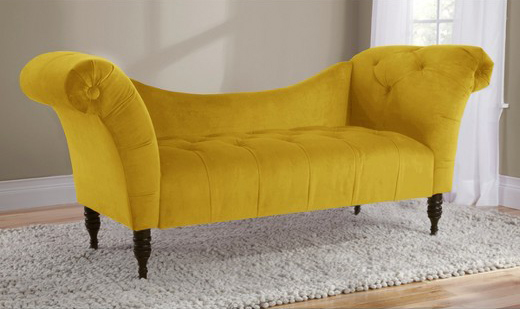 You can't go wrong with those strong arms and that vintage style.
Buy it here for $402.99.
2This lovely burnt orange loveseat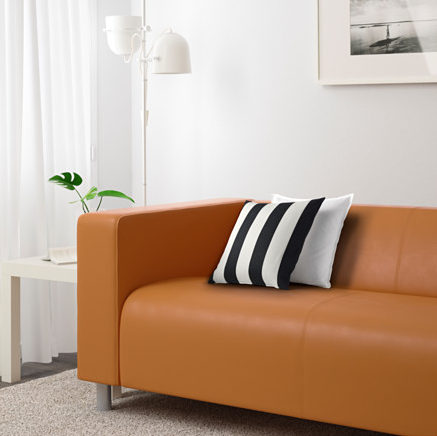 So hip! So mod!
Buy it here for $399.
3This red Mid-Century sofa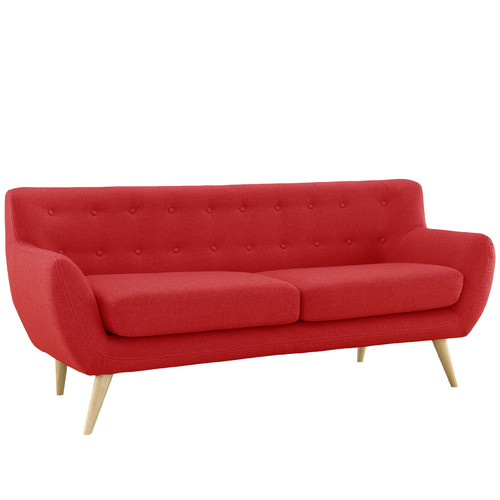 We're obsessed with those Mid-Century style legs.
Buy it here for $538.99.
4This dreamy blush daybed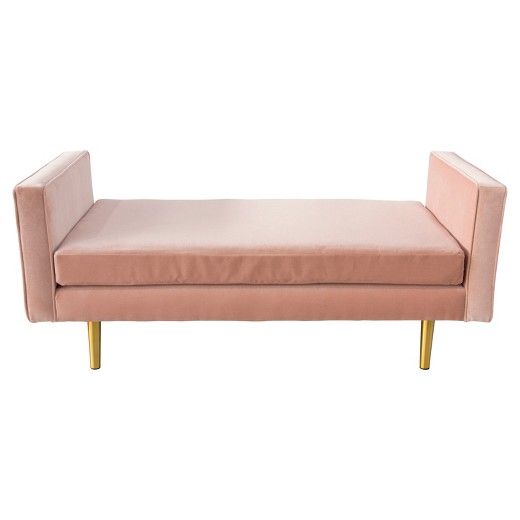 Pretty sure this is the Millennial Pink daybed of our dreams.
Buy it here for $584.99.
5This sleek turquoise sectional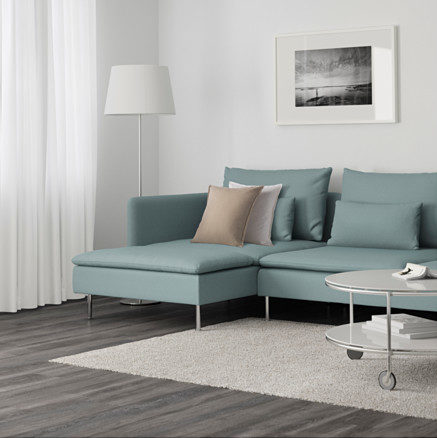 Nothing says, "I'm cool, but fun, too" like this sleek and colorful sofa.
Buy it here for $899.
6This orange velvet sofa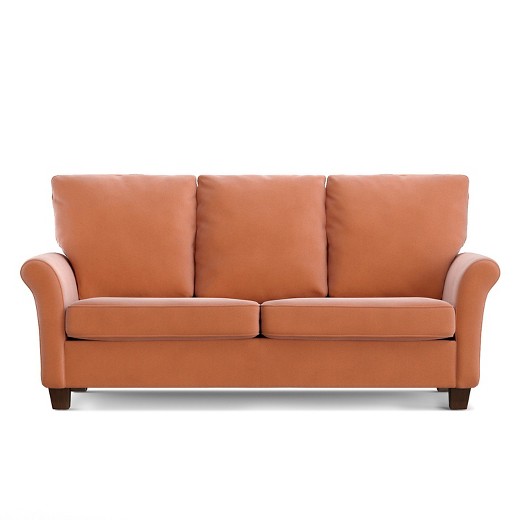 We can already imagine our iPhone getting lost in those comfy cushions.
Buy it here for $449.99.
7This Mission-style couch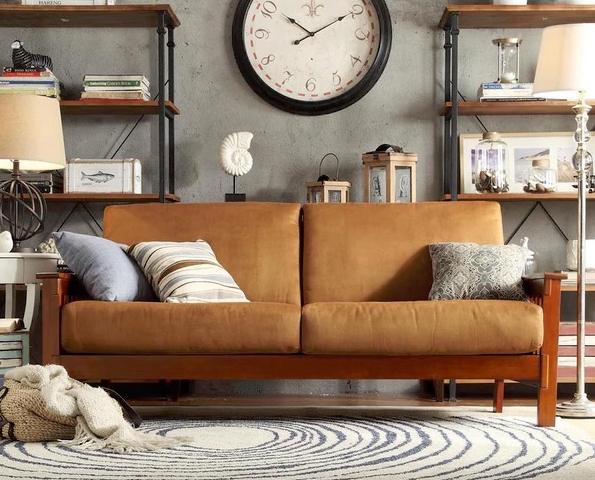 Yup, we could definitely fall asleep while watching Pretty in Pink for the 14th time on that.
Buy it here for $529.99.
8This modern, modular sofa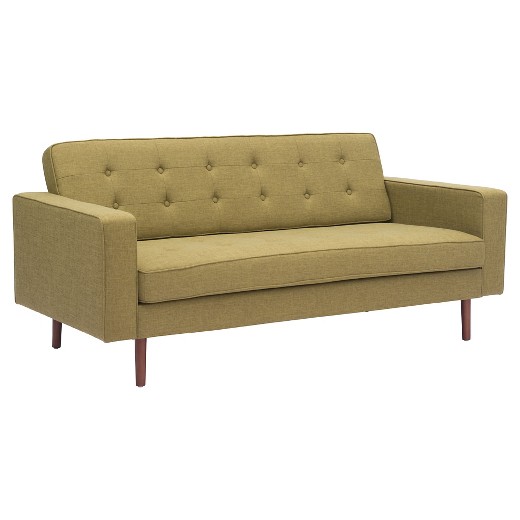 The lines, the color, the sophistication!
Buy it here for $997.99.
9This ocean blue velvet couch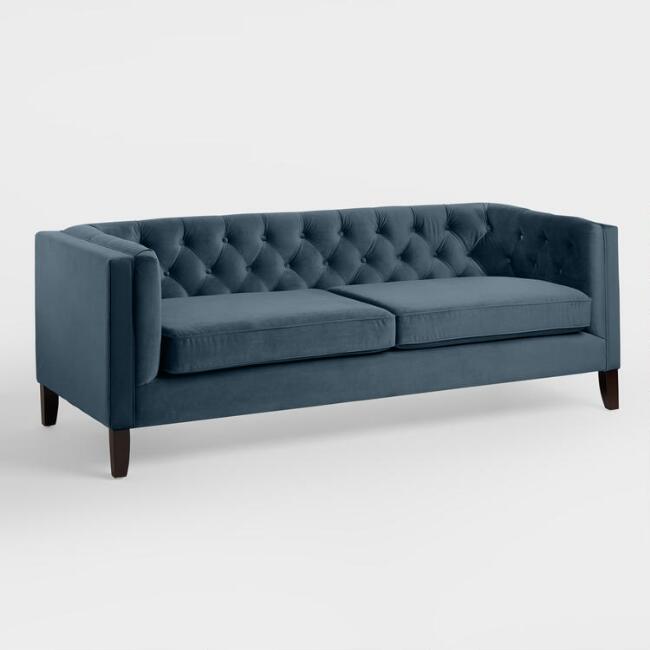 Vintage, yet modern.
Buy it here for $699.99.
10This Mid-Century sofa with colored buttons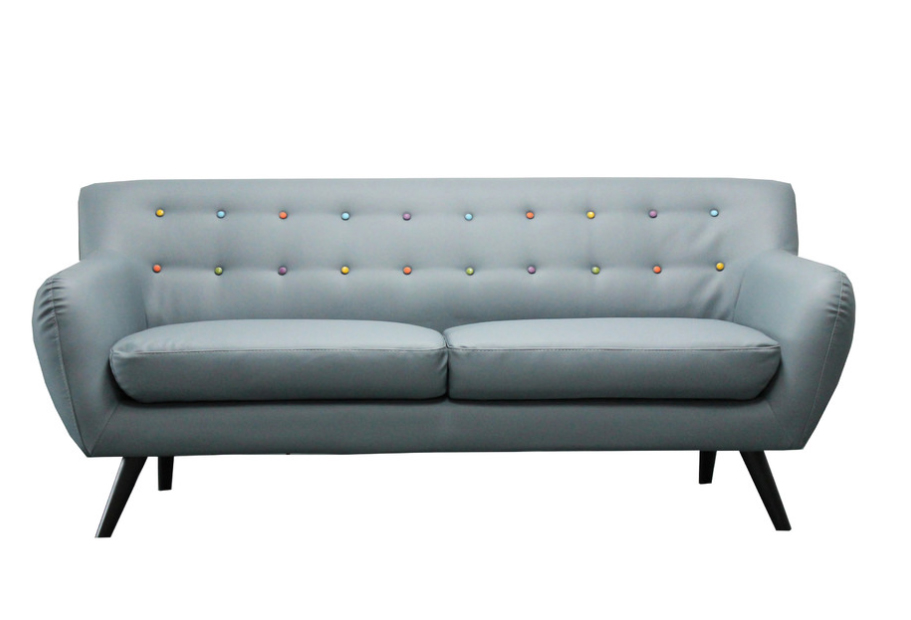 Nothing says, "I'm a really fun person" like colored buttons on your loveseat!
Buy it here for $349.99.
11This clean-lined lavender loveseat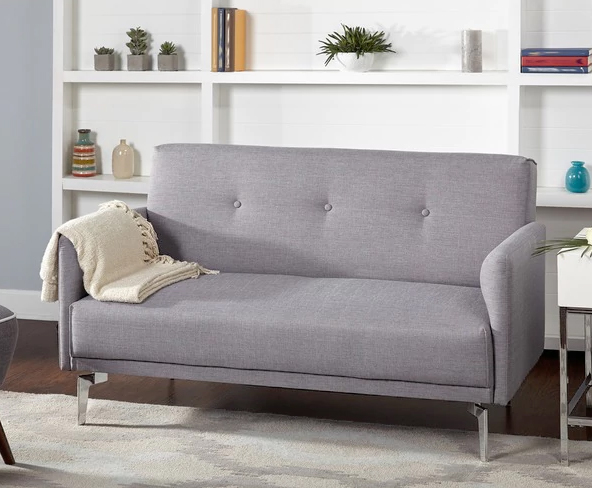 Is this loveseat adorable or is it adorable?
Buy it here for $287.99.
Now grab a fuzzy blanket and get ready to meet the couch of your dreams.