Abercrombie & Fitch won't feature shirtless models with chiseled abs anymore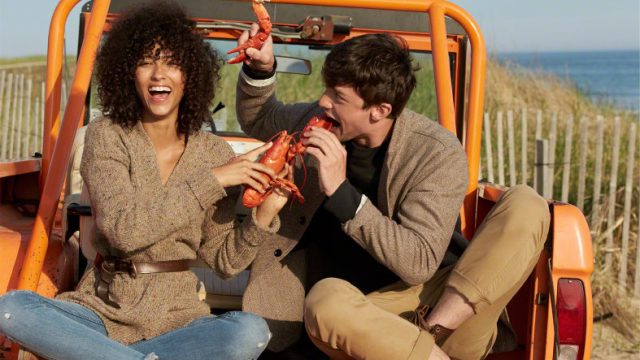 Occasionally fashion companies will decide that in order to keep up with changing perceptions and trends, the best course of action is a total rebranding. Abercrombie & Fitch, the cool-kid brand of our high school days that has faced massive financial losses in recent years, has opted for a refresh — and it has come out swinging with a strong re-brand campaign.
In a video released today, the company showcases its (actually very cute) holiday collection along with a confident message: "People have a lot to say about us. They think they've got us figured out."
With exactly zero exposed abs, sun-kissed bikini bods or golden highlights in sight, the video insists that the new Abercrombie is more inclusive than the brand of yore.
https://www.youtube.com/watch?v=QiormpYQMGU?feature=oembed
Indeed, Abercrombie's president and chief merchandising officer, Fran Horowitz, said in an interview with the Wall Street Journal, "We are a positive, inclusive brand, with a nice sensibility, very different from what [customers] encountered in the past."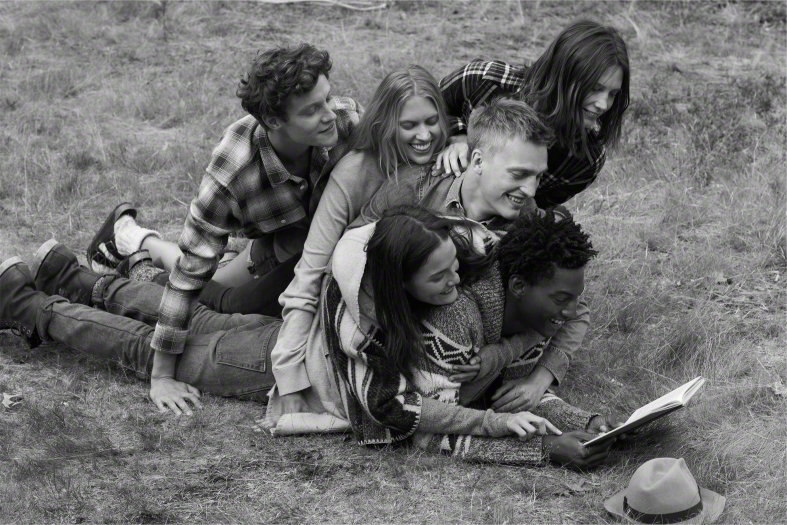 The company suffered serious financial losses after fat-shaming comments made by ex-CEO Mike Jeffries came to light in 2013, and the bad press continued when A&F's so-called "hot employees only" policy was revealed (one it has since changed).
So it's refreshing to see that the company is clearly taking the feedback to heart and truly being constructive with their criticism. Bravo!
But, if its new ad campaign and the fact that it wiped its Instagram clean are any indication, the brand is confident that a revival is in its future.
Will you be shopping A&F again? Check out Abercrombie's new collection here and let us know!