Apparently Abercrombie & Fitch will no longer smell like THAT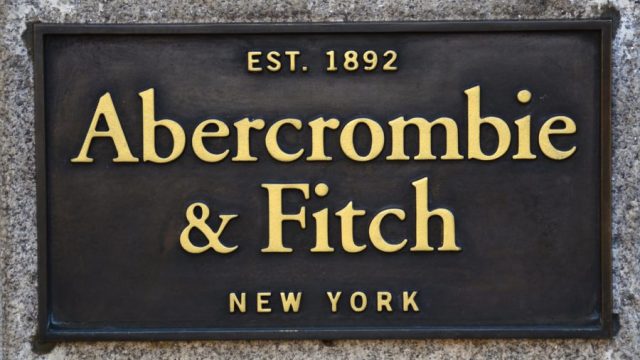 Get ready to officially bid farewell to your tween and teen years, because Abercrombie & Fitch stores won't smell like "Fierce" anymore, and we're (almost) a little sad about it.
If you ever shopped at the mall (literally any mall!) in the 1990s or 2000s, there's no way you can forget the unmistakable heady scent wafting through the air as you walked by the store beloved by preppy teens and budding fashionistas. But unfortunately, nothing lasts forever, and it's time to say goodbye to the scent of Abercrombie & Fitch stores for good.
Abercrombie & Fitch just announced that they're replacing "Fierce," the scent of our teenage fantasies, but we're actually super into the brand's new in-store scent plans.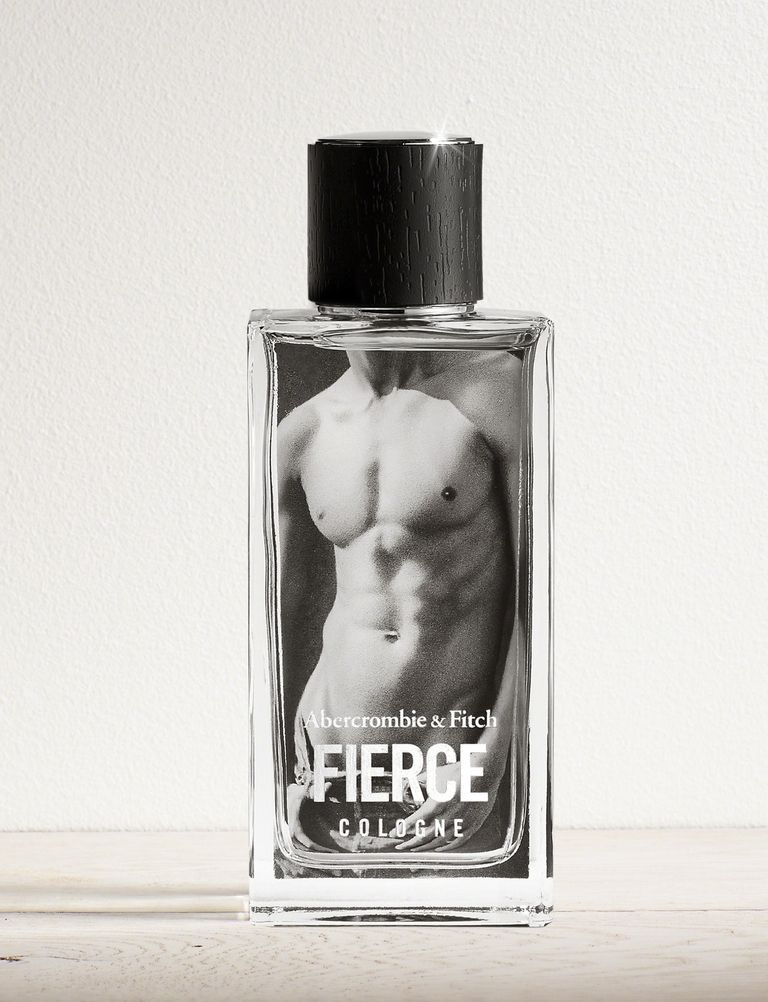 Abercrombie's signature "Fierce" cologne has been as much a staple of the brand as their moose-logo polos and risqué advertisements, but as part of larger rebranding it seems they're replacing the in-store scent with three new gender-neutral fragrances…and we're here for Abercrombie 2.0.
Reps for the store recently told Seventeen.com that instead of "Fierce," shoppers (and their noses!) will be greeted by Ellwood, which is "a musk fragrance" that's "clean, subtle and simple yet memorable."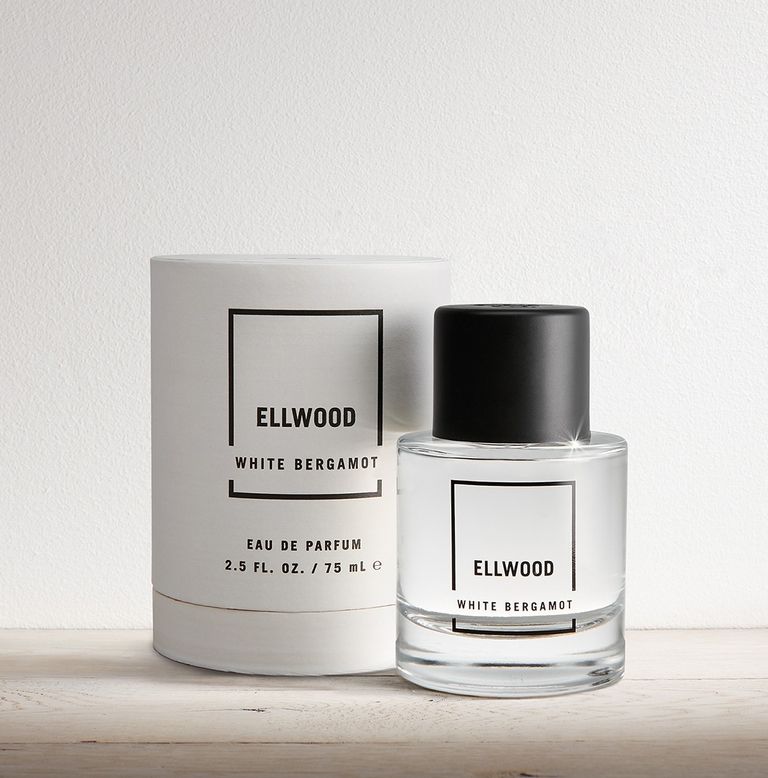 If you still need a hit of your youth, fear not – Abercrombie is still selling "Fierce" in stores and online, so you can still be reminded of your teenage crush or first kiss. But the next time you grab a Cinnabon cinnamon roll at the mall with your besties, you'll be welcomed with a fresh new scent, truly proving that nothing fierce is forever.