ABC refuses to air "Carol" trailer for this confusing reason
We've been super pumped for Carol, an adaptation of Patricia Highsmith's novel The Prince of Salt. The film's story centers around two women (played by Cate Blanchett and Rooney Mara) in 1950s New York who embark on a love affair together. And although the film is considered one of 2015's best and has received six(!!!) Oscar nods, ABC is not thrilled with it. . . all because of a brief love scene.
According to Page Six, ABC has rejected Weinstein Co.'s new trailer for the film due to a few moments that show Blanchett and Mara in bed together. Reportedly, ABC is calling for the TWC to provide "more coverage on" the actresses (despite the fact that all you see are bare shoulders).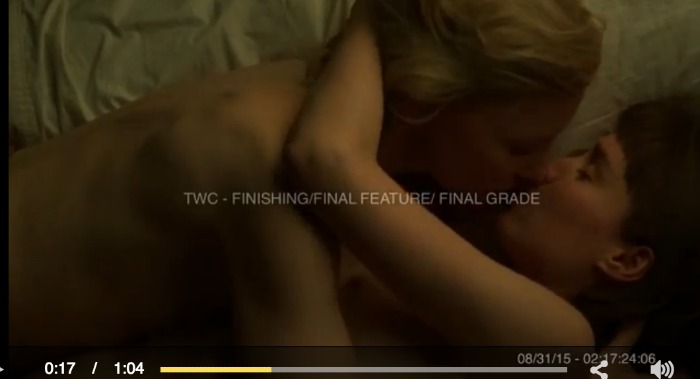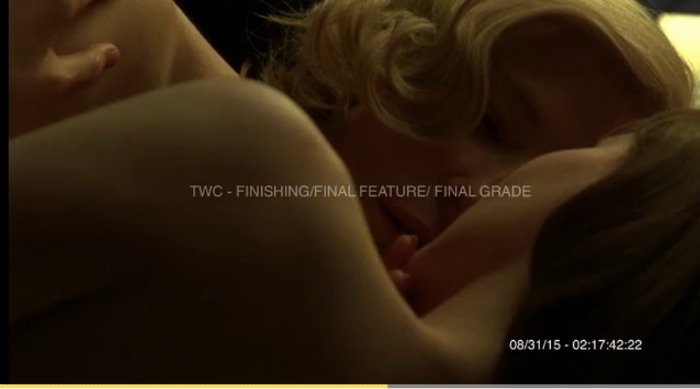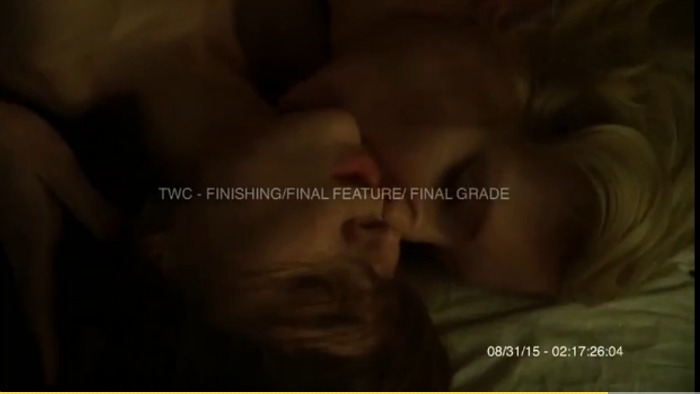 We can't help but wonder whether a heterosexual couple would get past ABC's censors, as there are plenty of sultry scenes (like this hyper-sexualized Quantico commercial that ABC aired last year) playing in television advertisements today.
As Page Six notes, Weinstein insiders claim they are "making adjustments to fit network TV execs' requests." However, it's possible that other networks may pick up on it after ABC's snub. . . and it very well may land a Super Bowl spot with CBS on February 7th.
[tempo-video id="4726915197001″ account="4137224154001″]
(Image via Weinstein Company)