Abbi Jacobson's new illustrated book takes a peek inside celebrities bags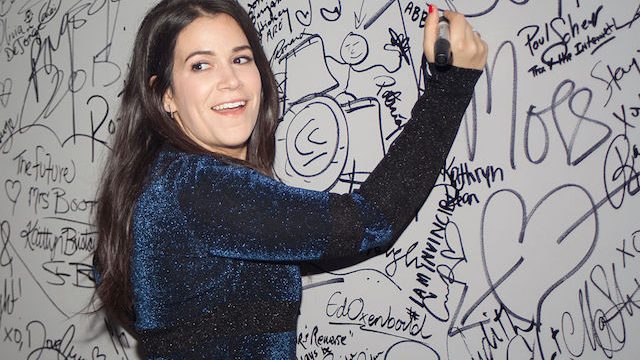 Abbi Jacobson plays an illustrator on Broad City, and in a super meta twist, she's actually an illustrator IRL, too! She's releasing a new illustrated book this fall called Carry This Book — and she's super serious about trying out different pens, so you know her book is going to be incredible.
// < ![CDATA[
//
Carry This Book will be filled with drawings that seek to answer a question we're all secretly wondering about each other: What are you carrying in your bag?
The book will feature illustrations of the insides of handbags, fanny packs, and totes of the rich and famous (and, we can only imagine, the not so rich and famous, as well) as Abbi imagines them. It has been announced that we'll see the inside of Donald Trump's weekender and Martha Stewart's hand knit fanny pack, we're also crossing our fingers that Abbi has imagined what might be inside Chrissy Teigen's tote bag and Drake's suitcase.
This is actually not Abbi's first book release — she actually released a coloring book, called Color This Book: New York City, before adult coloring books became super trendy. Color This Book: New York City is a rich book filled with detailed drawings of scenes of New York, from typical tourist spots like the High Line and the Statue of Liberty, to Artichoke Pizza and what are presumably Abbi's fave hot dog stands. If Carry This Book is anything like Color This Book, it'll be a whole lot of eye candy.
Carry This Book will be available October 11 through Penguin Random House, but is available for pre-order now.