A$AP Ferg just launched a line of socially conscious streetwear for men, and you can shop it right now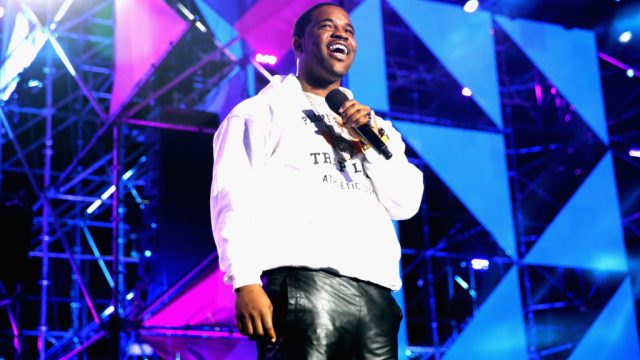 Nothing is better than fashion with a conscience, so if you're in the mood to shop and help children in need, now's your chance. But you have to act quickly, since A$ap Ferg's new socially conscious clothing line is limited edition and only on sale at Bloomingdale's.
The collection is a collaboration between the the rapper's own line, Traplord, and Uniform, a socially conscious streetwear brand. The 1o-piece collection includes a logo tee, a hoodie, a military shirt, a camo jacket, and a bucket hat, and all of the pieces retail for under $200. Proceeds all go to providing a school uniform to a kid in need — which is what Uniform does on the regular, by the way.
Uniform is a very cool brand to shop if you want to make sure your money is going to the right kinds of places. It was founded in 2016 by Chid Liberty and all of the clothes are ethically made in Liberia, Liberty's home country. Ferg was convinced of the mission when he went with Liberty earlier in April to visit the factories and see where the proceeds of his line were really going.
Ferg told Vogue:
"You see a lot of [kids] in the streets because they can't afford a uniform and therefore can't go to school.
When you donate a uniform, you're essentially providing children with an education (and their parents jobs in the factories). Ferg added that he thinks the uniforms make the kids feel  "happy and empowered."
Here are some of the pieces you can buy right now from Bloomingdale's, exclusively.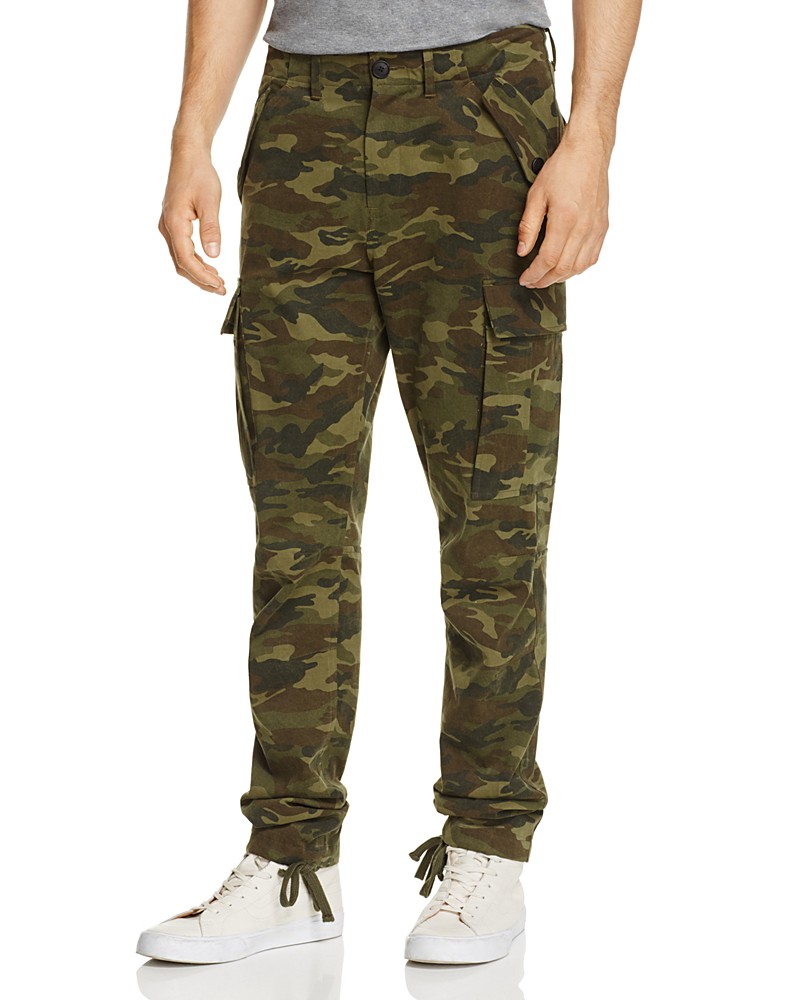 These look super comfy.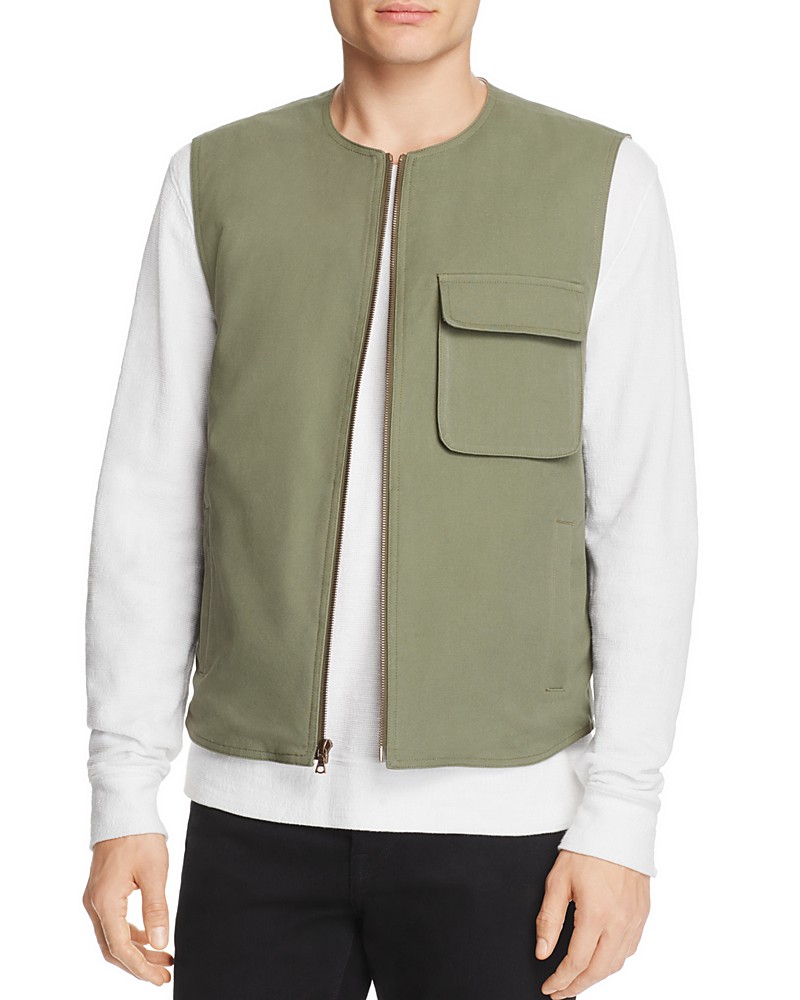 New spring jacket?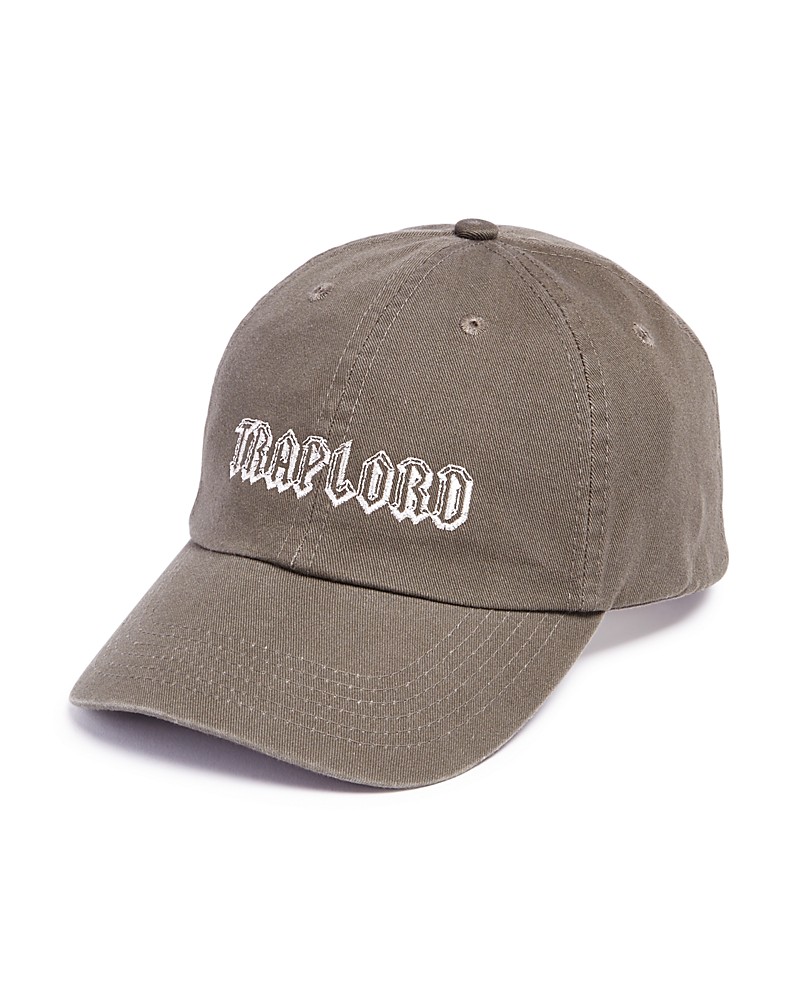 This comes in navy, too.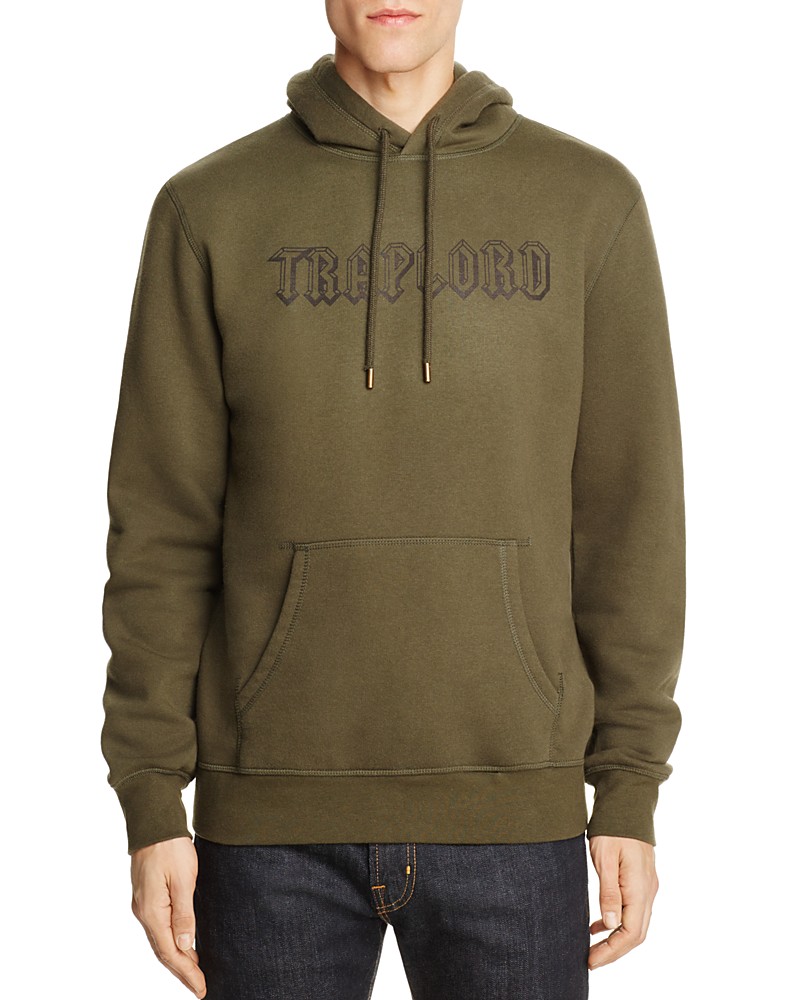 Everyone needs a new hoodie.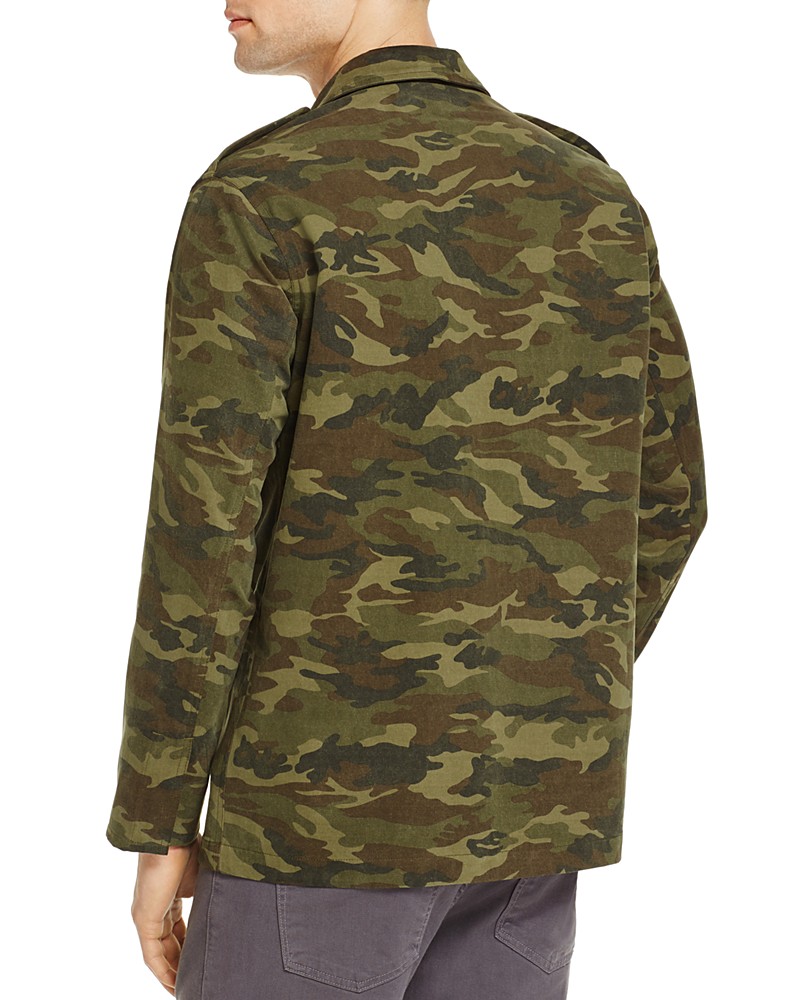 This is Rihanna-level cool.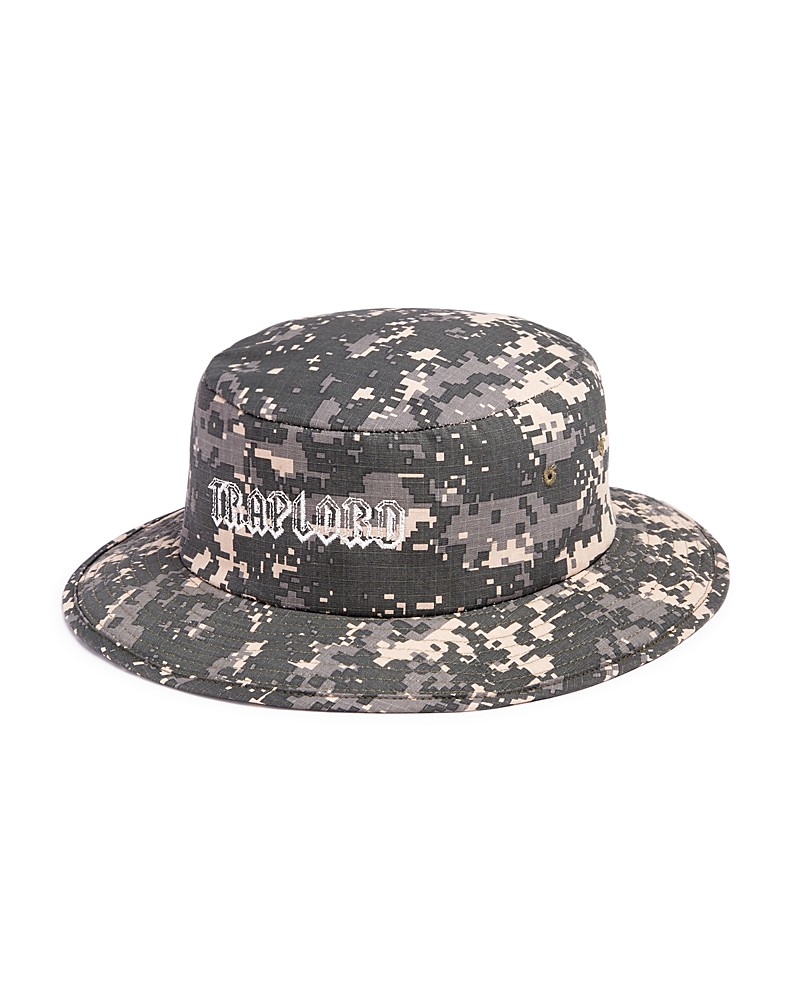 Can you pull off the bucket hat? It's no easy feat.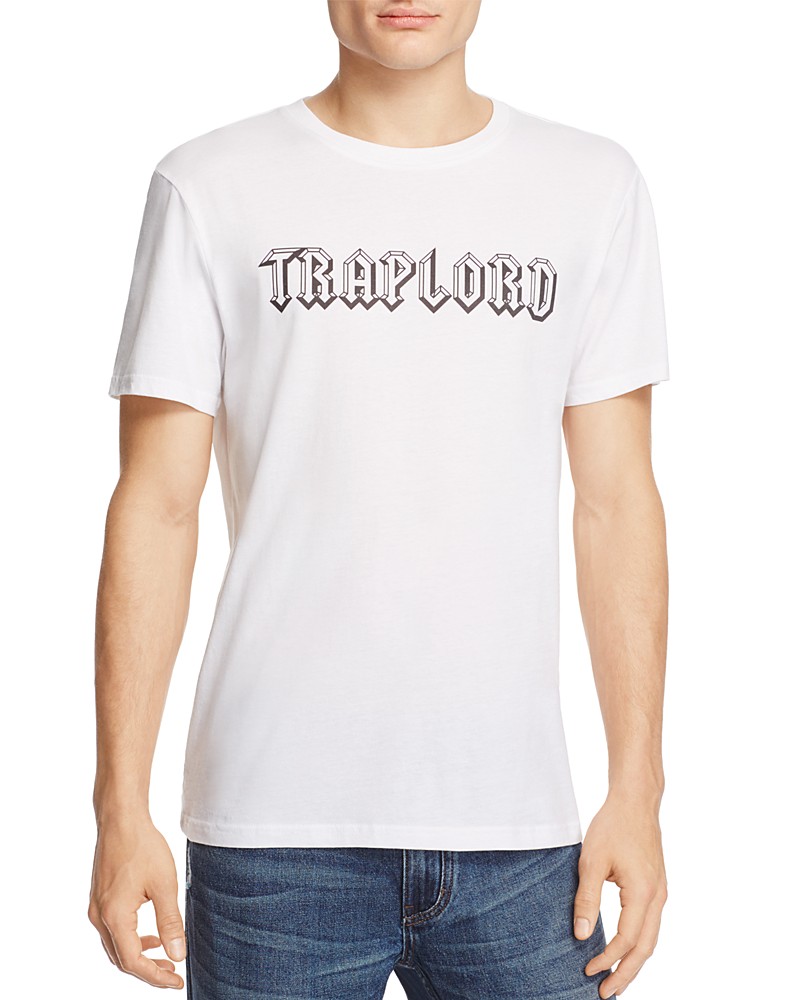 If you don't see anything you lovelovelove, both Traplord and Uniform are releasing a full men's and women's collection later this summer. So you can shop Uniform and donate then, too.