These swatches from the Aaliyah for MAC Collection are hot like fire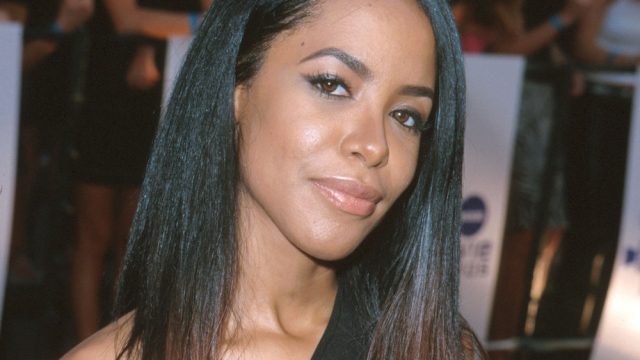 Ever since the announcement that an Aaliyah for MAC collection was on its way, fans of both the cosmetics brand and iconic singer have been waiting with bated breath to learn more. Summer can't come fast enough, as we have a feeling that this assortment of '90s-inspired hues are going to have quite the beauty moment. Now that we've finally gotten a look at what's headed our way, we're even more anxious to get our hands on the Aaliyah x MAC collection.
Now that we've been graced with swatches, we can plan our looks accordingly. It looks like we can expect an eyeshadow palette, two lipsticks, and one liquid lipstick. The Aaliyah x MAC collection is dropping online on June 20th and in-stores on June 21st, making it the perfect way to celebrate the solstice.
Anytime a brand collaborates with the estate of an artist who has passed away as inspiration for a product, it can be tricky territory. It's important that it not only pay homage to the individual in question, but also capture the essence of their style and passion.
Luckily, MAC has plenty of experience with this kind of collaboration, and fans can trust that their memory of Aaliyah is in good hands.
We have a feeling that once you get a look at these swatches from the Aaliyah x MAC collection, you'll agree.
It's Aaliyah's grace, beauty, and fearless style, personified.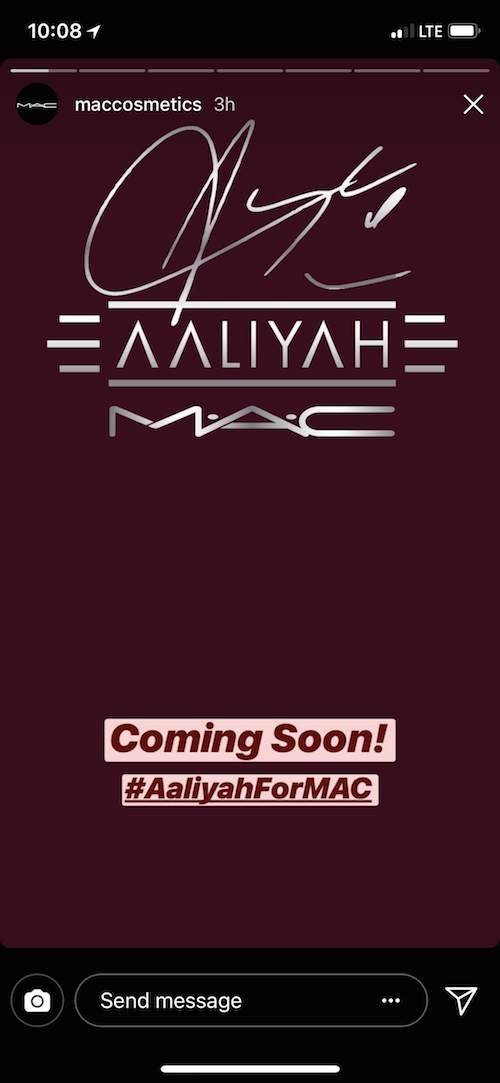 We can already tell that these shades are going to be instant hits.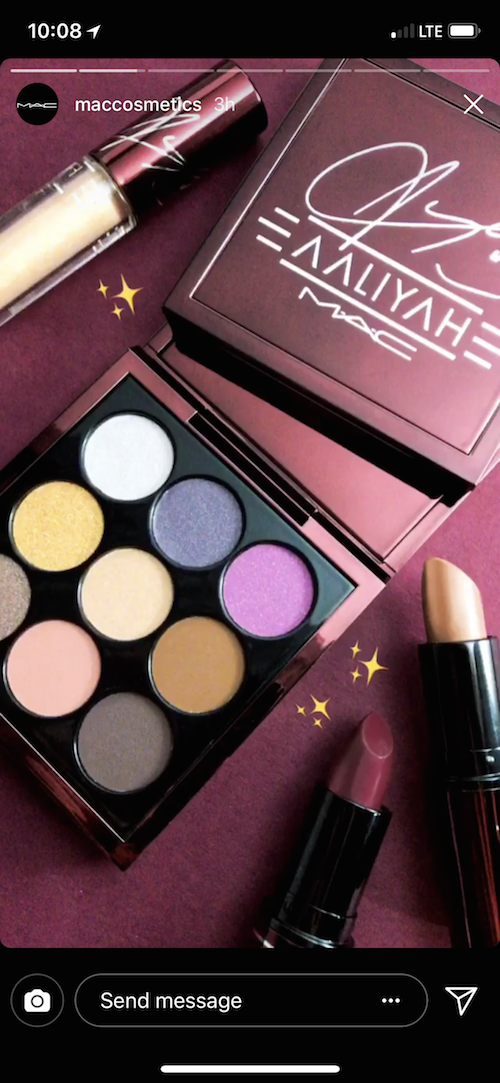 The eyeshadow palette comes in nine different shades — just think of all the different and unique looks you can create.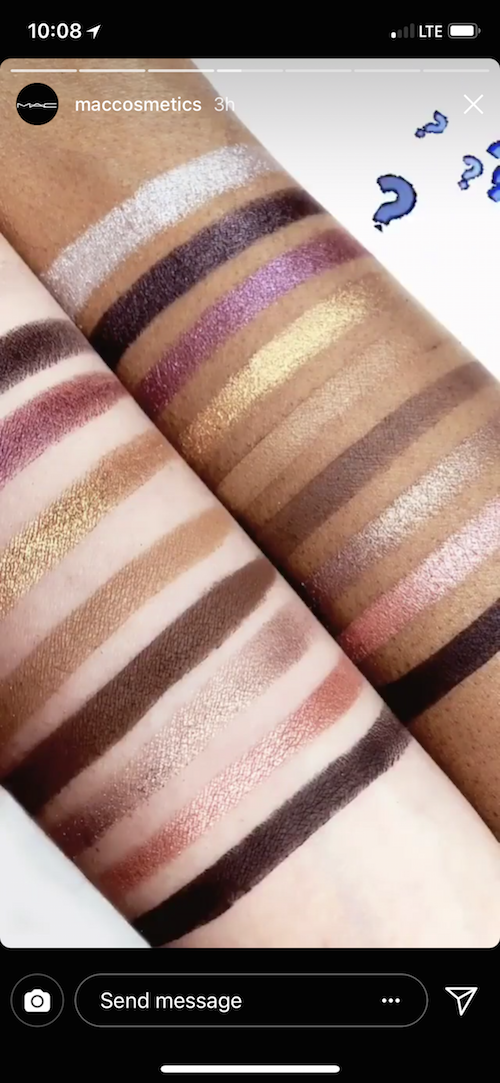 These lush, gorgeous shades are going to be a game-changer. We love that AMC wasn't afraid to go bold and moody.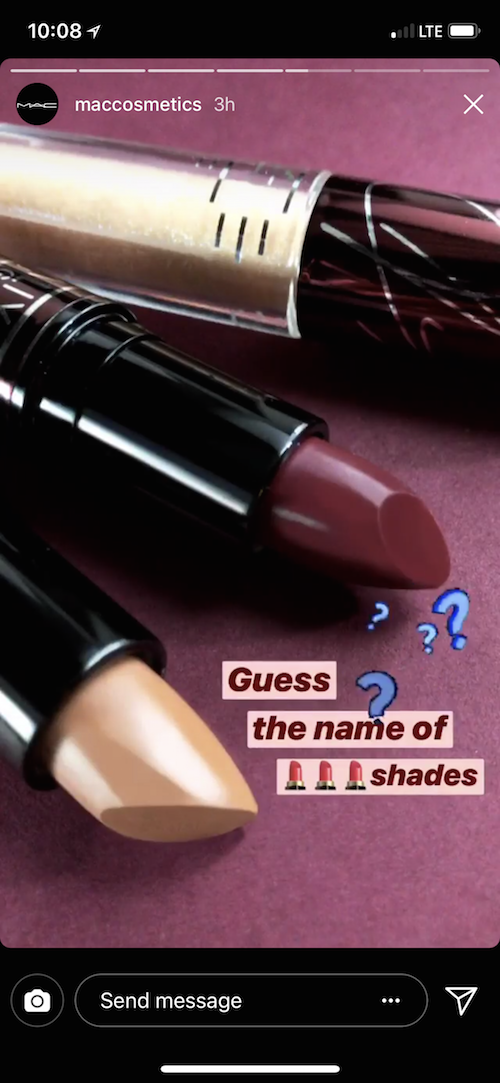 The lipsticks are rich in tone and texture, and that shimmer is out of this world. Aaliyah would definitely approve.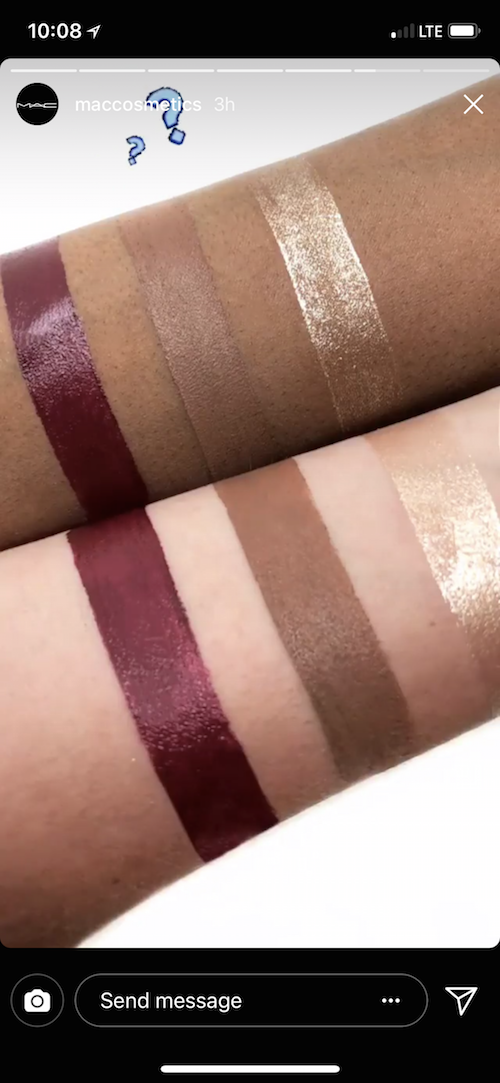 How romantic are they?
Be ready come June, because these are going to fly off the shelves.