Here's your first look at two products in the Aaliyah for MAC collection
Beauty lovers can rest assured that any of MAC's collaborations are going to be created with a loving attention to detail that completely captures the essence of the individual or brand they are working with. Which is why when we heard that MAC was working on an Aaliyah collection, we knew that it would pay homage to this beloved singer in a beautiful way.
According to a post from MAC's Instagram, we know that the collection will be landing this June, so it won't be too long until you can get your hands on it. Given its early summer release date, there is no question this collection will be our go-to warm weather makeup choice.
Just like the highly anticipated MAC x Selena collection became must-haves for fans of the Tejana singer, Aaliyah fans will be racing to get their hands on this one. The products are influenced and inspired by her work in film and music and will be imbued with her '90s glam essence. We also know that Aaliyah's favorite MAC products were all brownish hues, including the now-discontinued Chelsea and Cherish lipsticks, as well as the Espresso and Biscuit eyeshadows.
The MAC x Aaliyah collection launches online on June 20th and in-stores June 21st.
MAC also sent over a sneak peek at two of the products in the collection.
First up, a nude shade that would be perfect for Baby Girl.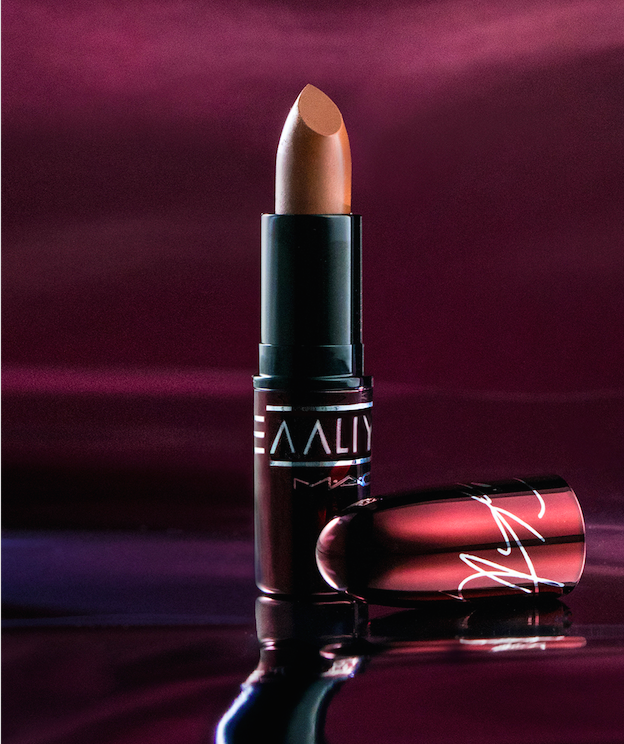 And this nine-shade eyeshadow palette.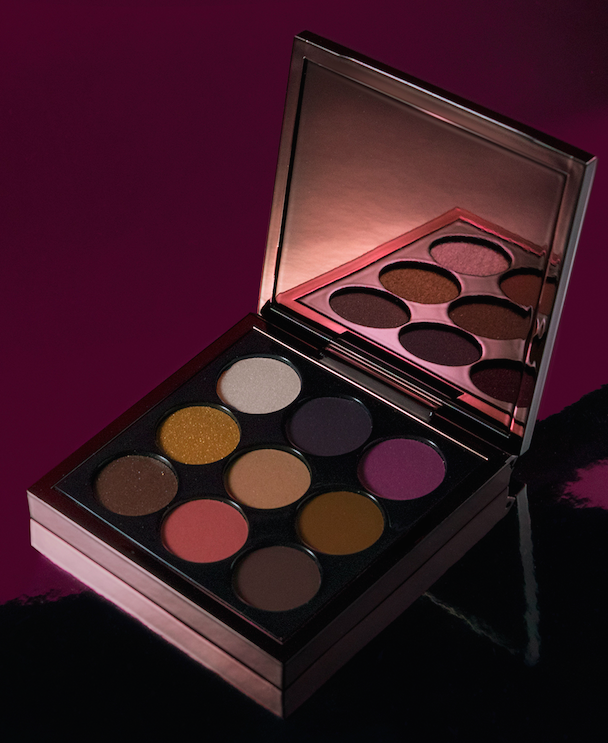 There are no other specifics out yet on what this collection will entail, but we wouldn't be surprised to see more smokey or neutral shades, as well as a few more incredibly gorgeous lipsticks. It will be a feast for Aaliyah fans and beauty junkies alike, and the perfect way to celebrate the season, if you ask us.
Thank the beauty goddesses for Trendmood for always having their eye on the ball. What would we do without them?
Are you as excited as we are?
Be ready for the solstice, because not only will summer finally be here, but we will be able to enjoy what is sure to be a luminous collection and fitting homage to this iconic woman.