A simple, fresh-faced makeup look inspired by Natalie Portman's new film "Jackie"
There's something so captivating about Jackie Kennedy. Maybe it's her elegant style, infectious smile, magnetic charm, or all of the above. With the release of Natalie Portman's new film, Jackie, about the former First Lady, it's hard not to feel inspired by Jackie's chic sense of style and effortless makeup looks. That's why I decided to recreate her simple, fresh-faced beauty look in Natalie's new movie about the fashion icon.
Because Jackie O's makeup was so minimal, her clothes were the center of attention. Her elegant, understated beauty looks simply added charm and sophistication to her daring sartorial choices. Jackie O was all about having healthy, glowing skin. After all, she did use top dermatologist (and beauty savior) Erno Laszlo's skincare products to keep her complexion in tip-top shape.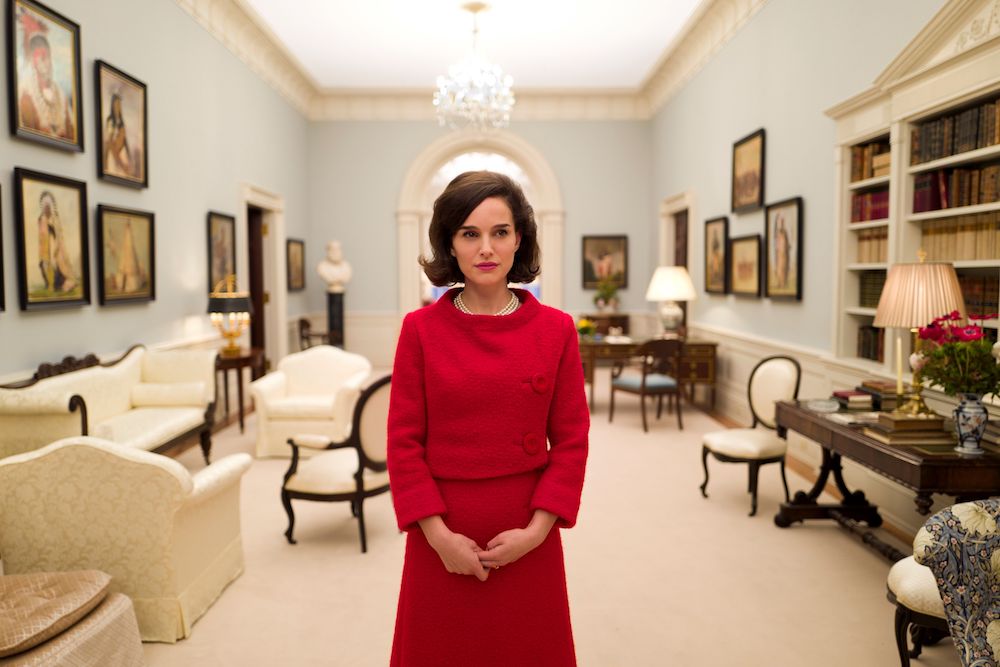 In Jackie, Natalie Portman's skin looks so flawless that it's hard to believe it's real. What is her secret?? I need to know! But jokes aside, it's so refreshing to see natural makeup on screen. For a film set in the '60s, it's satisfying to see a simple beauty look, especially during a time when bold eyeliner and plump lips were part of everyone's routine (kinda like today).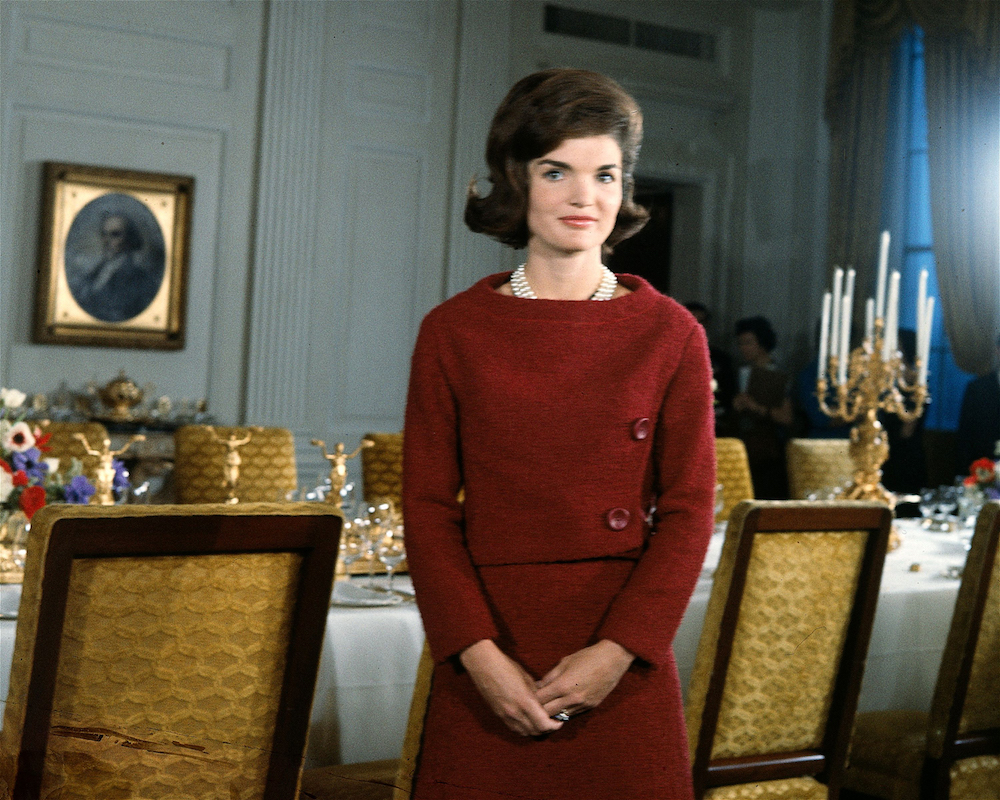 Jackie's beauty and fashion looks continue to dominate today's trends — oversized sunglasses and little black dresses aren't going anywhere! But, here's to hoping that minimal makeup will become trendy again!
Here's what you'll need for primer, foundation, and powder: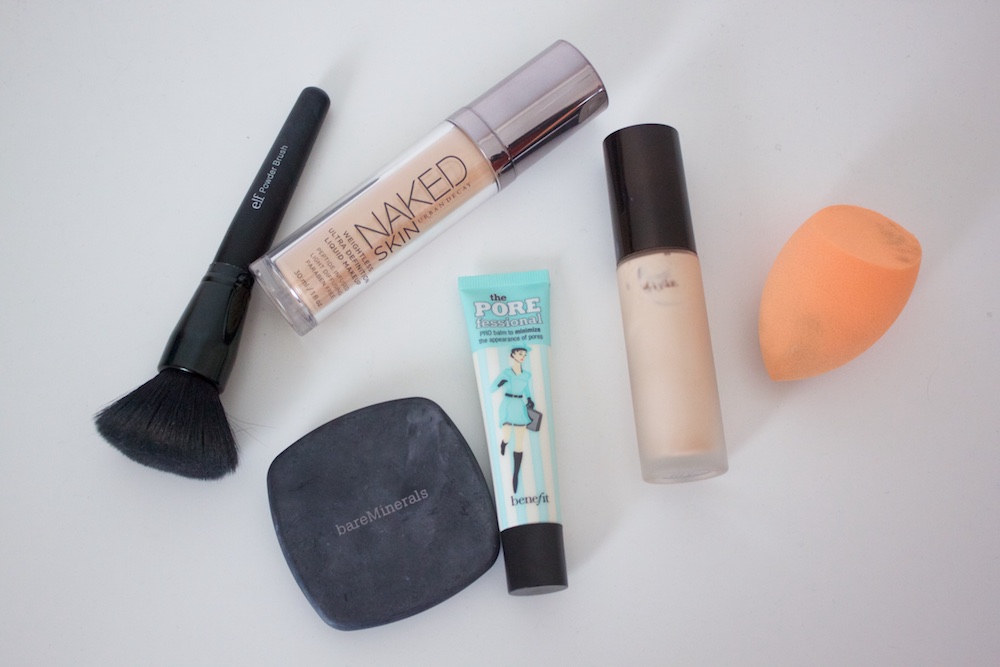 [stylized_links related_links="%3Cp%3EPrimer%3A%20%3Ca%20href%3D%22http%3A%2F%2Fwww.sephora.com%2Fthe-porefessional-face-primer-P264900%3FskuId%3D1259068%26amp%3Bicid2%3Dbenefit_lp_bestsellers_carousel_us%3Ap264900%22%3EBenefit%20Cosmetics%20POREfessional%20Face%20Primer%3C%2Fa%3E%2C%20%2431%3C%2Fp%3E%3Cp%3EIlluminating%20Primer%3A%20%3Ca%20href%3D%22http%3A%2F%2Fwww.sephora.com%2Fbacklight-priming-filter-P399831%3FskuId%3D1721281%26amp%3Bicid2%3Dbecca_lp_defineyourlight_carousel3%3Ap399831%22%3EBecca%20Backlight%20Priming%20Filter%3C%2Fa%3E%2C%20%2438%3C%2Fp%3E%3Cp%3EFoundation%3A%20%3Ca%20href%3D%22http%3A%2F%2Fwww.sephora.com%2Fnaked-weightless-ultra-definition-liquid-makeup-P374830%3FskuId%3D1434893%26amp%3Bicid2%3Dud_lp_naked_carousel%253Ap374830%22%3EUrban%20Decay%20Naked%20Weightless%20Ultra%20Definition%20Liquid%20Makeup%3C%2Fa%3E%2C%20%2440%3C%2Fp%3E%3Cp%3EPowder%3A%20%3Ca%20href%3D%22http%3A%2F%2Fwww.bareescentuals.com%2FbarePRO-Performance-Wear-Powder-Foundation%2FUSmasterbarepro%2Cen_US%2Cpd.html%22%3EBare%20Minerals%20barePRO%20Performance%20Wear%20Foundation%3C%2Fa%3E%2C%20%2430%20%28I%20have%20the%20old%20packaging%20version%29%3C%2Fp%3E%3Cp%3EMakeup%20sponge%3A%20%3Ca%20href%3D%22http%3A%2F%2Fwww.ulta.com%2Fmiracle-complexion-sponge%3FproductId%3DxlsImpprod5960824%22%3EReal%20Techniques%20Miracle%20Complexion%20Sponge%3C%2Fa%3E%2C%20%246.99%3C%2Fp%3E%3Cp%3EMakeup%20brush%3A%20%3Ca%20href%3D%22http%3A%2F%2Fwww.elfcosmetics.com%2Fp%2Fstudio-powder-brush%3Fdept%3Dall-tools%22%3EE.l.f%20Cosmetics%20Powder%20Brush%3C%2Fa%3E%2C%20%244%3C%2Fp%3E" /]
Step: 1 Apply your moisturizer and primer.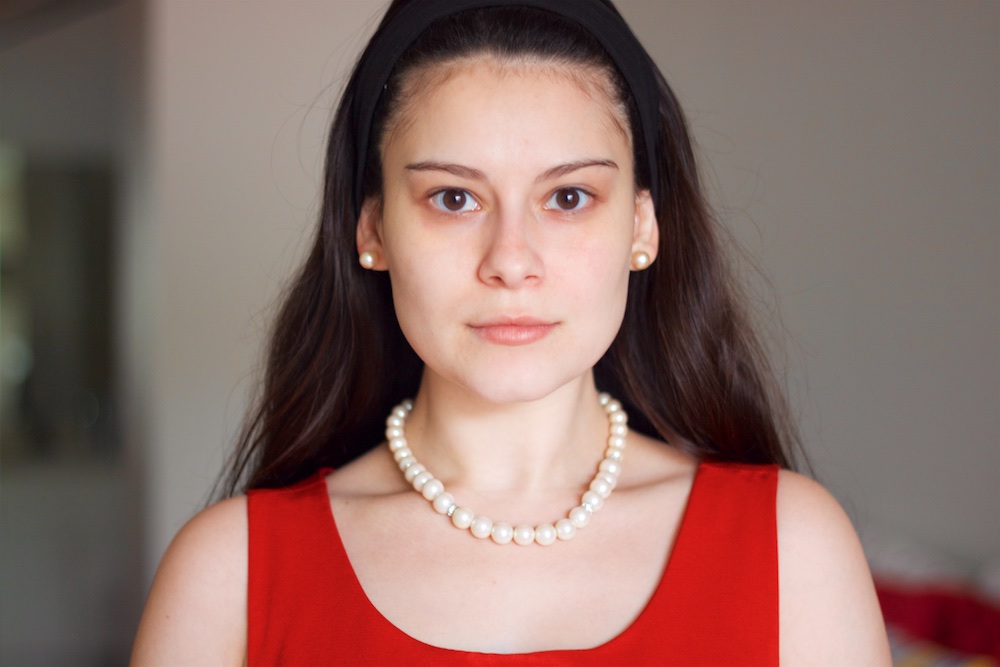 Sorry to scare you with my bare face! First things first: I'm still in the process of figuring out a moisturizer that works best for my skin, so I didn't include it in my product list. I don't want to recommend something I'm not sure of, you know? In case you're curious, though, I did use the Aveeno Active Naturals Daily Moisturizer SPF 30, $16.99.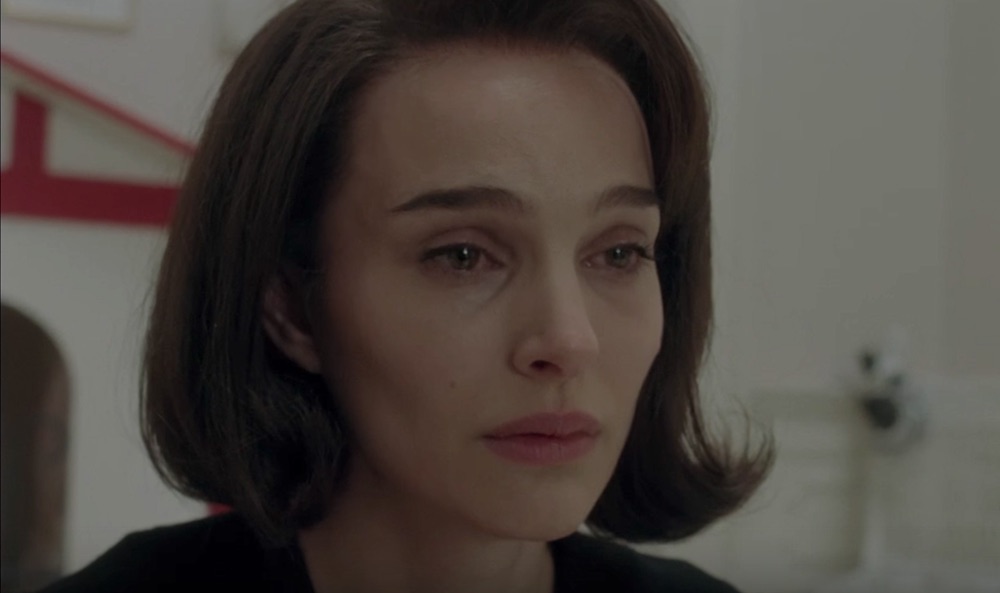 I applied the Benefit Cosmetics POREfessional primer to keep my pores from peeping through my foundation. Since this is a simple, fresh-faced makeup look, I wanted to make sure my skin was primed and ready to go.
Step 2: Mix your illuminating primer with your foundation.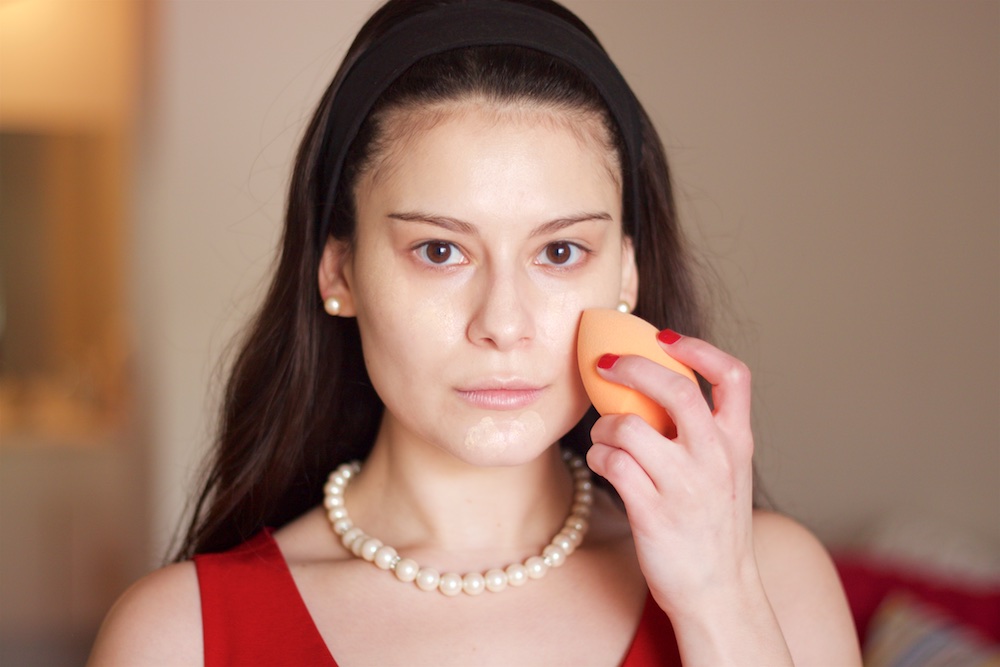 I love how natural Urban Decay's Naked foundation looks on my skin! It gives me the coverage I need to hide my blemishes and redness, but it's also weightless! It looks and feels like I don't have anything on! While it's a bit pricey, it's totally worth the splurge!
To give my skin a healthy glow, I used the Becca Backlight Priming Filter and mixed it with my foundation. I used only two pumps of the primer and one pump of the foundation. A little goes a long way!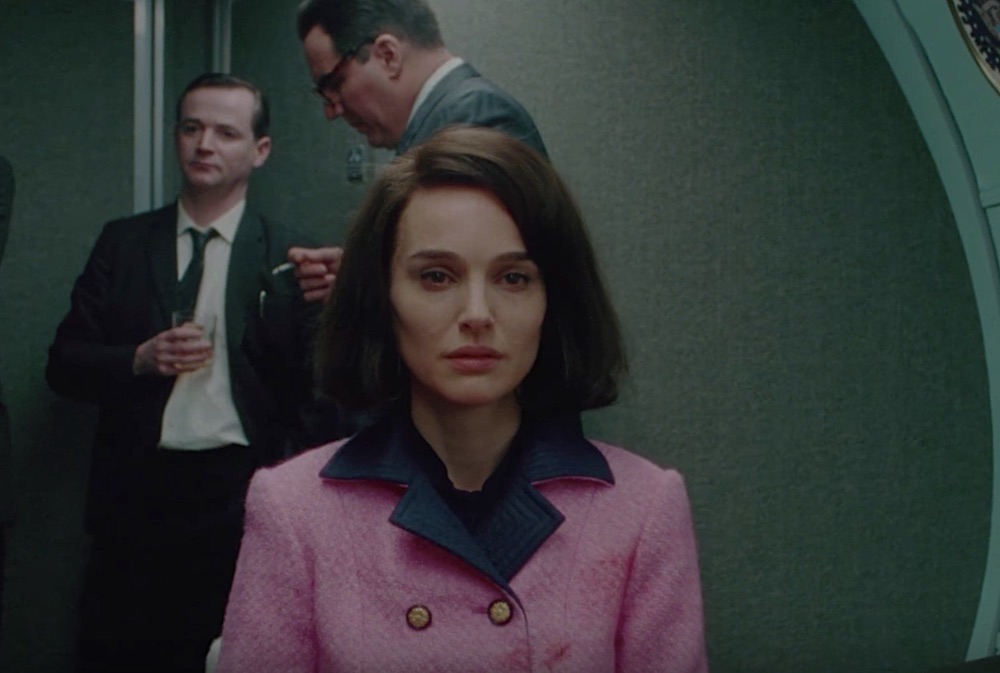 I blended my foundation with the Real Techniques makeup sponge and let me tell you: it works just as great as the Beauty Blender, but for just over a third of the price! I find that a sponge blends my foundation more evenly than a foundation brush.
Step 3: Set your foundation with powder.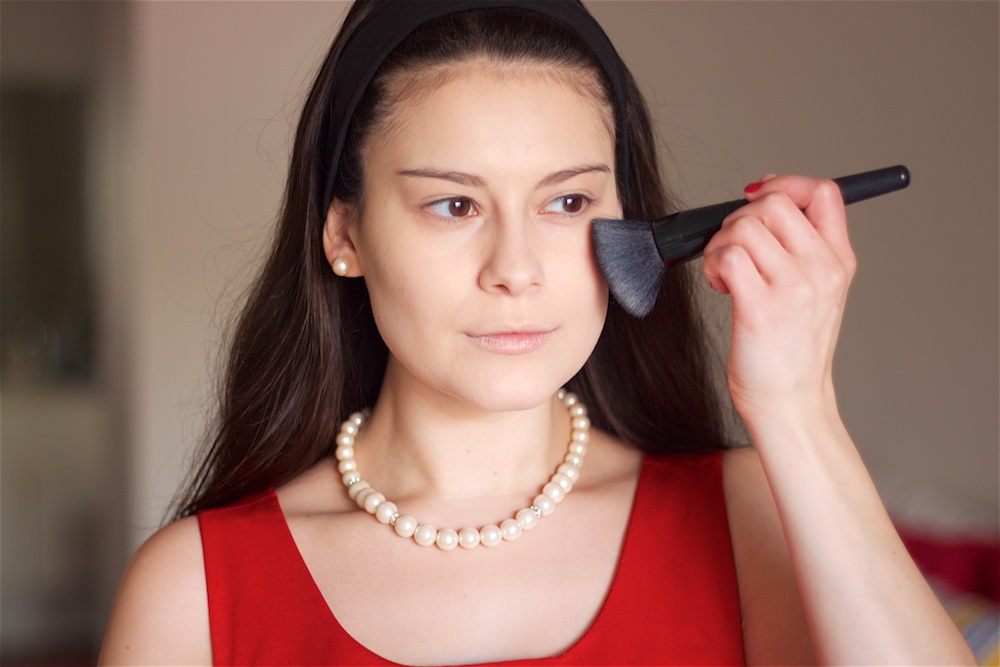 I really wanted to create a matte look because I noticed Natalie Portman's makeup in the poster looks powdery. Not completely caked-on powdery, but it's definitely there. I didn't add too much powder because this is a natural look after all. Because I have combination skin, I didn't want my oily areas to start shining through the camera lens. My foundation powder helps control my oils and I wanted this look to stay put!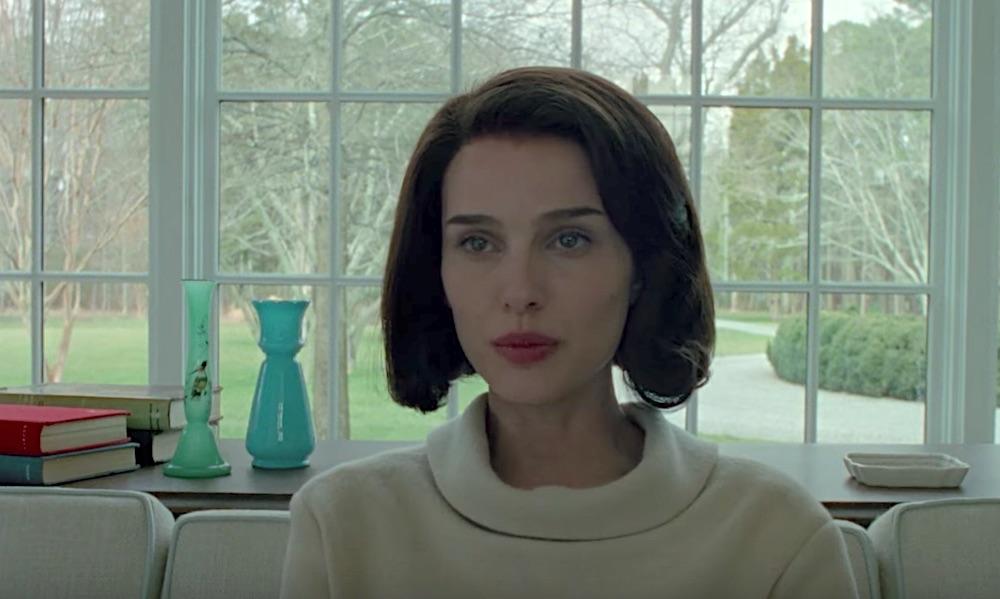 Here's what you'll need for your cheeks and lips: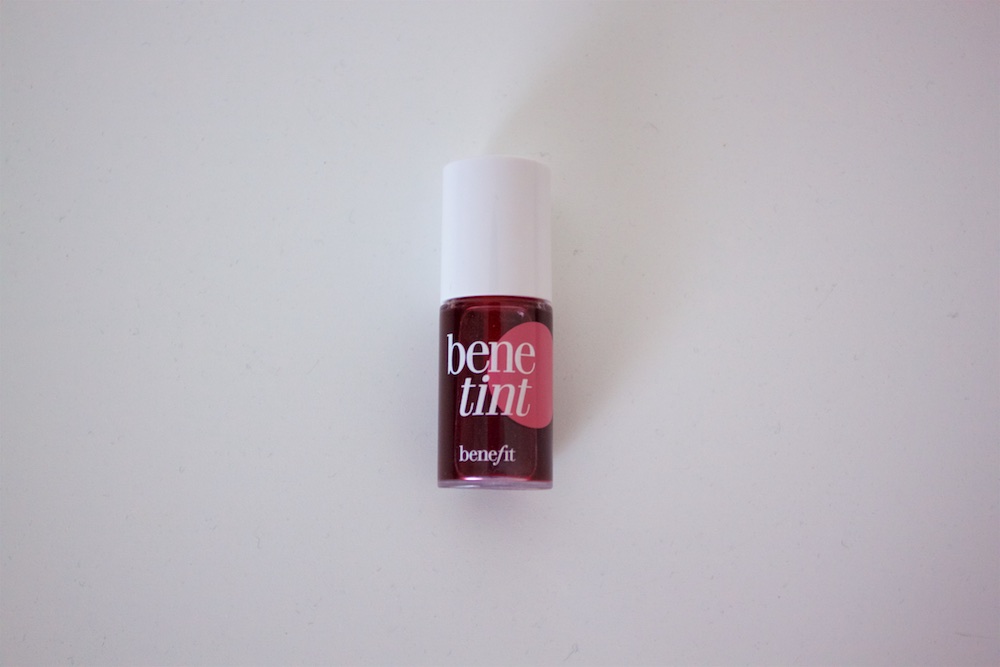 Blush and Lip Stain: Benefit Cosmetics Benetint Cheek & Lip Stain, $30
Step 4: Apply blush and lip stain.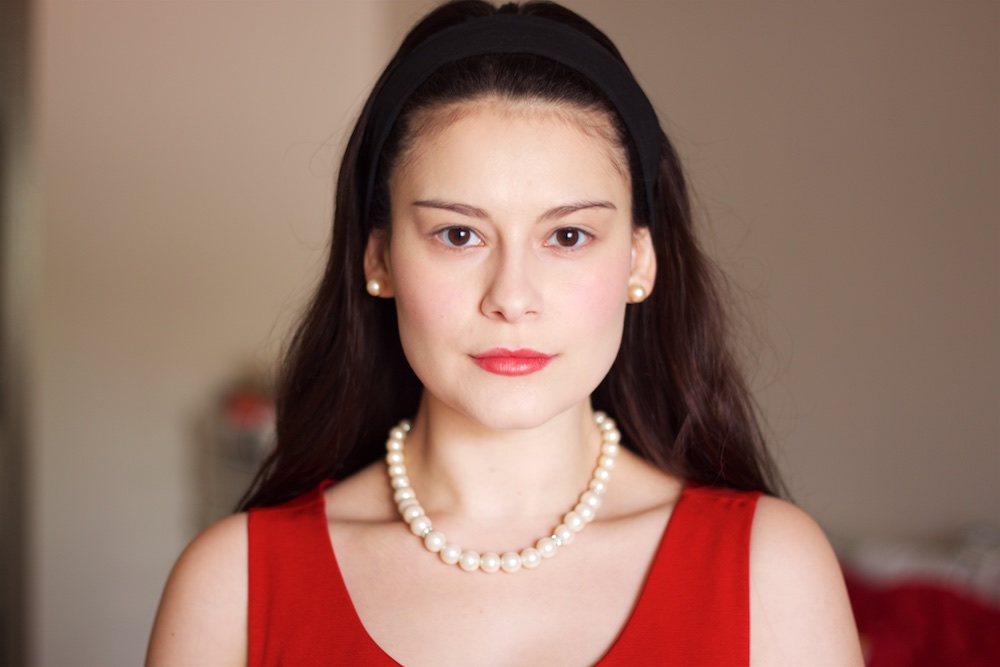 How amazing is it when you have a multi-purpose makeup product? I used Benefit's beloved Benetint to give my cheeks a nice pink flush like Natalie's in Jackie. To apply Benetint on my cheeks, I smiled (like a weirdo to myself) and marked the apple's of my cheeks with three horizontal lines. I quickly blended it out in a circular motion.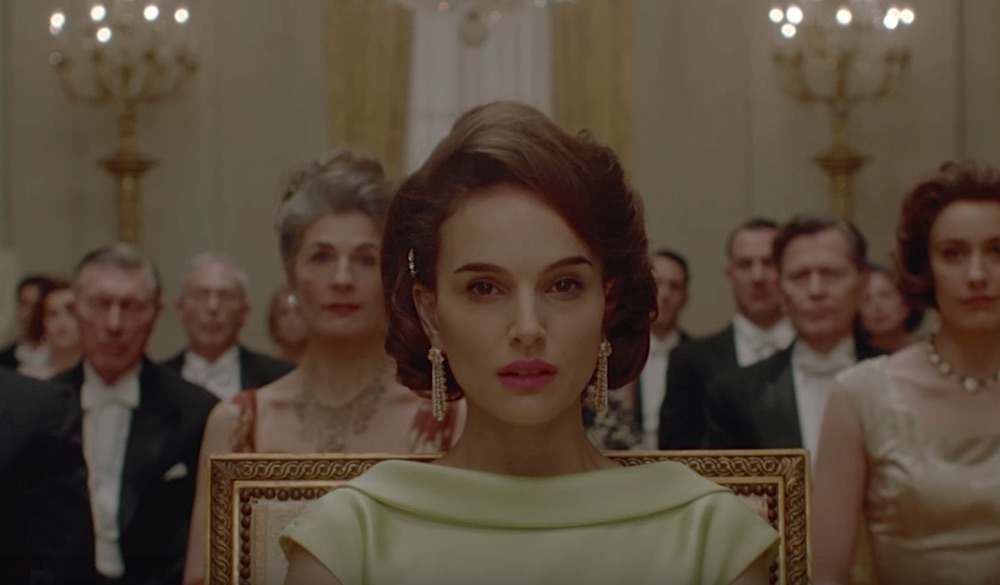 For the lips, I applied about three coats of Benetint that way my pout looked more rose-colored. In the trailer, Natalie's lips are the center of attention, so I wanted to make sure that mine were the star of the show. However, I didn't want to make it look like I had a lot of makeup on, so I stopped at three coats.
Here's what you'll need for your eye makeup:
[stylized_links related_links="%3Cp%3EEyeshadow%3A%20%3Ca%20href%3D%22http%3A%2F%2Fwww.sephora.com%2Fhoola-matte-bronzer-P290636%3FskuId%3D513234%26amp%3Bicid2%3Dbenefit_lp_bestsellers_carousel_us%3Ap290636%22%3EBenefit%20Cosmetics%20Hoola%20Matte%20Bronzer%3C%2Fa%3E%2C%20%2429%3C%2Fp%3E%3Cp%3EMascara%3A%20%3Ca%20href%3D%22http%3A%2F%2Fwww.sephora.com%2Froller-lash-curling-lifting-mascara-P392516%3FskuId%3D1665082%26amp%3Bicid2%3Dbenefit_lp_bestsellers_carousel_us%3Ap392516%22%3EBenefit%20Cosmetics%20Roller%20Lash%20Curling%20%26amp%3B%20Lifting%20Mascara%3C%2Fa%3E%2C%20%2424%3C%2Fp%3E%3Cp%3EBrow%20gel%3A%20%3Ca%20href%3D%22http%3A%2F%2Fwww.sephora.com%2Fgimme-brow-P409239%3FskuId%3D1820570%26amp%3Bicid2%3Dbenefit_lp_browcollection_carousel%3Ap409239%22%3EBenefit%20Cosmetics%20Gimme%20Brow%20Volumizing%20Fiber%20Gel%3C%2Fa%3E%2C%20%2424%3C%2Fp%3E%3Cp%3EMakeup%20brush%3A%20%3Ca%20href%3D%22http%3A%2F%2Fwww.ulta.com%2Fboho-luxe-duo-brush-set%3FproductId%3DxlsImpprod15021035%22%3EEcoTools%20Boho%20Luxe%20Duo%20Brush%20Set%3C%2Fa%3E%2C%20%2419.99%20%28I%20used%20the%20eye%20brush%20from%20this%20set%29%3C%2Fp%3E" /]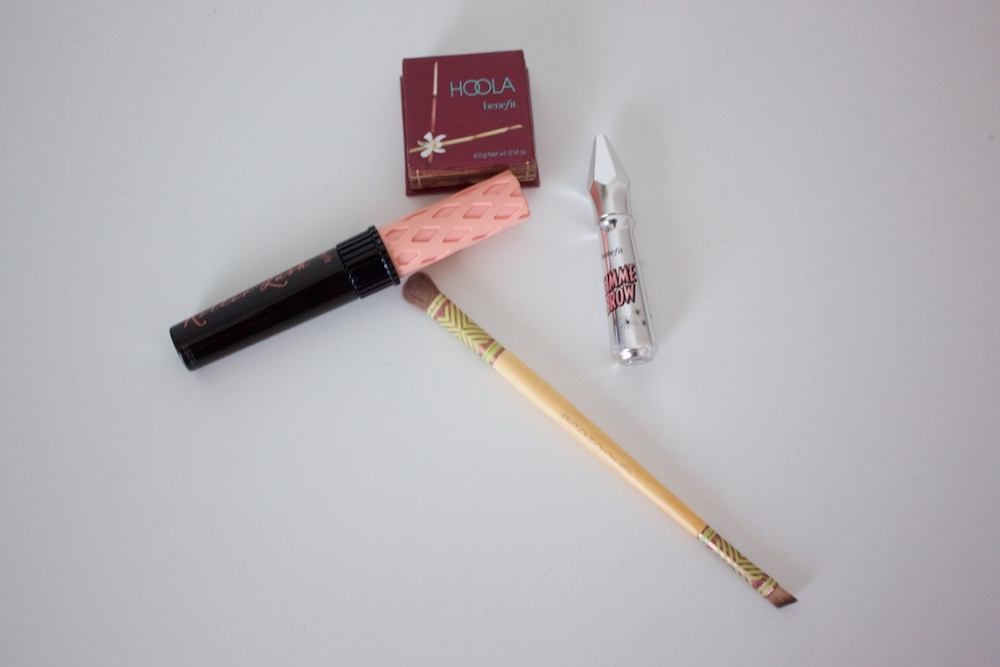 Step 5: Apply a minimal amount of shadow, mascara, and brow gel.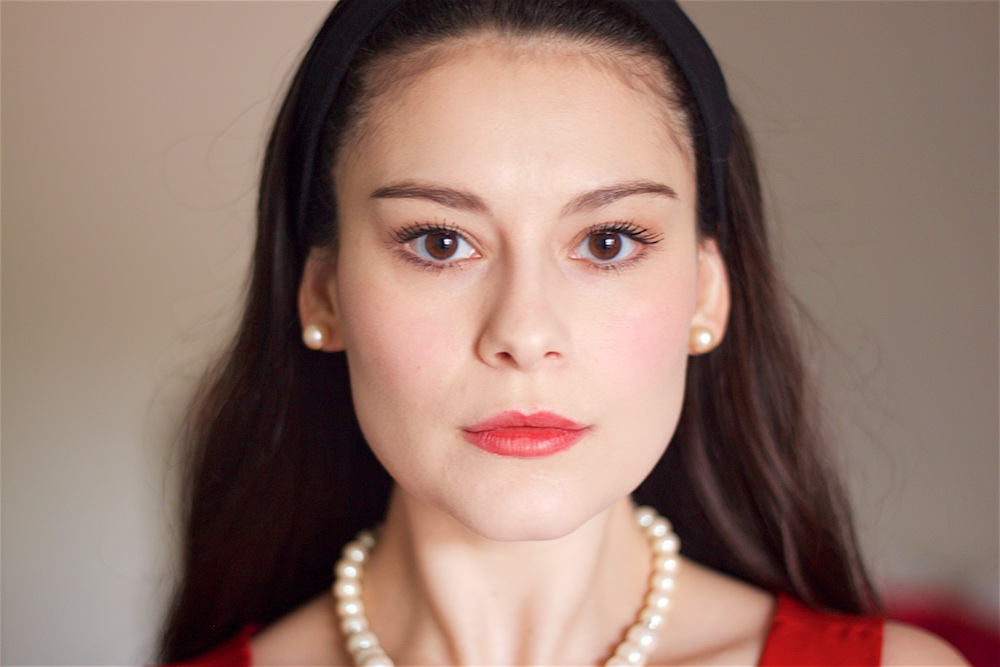 This eye look was really hard for me because I LOVE going bold when it comes to eye makeup. However, I was pleasantly surprised at how awake and fresh my face looked with minimal mascara and shadow.
Natalie's eyes are the window to her soul, and you really feel her pain in some scenes throughout the trailer. I really wanted to capture that.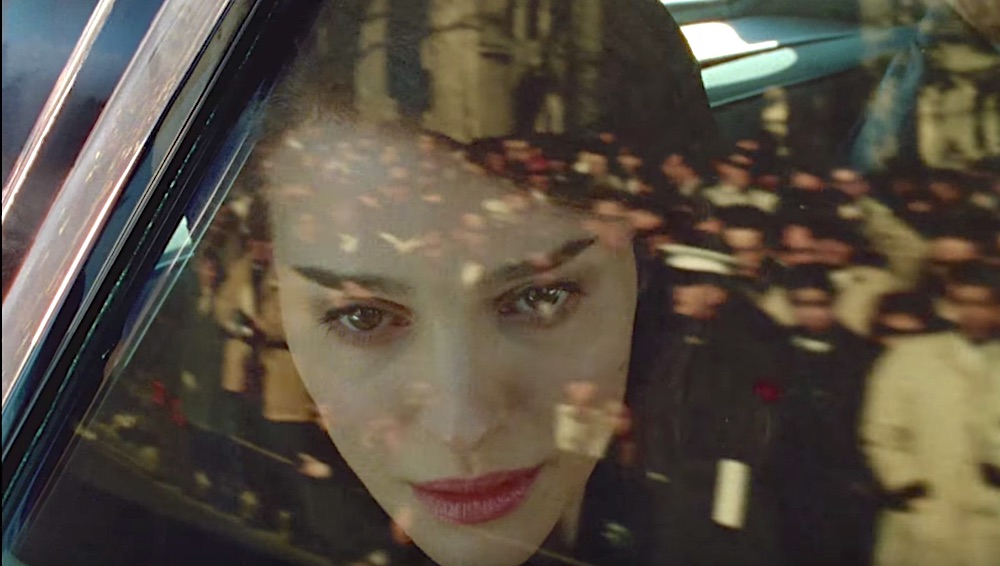 I applied Benefit's Hoola Bronzer to give my eyelids some color. In the movie's poster, Natalie's eyes have a natural brown hue to them that really softens her look. I didn't have light brown eyeshadow, so I improvised and decided to apply a light bronzer to my lids. I only used a little bit of product.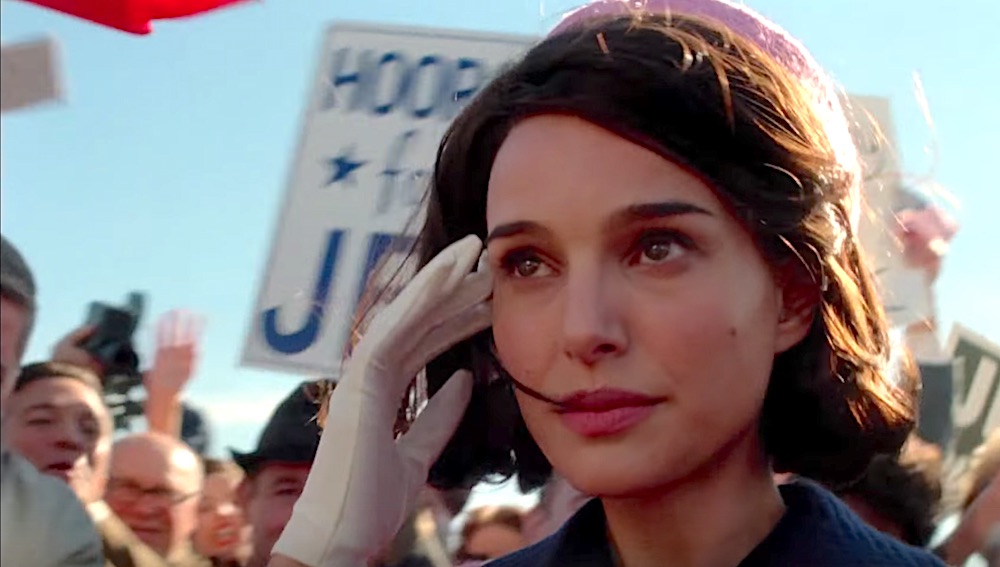 For the mascara, I wanted to keep it minimal! I used Benefit's Roller Lash mascara. The best part about this product is that you don't need an eyelash curler and it lengthens your lashes! For the brows, I kept it simple and applied Benefit's Gimme Brow for a natural, bushy look.
Step 6: Now, sashay away!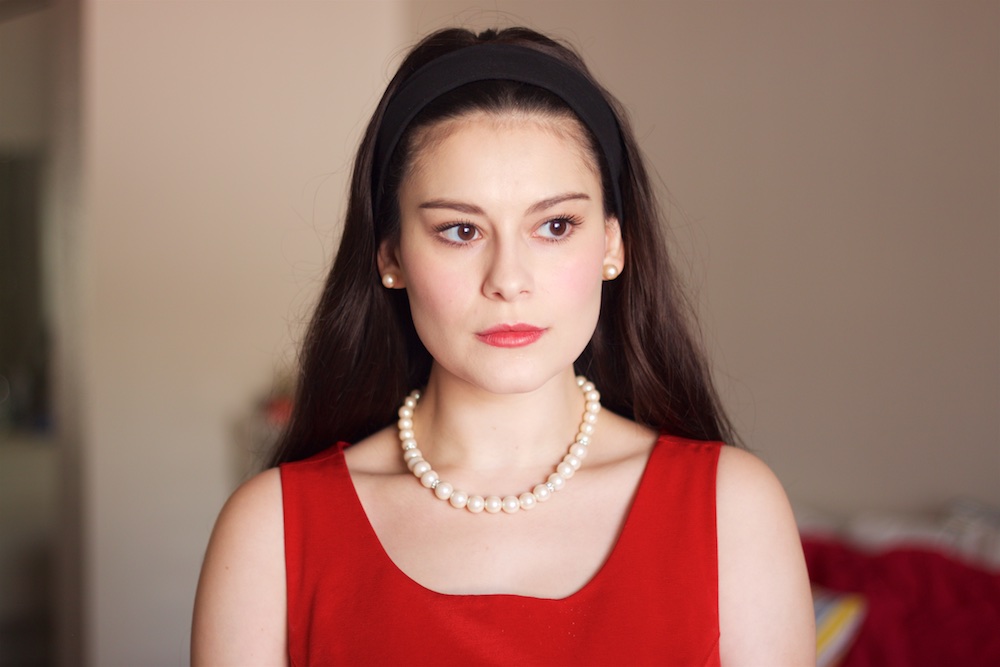 Here's my finished look! I seriously think I'm going to start wearing my makeup like this more often, and I'll definitely be using my pearl necklace more!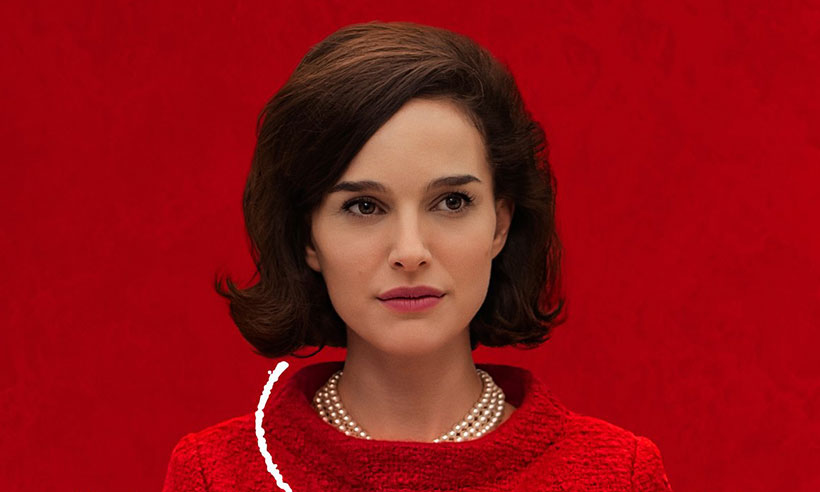 Now, who is buying tickets to see Jackie? I know I am! The film hits theaters on today, December 2nd.