A NASA scientist invented a new skincare line so obviously we are very intrigued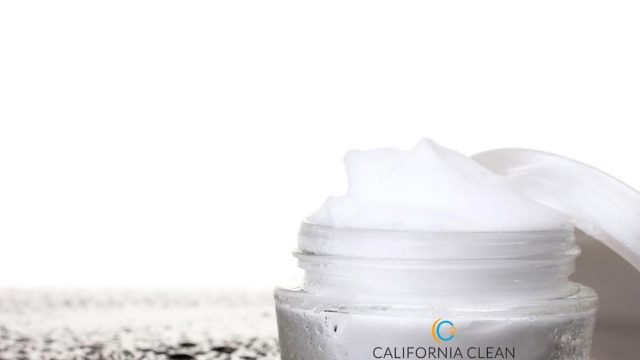 A lot of beauty products like to boast that they're "out of this world," but one skincare line can actually make those claims. In what is one of the cooler origin stories for a cosmetics brand ever, a NASA scientist invented a skincare line that is dedicated to providing top-shelf skin treatment with natural, non-carcinogenic ingredients.
The brand is called C2 California Clean and it's a collaboration between NASA scientist Christine Falsetti and pharmacist Clarissa Shetler. Power team, don't you think? After realizing how many toxic and damaging skincare lines that are out there in the wild west of high-end beauty products, they decided to create their own company.
Both women joined forces and spent two years researching safe and effective natural ingredients before releasing their line of skincare items earlier this year.
The prices range from $88 to $115, and everything is clean and plant-based! The products include everything from the sci-fi sounding Apple Stem Cell Regenerating Serum to an equally futuristic sounding Citrus Stem Cell Intense Moisture Lock Creme.
While chatting with WWD, Falsetti explained her excitement and vision for the line of skincare products. She said:
"We developed a clean line that is effective, supported by scientific research, and doesn't compromise your health."
Yes, but will these products transport us to outer space? Will our skin glow with the brightness of a supernova?! We can only hope.
This is what we assume their short breaks from research looked like.
via giphyYou can check out the skincare brand of safe and sophisticated products on their website.