This new fragrance brand creates gender-neutral and luxury perfumes that won't break the bank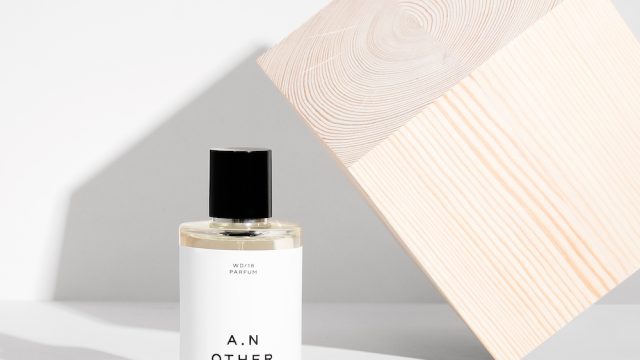 For hardcore perfume lovers, few things are as exciting as the debut of a new brand — and when that brand declares its intention to disrupt the fragrance industry, it has our full attention. A.N Other features luxury fragrances at reduced cost, and it just might revolutionize the way perfumers distribute its high-end products.
Even the most devout perfume lover will admit that the high price point of fragrances often means we can't indulge as often as we'd like. A.N Other is here to change that for good. This company believes that the perfume industry is broken, and they've come up with an innovative way to fix it.
A.N Other is a new signature fragrance line for women and men, created by husband and wife team Gilad Amozeg and Ariella Appelbaum. They firmly believe that the traditional approach of perfume conglomerates is not only static but decaying as well. They've decided to challenge the fragrance industry by carefully curating a luxury brand in keeping with the times.
To create these innovative fragrances, Amozeg and Appelbaum handpicked a group of world-renowned perfumers and gave them a blank canvas and unlimited budget. The result is four signature scents that are high-quality, ethically-sourced, gender-neutral, and encourage creativity in the wearer.
We had a chance to chat with A.N Other creator Ariella Appelbaum about her new fragrance company.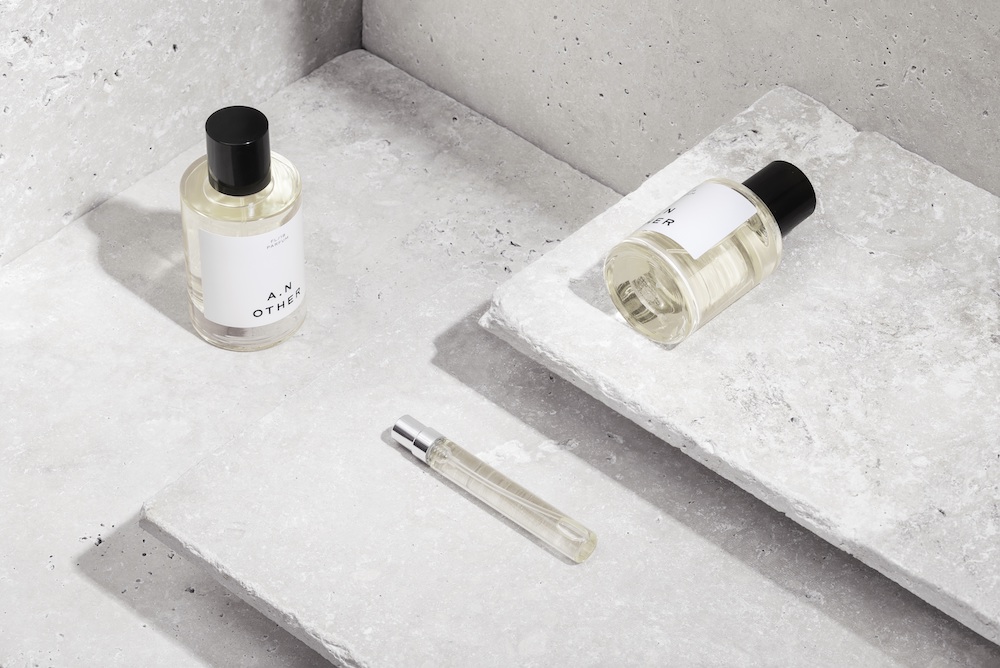 The fact that all four fragrances are gender-neutral is especially exciting, and we wondered if the team initially set out to create unisex fragrances from the start or if it was a happy coincidence. Ariella tells HelloGiggles,
"We intended to create gender-neutral fragrances from the start, and it was part of the initial concept. That was actually one of the first and only guidelines we gave the perfumers when we described the brand to them."
Given that "perfume wears differently on every user," she believes that "everybody should really choose for themselves. I used to wear men's cologne on a regular basis and never felt that it made me more masculine."
When trying to determine which perfume works for you, Appelbaum recommends that you choose a fragrance based on objective criteria. She says,
"The guideline we provide our customers is the classification of each perfume into the appropriate olfactive family — Floral, Woody, Fresh, and Oriental."
When it came to creating each of the perfumes, we are fascinated by the process that went down. The four perfumers who created the fragrances are David Apel, Patricia Bilodeau, Carlos Viñals, and Nathalie Benareau. They are all highly regarded in the field, and we can only imagine what a treat it must have been to let them go wild. Ariella explained what drew her to these specific artisans:
"One of the first things that clicked with us was the way they approached the creative process, how excited they were to create a new fragrance without a 'brief' and how mindful they all are about their impact on the environment throughout the whole process."
She went on to explain, "Most brands require the perfumers to include certain notes and ingredients in their fragrances, but we did the opposite, trusting the perfumers' creativity and vast experience. Because we didn't limit the perfumers, they came back to us with beautiful perfumes that are a reflection of very personal stories."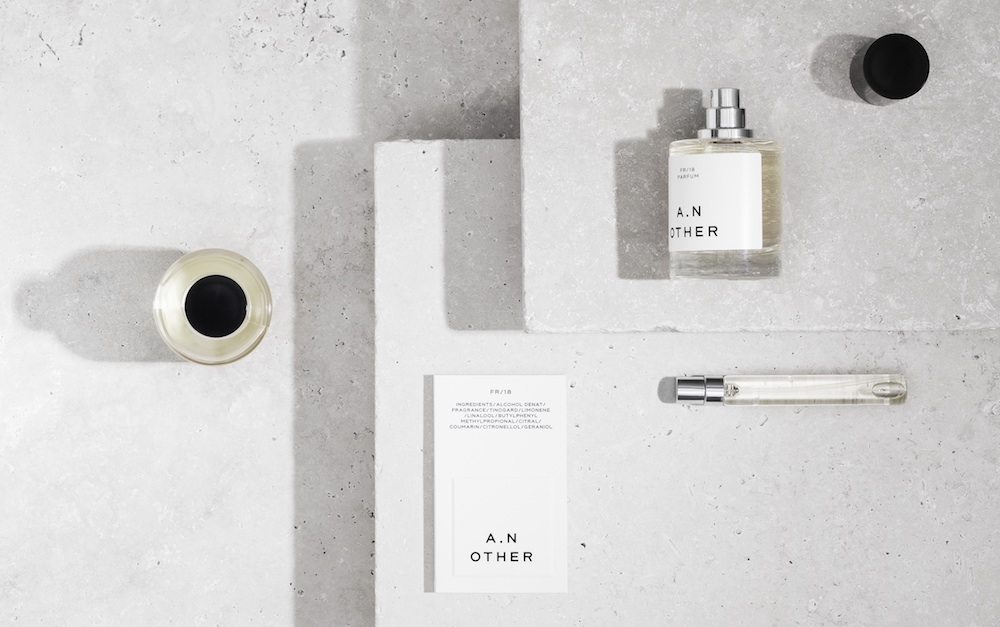 The big question is how A.N Other was able to keep the quality of the fragrances high while using ethically-sourced ingredients and also keeping the price low. Ariella explains that it was actually quite simple, and they didn't have to compromise on any aspects of production. She says,
"We cut back on marketing, celebrity advertising, and went directly to the consumer. Our perfumes are highly concentrated (parfum grade), and the raw ingredients are sourced and manufactured by a manufacturer that is recognized as Gold Standard for ecological, social, and ethical sustainability by EcoVadis."
It's so refreshing to hear a new take on such an old-school industry, especially when it's all about creating high-quality products at fair prices — thereby making a luxury good accessible to more people. Everyone deserves a fancy perfume, don't you think?
Ariella agrees, saying, "We think people deserve better than being sold style over substance. By selling directly to our customers, we strip away the cost of licensing, overheads, expensive celebrity endorsements, and lavish marketing. That means we can invest more on what's inside the bottle and still sell our fragrances for less."
And when it comes to A.N Other's central mission, Ariella tells HelloGiggles,
"At the core of our brand is the philosophy that everyone should be able to wear and enjoy luxury, high-end perfumes."
That is a message we can all get behind.
Want to take a closer look at A.N Other's new fragrances?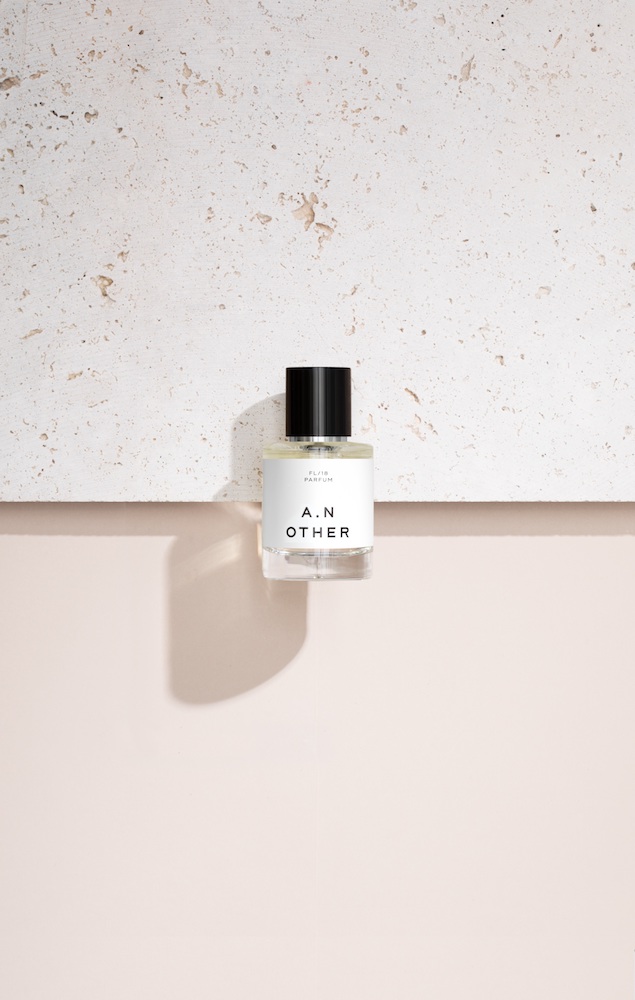 Created by Nathalie Benareau, this complex and playful exploration of light and dark textures brings a modern twist to classic notes. You get a rich base of leather, followed by elegant night-blooming jasmine. After that, kick up the nostalgia with sweet notes of cotton candy and herbal mate for a contemporary lightness.
Carlos Viñals is the creator of this fizzy blend inspired by the resurgence of classic gin cocktails. This clean mix of crisp juniper and Madagascan ginger is unified with a metallic musk that enhances each note and thrills the senses.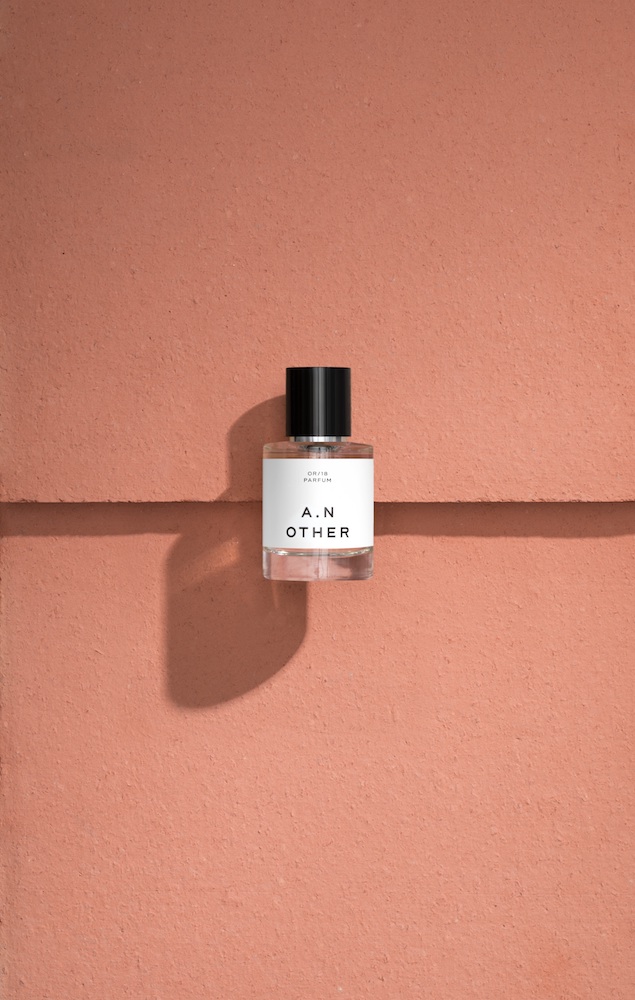 This dreamy blend of otherworldly and familiar created by David Apel comes together in a bewitching fragrance with a driftwood base and rare cannabis accord that accentuates the exotic notes. The addition of sweet citrus, coffee aromas, chocolate, and baked goods are a delightful twist.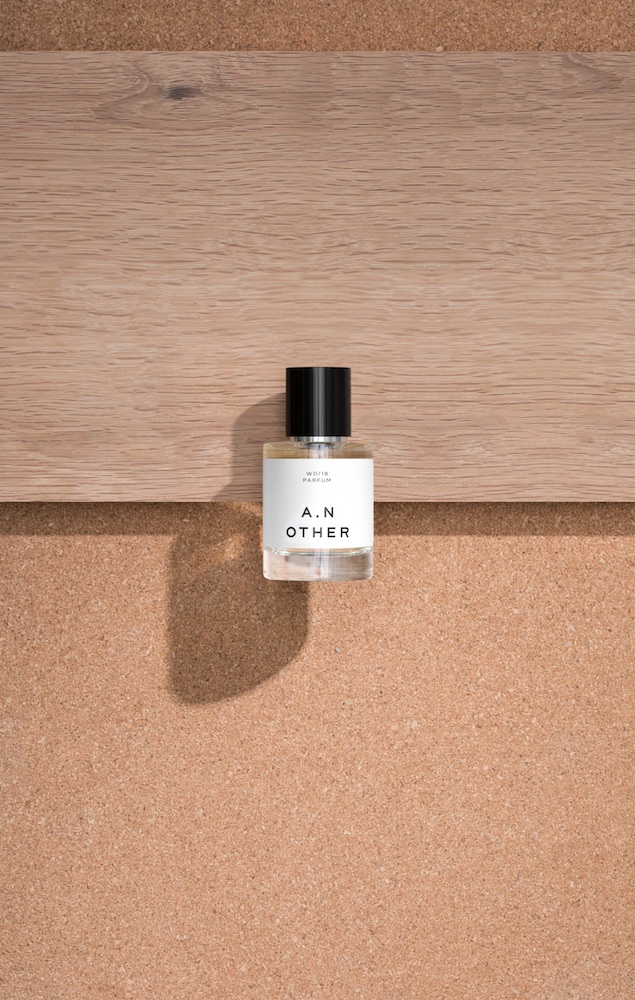 Patricia Bilodeau developed a scent that fully harnesses one's senses. The tranquil qualities of sandalwood are infused with lush pear and a dash of cardamom spice and violets for a smell that is as comforting and nourishing as it is distinct and modern.
Head on over to A.N Other to check out each of these perfumes, starting at $60 each.