Why "A Monster Calls" is an unforgettable emotional journey you'll never forget
Every once and a while, a movie comes along that sticks with you. That takes you on an emotional journey. That touches your heart and inspires you like never before. This year, that movie is A Monster Calls.
Based on the New York Times bestselling book and directed by J.A. Bayona, A Monster Calls has already been a huge hit in Spain, and we know you're going to love it too. It tells the story of a mother (Felicity Jones) doing anything she can to protect her son Conor (Lewis MacDougall).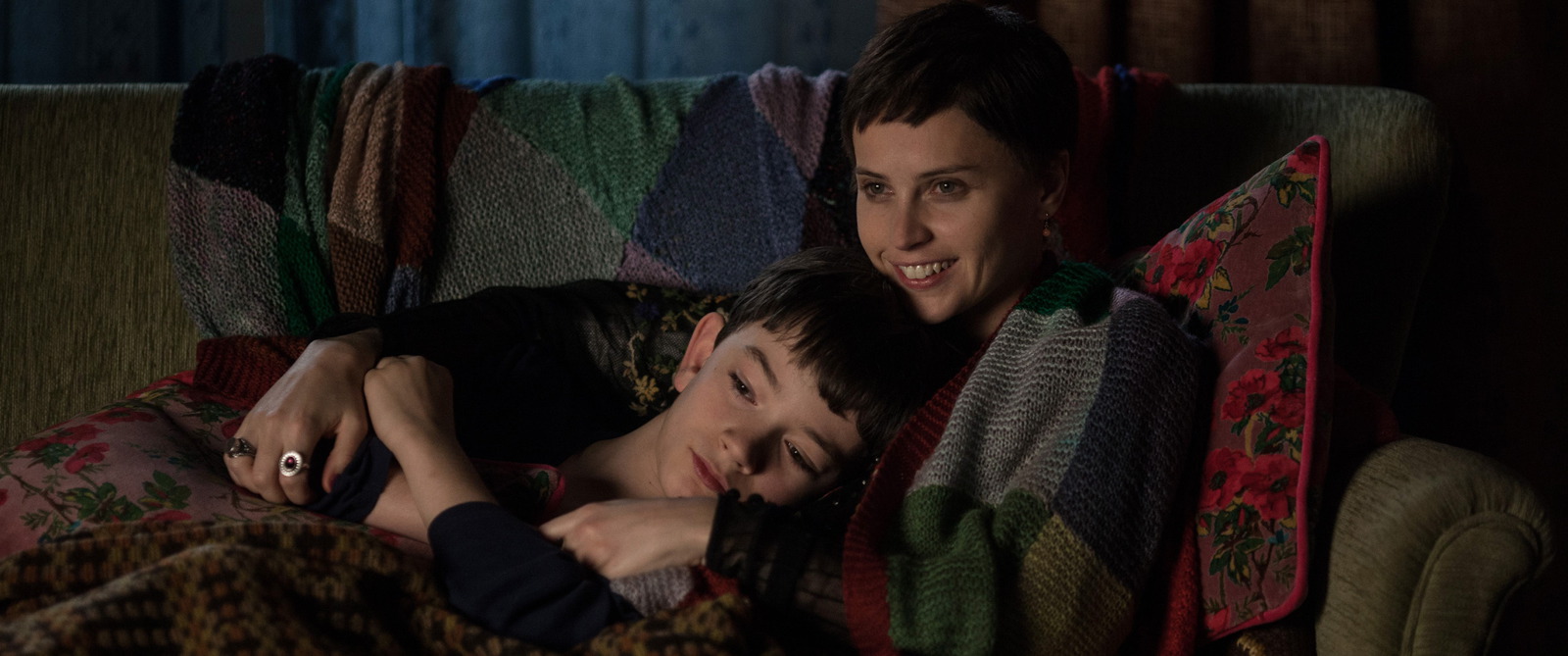 Conor is a boy with a talent for drawing and a tendency to let his imagination run wild. One night while up late working on his latest masterpiece, a tree-like monster (voiced by Liam Neeson) appears at his bedroom window. Instead of being afraid, Conor befriends him, and the monster begins teaching him uplifting life lessons via touching stories.
Throughout A Monster Calls, Conor learns about good vs. evil, belief, invisibility, and speaking the truth. The audience has the privilege of not only watching these life lessons sink in and change the way Conor sees the world, but also learning from them as well. Coupled with powerful music and beautiful bursts of color, the film tells an inspirational tale that will tug at your heartstrings and ignite your sense of adventure. Oh, and we promise you'll NEVER see the twist at the end coming.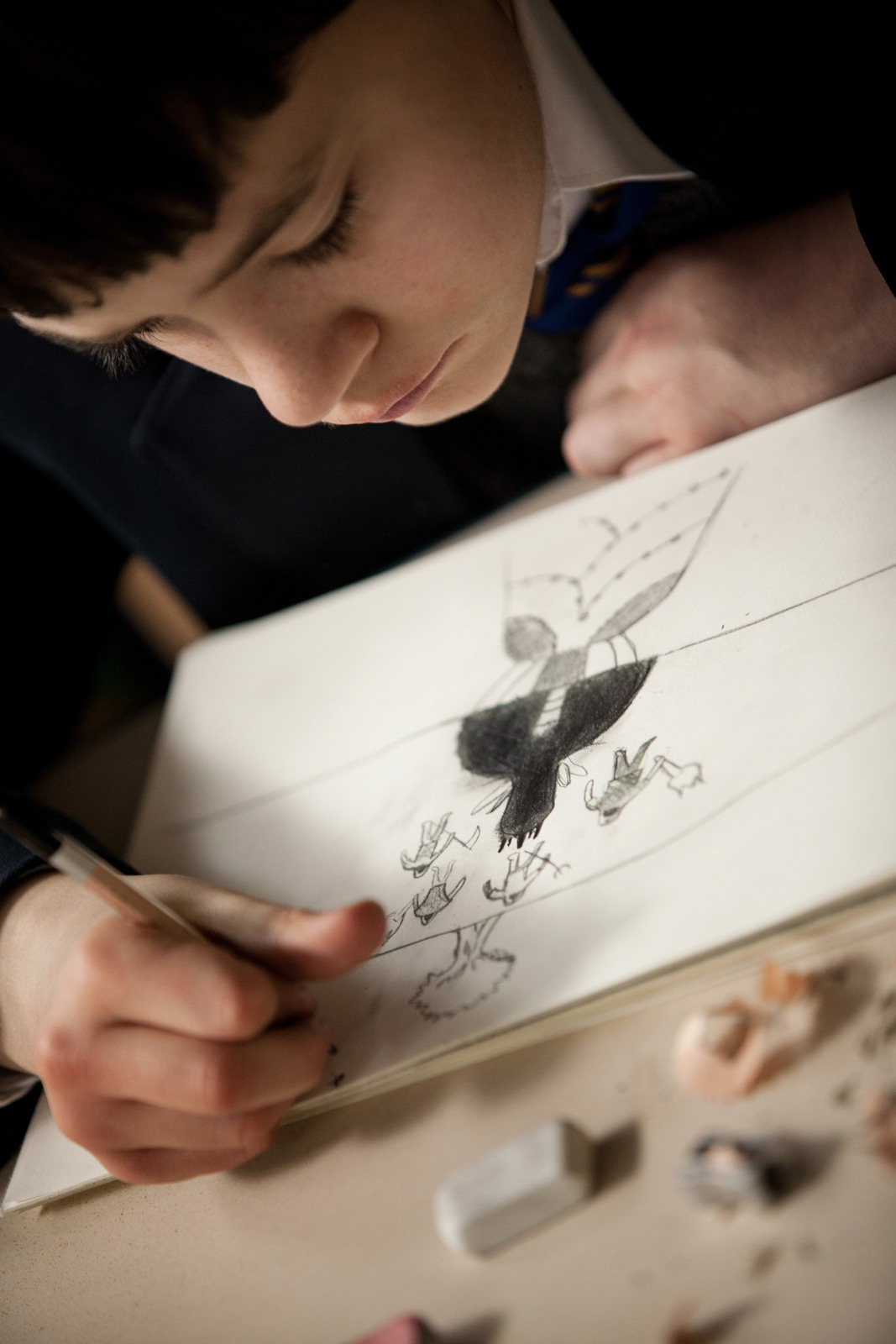 A Monster Calls blends art and creativity in seriously magical and captivating ways. It's a movie about growing up, overcoming obstacles, and what it means to be brave. It will make you face your feelings. It will make you want to love harder. It will inspire you and make you feel alive.
A Monster Calls is an emotional but exciting adventure from start to finish that you'll never forget. Catch it in select theaters on Friday, December 23rd!