A country wants to ban screenings of "Wonder Woman" for an absolutely bonkers reason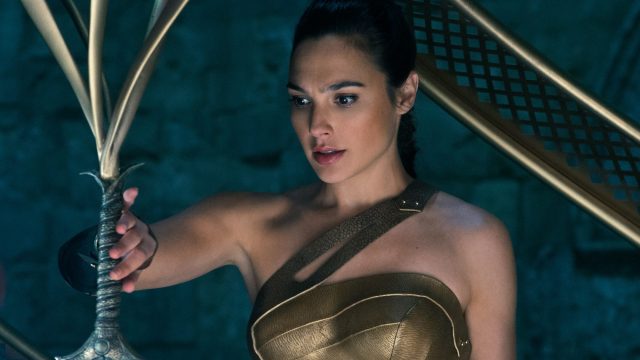 Wonder Woman is here (almost) but it turns out that in one country, fans might not be getting a shot to see the film as expected. Ugh. One country is seriously considering banning Wonder Woman screenings, for a very specific, and sad, reason.
Fans all around the world have been excited for the first female-led superhero movie that most can remember. But there has been some drama over everything from all-female screenings to overwhelmingly positive reviews. But now, Lebanon is considering banning the movie completely. Why? Because star Gal Gadot is Israeli.
Lebanon has a policy of boycotting Israeli products since they are officially at war with the country. But Lebanese blogger Elie Fares thinks it'd be ridiculous to enforce the boycott when it comes to Wonder Woman:
"Resist what? Fares writes. "A movie about an iconic superhero who's been part of pop culture for over 70 years. A movie in which the lead actress happens to be Israeli but who's not portraying ANYTHING related to her 'country' in any way whatsoever. 
Gal Gadot was a member of the Israeli Army (there's a two-year requirement) before pursuing her acting career but the movie has nothing to do with Israel, so we have to agree with Elie's stance.

There hasn't been an official ban on the film and screenings are scheduled for this week. So it seems like for now, Lebanese fans will be able to enjoy Wonder Woman with the rest of us! Let's keep our fingers crossed that it stays that way.