Attention, "SpongeBob SquarePants" fans: This beauty brand is using plankton extract in their serum
Whether it's snail essence or bee venom, it's safe to say that skin care brands are always pushing the envelope with new product ingredients. With this in mind, it's really no surprise that brands like A Complete are starting to use plankton extract in their new Youth Preserve Serum product.
While you may be scratching your head thinking what Spongebob Squarepants's Sheldon J. Plankton must be thinking about all this, know that the fatty acids inside plankton extract supposedly improve and brighten dull, dry, and damaged skin, giving you the glowing blemish-free complexion you've always dreamed of.
It looks like Plankton could use some plankton extract to wake up
All jokes aside, here's what the product looks like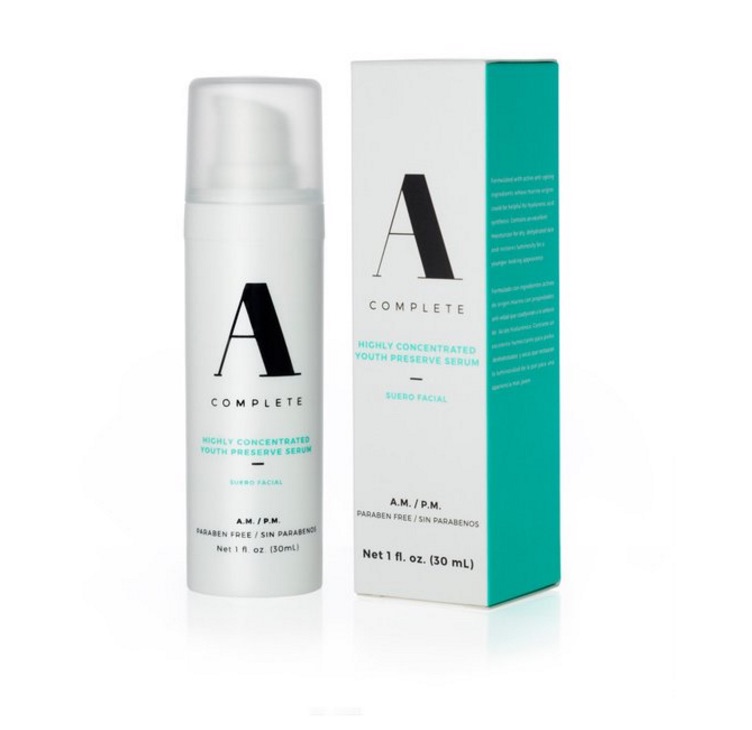 Okay, the jury may still be out on this one, but we'll definitely note that it doesn't hurt to give plankton extract products a try, especially since they also are said to utilize antioxidants, chlorophyll, and zinc to help shield from potential UV damage.
And even better news? Since plankton is a marine-based ingredient, it's basically compatible with all skin types including dry, sensitive, irritated, and rosacea-prone skin. That's right: no more redness in your selfies.
As strange as it may sound though, plankton in skin care isn't really a new concept. However, with mainstream brands like A Complete getting in on the action, we're pretty confident we'll be seeing more plankton skin care products in the works.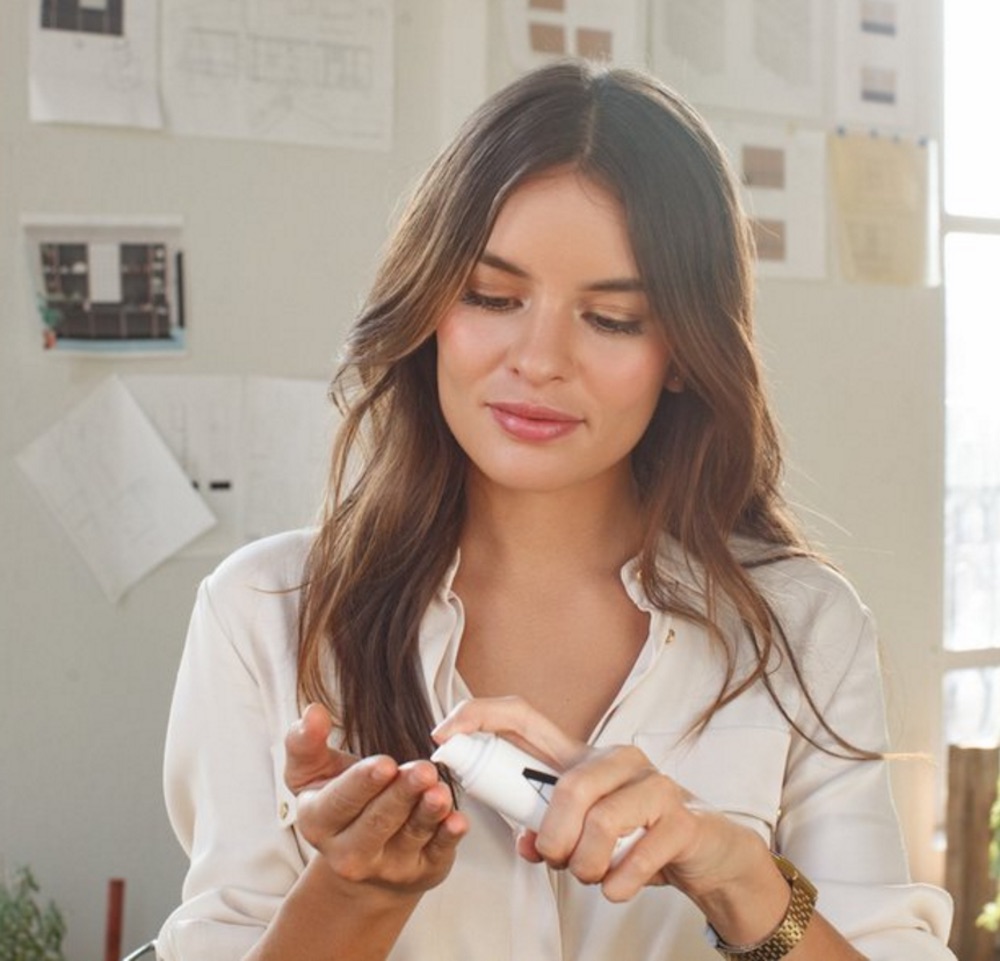 If you are curious to see if plankton extract is a game changer for your skin, be sure to make a mental note that the A Complete Youth Preserve Serum is now available for $54 on the brand's website.