The new A Christmas Prince sequel trailer is giving us major Meghan and Harry vibes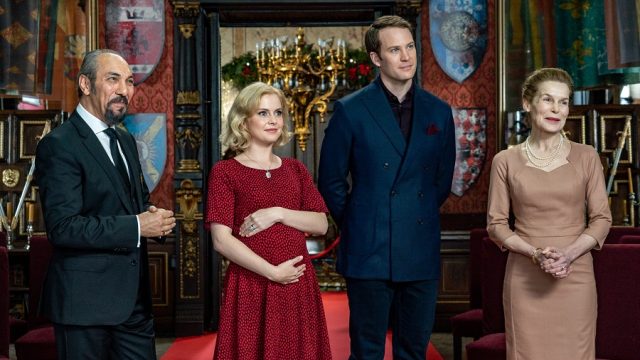 King Richard and Queen Amber are expecting, and although their child will be heir to the Aldovian throne, Amber (played by Rose McIver) wants her to-be son or daughter to have a "normal" life. Yes, that's right: The trailer for Netflix's A Christmas Prince 3: The Royal Baby has landed, and it's radiating with Prince Harry and Meghan Markle vibes.
For those who need a brief recap of how Richard (played by Ben Lamb) and Amber got to this point—as if we all don't watch A Christmas Prince and A Christmas Prince 2: The Royal Wedding religiously every holiday season—it all started when American journalist Amber traveled to Aldovia to cover the death of the king and his playboy son's succession to the throne.
Because her curiosity got the best of her, Amber wiggled her way into the lives and hearts of the royal family, ultimately falling in love with and marrying King Richard. Now, in the third installment of the Netflix Christmas movie franchise, Amber and Richard are finally expecting.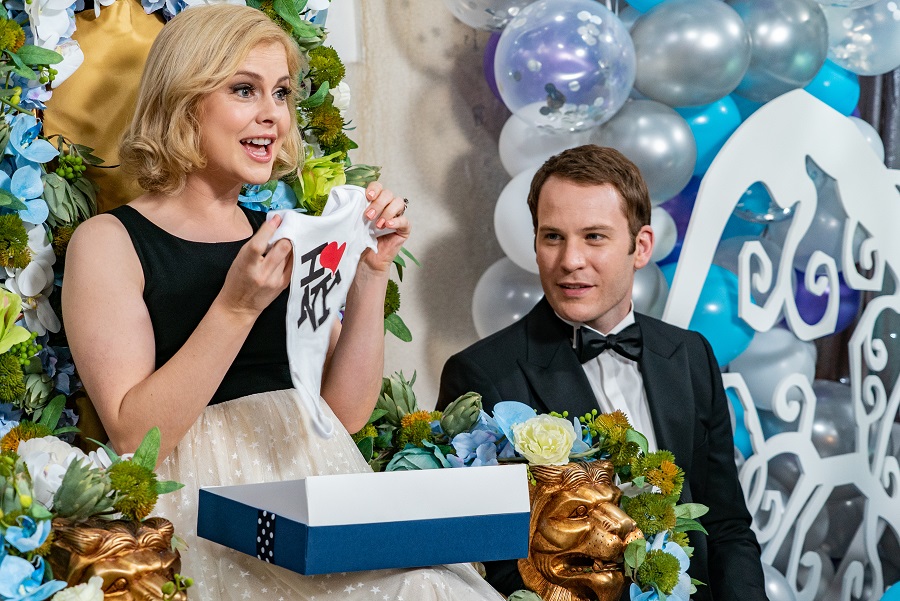 There's also some political intrigue and mystery involved…and a curse that could potentially take hold on Christmas Eve and ruin the life of their unborn child, because you know, royal prophecy and whatnot.
We don't know about you, but we feel like we've been down this road before. Not in terms of the royal curse, but the whole American girl falling in love with the handsome prince and trying to find her way within the upper crust of society.
*Cough cough* Meghan Markle *cough cough* Prince Harry.
This makes us wonder…Did Meghan have to solve the mystery of the stolen treaty before giving birth to Archie? Did Prince Harry veto the idea of Archie ever riding a subway? Maybe! Who's to say?
A Christmas Prince 3: The Royal Baby hits Netflix on December 5th. Stock up on hot chocolate and candy canes and wish King Richard and Queen Amber luck as they try to navigate life as royals and as future parents. We know who could probably teach them a few things.