A bottle of vino from this badass wine startup should definitely make your holiday shopping list
For those feeling ready to jump into the ocean in order to let the waves carry their tired body because the state of the world is just too much, a bottle of wine from this new wine startup might be just what the doctor ordered. The brand new, online holiday shopping hack for wine-lovers is called Alit Wines, and their whole M.O. is transparency and quality. We can definitely get down with that!
No matter your drinking preference, whether it's a red or white wine, you'll want to pour a bottle of pinot into your mouth while weeping, "Thank you, Lord for this precious blessing." These pictures from Alit Wines will have you craving vino!
The first thing you should know is that all of their wines are made from biodynamically farmed grapes, and the fermentation process involves no synthetic ingredients.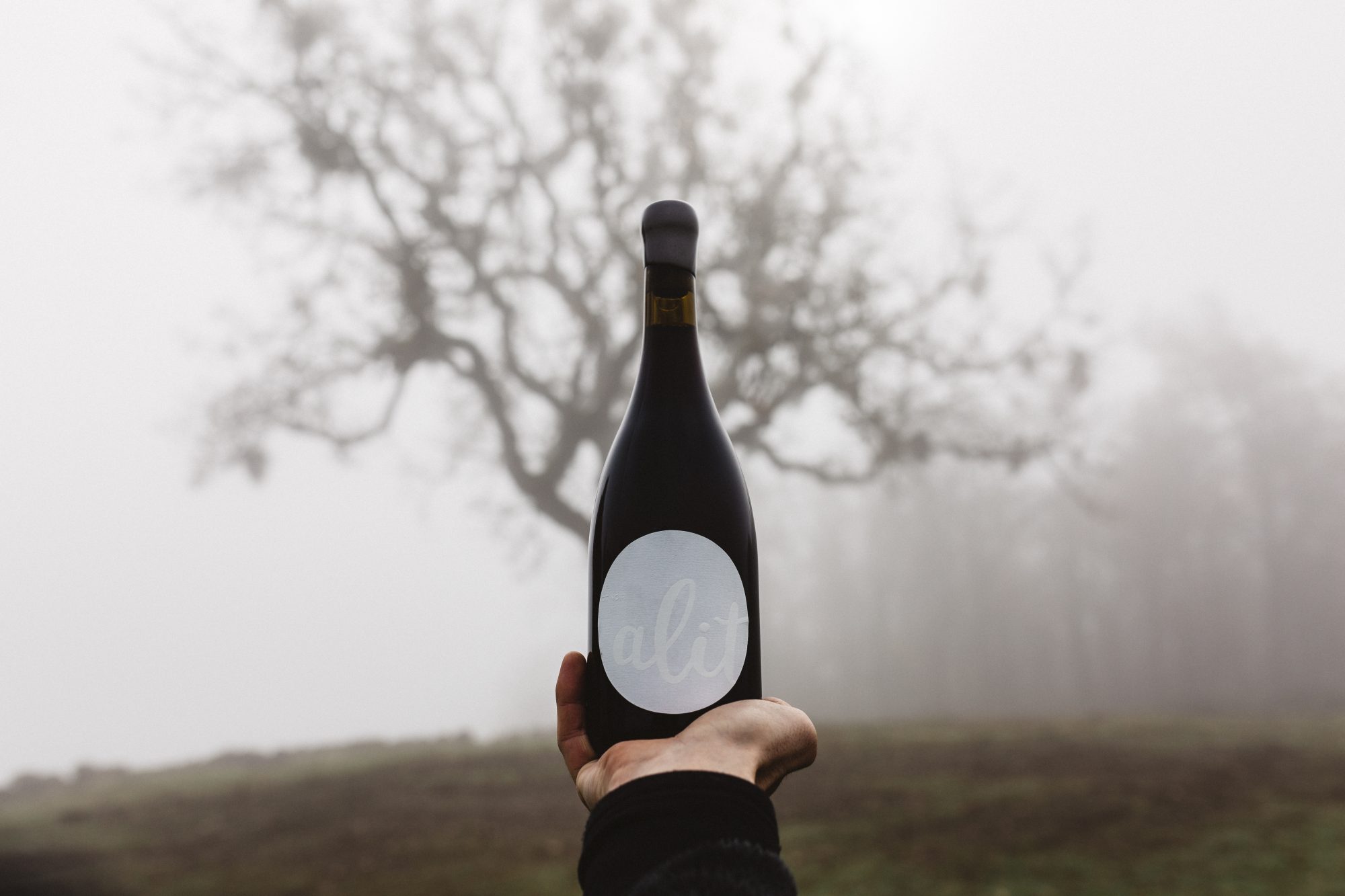 All of the wine is made in Willamette Valley in Oregon, and it's exclusively sold online so that customers can buy quality vino at a cheaper price (no added middleman fees).
Most of the bottles of Pinot Noir are priced around $28, and the Alit Wines founder Mark Talov even breaks down the production costs for customers, so there's full transparency.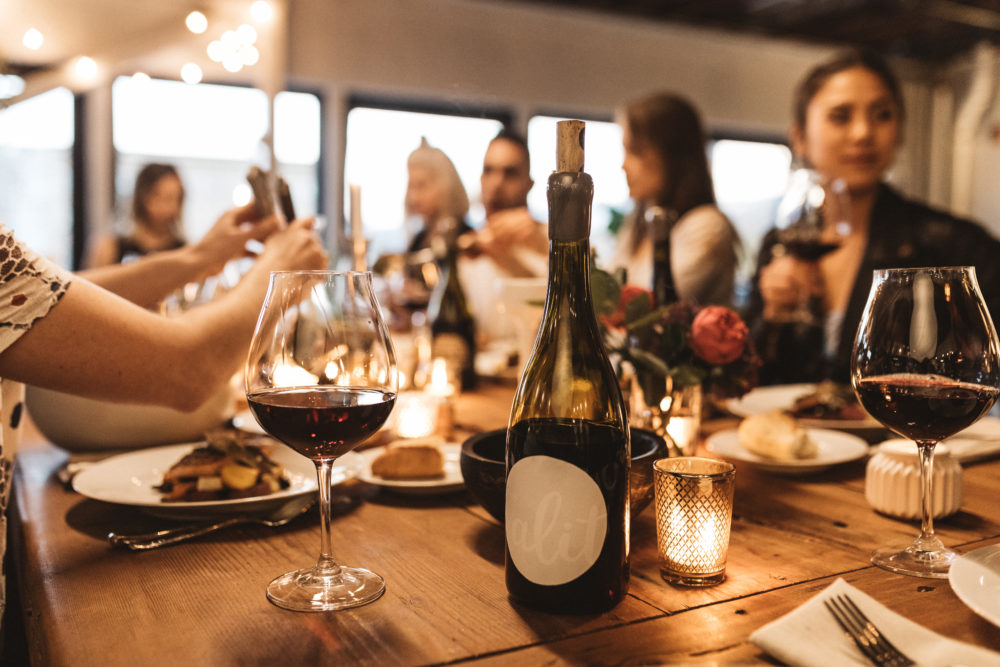 Just looking at these photos are making us thirsty for some pure, organically farmed vino that we can bathe our bodies in.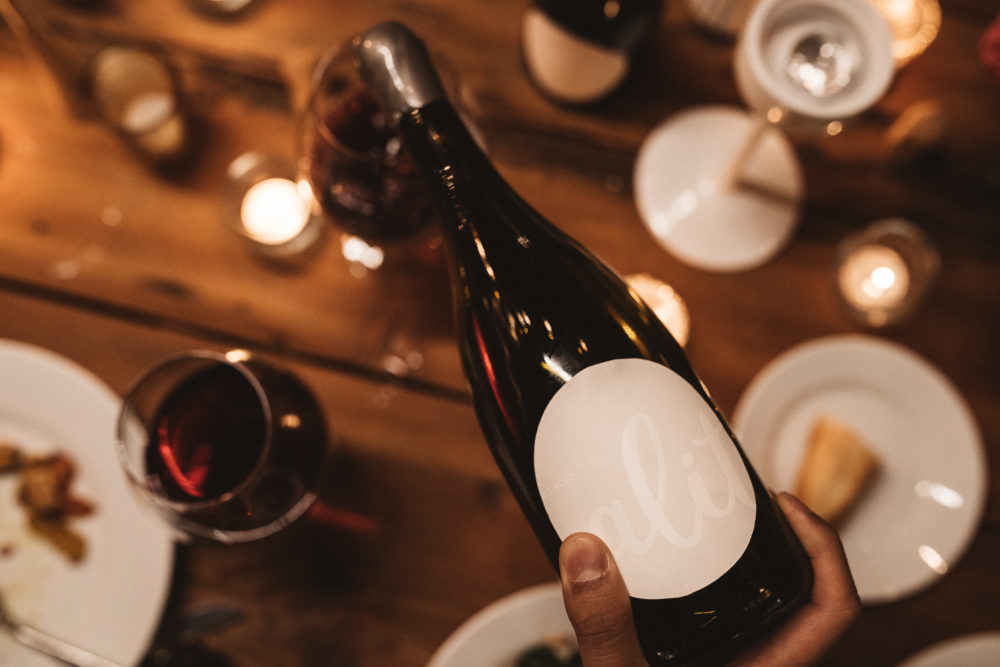 You can check out their Pinot and Champagne selections on the Alit Wines website.
Go ahead and fill your shopping cart with red juice — you earned it!
Check out more Items of the Day, here!