98 Degrees, Dream, O-Town, and Ryan Cabrera are touring together for the My2k Tour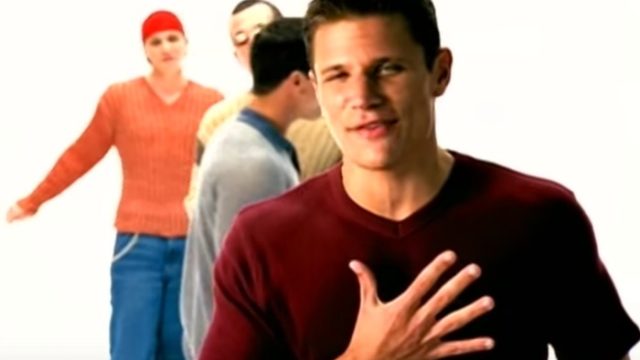 We have exciting news for '90s/early 2000s pop music fans! 98 Degrees, Dream, O-Town and Ryan Cabrera are embarking on a 35-city nostalgic tour, and you're invited. Puffy, lace-up skater Vans and Von Dutch hats may or may not be included.
The My2k Tour kicks off on July 8th in Kansas and will come to a close on August 28th in California. The tour will be headlined by all four band members of 98 Degrees, who haven't been out on the road since The Package Tour with New Kids on the Block in 2013. And the band hasn't put out a new album since their 2.0 album, which came out that same year, but it doesn't matter. Because it's 98 Degrees. We want the classics! Like "I Do" and "Because of You."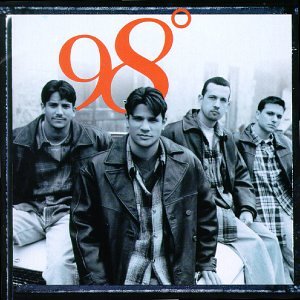 Dream will be joining 98 Degrees on the road. In case you need a Dream refresher, the kickass girl band's biggest hit was "He Loves U Not" in 2000. They took a pretty long hiatus starting in 2003, and then last year they announced their triumphant return with a new album in the works. And now they've joined the My2k Tour, and all is right in Dream land.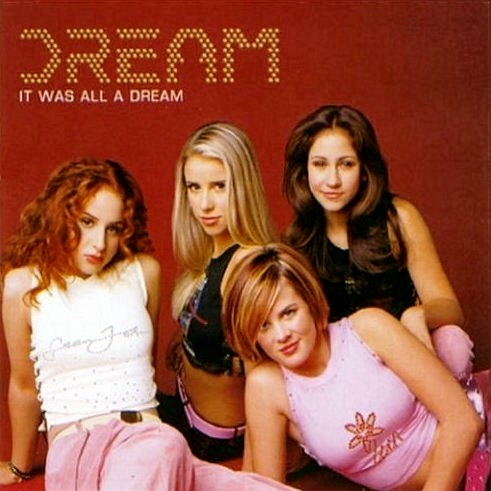 You remember O-Town, right? The band that was put together on the first season of MTV's Making The Band in 2000. You know, way before One Direction and Fifth Harmony were even a thought. The band also took a break in 2003, but regrouped in 2013 to release their album Lines & Circles in 2014 — only without Ashley Parker Angel.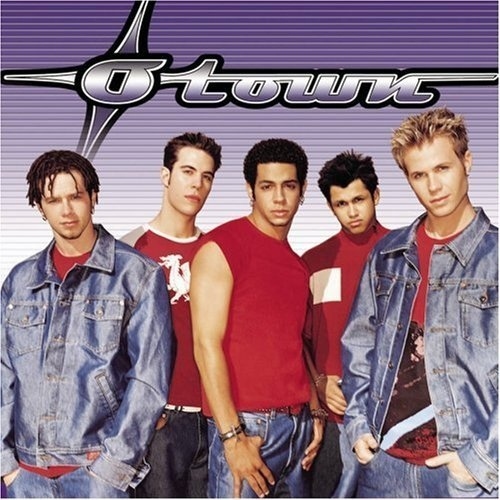 And Ryan Cabrera hasn't really stopped making music since the 2004 release of his first full album Take It All Away. His most popular song was "On the Way Down," at least according to our memory.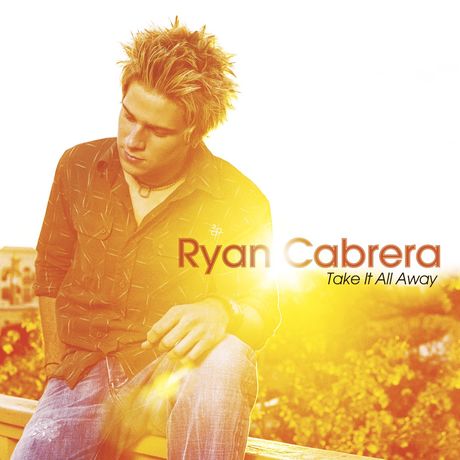 So yeah, we're pretty read for this tour of our dreams.