On the 16th anniversary of 9/11, we honor our female heroes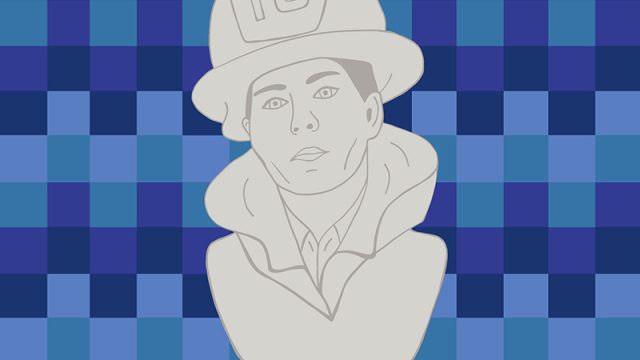 Welcome to our latest illustrated column, "Babes or Bust," which focuses on an iconic woman (or women) every Monday by immortalizing them in (illustrated) marble. The more monuments to strong, powerful women there are in the world, the better. (If only I knew how to work an actual, physical chisel.)
September 11th is a sad day in our nation's history, as well as a powerful reminder of the strength and resilience of the American people. Following the 2001 attack on the World Trade Center, heroes emerged in the fight to save the lives of survivors.
Today, we're shining a spotlight on the female firefighters, police officers, and service members who risked (and in some cases, gave) their lives to serve.
Of the near 3,000 people killed on 9/11, 412 were emergency workers, including firefighters, police officers, EMTs, and paramedics. According to Captain Brenda Berkman in an interview with HuffPost, there were 11,000 or so firefighters in the FDNY who served on 9/11 and the aftermath, and approximately 25 of those heroes were female. She also noted that there were female police officers and EMTs, as well as female military members and FBI agents.
During the tragedy, three women rescue workers were killed: Moira Smith, a NYPD officer, Kathy Mazza, a Port Authority Police Capt., and Yamel Merino, an EMT.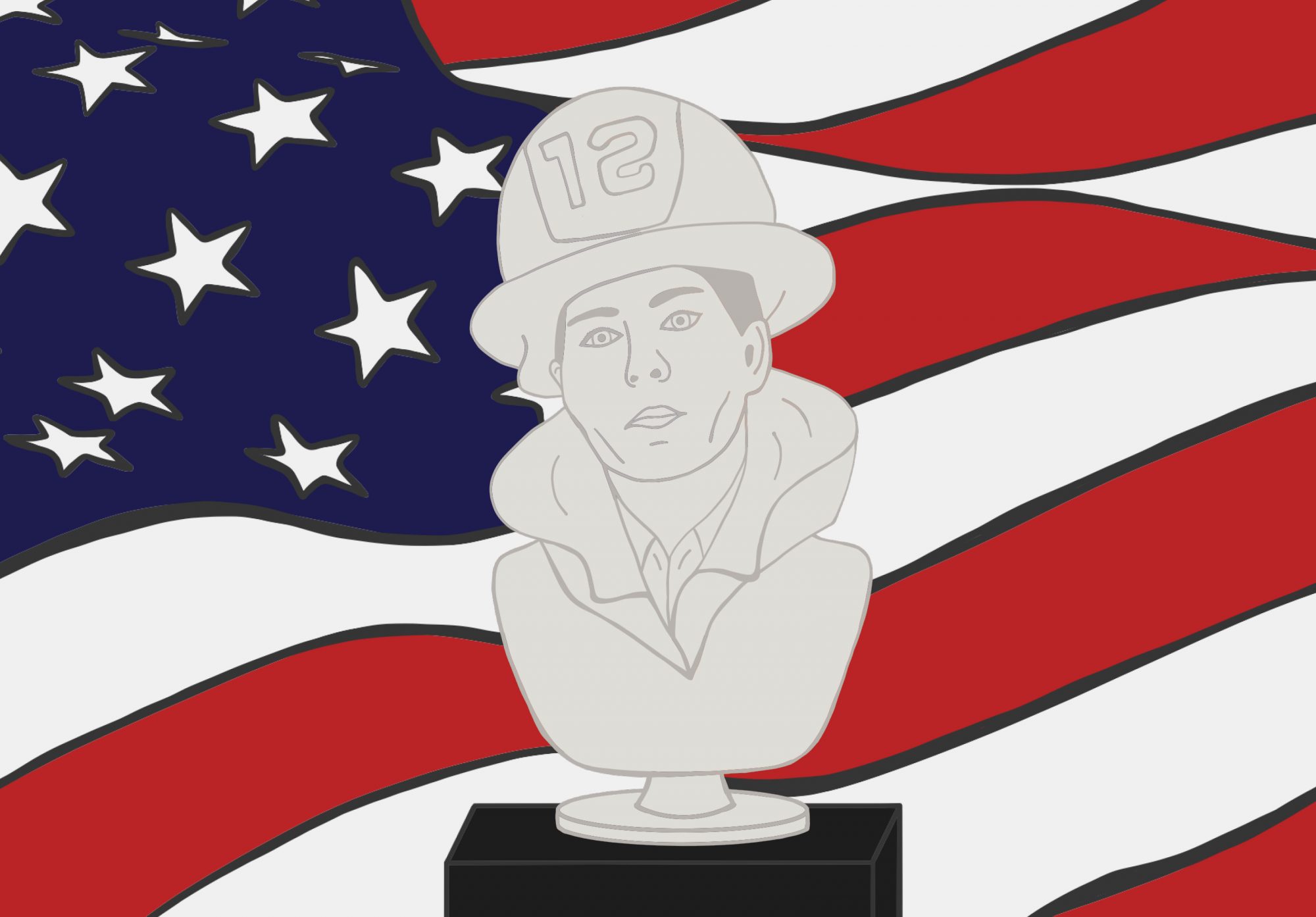 Captain Brenda Berkman told HuffPost that she wanted female servicewomen to be honored just the same as their male peers:
"I was doing my job the way I was doing my job before 9/11, alongside of all my male peers. We didn't have any restrictions on our service, like even now some of the women in the military have. We did everything, and so there was nothing different between what we were doing and what the men were doing."
To clarify, this is not to say that Berkman wants to take away any credit from the men who served:
"None of this is meant to, in any way, take away from the heroism of the men who were down there," she continued. "It's simply stating the fact: There were women serving right alongside the men in exactly the same roles putting their lives on the line exactly the same way…Women were part of all of that. And we simply want to have it recognized. [These women] were patriots. They were self-sacrificing, and they were brave, and they were hard-working, and they were taking risks, and they were serving their community. I mean, how inspiring is that? Why wouldn't you want to tell that story?"
So here's to you, ladies. Thank you for your heroism, your sacrifice, and your dedication to the American people. Today, we honor you.