These 7 Makeup Trends From the '90s are Making a Major Comeback
Blue eyeshadow deserves another chance.
We've already seen the revival of multiple '90s fashion trends, from bucket hats to bike shorts, so it was only a matter of time before '90s makeup trends made a comeback, too. While no one's going to try to convince you to pluck your eyebrows into oblivion, many other makeup trends are worth giving another shot.
One of the best things about '90s makeup trends—aside from the major nostalgia factor—is that you don't have to be a beauty expert to pull them off. Unlike more recent makeup trends, such as contouring and cut-crease eyeshadow, which require a certain level of technique, '90s beauty looks are a lot less involved. With a single swipe of color on your eyelid or a dusting of glitter across your chest, you can instantly look like a Spice Girl or a Destiny's Child member. So, don't be intimidated by the bold beauty trends of the '90s and keep scrolling for seven looks to try out yourself.
1. Blue eyeshadow
Some people believe that blue eyelids should be left behind. However, with celebrities like Dua Lipa making blue eyeshadow cool again, we're ready to give this trend another try.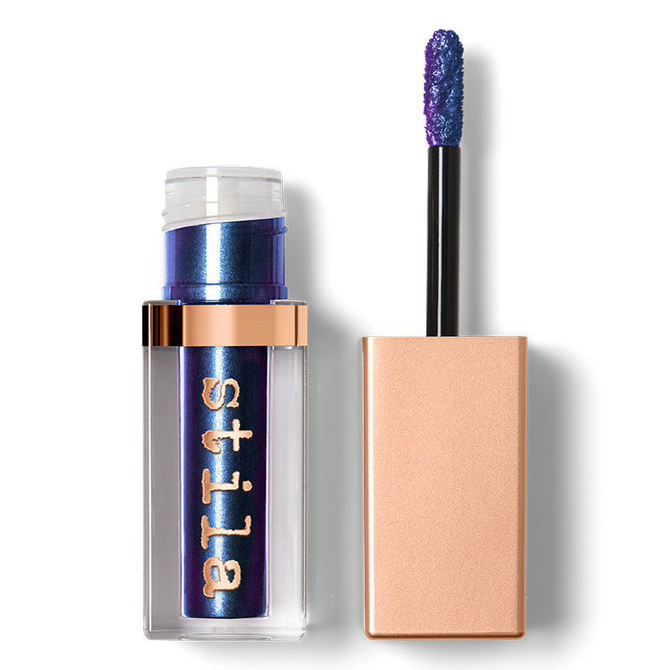 Stila Shimmer & Glow Liquid Eyeshadow
$$24
Shop it
Nordstrom
2. 360° black eyeliner
The full top and bottom eyeliner trend from the '90s comes from that grungy, slept-in appearance. You can choose to smudge your eyeliner after applying to get the cool-girl style just right, or give it a more polished twist by keeping your lines sleek and sharp.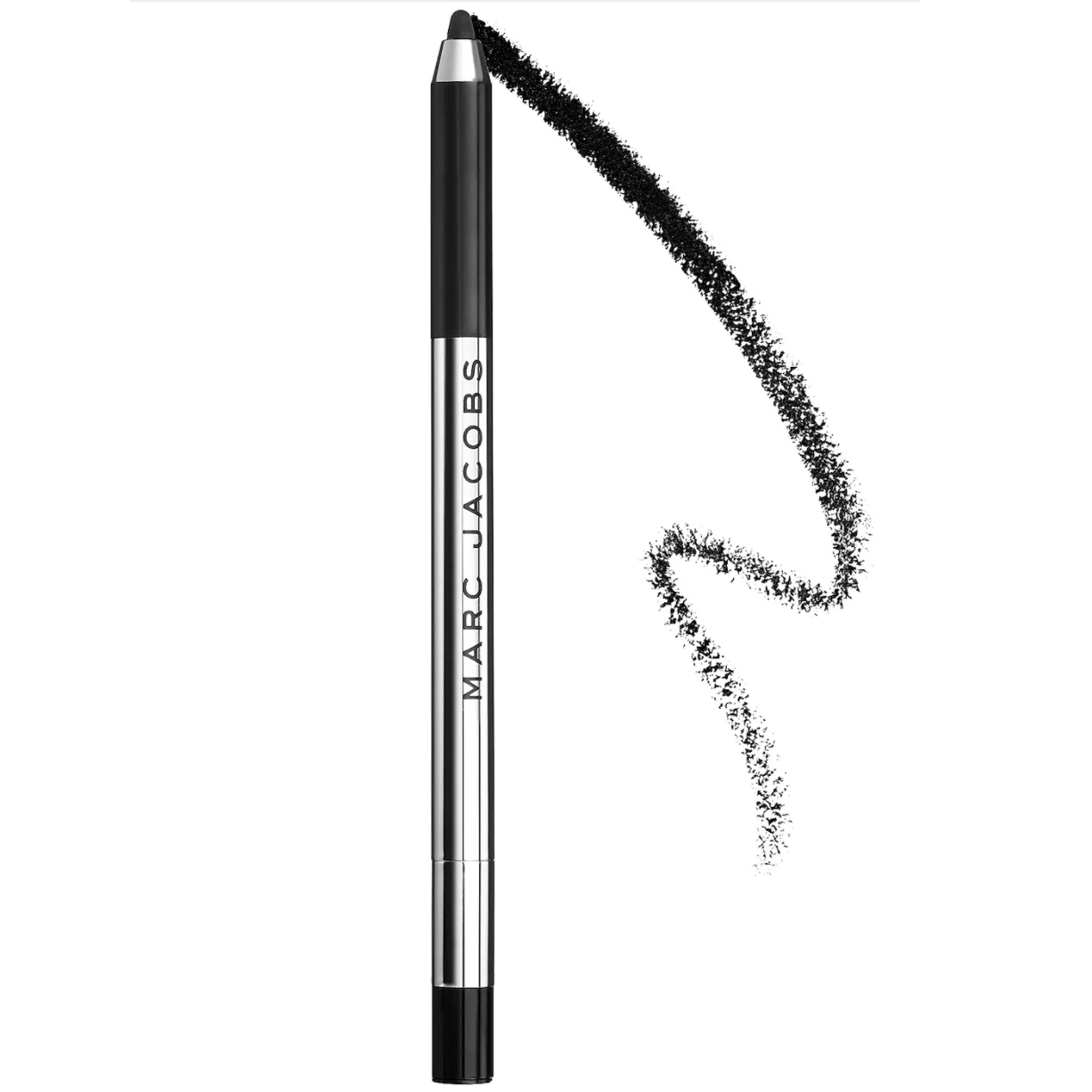 Marc Jacobs Beauty Highliner Gel Eye Crayon Eyeliner
$$26
Shop it
Sephora
3. Brown lipstick
We all know the power of a bombshell red or a playful pink lipstick, but sultry brown shades are about to have a major moment. A neutral brown lipstick can pair with almost anything—though we recommend trying it with a black mini dress if you really want to feel like Posh Spice.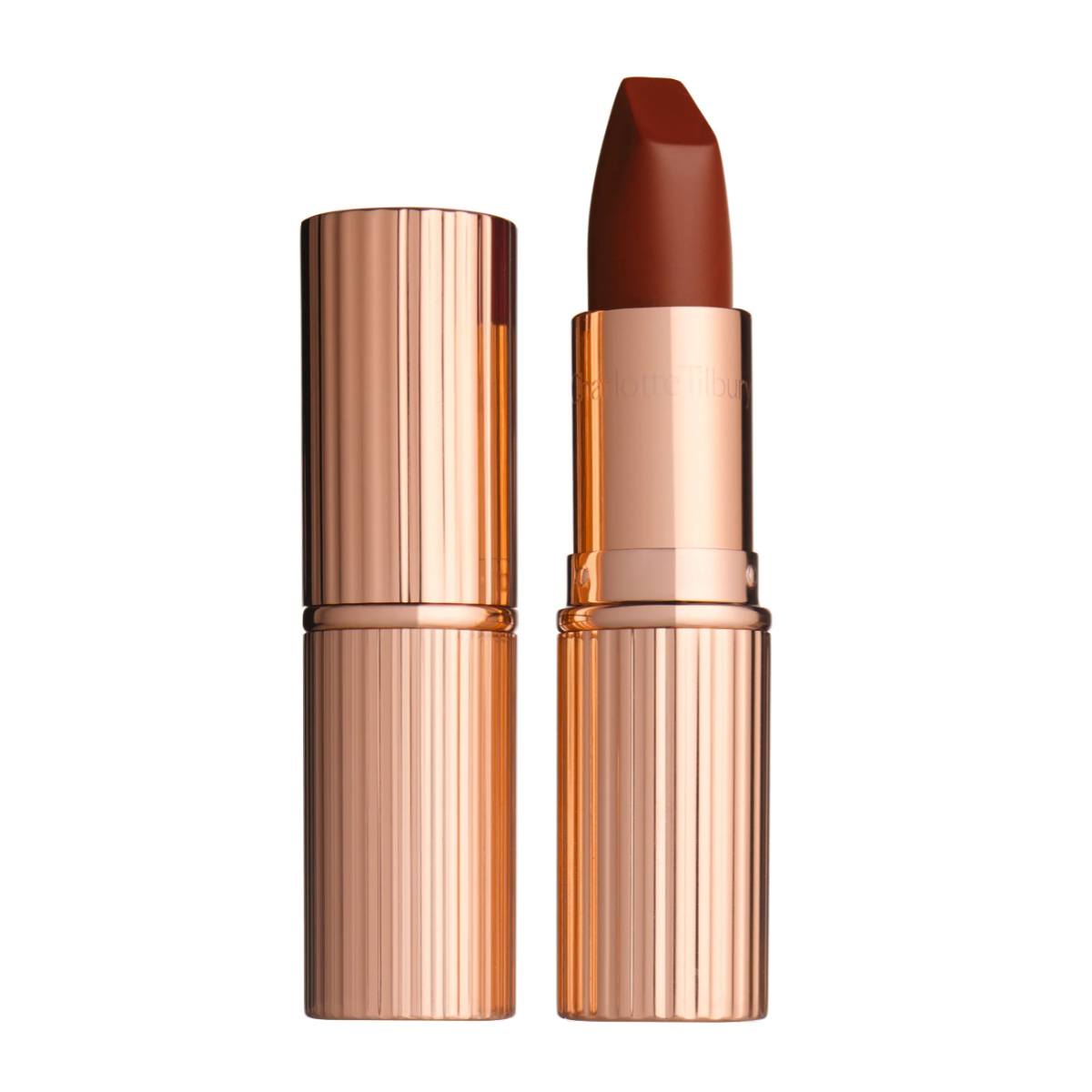 Charlotte Tilbury Matte Revolution Lipstick
$$34
Shop it
Nordstrom
4. Body shimmer
Why should your face get all the attention? Smear some body shimmer on your décolleté and you'll be ready to party like it's 1999 and you're Britney Spears performing "Baby One More Time."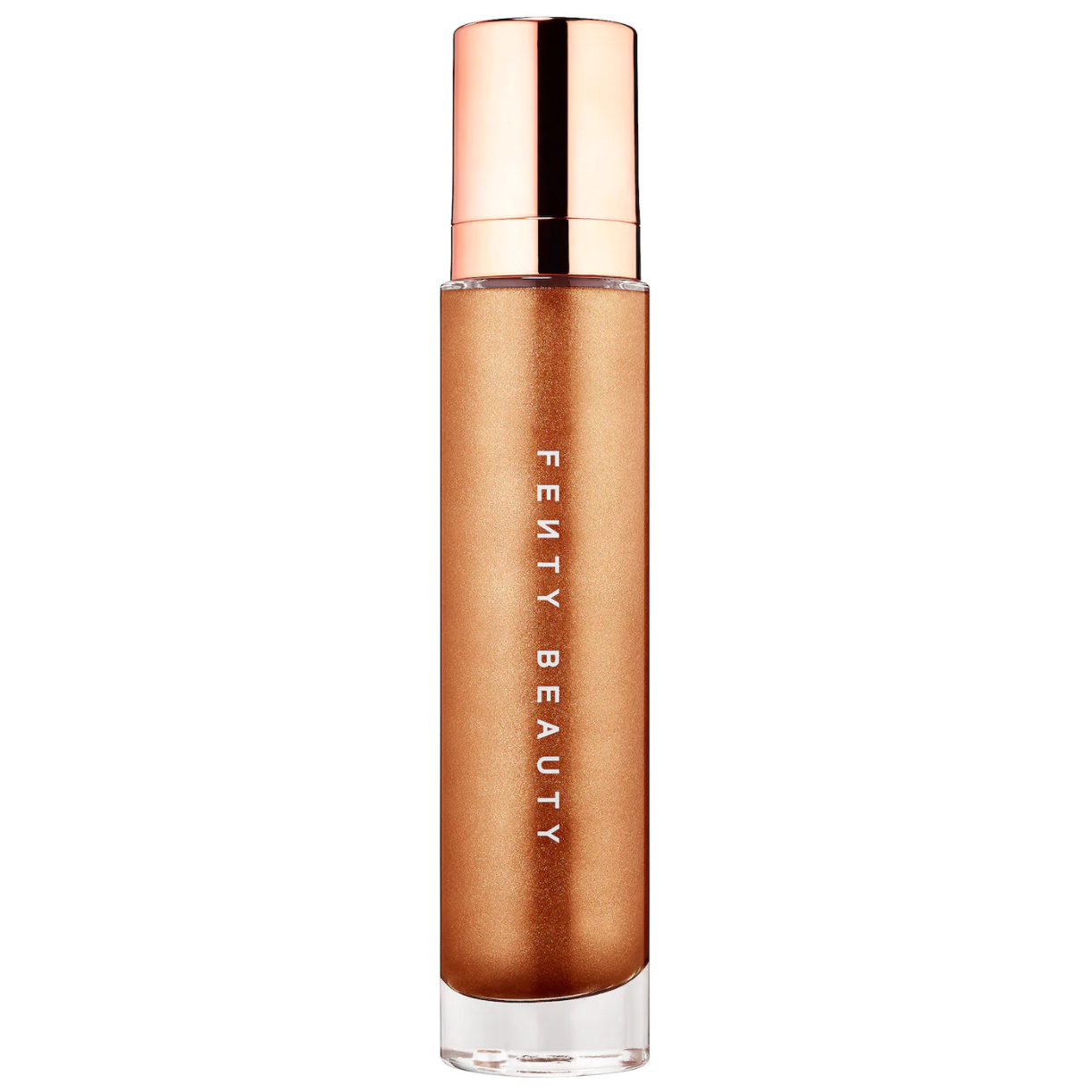 Fenty Beauty Body Lava Body Luminizer
$$59
Shop it
Fenty Beauty
5. Visible lip liner
Forget about matching your lip liner to your lipstick. Instead, bring extra attention to the shape of your mouth with a lip liner in a contrasting shade to create that supremely '90s drawn-on lips look.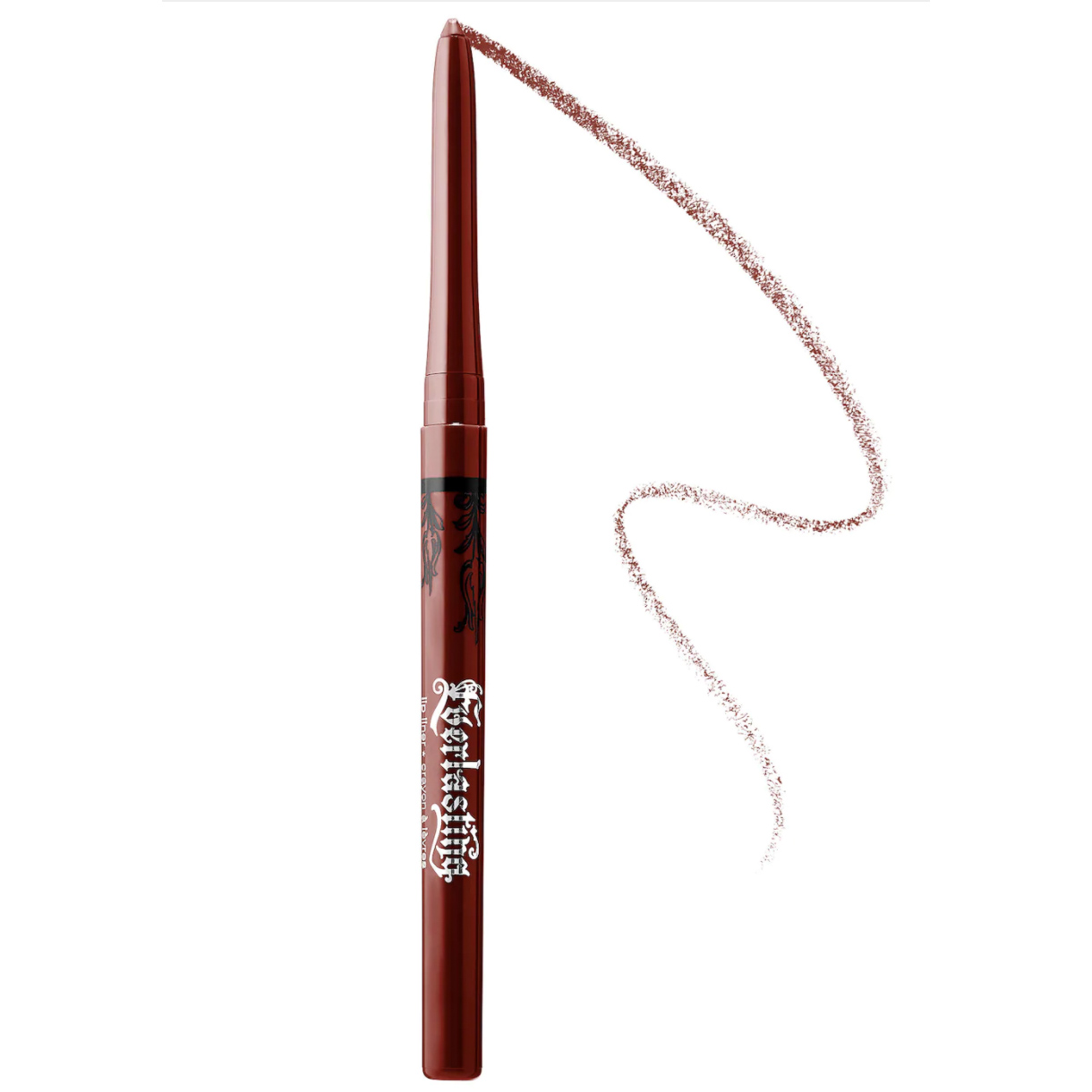 KVD Vegan Beauty Everlasting Lip Liner
$$19
Shop it
Sephora
6. Frosted lids and lips
Forget smoky eyes and matte lips—the frosty makeup trend is all about shimmer and shine. Not quite sure how to rock the look? Just take some notes from Martha Stewart's pool selfie above: effortlessly chic.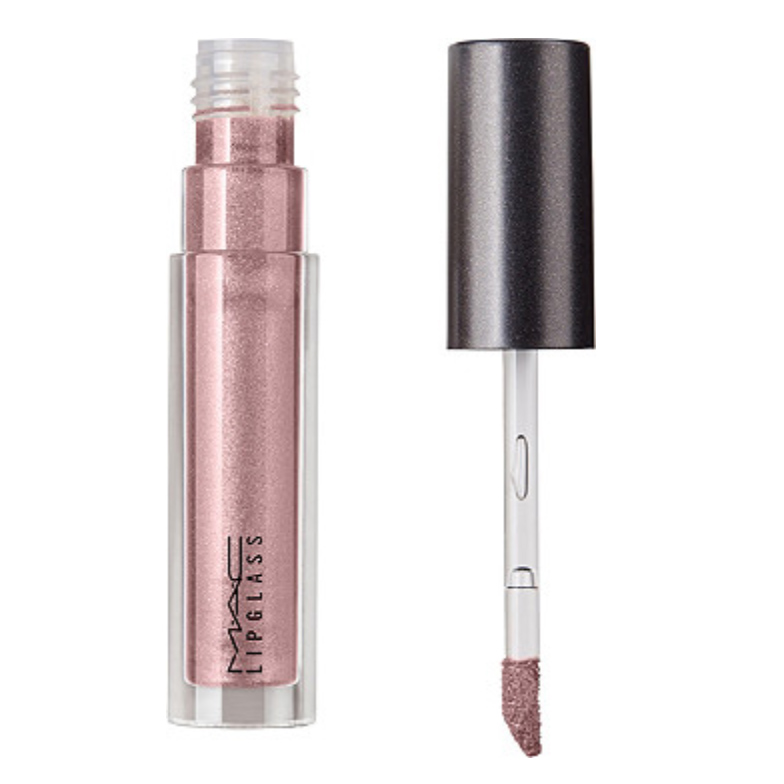 MAC Selena La Reina Lipglass
$$18
Shop it
Ulta
7. Spidery lashes
Piecey eyelashes may seem like a beauty faux pas at first, but it can be a fun way to create a dramatic, doll-like eye effect without much effort. Shop long, spidery falsies to get the look, or use a pair of tweezers to clump lashes together right after applying a fresh coat of mascara.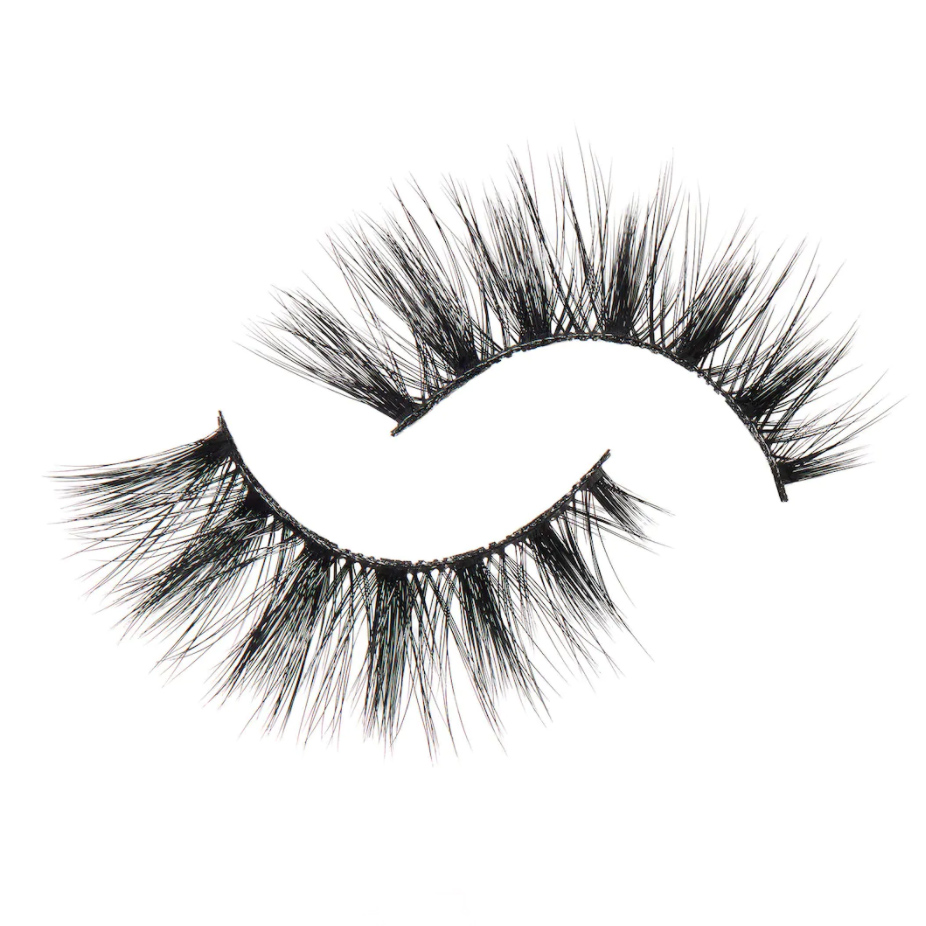 Anastasia Beverly Hills Norvina False Lashes
$$12
Shop it
Sephora
Try out some of the looks above to see which of the throwback trends you can make work in 2021.