'90s kids: This was the most popular fiction book during your birth year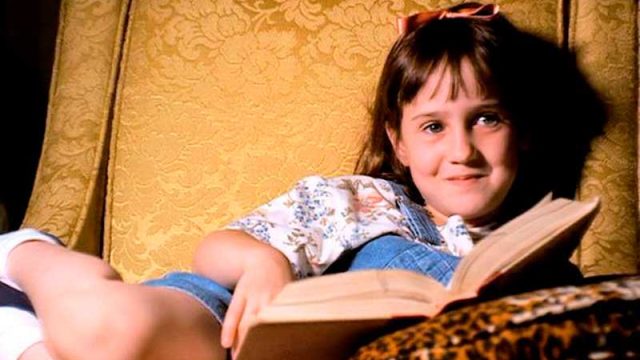 You know how they say that the year you were born says a lot about you? Well, what about the book that was most popular during the year you were born? Luckily – thanks to Publishers Weekly's list of bestselling books – all you '90s kids out there are about to find out…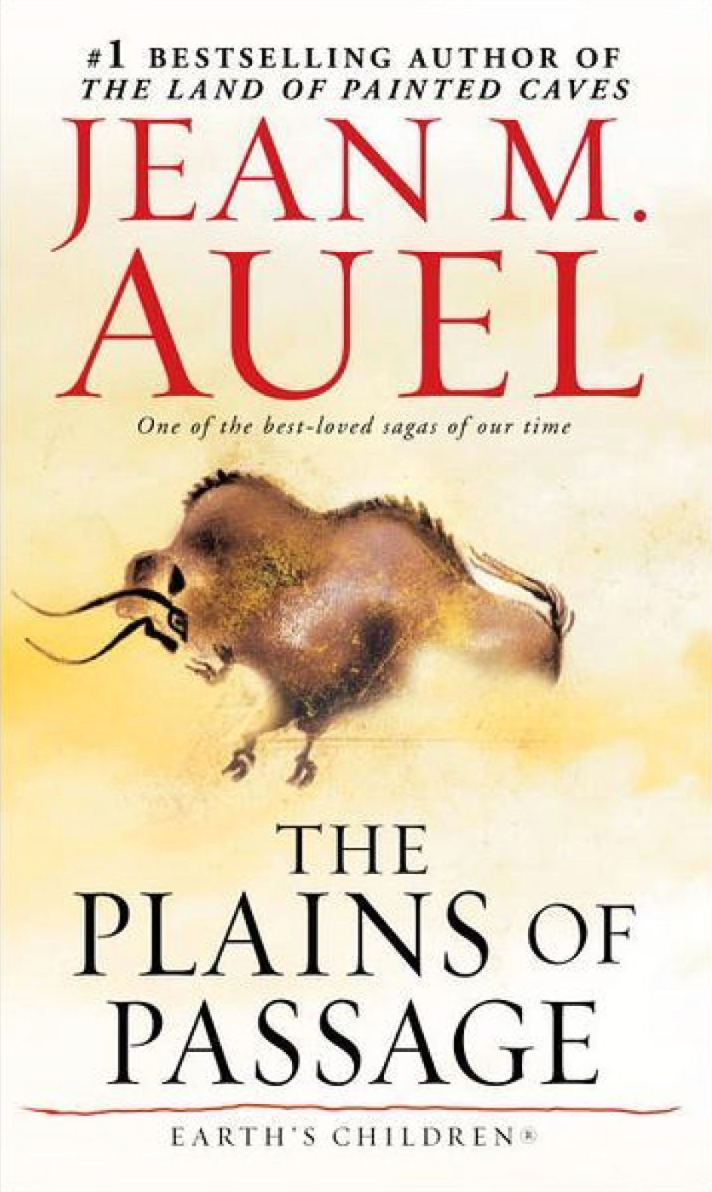 During the earliest days of humankind, there lives a woman named Ayla. Along with her companion Jondalar, Ayla leaves home on a daring journey. She wants to find a new home – yet Jondalar aims to return to his own. Will they find a place they can both call home? Or, will this treacherous journey get the best of them both?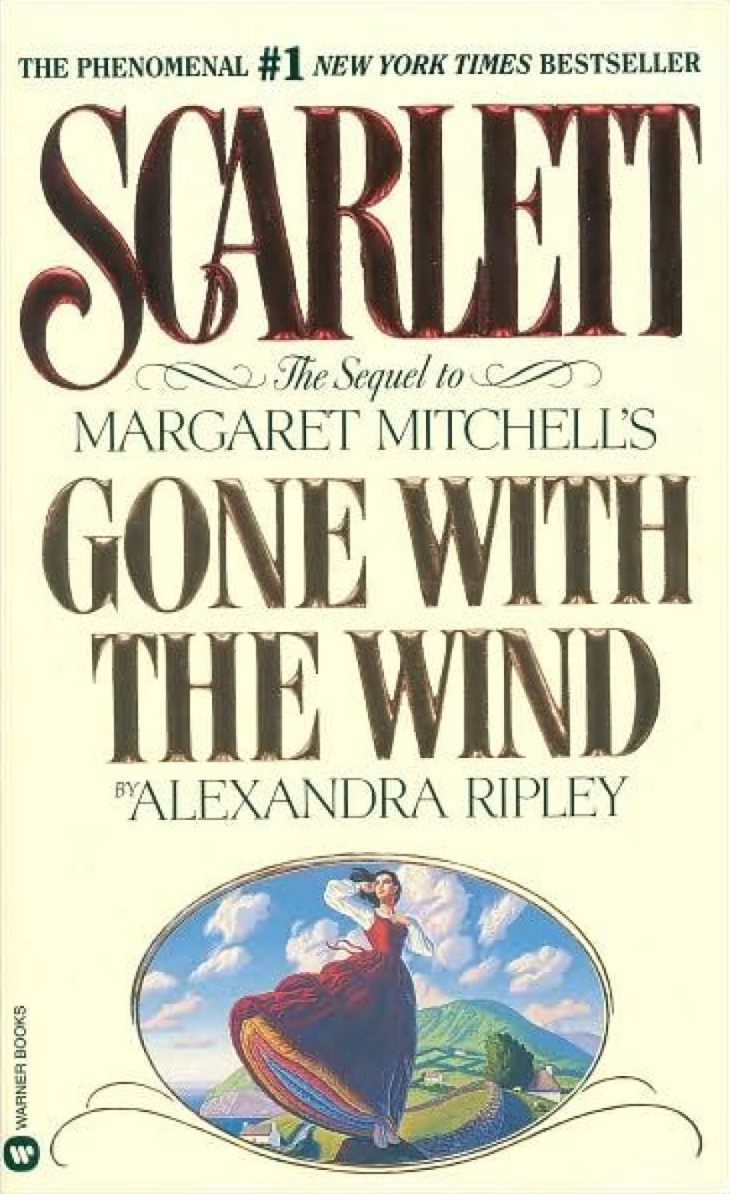 Author Alexandra Ripley brings us all back to Margaret Mitchell's Gone With the Wind in this sequel, reigniting the love affair shared between Scarlett O'Hara and Rhett Butler. She beautifully brings forth twists and turns on every page.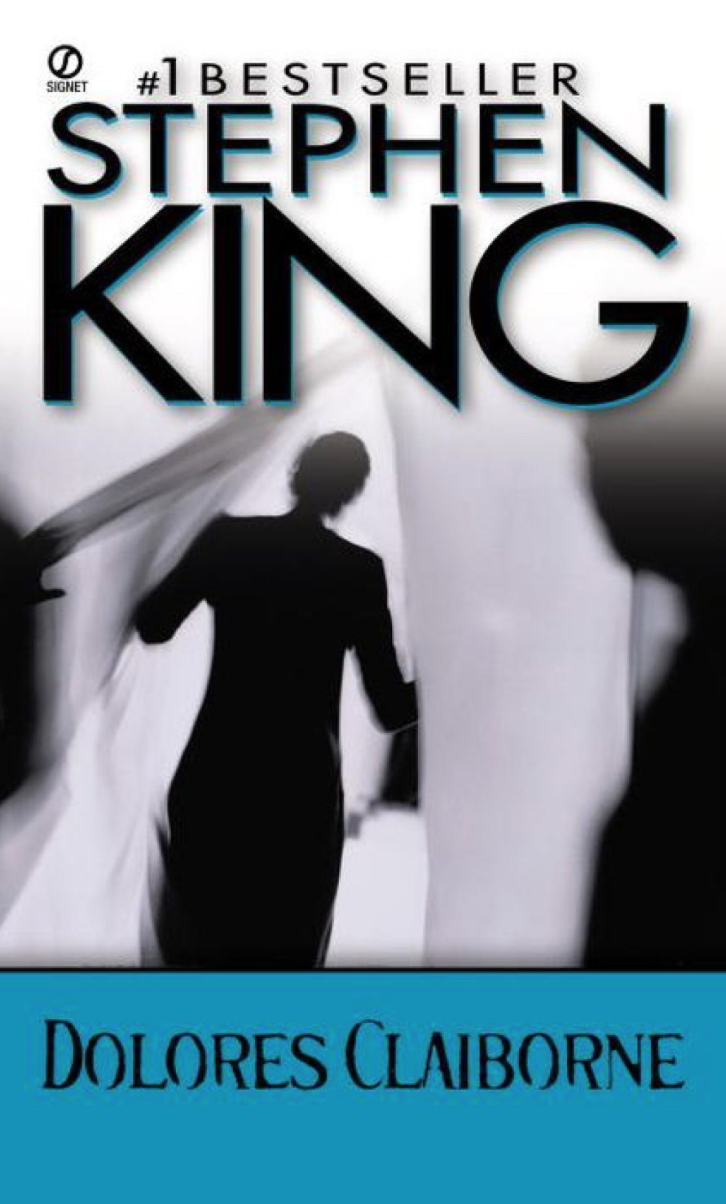 When the wealthy Vera Donovan suddenly dies in her home, all eyes are on Dolores Claiborne: her housekeeper. As the mountain of blame begins to pile onto her shoulders, Dolores feels the need to confess a secret she's kept inside for a very long time, a secret that will reveal her will to survive.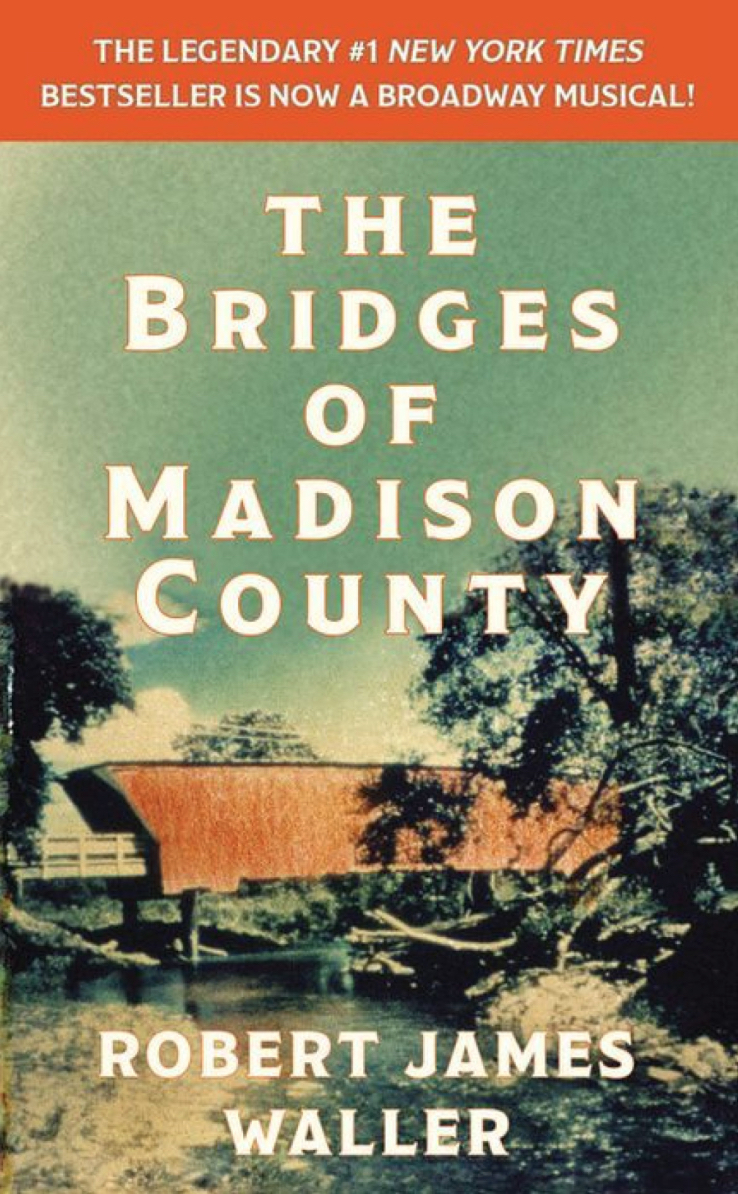 This love story features Robert Kincaid and Francesca Johnson. He's a free-spirited photographer who's on a mission to find the covered bridges of Madison County. She's a farm wife who is waiting for a past dream to be fulfilled. Together, they show readers just how intense love can be.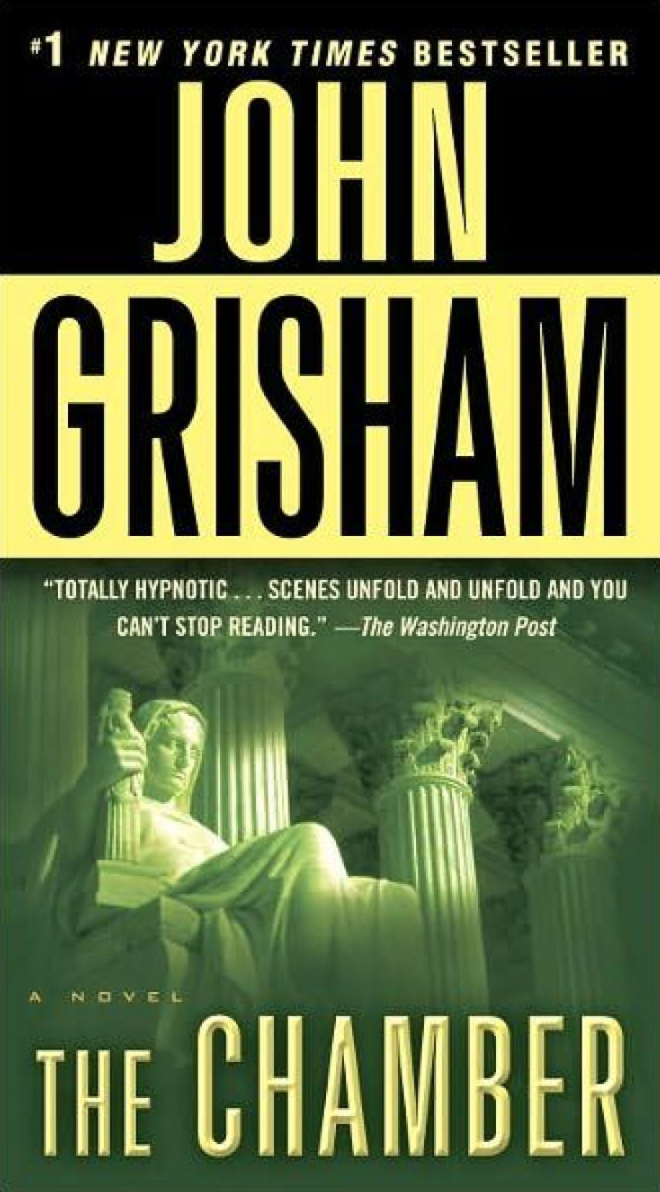 Adam Hall is on the path to becoming a successful lawyer… until he takes on his grandfather Sam Cayhall's impossible case. Cayhall is a former Klansman, an unapologetic racist, and is currently facing the death penalty for a 1967 bombing. Readers can't help but wonder: Which one of them will end up losing their life? Adam? Sam? Both?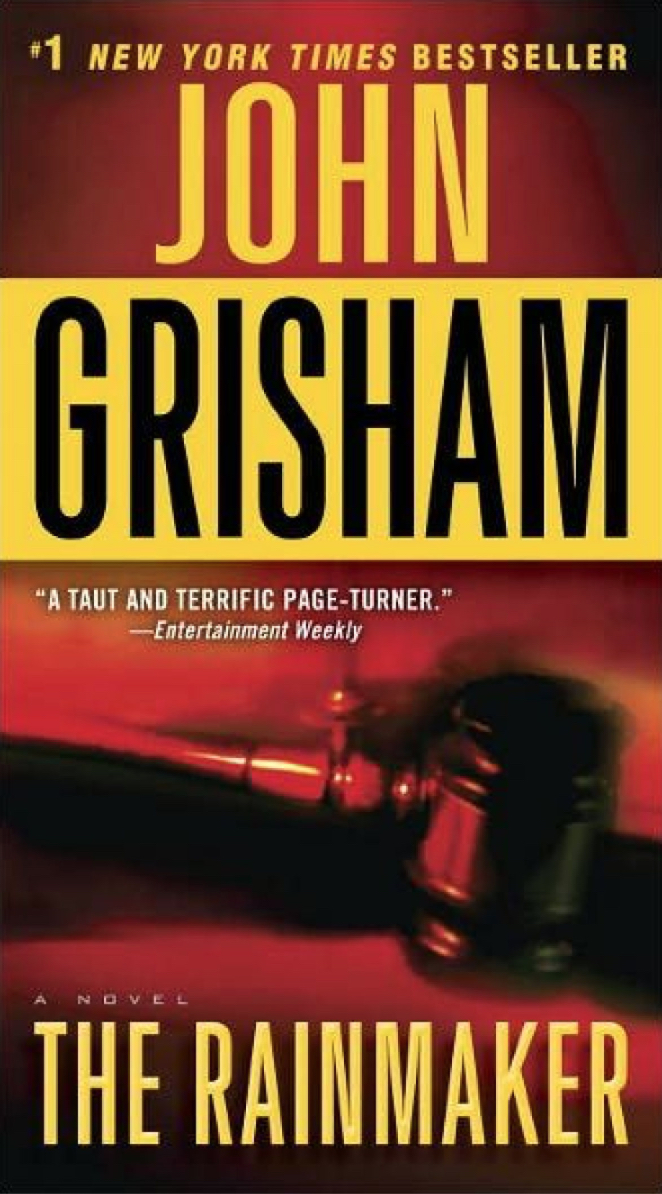 Rudy Baylor hasn't yet graduated from law school and he's already taken on one of the most powerful insurance companies in America. Though he desperately wants to help his clients get their son's medical bills for leukemia paid, the odds aren't exactly in his favor.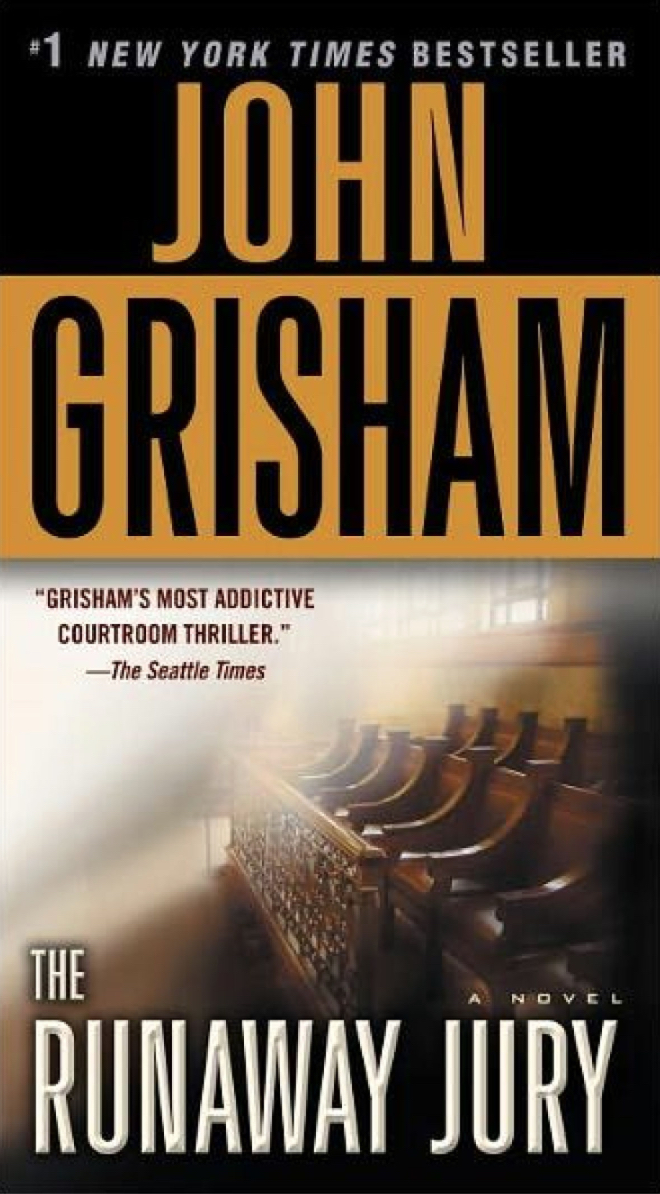 An iconic tobacco trial is occurring in Biloxi, Mississippi and the jury is behaving strangely. They soon have to be isolated. A young woman then comes forward and states that she can predict the jury's behavior. But, the question is: Why are they behaving this way in the first place? Is someone working as a puppetmaster behind the scenes?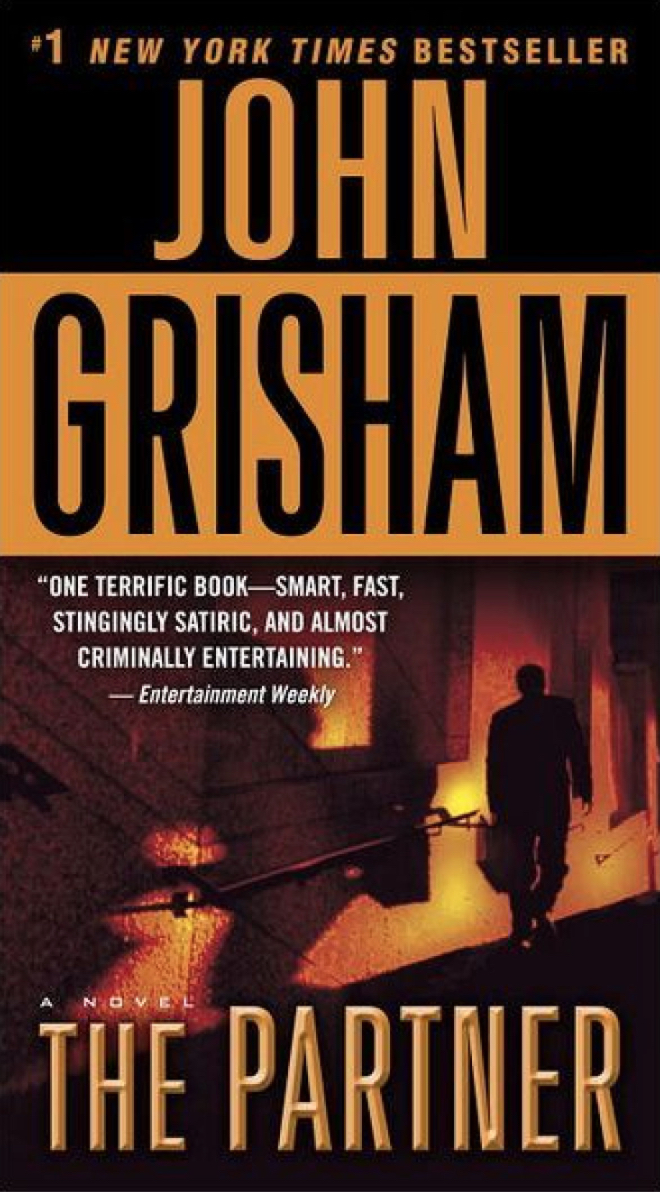 Patrick Lanigan stole $90 million from the law firm he worked at and now he has to pay for it. Yet – though he's about to be part of an immense trial – he has a secret that must be shared. A secret that will… change everything.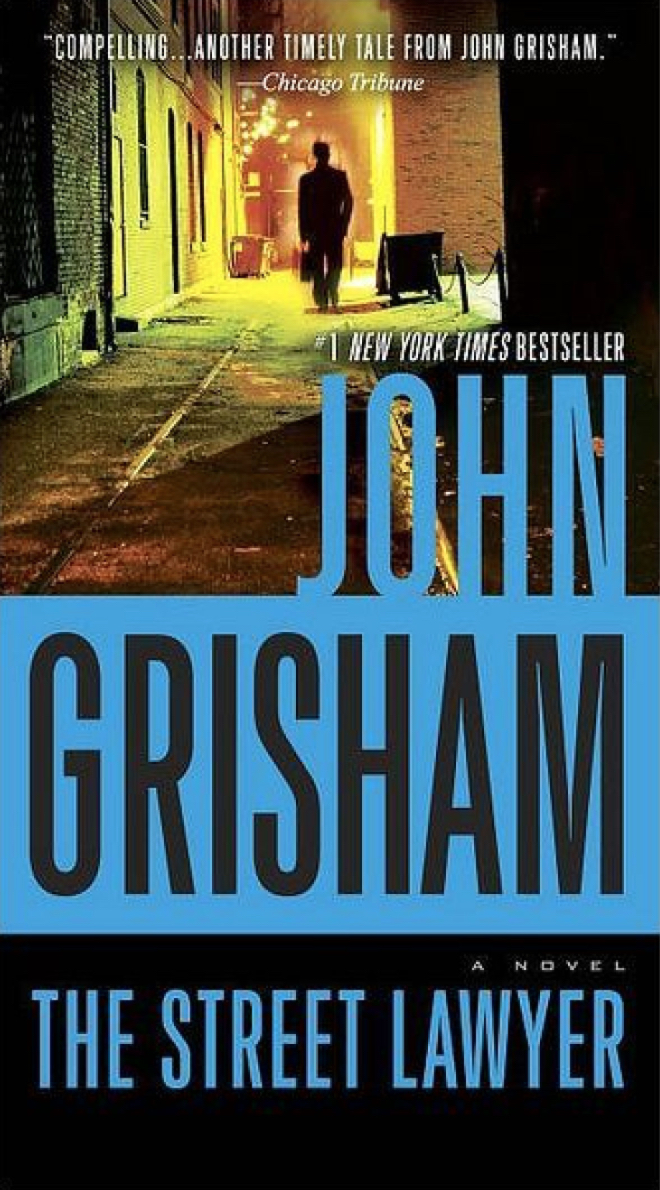 It seems that Michael Brock has it all as he makes his way to the top of a huge D.C. law firm. Then, plot twist: He's taken hostage by a homeless man along with eight of his co-workers. Things don't end well for the homeless man and, ultimately, Michael has a change of heart as he aims to do something different with his life. However, will a secret from his past change his present?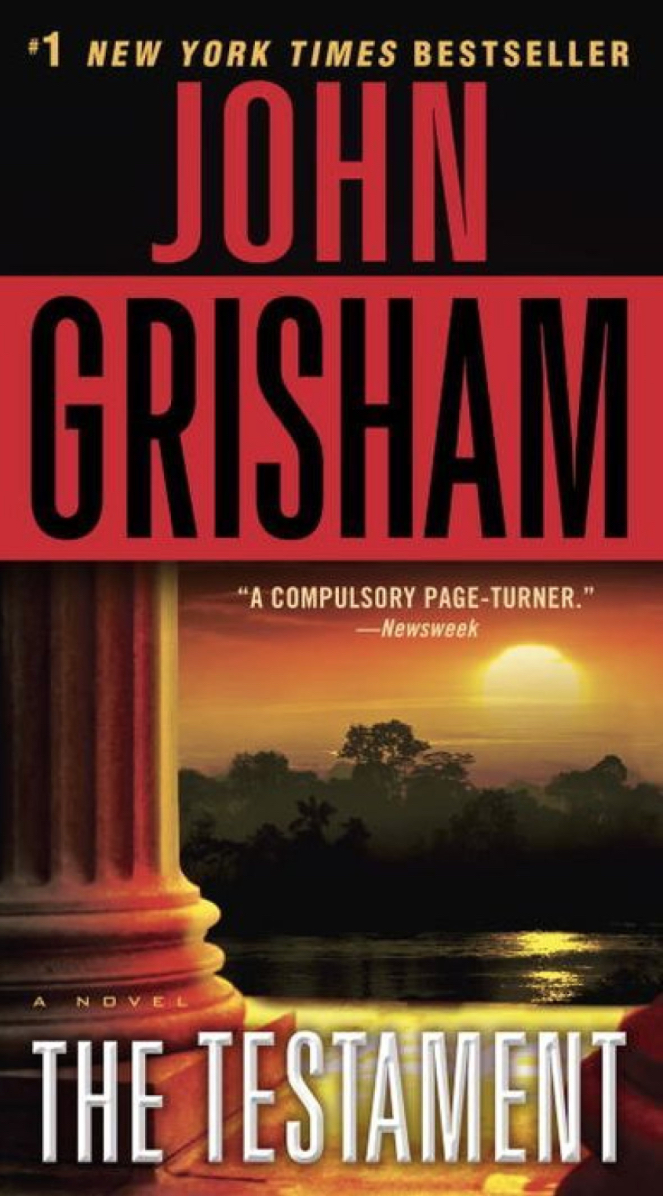 Mixing suspense with adventure, The Testament features three main characters: Troy Phelan (a billionaire who uses a wheelchair); Nate O' Reilly (a litigator who's just finished his fourth stay in rehab); and Rachel Lane (a religious woman who went to live with a primitive tribe in Brazil's jungles). Considering that they're all completely different, the question is: How will the secret of The Testament alter their lives forever?
Now, it seems appropriate to offer John Grisham a round of applause. Mr. Grisham, you definitely ruled the '90s like a sparkly scrunchie.