'90s Gwen Stefani actually looks like an edgy Lizzie McGuire and it's blowing our minds
It's safe to say that Lizzie McGuire was a show that we ALL identified with growing up. Hilary Duff just like, spoke to us, you know? On top of that, Gwen Stefani has been one of our style icons since we could remember, but we never thought she and Hilary Duff's Disney character would ever crossover — until now.
Because have you ever noticed that 90s Gwen Stefani looks EXACTLY like an edgy Lizzie McGuire?
Seriously, 90s Gwen is like Lizzie all grown up!
No doubt, SUCH Lizzie vibes at the 1996 KROQ Weenie Roast.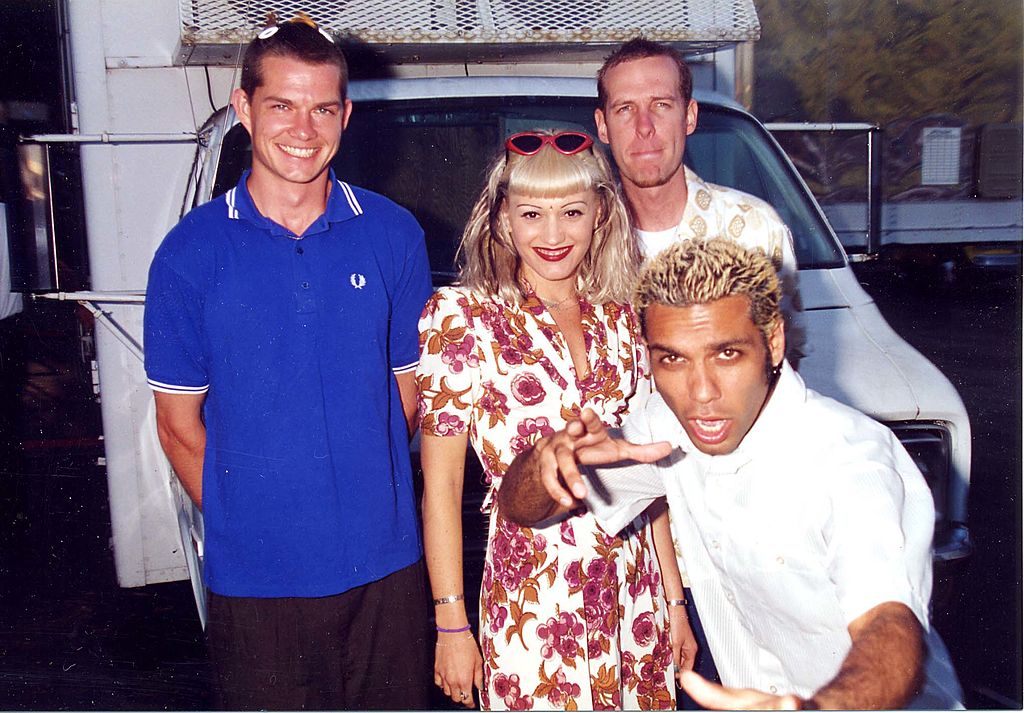 Seriously, the resemblance is uncanny!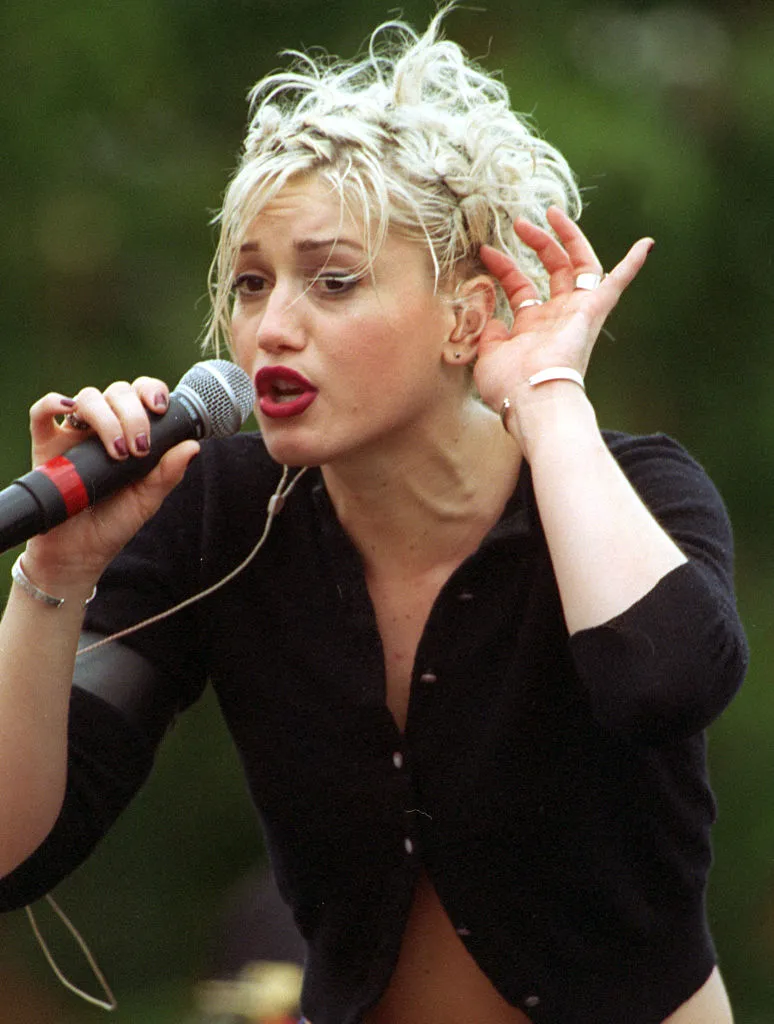 Okay but really, where can we get a pair of AMAZING pants like that? We KNOW Lizzie McGuire would rock the heck out of these!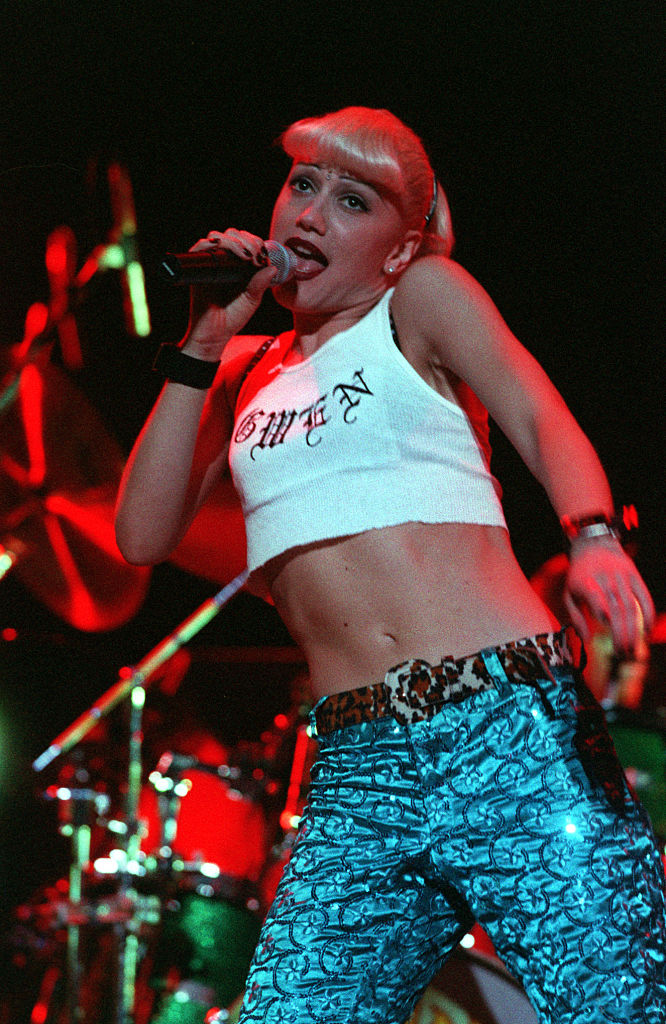 Is it grown-up edgy Lizzie? Or Gwen? THEY LOOK THE SAME and we love it!