9 totally rad gifts for your bestie stuck in the '90s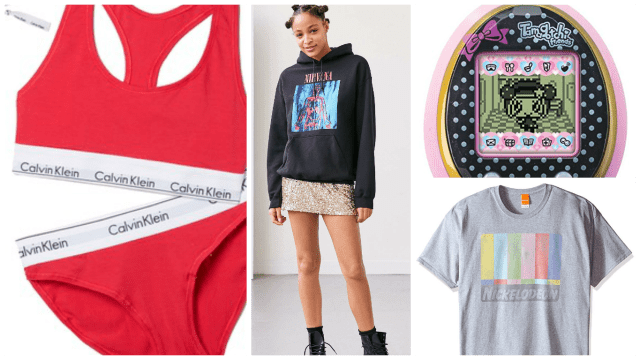 In case you weren't born in time to fully appreciate the neon glory that was the '90s, trust us that it was one of the dopest decades ever. The fashion, the entertainment, the food: we loved it all. We would give anything to travel back in time so we could spend the day playing MASH in our Lisa Frank Trapper Keepers while watching Rugrats and eating Dunkaroos. But luckily you don't exactly need a time machine to get that '90s vibe. We've rounded up the 9 most '90s gifts to give to your nostalgia-obsessed bestie.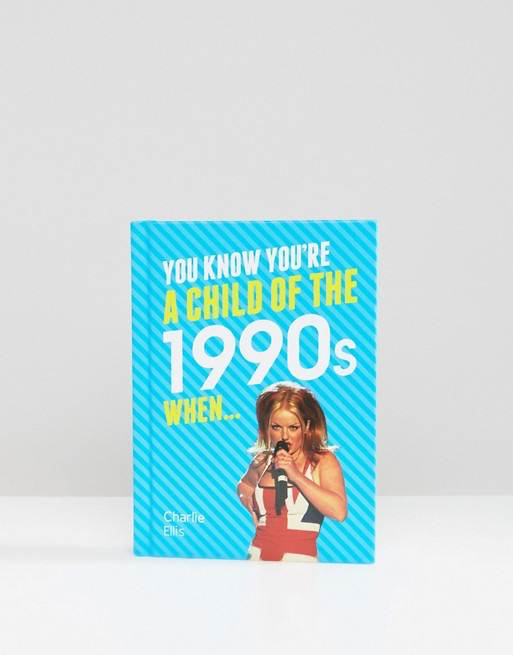 You Know You're a Child of the 1990's When, ASOS, $10.51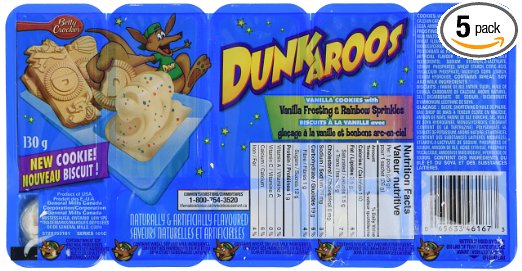 Vanilla Frosting Dunkaroos, Amazon, $11.78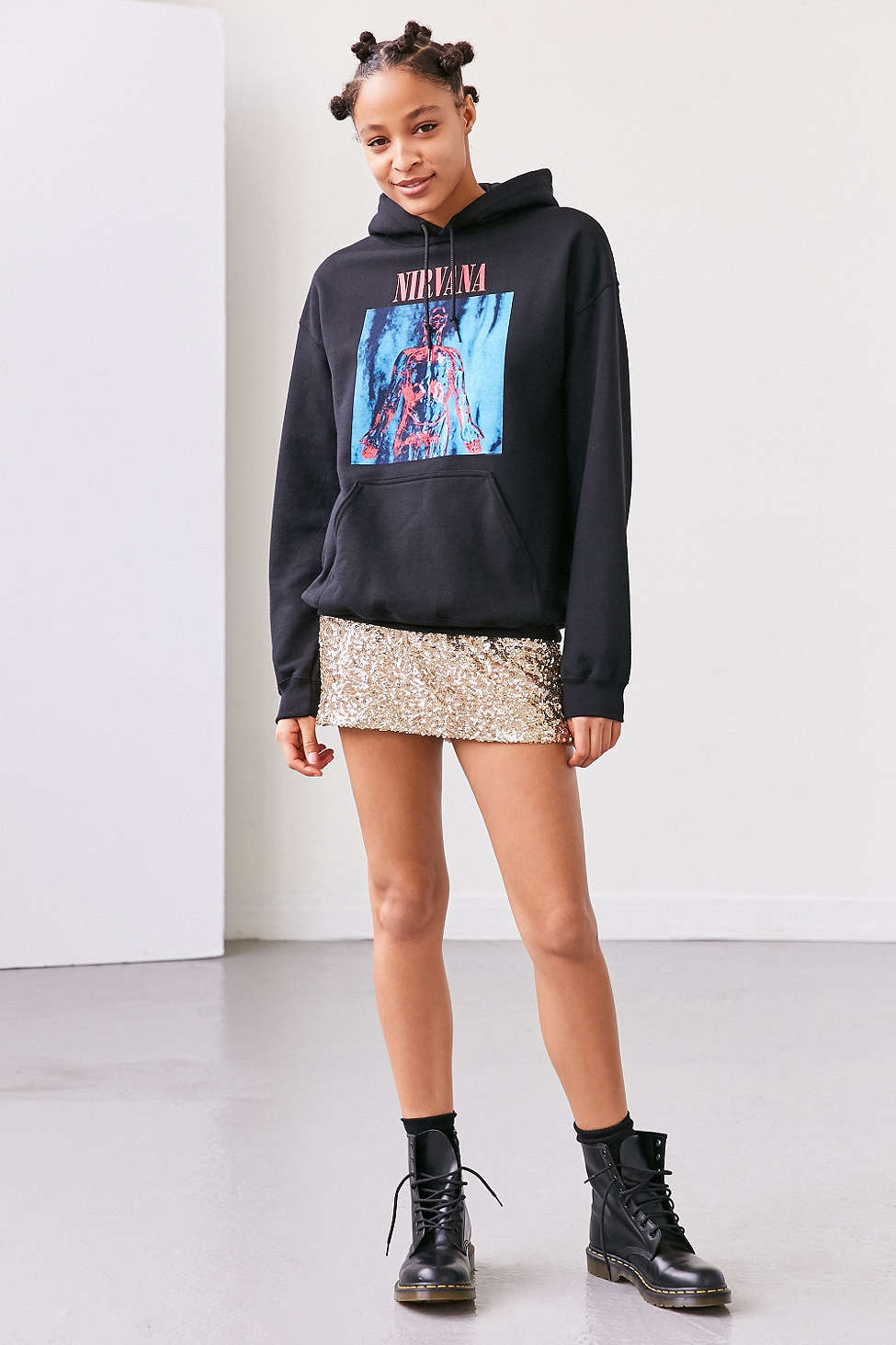 Nirvana Silver Hoodie, Urban Outfitters, $59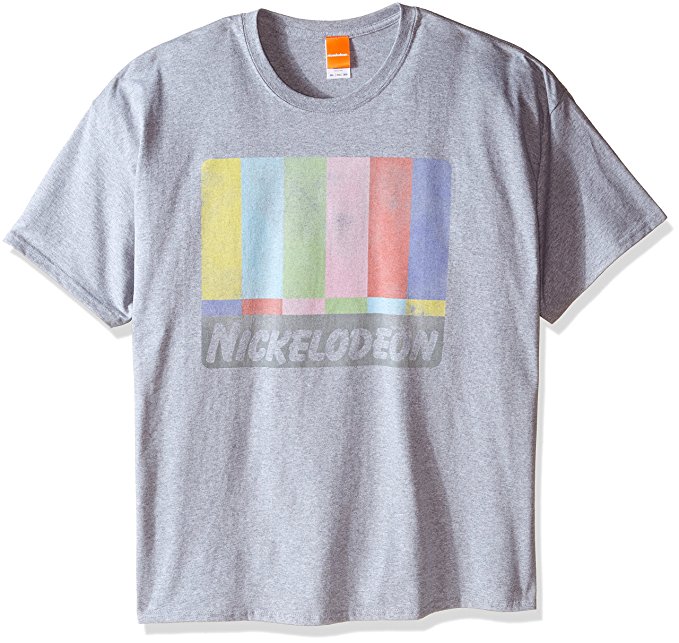 Nickelodeon Men's Retro Tv Logo Men's T-Shirt, Amazon, $14.80-$14.99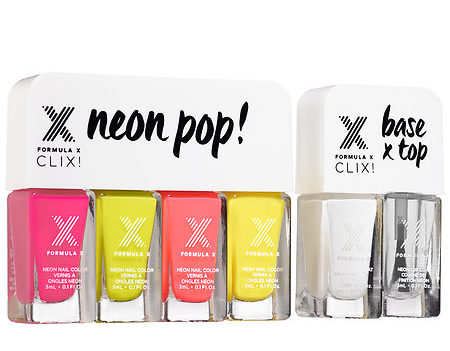 Formula X Neon Pop! Neon Nail Polish Set, Sephora, $13.25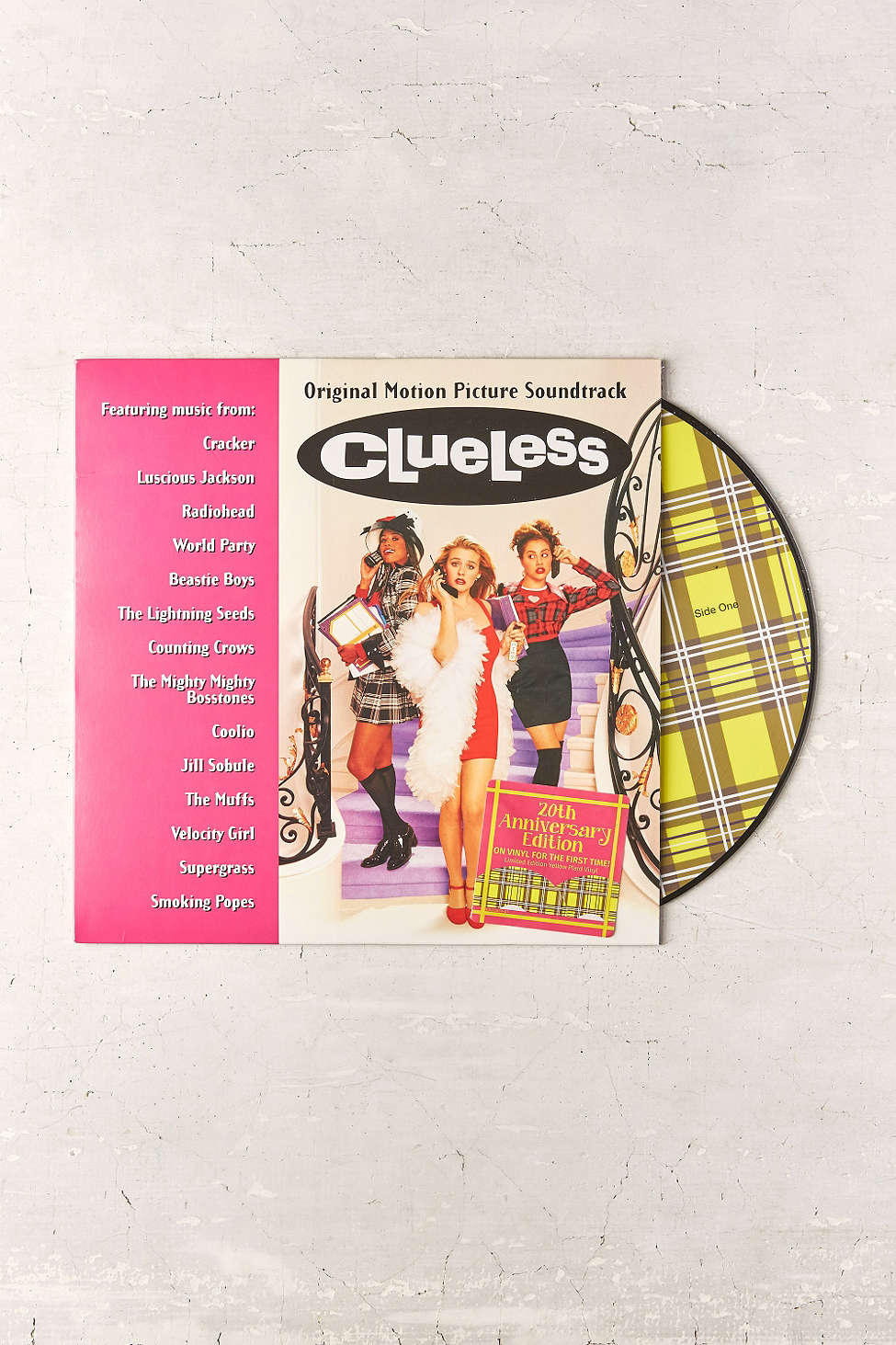 Clueless Soundtrack LP, Urban Outfitters, $35.98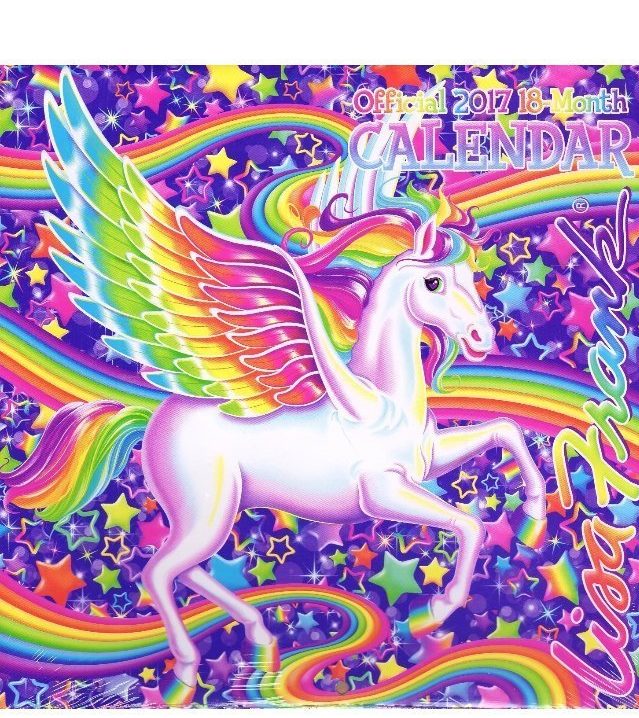 Official 2017 Lisa Frank 18 Month Colorful Magical Calendar, Amazon, $5.99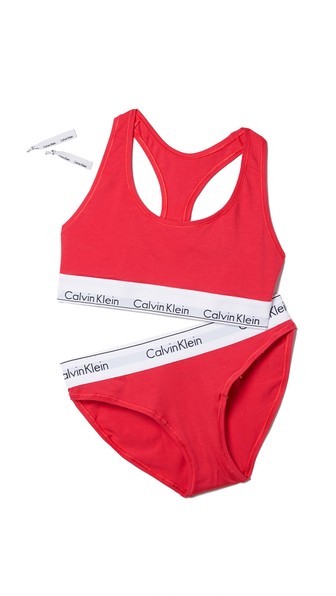 Calvin Klein Underwear Modern Cotton Gift Set, Shopbop, $33.60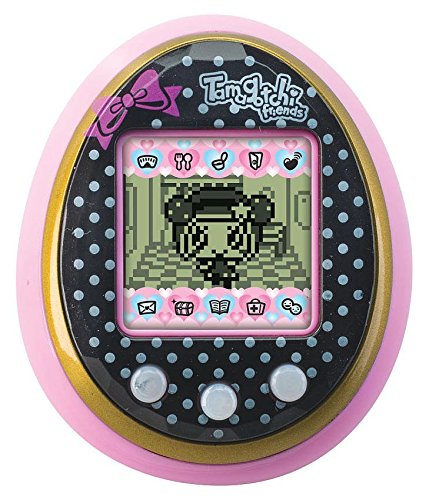 Tamagotchi Friends Digital Friends, Amazon, $19.99
*If you purchase something through our links, HelloGiggles may earn an affiliate commission.