9 stylish sunglasses because you still need to protect your eyes even though it's winter
It's way too easy to relegate healthy use of sunscreen and sunglasses to summer and spring months even though technically, our skin and eyes need the love all year long! But let's be real, it's a lot easier to stay motivated to protect the window to our soul when our sunglasses are stylish. After all, who even cares if it's winter if you have a new pair of sunglasses that properly channel your inner Audrey Hepburn in Breakfast at Tiffany's or your killer stoic Arnold Schwarzenegger in Terminator?! When you find the right shades you're going to want to rock them in a dark tunnel at midnight — which is why we've gathered some of the coolest shades from a couple of our favorite brands for your personal style journey.
Now you can protect your gorgeous eyes year-long while channeling your personal truth.
via giphy Let the shades commence.
Giovanna Textured Shades from Nasty Gal, $20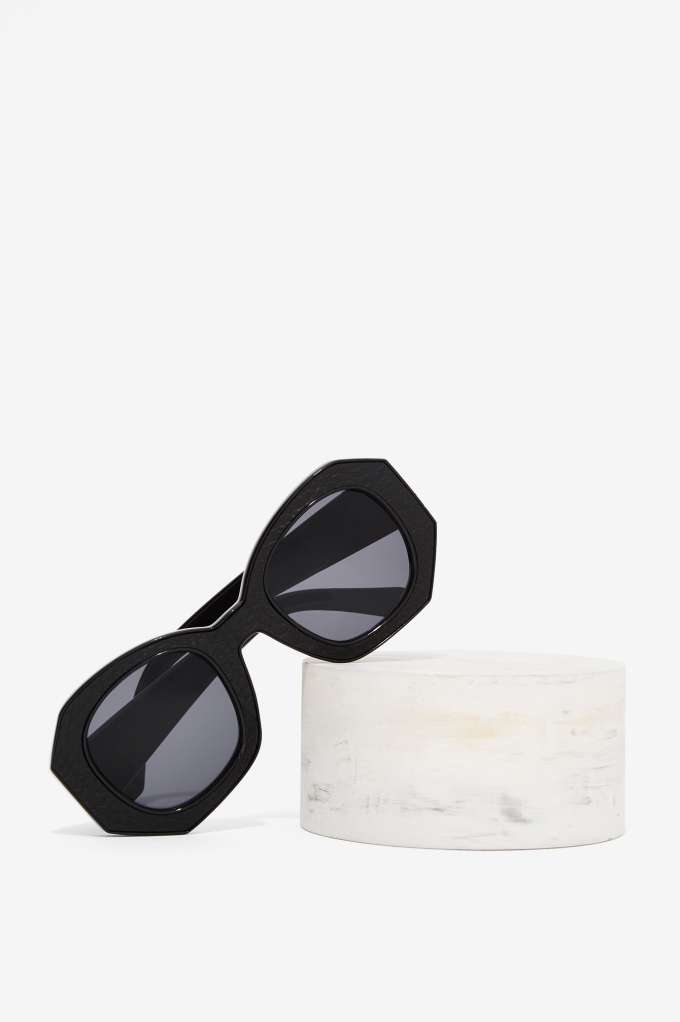 These sexy snake-framed sunglasses would go well with a fashionable cape dress and a good dose of attitude.
Quay My Girl Cat-Eye Shades in Marble from Nasty Gal, $48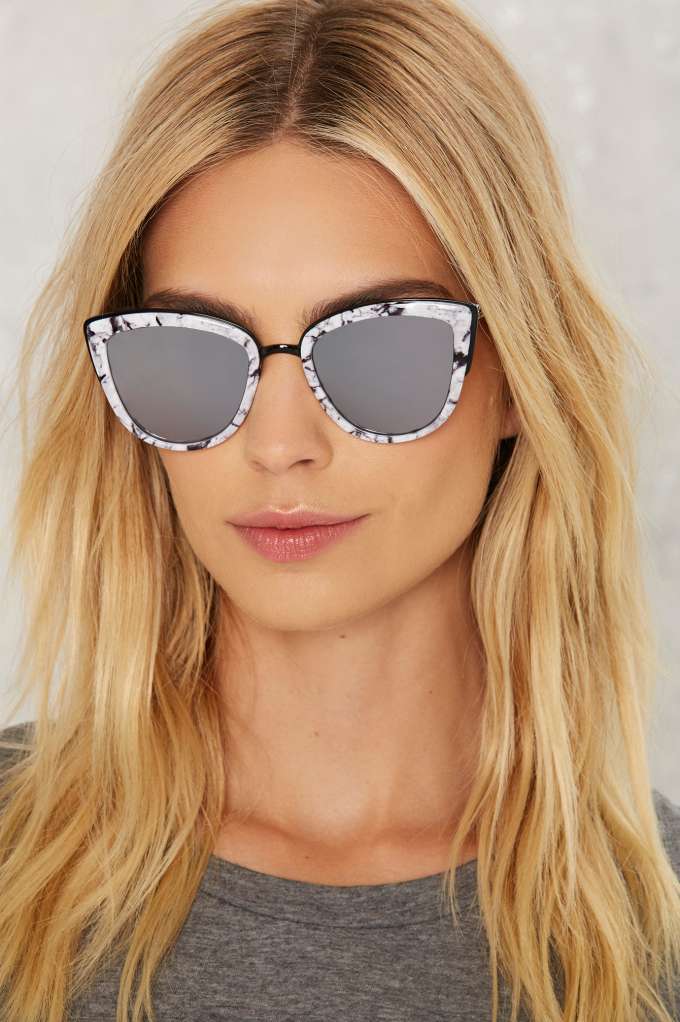 If you're looking for a pair of sunglasses that will do the flirting for you, these affordable shades are your dream pair.
Kitty Corner Angled Shades from Nasty Gal, $16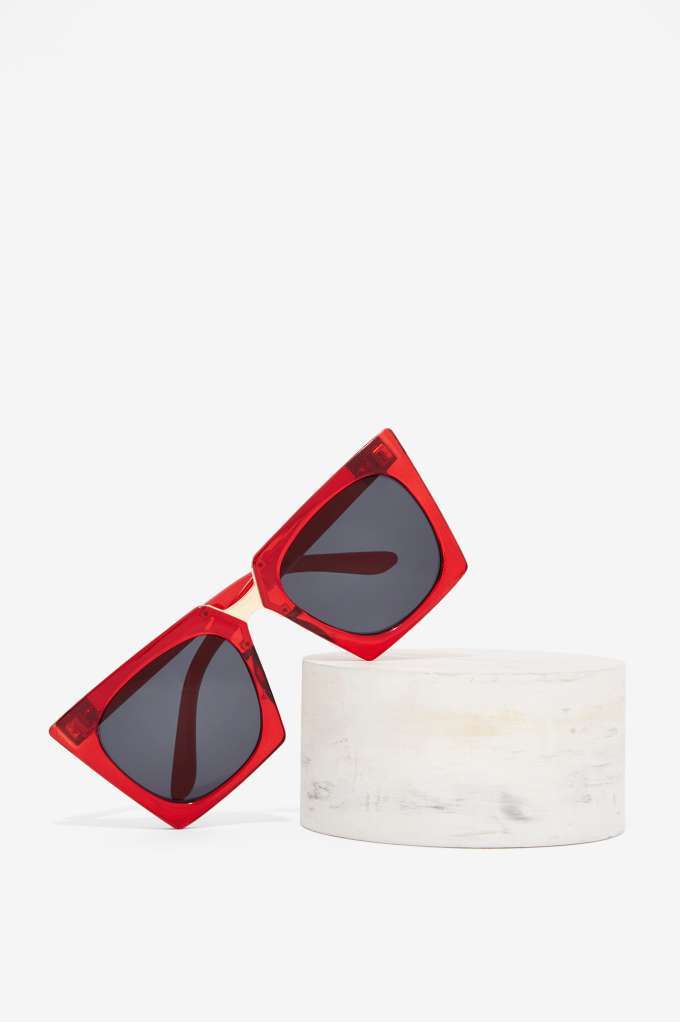 This pair gives off a playful pop-art vibe that can blend into a day thrift-shopping or attending an art museum.
Gradient Round Sunglasses from Forever 21, $6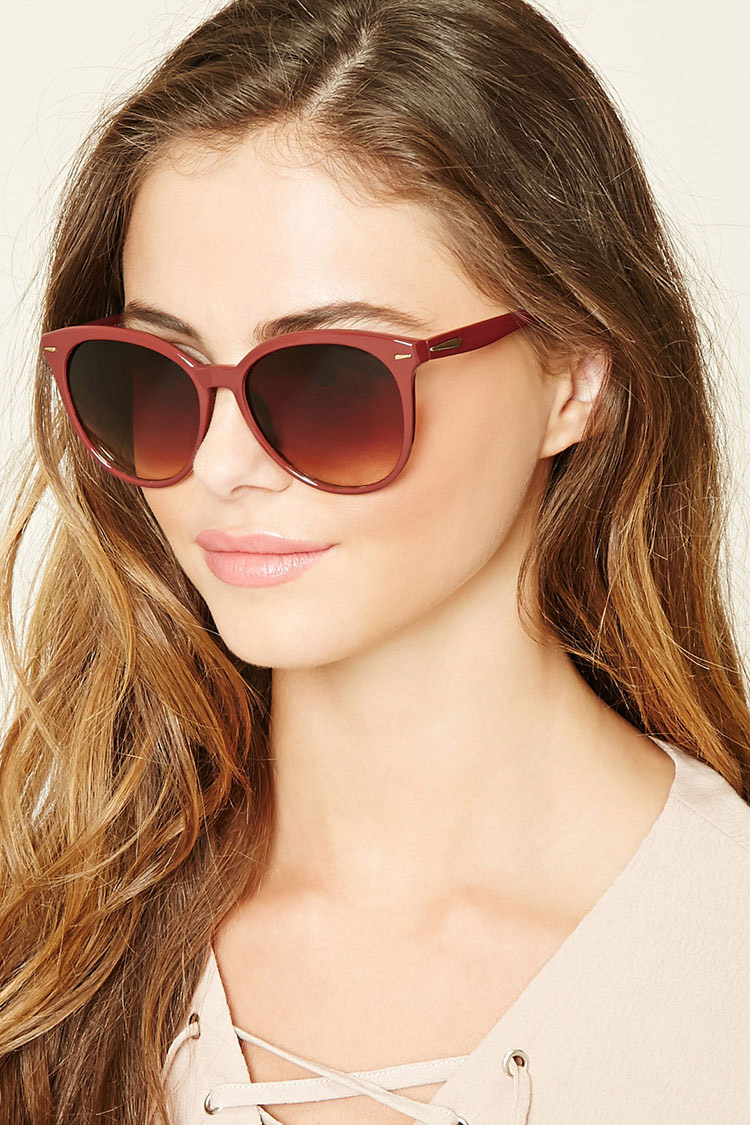 These will perfectly complete any "Lady In Red" vibes you're looking to send out.
Blonde Tortoise Lupetto Sunglasses from Dom Vetro, $295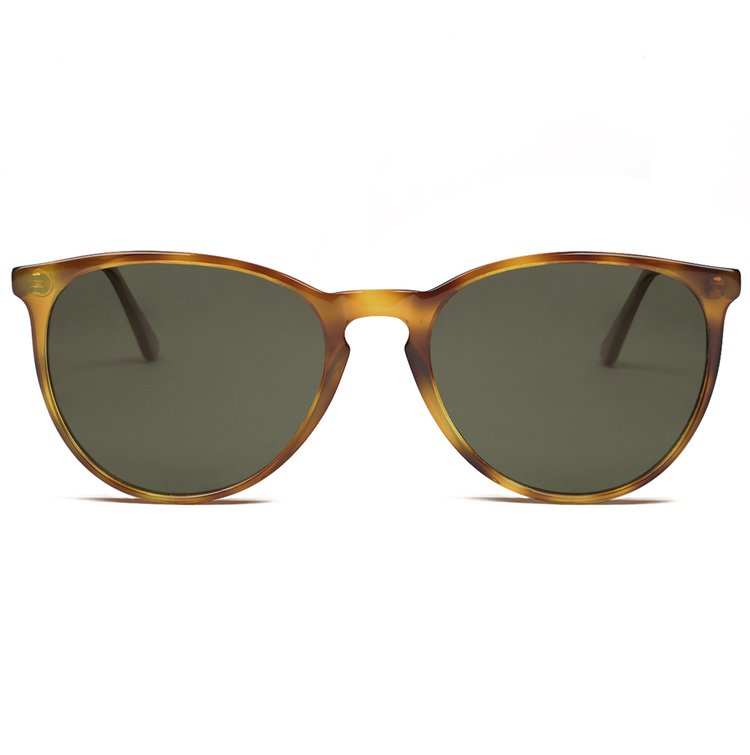 If you're looking for a winter beach look, these are perfect for a chic picnic feel. Plus, they would match amazingly with anything leopard print.
Champagne Lupetto Sunglasses from Dom Vetro, $295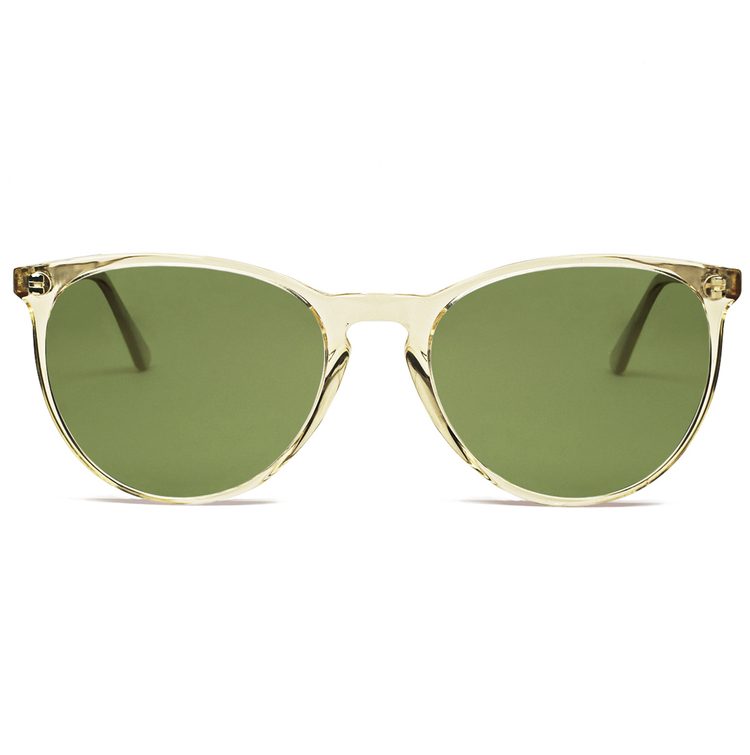 I imagine wearing these while draping myself in a boa on the way to a 4 p.m. lunch with my imaginary publicist, as I do with most of the sunglasses in Dom Vetro's new Base Zero collection.
The Nite Shift Sunglasses from Crap Eyewear, $56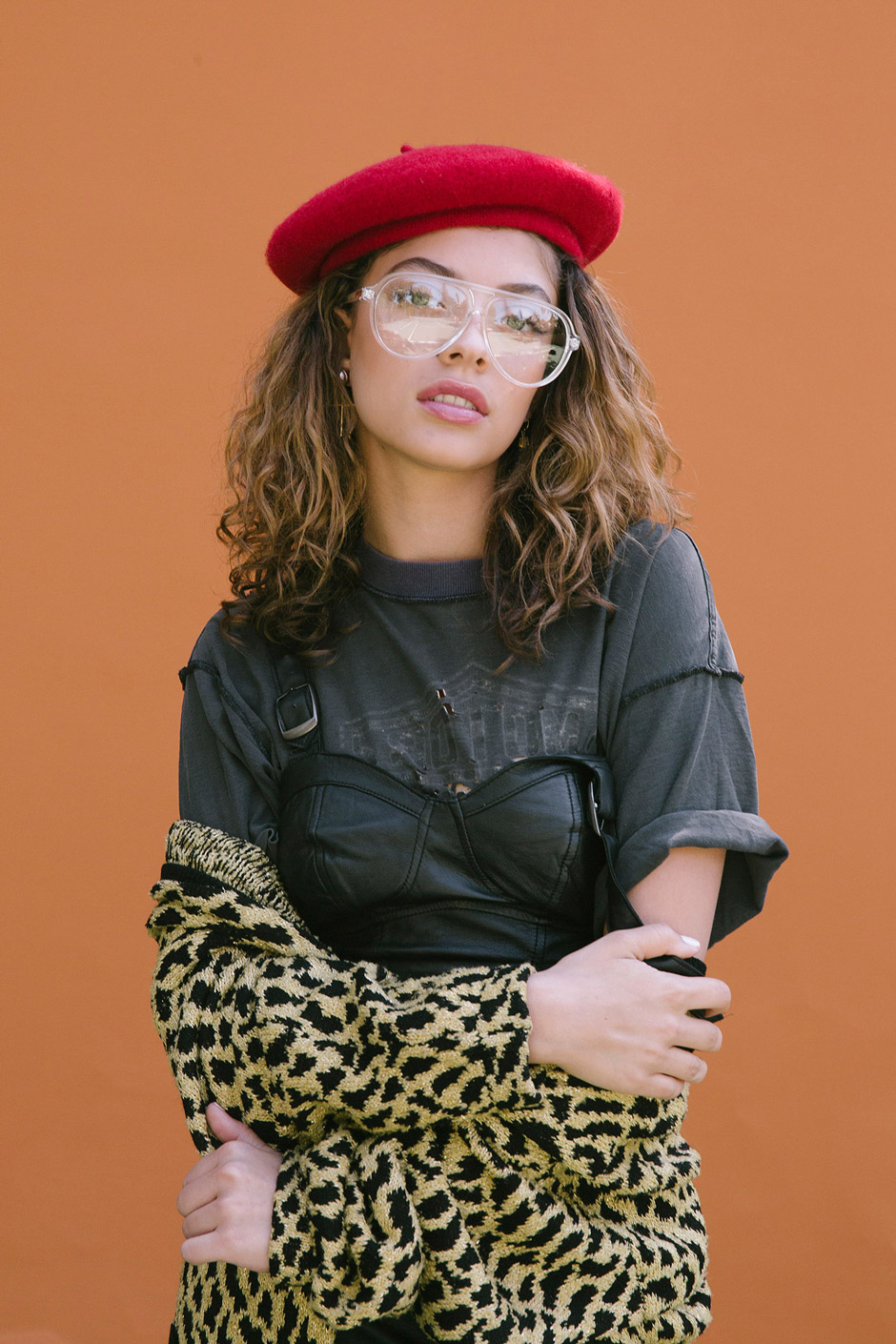 These are fabulous sunglasses if you prefer the translucence of regular glasses, but want to protect your eyes in style.
The Tuff Patrol Sunglasses from Crap Eyewear, $66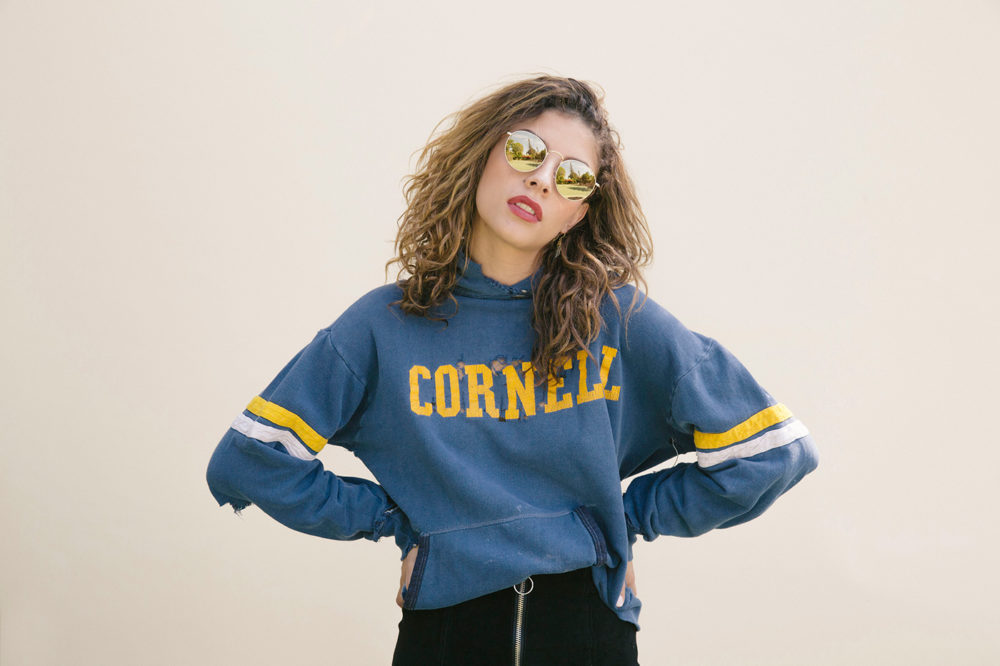 With these gold-mirrored sunglasses you'll be radiating sunshine even on the grayest day.
The Wild Gift Sunglasses from Crap Eyewear, $62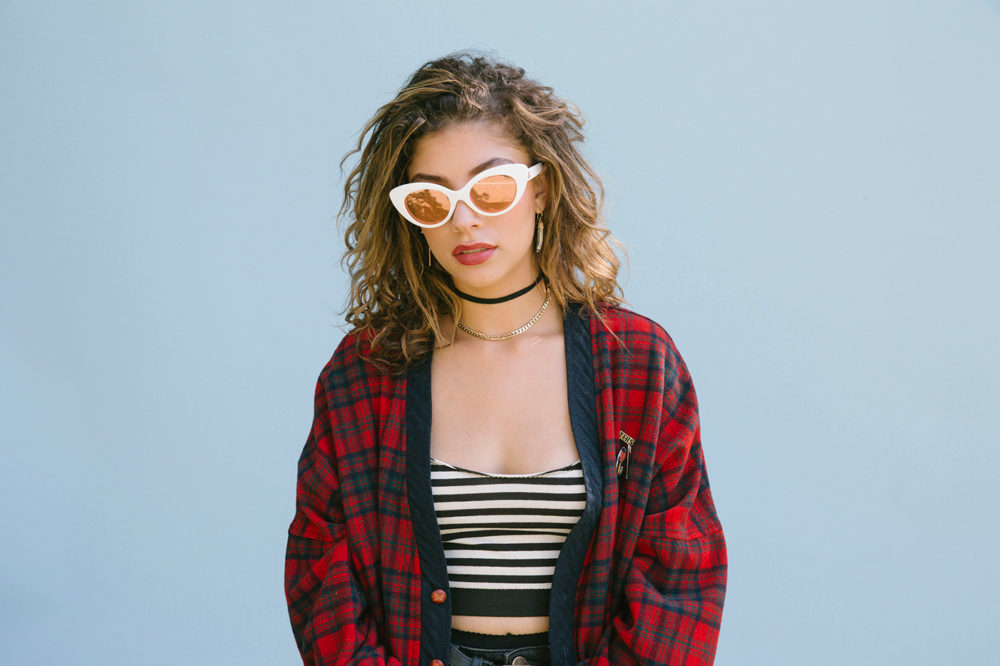 These cat-eye sunglasses effectively bridge the gaps between classic Hollywood glam and modern leisure, they're also available in ten colors!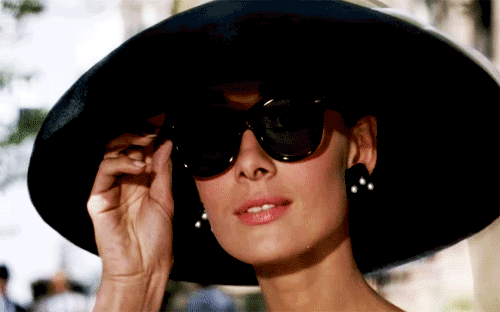 With these luxurious winter eye-wear options, you'll be at the top of your fashion game when spring arrives.