9 St. Patrick's Day accessories you'll love even if green is ~not~ your color
There are plenty of reasons to love St. Patrick's Day: legends of Leprechauns, pots of gold, dyed-green rivers, parades galore, copious amounts of Guinness and Jameson (for the adults). However, the opportunity to wear gratuitous amounts of green is not everyone's favorite part of the day.
No offense to green, but it's a tricky color to pull off without the proper attire. As a matter of fact, many avoid it all together. And we can't totally blame them: Without the proper emerald-hued this or kelly-green that, it can be an overwhelming shade on anybody.
So in the spirit of celebrating St. Patty's Day to the fullest, we've done a little digging. We've scoured the Internet for the prettiest green accessories that won't wash you out, but instead will compliment any neutral outfit of your choosing.
And the best part of all? Wear any of these nine goodies, and you'll be a pinch-free zone!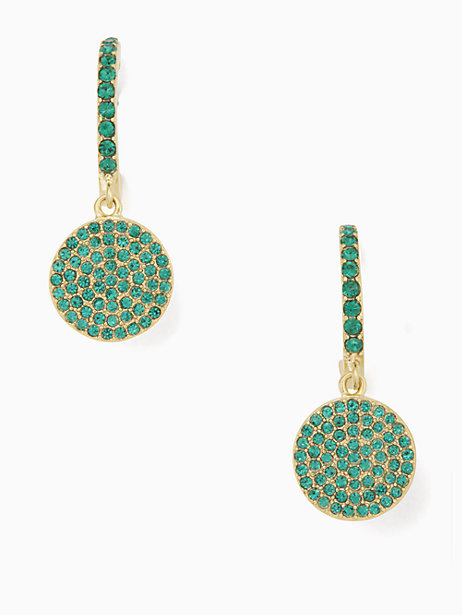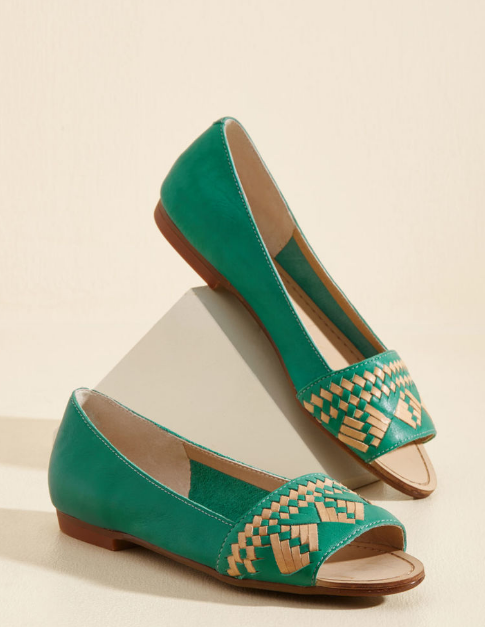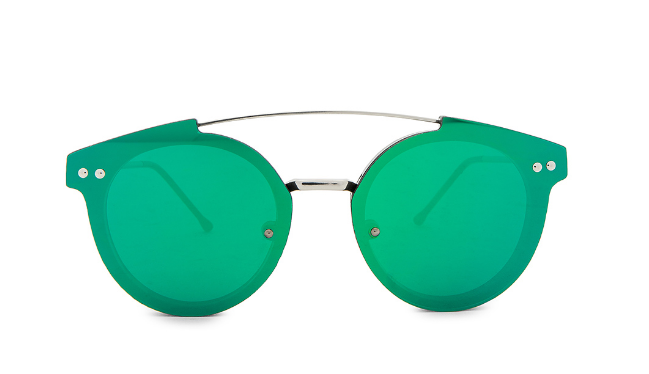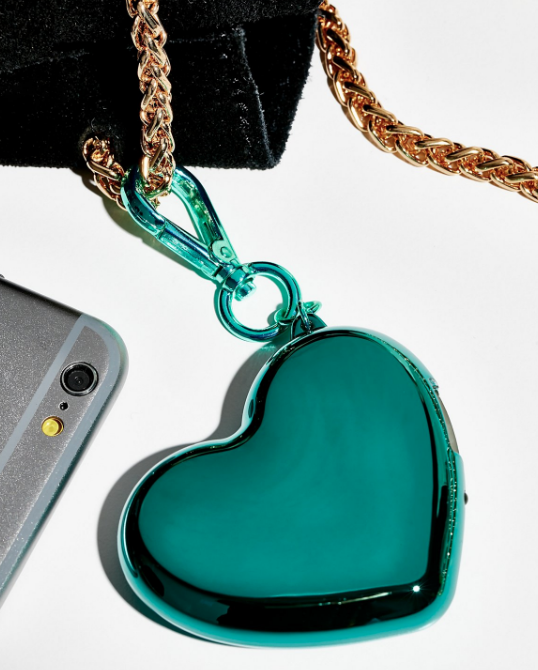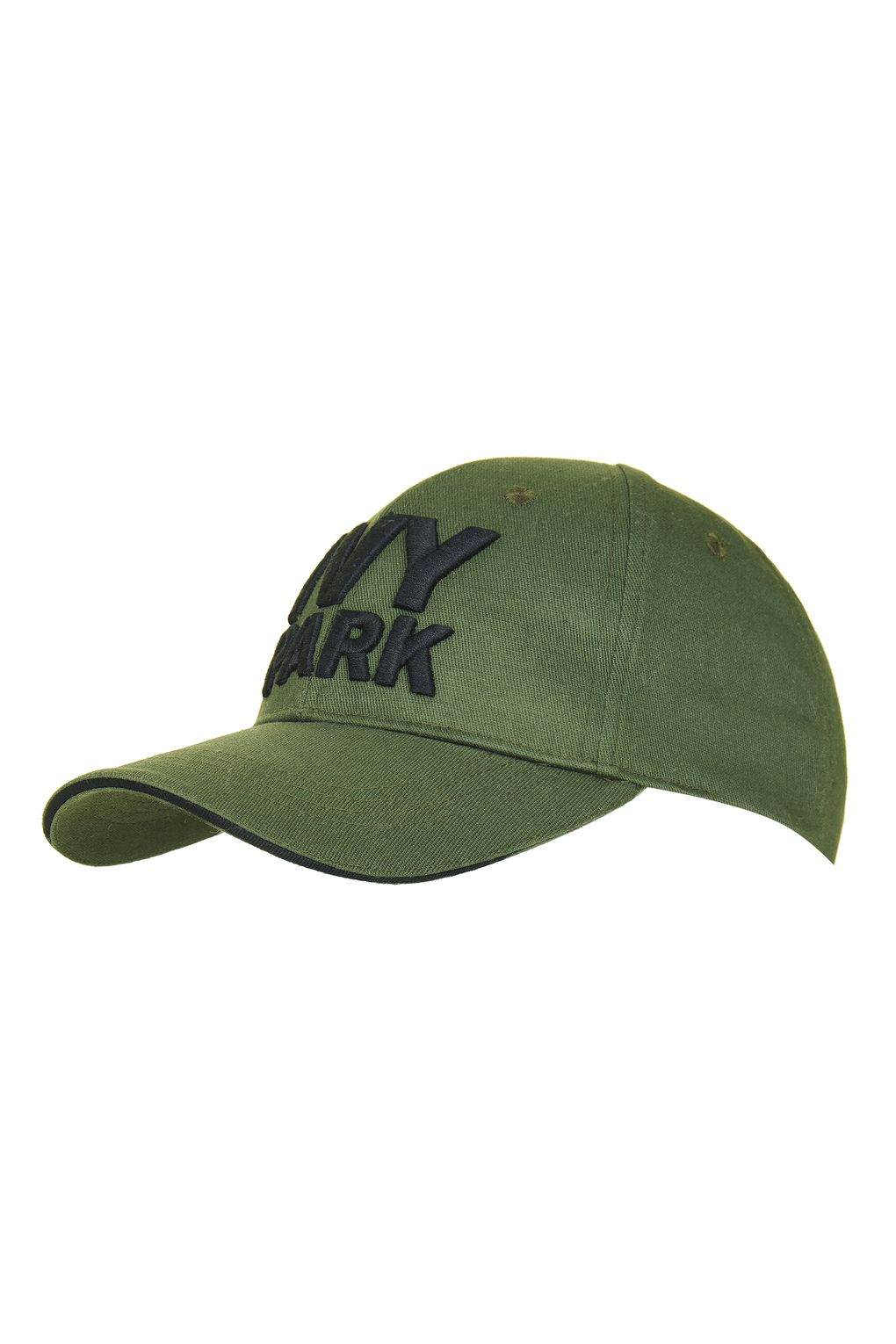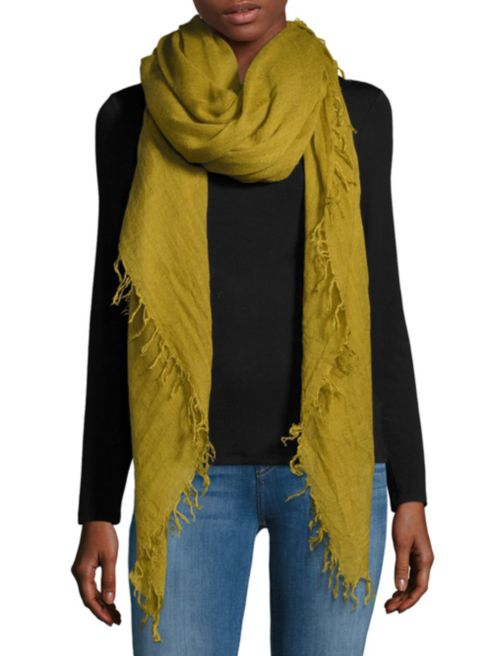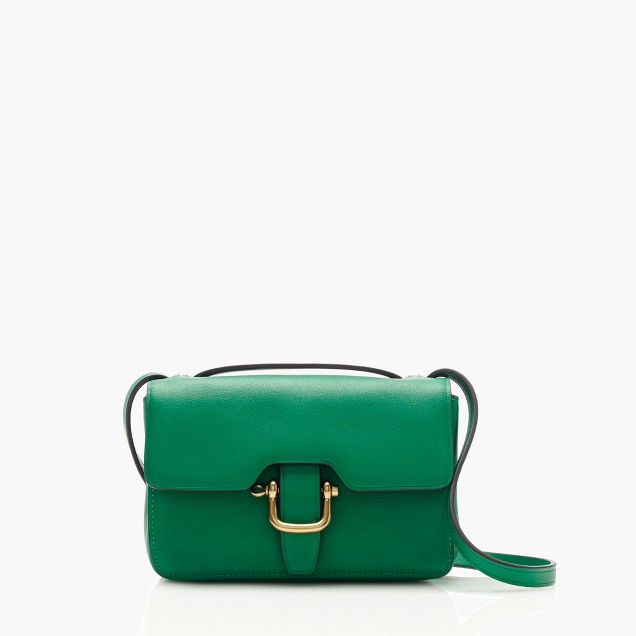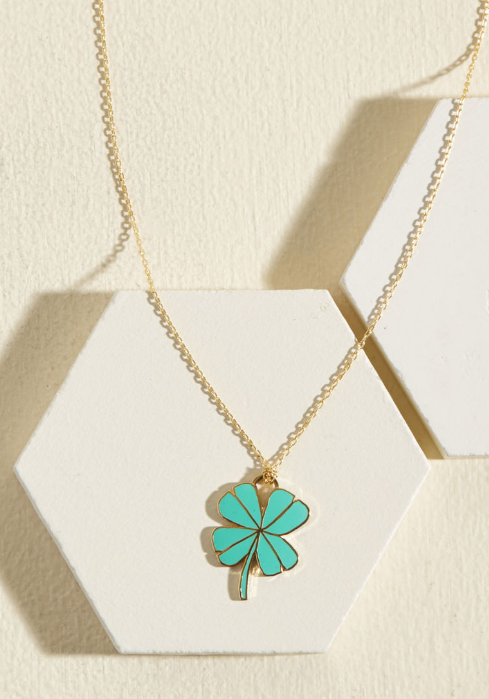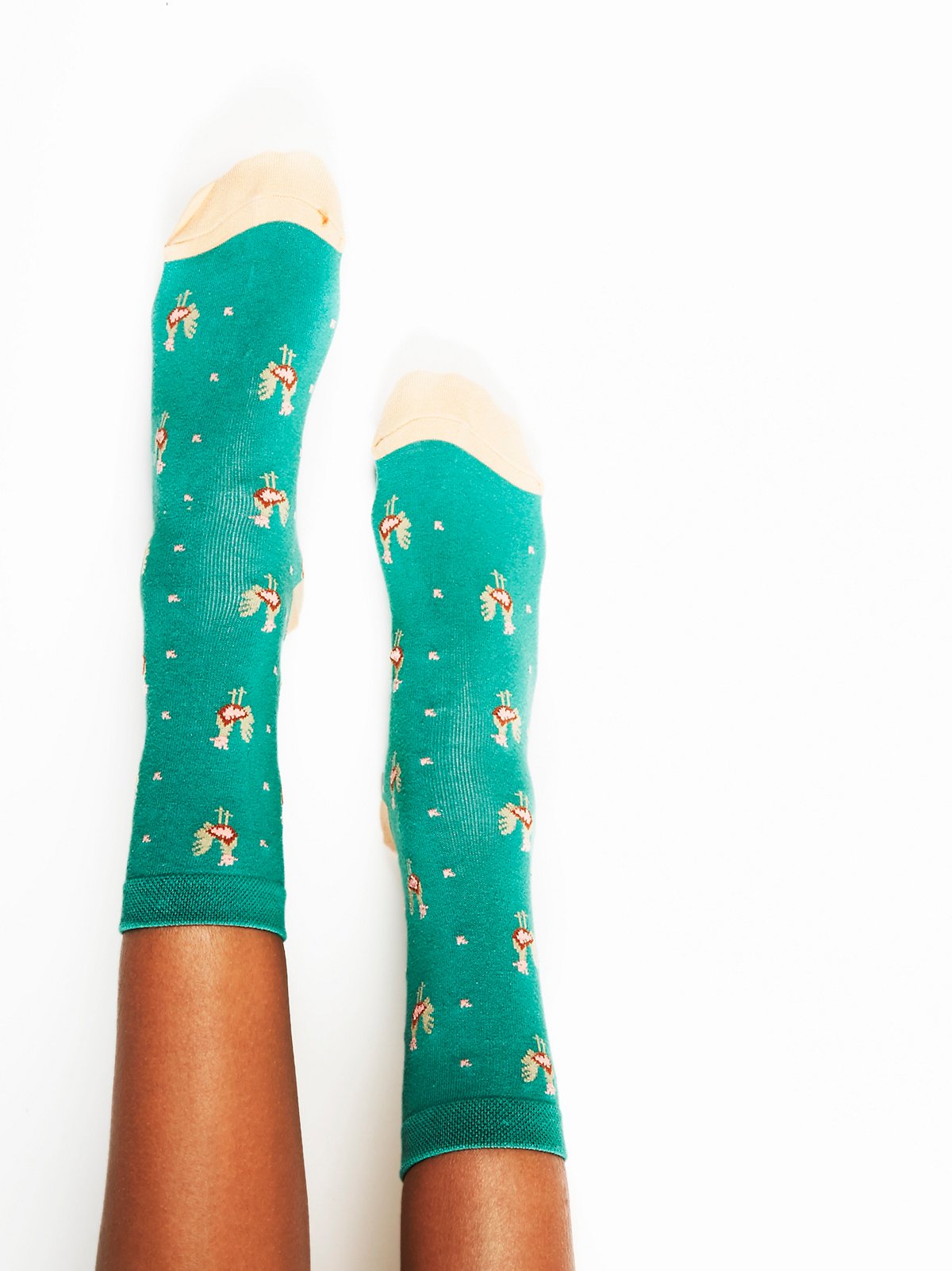 See? We told you there was a green ~lewk~ for everyone. Good luck out here, honorary Irishwomen!