9 romantic poems to read when you want to feel the magic of love
Many of us are first introduced to the wonder of poetry through romantic poetry. Whether it comes in the form of bold self-love lessons taught by Maya Angelou, proud, wild desire shared by Sandra Cisneros, or brief glimpses of connection captured by Rupi Kaur, love poems lets us reflect on the transformative warmth of these feelings. It doesn't matter if the poem describes a love lost, a love you still hold, or a type of love you've never experienced; good poetry is universal. You can connect with its themes and images so long as you're human.
From Nikki Giovanni and Sharon Olds to Warsan Shire and Pablo Neruda, we've compiled some of our favorite romantic poetry. Read these when you want to reconnect with love's magical power.
1You Called Me Corazón by Sandra Cisneros
"Called me corazón / in that instant before / I let go the phone / back to its cradle. / … / Called me corazón / and the word blazed / like a branch of jacaranda"
Read the full poem here.
2Resignation by Nikki Giovanni
"I love you / because the Earth turns round the sun / … / because only my love for you / despite the charms of gravity / keeps me from falling off this Earth / into another dimension / I love you / because it is the natural order of things"
Read the full poem here.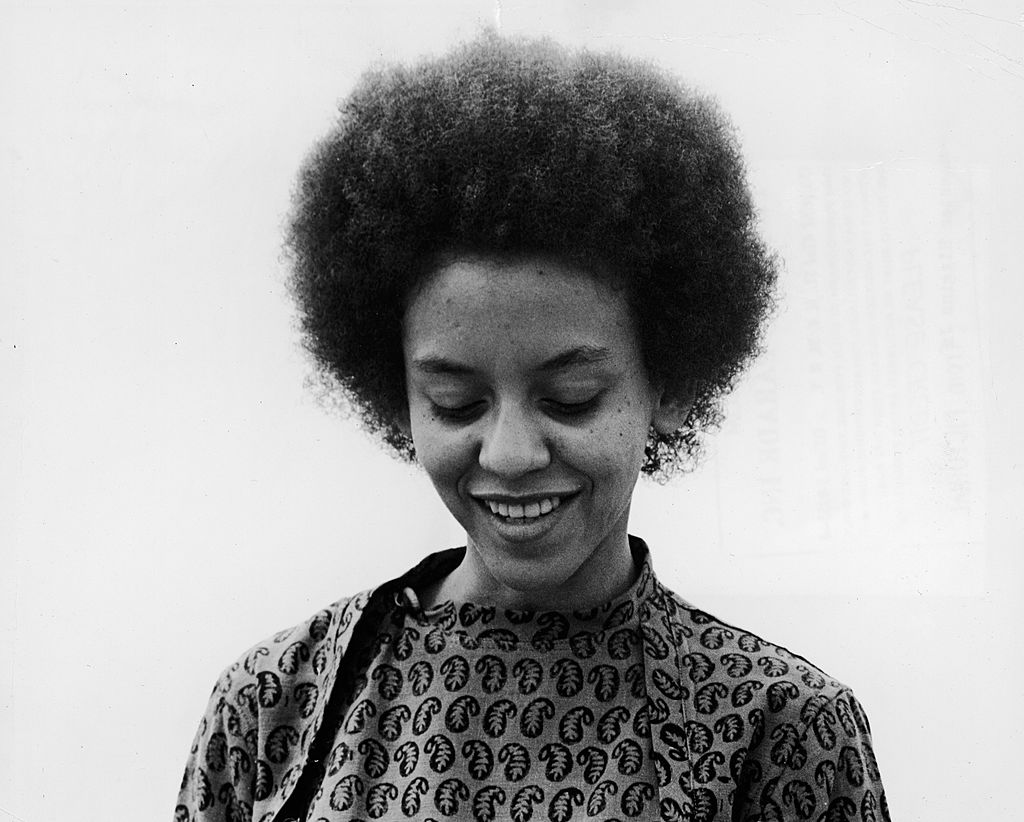 3 Cherry Blossoms Blowing In Wet, Blowing Snow by James Galvin
"In all the farewells in all the airports in all the profane dawns. / … / In sickness and in health. In / pain and in the celebration of pain. In the delivery room… / In toleration. In retaliation. In rhyme. Among cherry / blossoms blowing in wet, blowing snow, weren't we something?"
Read the full poem here.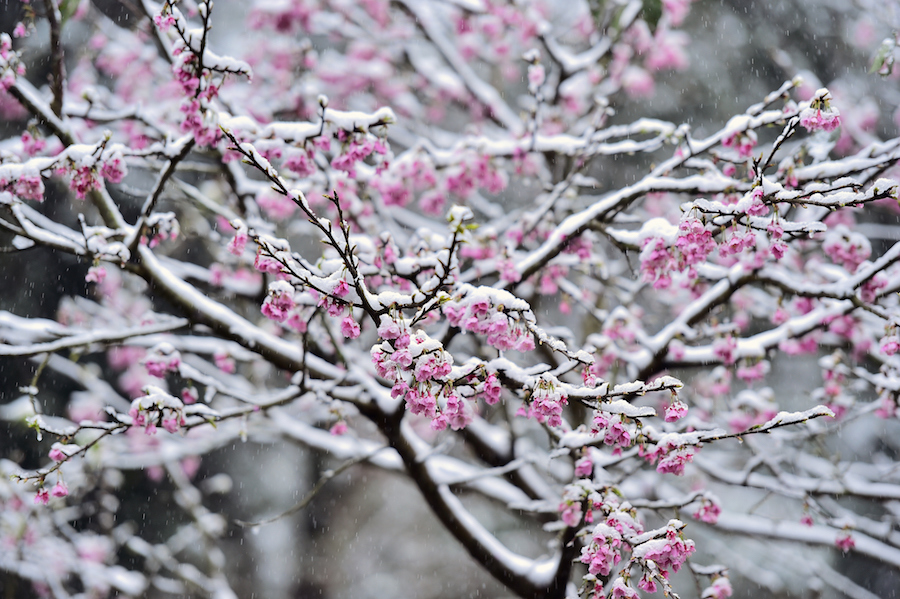 4Hand Holding by Yesika Salgado
"All I was, was a hand being held by you / 'Look at the moon,' you said / We stood, my body a kite in the wind / Kissing the stars, tethered to land / to you"
Watch the full poem here:
5bare by Danez Smith
"If love is a hole wide enough / to be a god's mouth, let me plunge / into that holy dark & forget / the color of light. Love, stay / in me until our bodies forget / what divides us, until your blood / is my blood & your hands / are my hands, until our names / are the same song"
Read the full poem here.
https://www.instagram.com/p/Bv2CR3rAq2T
6Your Laughter by Pablo Neruda
"Take bread away from me, if you wish / take air away, but / do not take from me your laughter / … / laugh at this clumsy / boy who loves you / but when I open / my eyes and close them, / when my steps go, / when my steps return, / deny me bread, air, / light, spring, / but never your laughter / for I would die."
Read the whole poem here.
https://www.youtube.com/watch?v=xnYJJ0umXt8
7True Love by Sharon Olds
"In the middle of the night, when we get up / after making love, we look at each other in / complete friendship… / …we wander down the hall to the bathroom, I can / hardly walk, I hobble through the granular / shadowless air, I know where you are / with my eyes closed, we are bound to each other / with huge invisible threads, … / …surely this / is the most blessed time of my life"
Read the full poem here.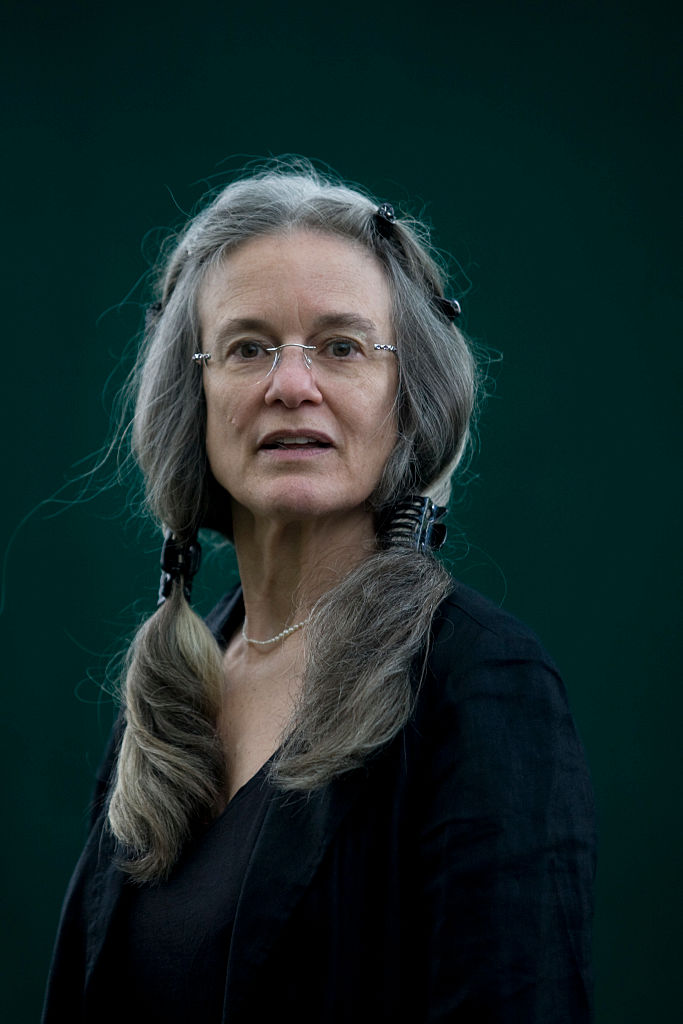 8untitled by Rupi Kaur
"i want to be so complete / i could light a whole city / and then / i want to have you / cause the two of / us combined / could set it / on fire"
Read the whole poem here.
https://www.instagram.com/p/Bur2YlQHLgU
9For Women Who Are Difficult To Love by Warsan Shire
"you are terrifying / and strange and beautiful / something not everyone knows how to love."
Read the full poem here.
https://www.instagram.com/p/BCOJcNnxGXt
Enjoy these poems and feel your feelings.