9 post-workout snack recipes that will give your body exactly what it needs after killing it at the gym
There's no better feeling than walking out of the gym or finishing a run knowing that you've just killed your workout. And since you got down on one kind of self-care, you can dive right into another by having some of these post-workout snack recipes on hand.
If you're going ask your body for a lot, you've gotta give the nutrients it needs.
But just because something is healthy for your and packed full of good proteins and fats doesn't mean that it has to taste like cardboard. These post-workout snack recipes are nutritious and delicious.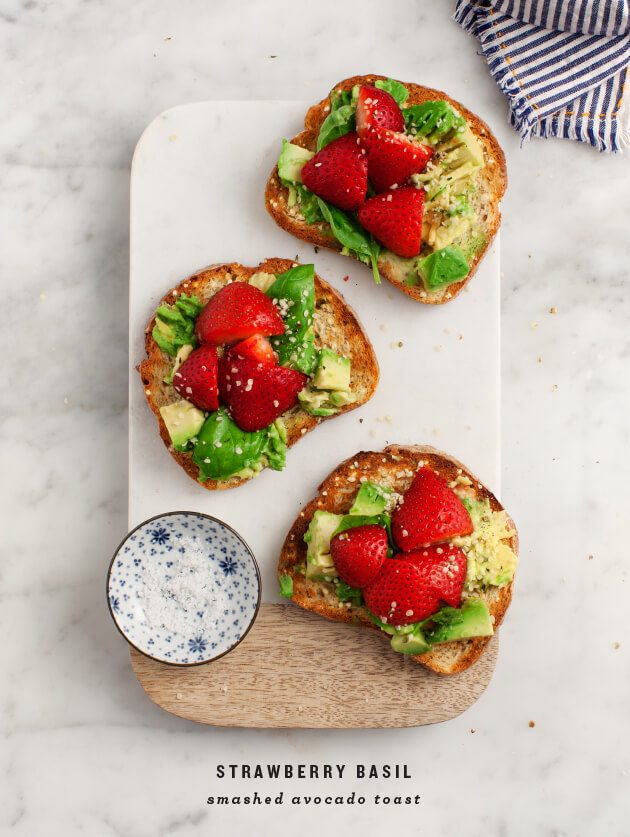 Sure, you can spread some avocado on toast, sprinkle a little salt and call it a day. But this one is so much prettier! The juicy fruit and basil lighten the whole thing up post-workout when you don't want something super heavy. If you want to change it up in the winter or fall, microgreens, jalapeno peppers, and even sweet potatoes are good seasonal substitutes.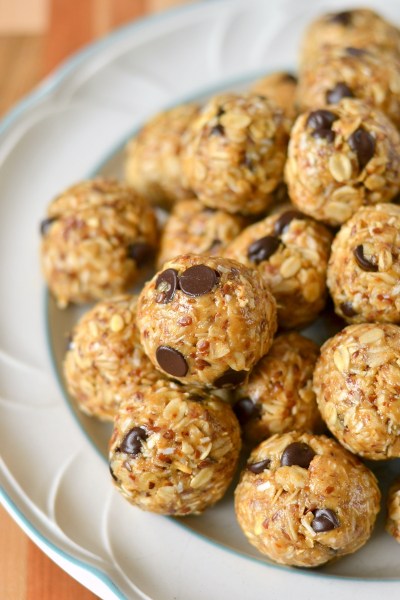 These are so simple to make, and you can freeze a whole batch of them so you never run out. Actually, sometimes they even taste better super cold. This is a great base recipe with coconut, chocolate, and grains, but you can switch up the ingredients to whatever flavors you prefer.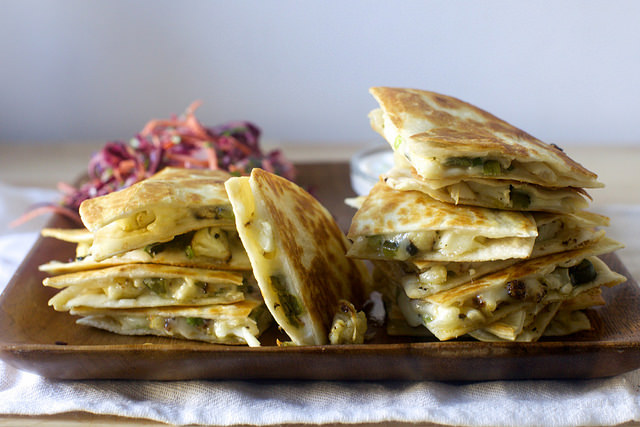 These are so good, you might even make a full meal out of them. But if you need something to hold you over between the gym and that late-night dinner reservation, this is it. It's good for you, and with just a little bit of cheese, it's satisfying, too.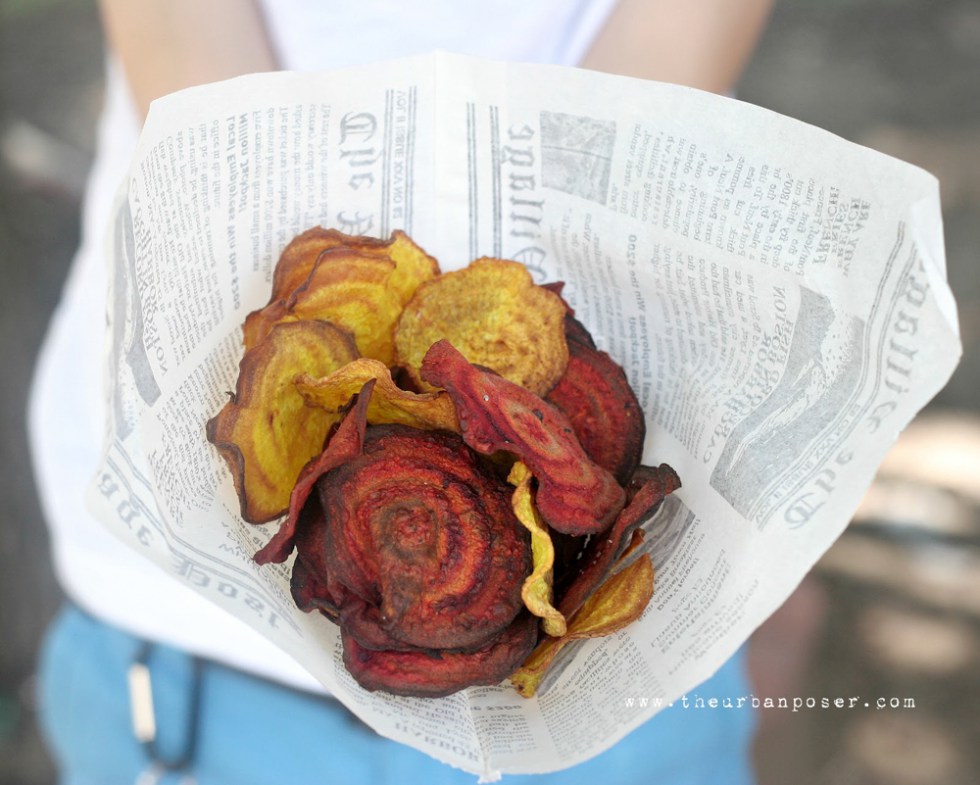 Chips and dip is not something one usually grabs after the gym, but these are totally fair game. If you bake or fry these ahead of time, you can just bag them up in and toss in your bag to nibble on throughout the day. And that cashew tzatziki is banging.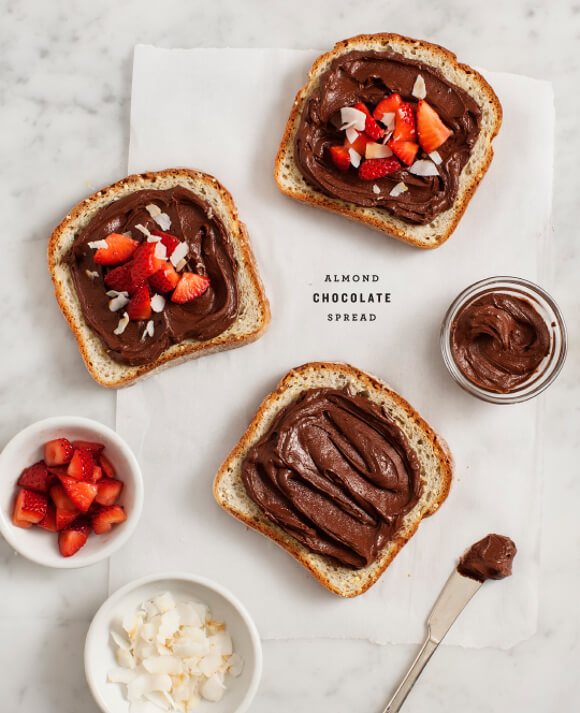 Despite what the commercials tell you, Nutella is not technically the healthiest breakfast food. But this protein packed, homemade version is a great alternative. You can just skip the toast and crackers and go at this with a spoon.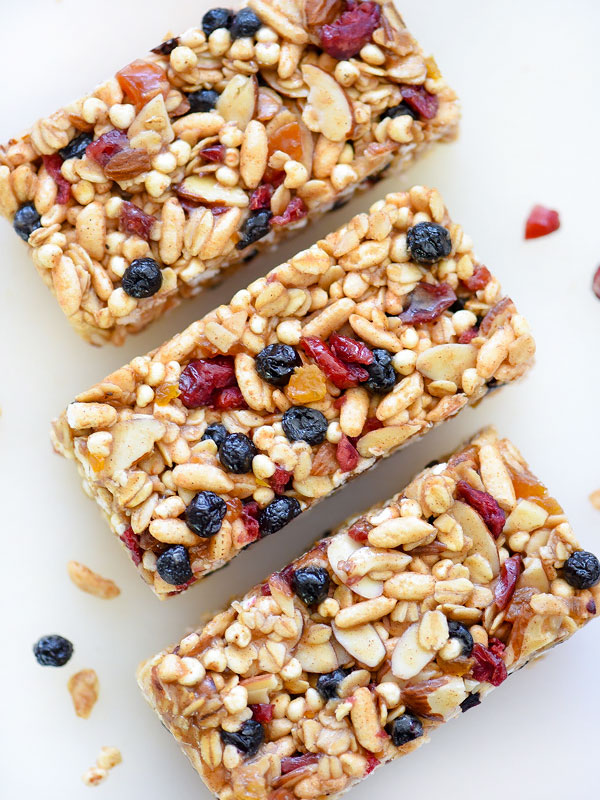 Stop wasting cash on granola bars on your way out of the gym — make your own! Not only is it budget friendly, but you'll know that the ingredients are actually all-natural and nutrient packed.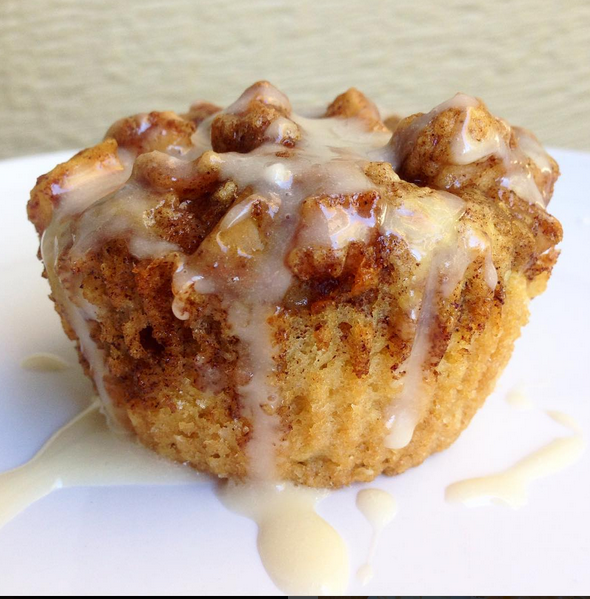 If you hit the gym in the morning and then get your breakfast somehow on your way to the office, these are the best solution. They're vegan and the perfect mix of sweet and savory.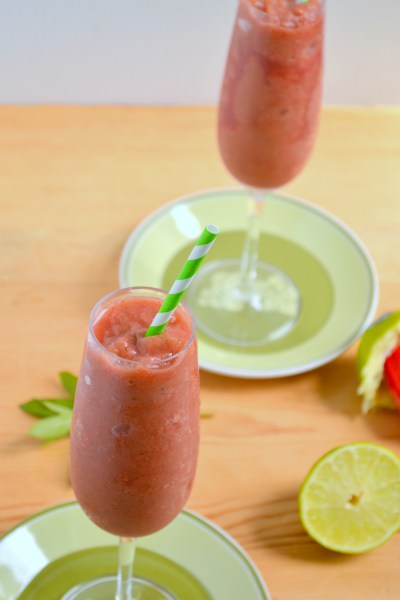 Sometimes after a workout you just want something cold to drink. The watermelon is super hydrating, which is what you need after sweating everything out on the stationary bike.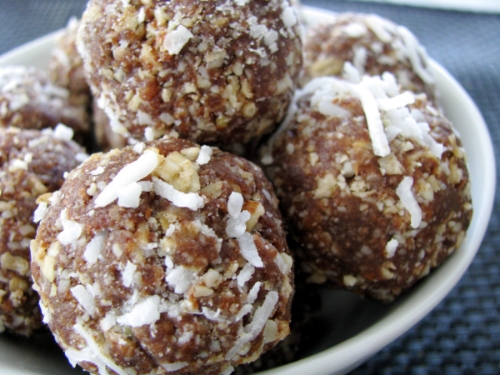 Granola, dates, coconut, and cacao — these are the perfect snack for before or after a workout, and they're totally vegan.
Whatever you decide after your workout, enjoy it! You earned the hell out of that snack.