9 gifts from the most designer brands that are actually affordable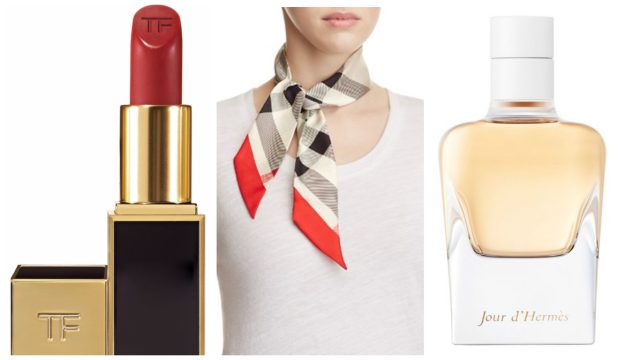 So you've got a certain someone on your shopping list who has really, really good taste. And you want to gift her an equally amazing gift. But, there's a problem: You're not exactly splashing enough cash around to splurge on a Chanel crossbody for your friends (or heck, yourself!) just yet.
Now, there's no need to panic or go bankrupt. Because lucky for you, we've scoured the internet and found ridiculously epic designer wares all marked down to a much, much friendlier price tag. Now, these aren't dirt cheap, but for the most designer labels out there, these picks are actually within reach.
From seriously discounted Gucci to Valentino on the cheap, the goods (and prices) are pretty much insane.