9 talented illustrators on Etsy you need to know about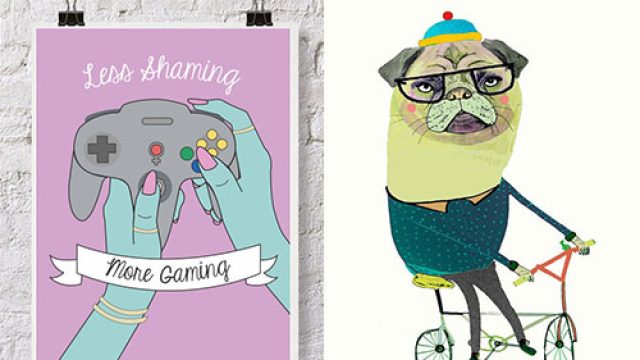 When I moved to New York, my movers lost all my jewelry and my art (I KNOW). I was livid. But I'm one to always see the glass half full if possible, and I used it as a chance to shop for some new things to decorate both myself and my apartment with. As usual, I started on Etsy. I found some lovely illustrators whose work I'll return to for years to come — I even follow some of them on Instagram now to sneak peeks at their daily doodles and, of course, their daily lives. Check em out!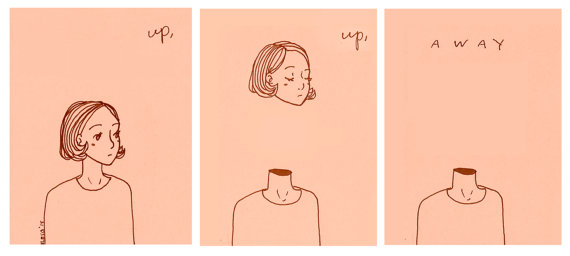 up up and away, $12
it doesn't feel real, $13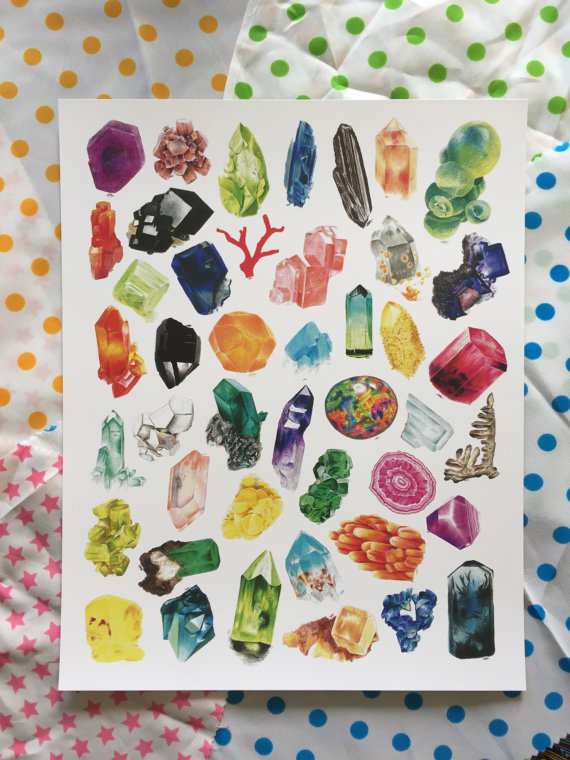 Crystal confetti mineral illustration, $30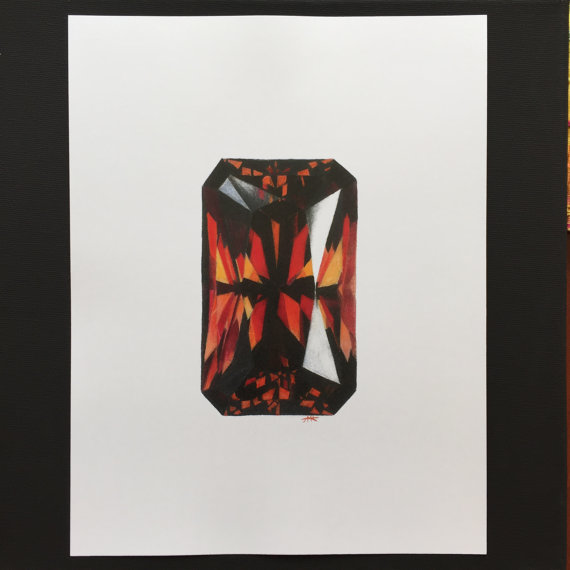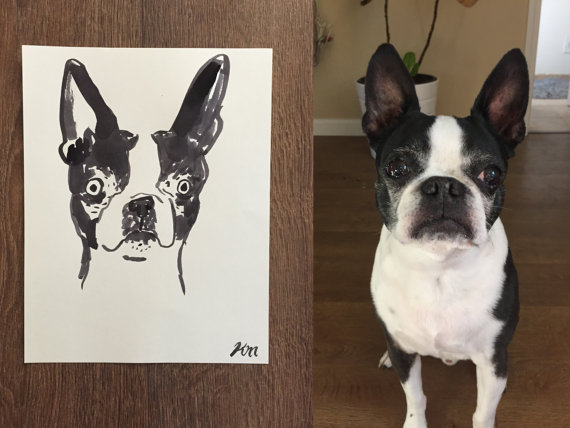 Custom Pet Portrait, $50
She did these two for me and my boyfriend! She also makes pins, totes, and many other lovely things.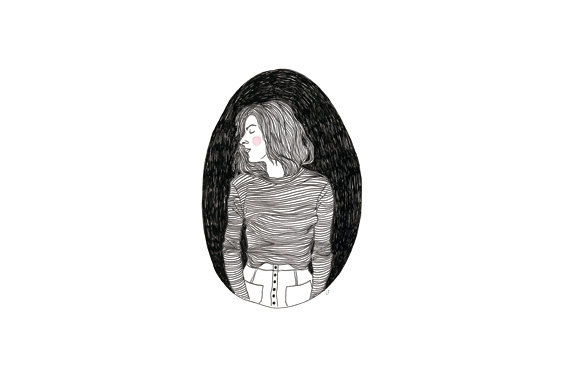 Custom Portrait, black and white, $13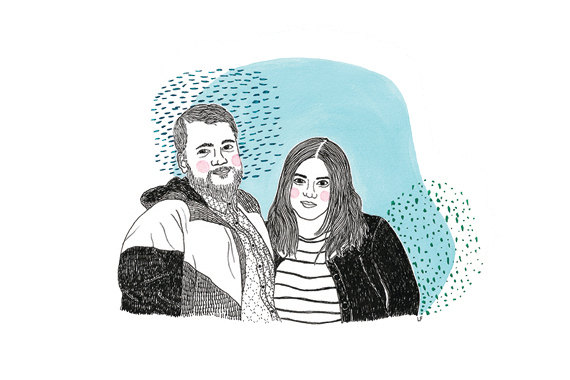 Custom Couple Portrait, with color, $40+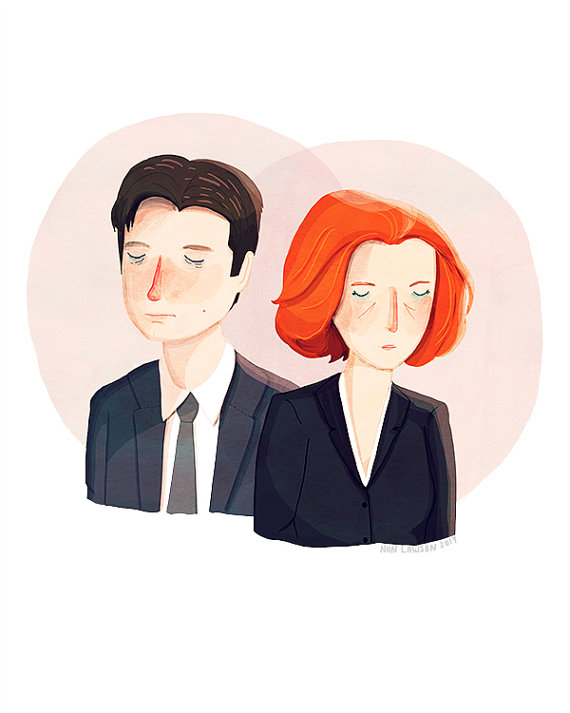 Always Seek The Truth, $10+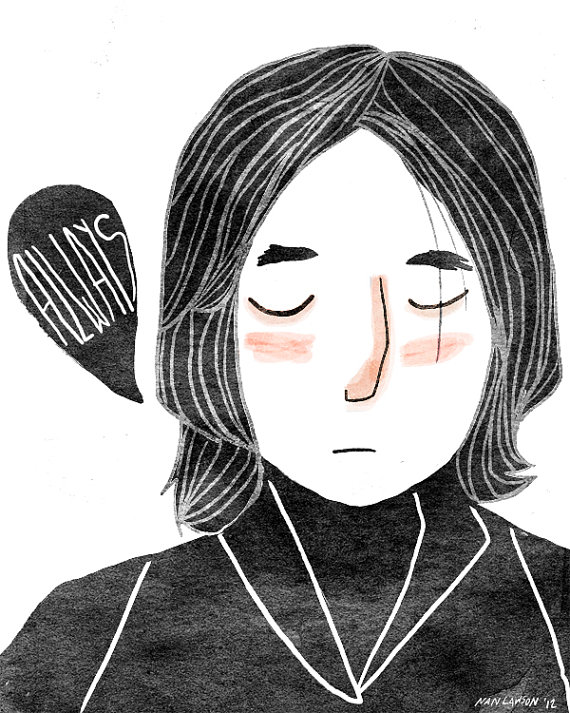 Always, $10+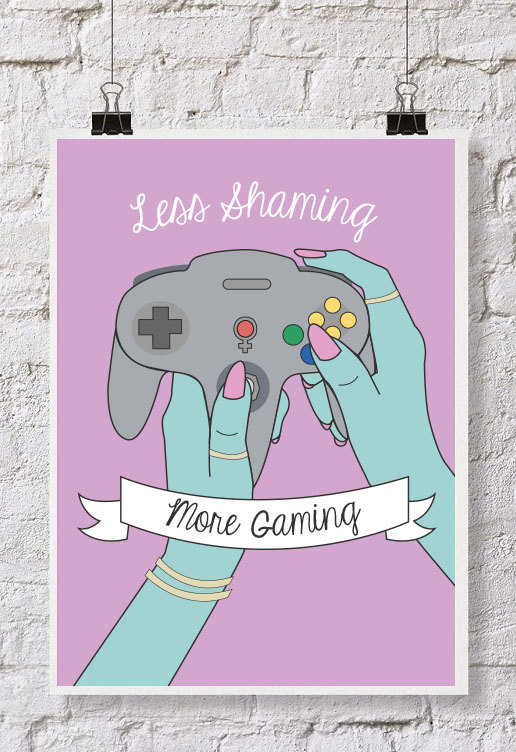 Feminist Illustration Poster, $11.86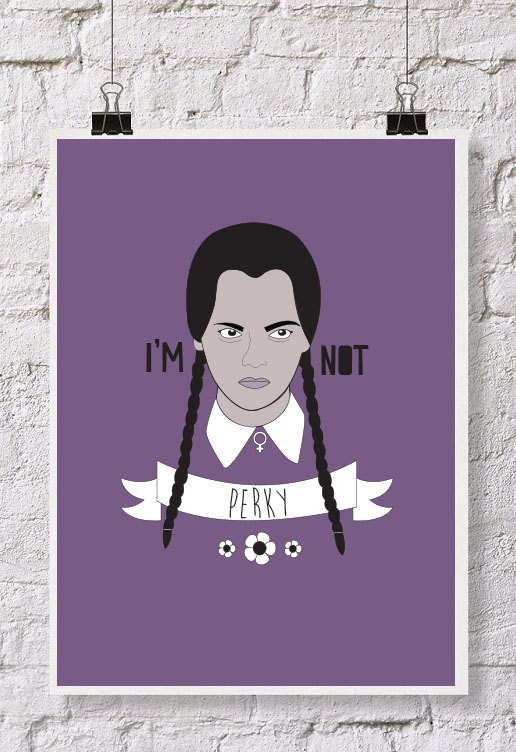 Wednesday Addams, $10.38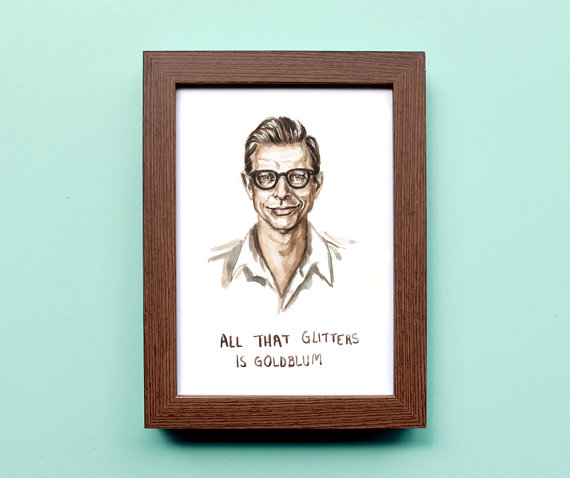 All That Glitters is Jeff Goldblum, $14+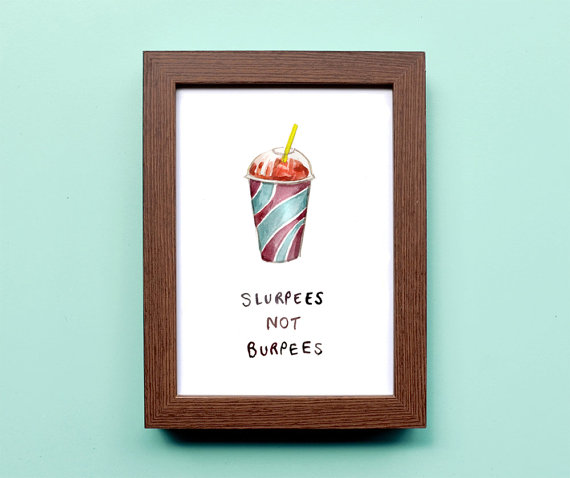 Slurpees Not Burpees, $14+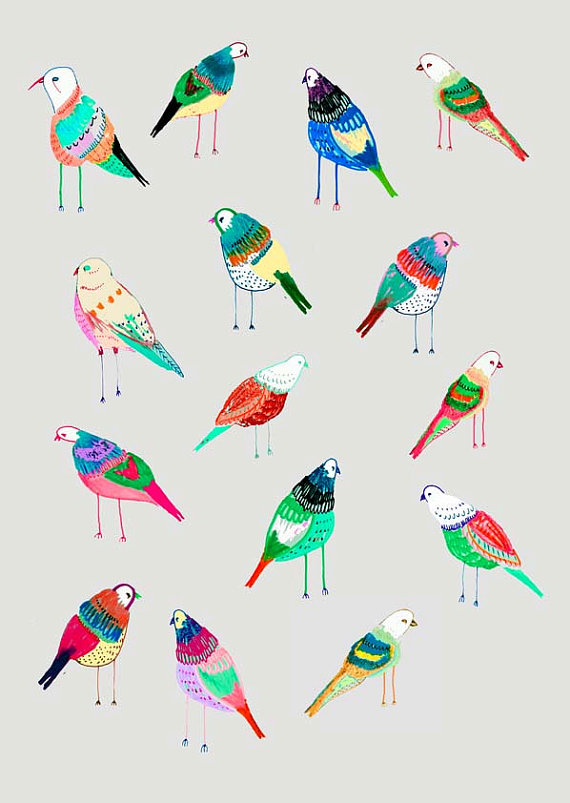 Birdies, $40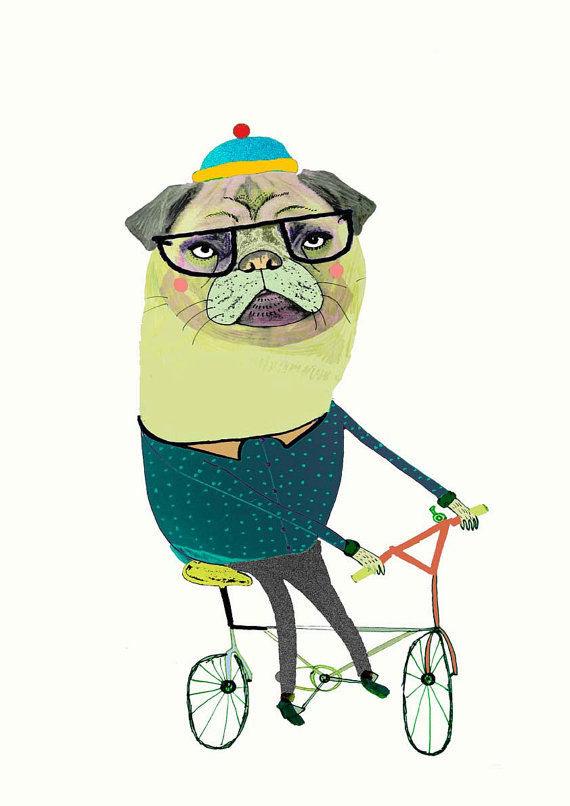 Pug on Bike, $40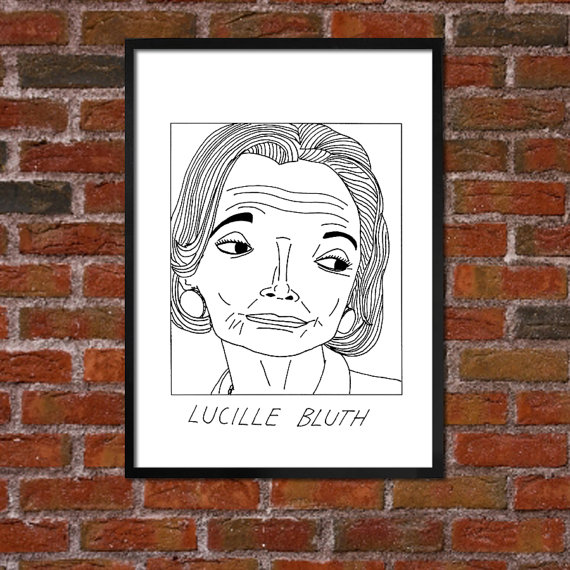 Lucille Bluth, $10+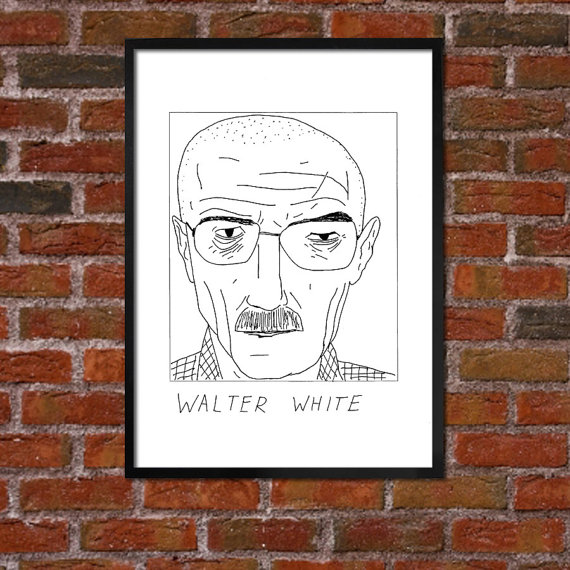 Walter White, $10+