9 "dad hats" that will adorably cover up even the very worst bad hair days
Unfortunately, not every day is a good hair day. We wish we had the powers to change that fact, but sometimes your alarm just doesn't go off, or you run out of conditioner, or you finally snap that comb in half with your thick AF curls. Whatever the reason, we can all use a stylish way to hide our less than great hair days, and what better way to do so than with dad hats? Honestly, dad hats are our favorite trend of 2016.
And with good reason! Dad hats will *never* go out of style, because they're so much more affordable than a rush trip to our hair stylist, obv. Plus, ones like these are just so statement-making and wearable. We dig 'em!
1. This Hella Thrifty cap is so totally edgy. We dig that font! ($25)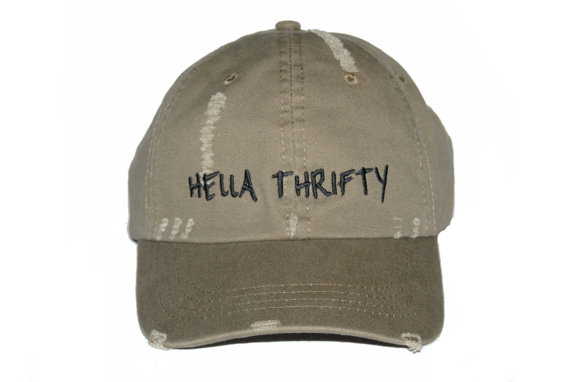 2. This simple, periwinkle wave cap is absolutely adorable. ($18)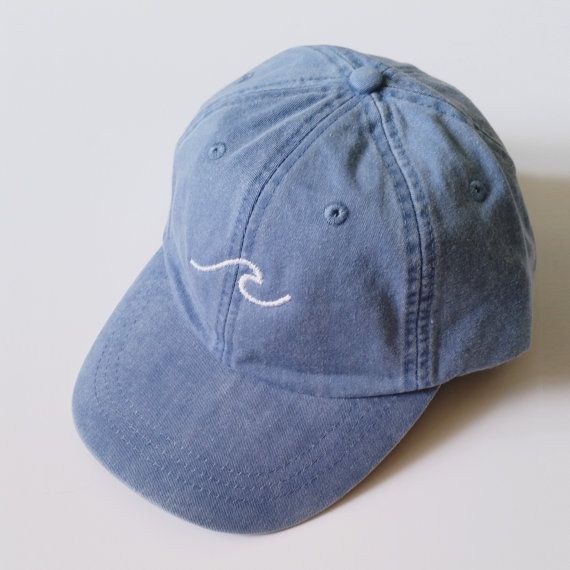 3. This babe cap is so feminine and stylish. That script calls to our souls! ($20)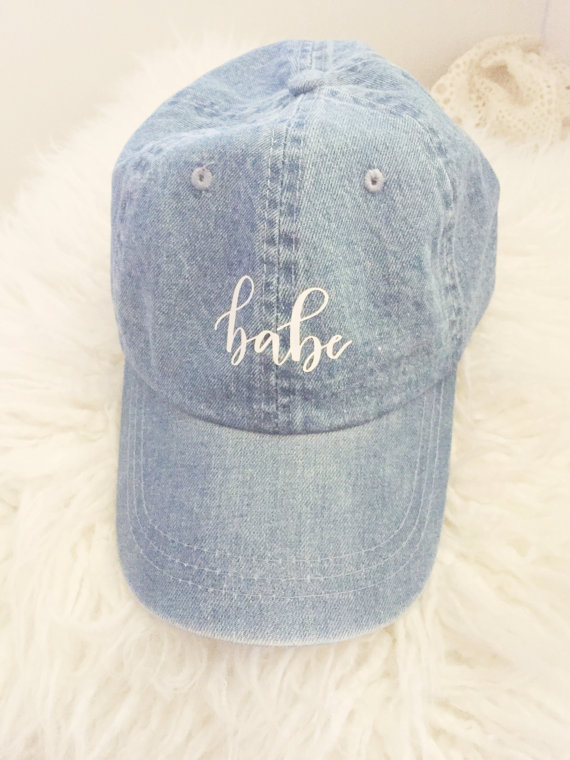 4. This hat has a CACTUS on it, and it's bubblegum pink. Need we say more? ($15)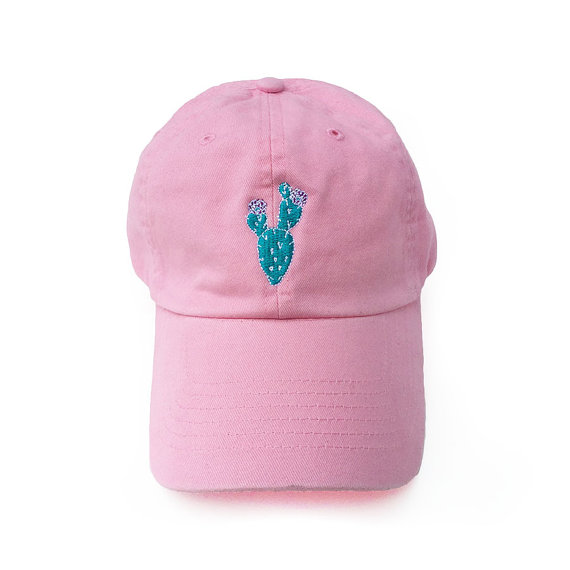 5. If aliens with angel wings and halos are your thing, this is the hat for you. ($25)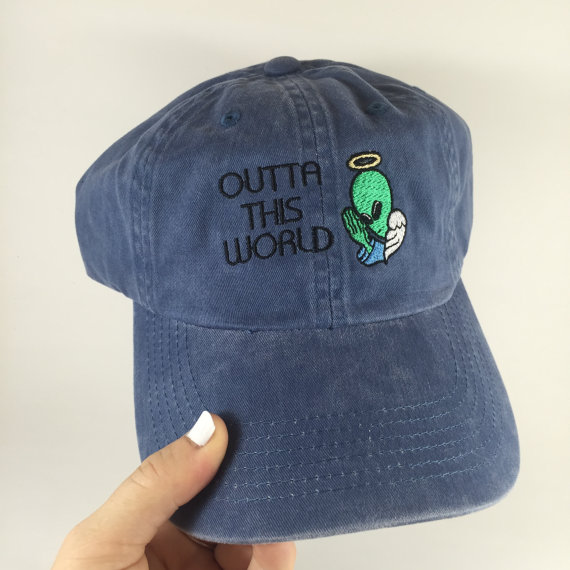 6. Whether you're positive AF, or just need some good vibes to encourage you to *be* positive, this hat will bring the hope and light you need. ($18)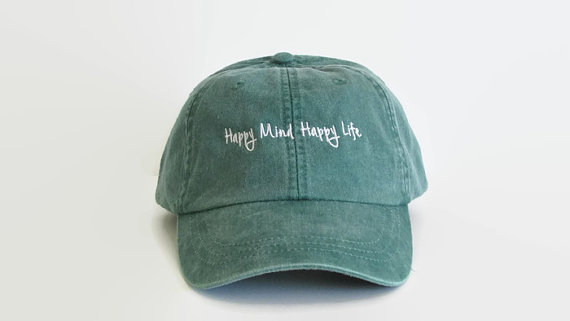 7. Now, more than ever, ~staying woke~ is so important. Get educated and engage in activism in style. ($17)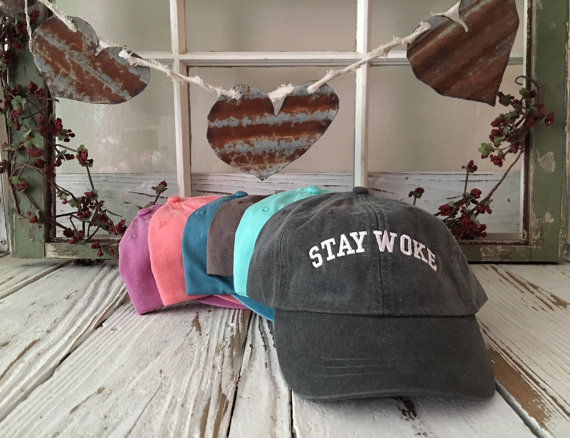 8. If you're all about #GIRLPOWER, this girl gang cap is all yours. ($15)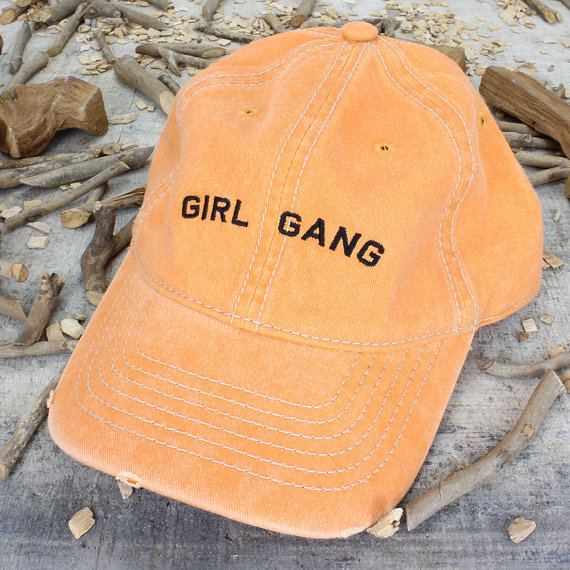 9. And this totally on-trend maroon hat is an actual must for every bad hair day ($20)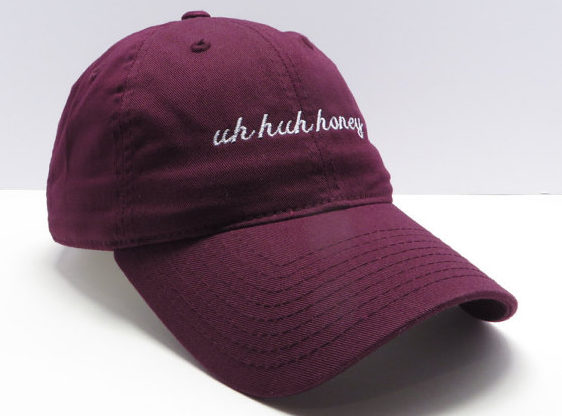 Happy shopping, and long live the dad hat!