9 Cheap and trendy ornaments to treat your friends (and yourself!) to this holiday season
It's for sure the season of giving, but it's also the season of ~treating yourself~ too. One sneaky and easy way to treat yourself this holiday season is with a cute, quirky ornament. There's just something so magical about Christmas ornaments, beyond the fact that you can find cheap and trendy ornaments without breaking the bank. We just love 'em so!
These ornaments are handcrafted, totally cute, and perfectly on trend, making them the perfect stocking stuffer for your squad, and a great treat for your own stocking, too. They'll also help you decorate your house in the most adorable way possible! It's really a win-win all around, folks.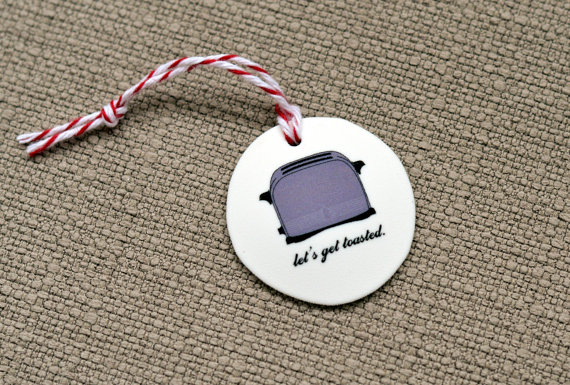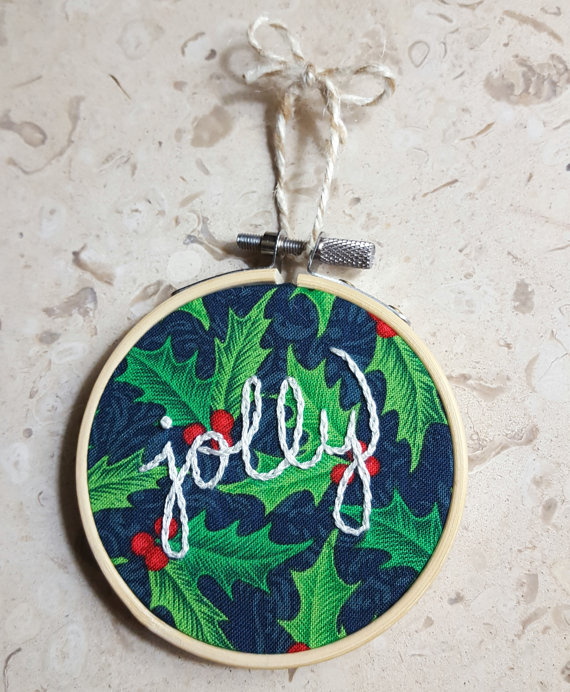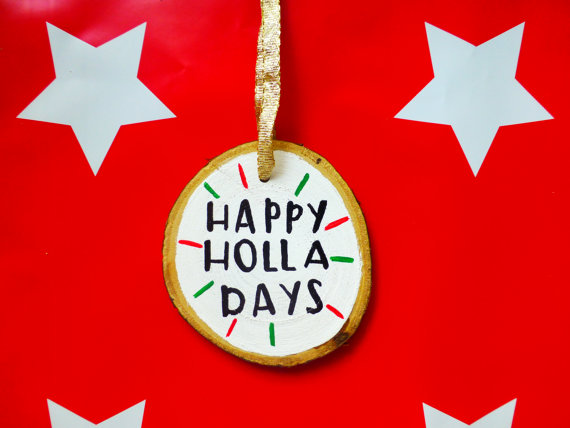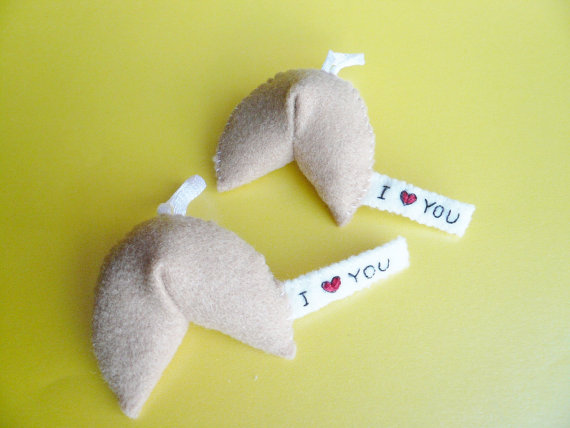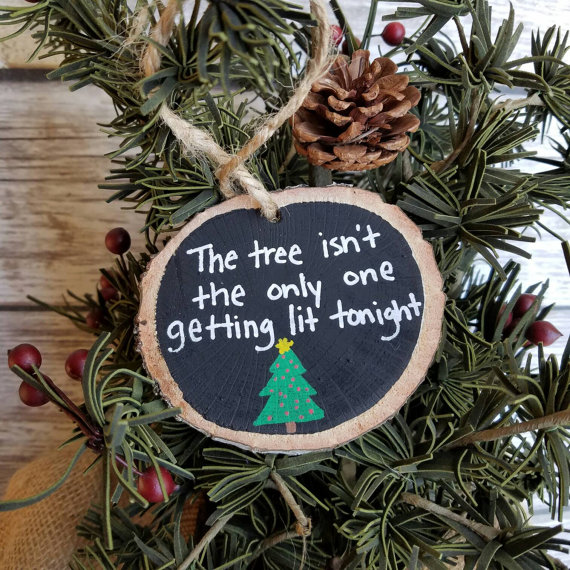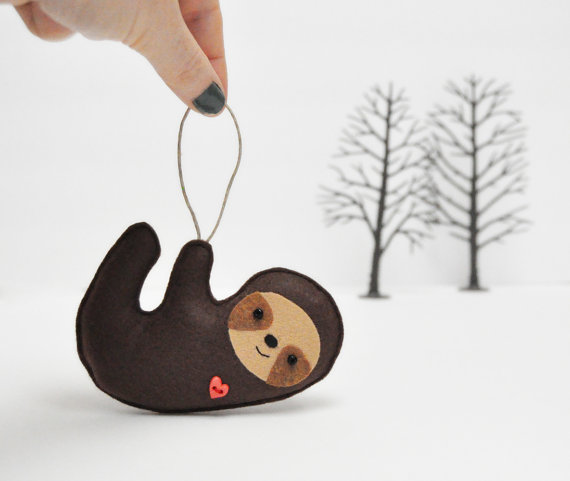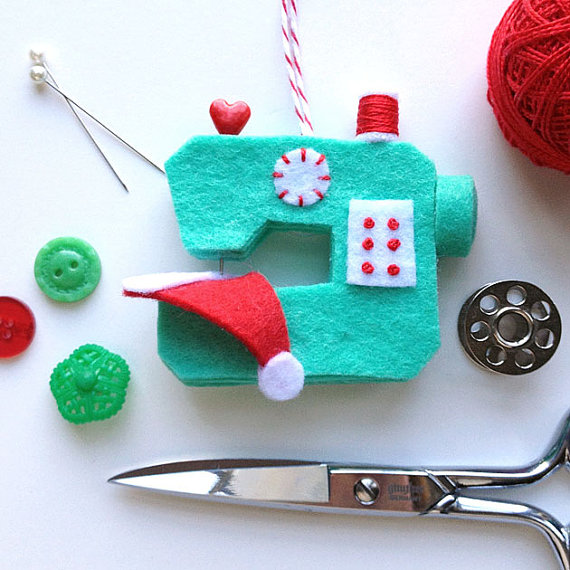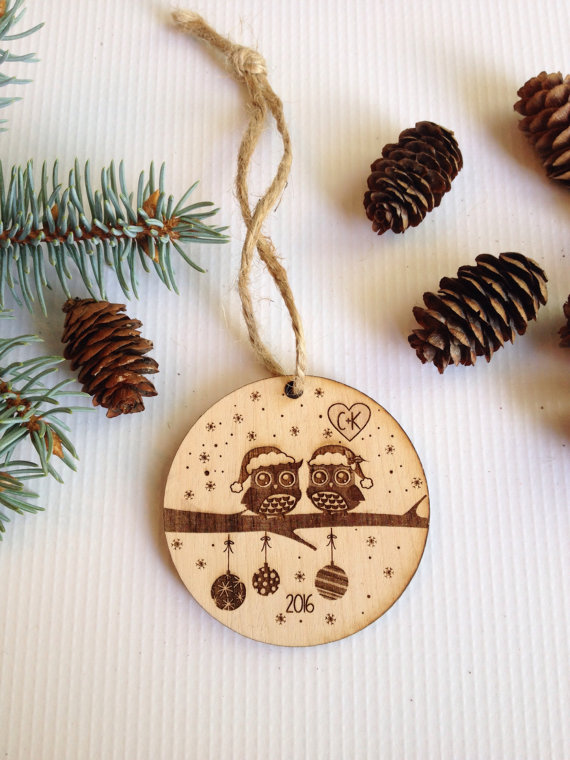 The more ornaments, the better, we always say. Happy shopping, friends! And here's to finding the perfect ornament to really capture your squad's vibes.