9 books to read if "13 Reasons Why" owned your heart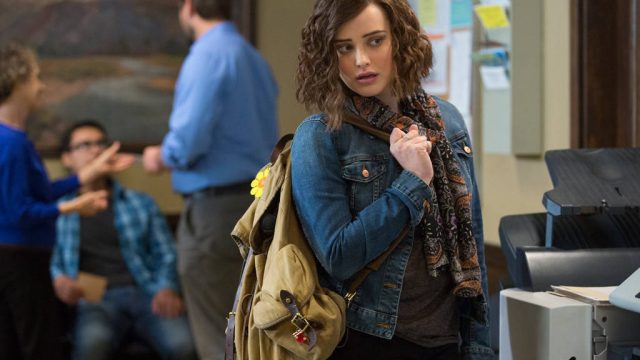 It's not going to be easy to wait for the next season of 13 Reasons Why. But instead of embarking on another binge fest to catch small things you might have missed or reading the books and obsessing over Hannah, it might be a better idea to find books similar to 13 Reasons Why. That way, you keep yourself in the mood to learn more secrets of the kids from Crestmont, but you don't overindulge so much that you ruin your appetite for more. Like a lot of things in life, the key is moderation.
Also, it's almost summertime, so you're going to want to stock up on some good books to read by the pool anyway, and books like 13 Reasons Why are the epitome of a "beach read." There's mystery, intrigue, romance, and a lot of the ones on this list are "young adult" books, like 13 Reasons Why, so they're aren't too dense for a sunny day. That doesn't mean they're simple — at all. But we don't have to tell you that.
13 Reasons Why captured a lot of what it feels like to be a teenager and deal with loss. Here are some books that do the same.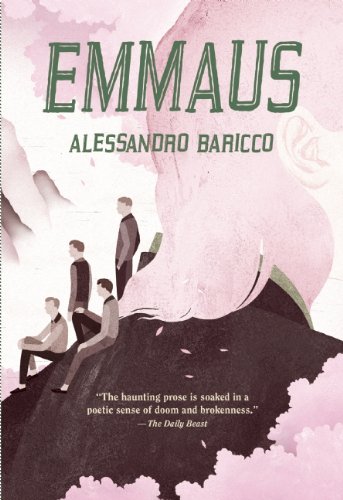 Barrico is a pretty prolific Italian author and only some of his books have been translated into English. Luckily, Emmaus is one of them. This book is about four Italian teen boys who are, much like Clay and everyone, trying to figure out why their enigmatic friend Andre jumped into a river. This will fill the void that both 13 Reasons Why and the Elena Ferrante Neopolitan Novels left in your book-loving heart.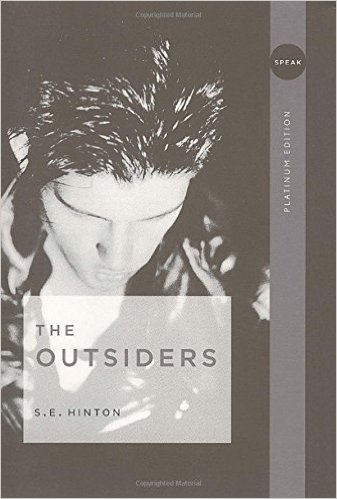 The Outsiders is a the quintessential, classic teen novel about coming of age, fitting in, and how things can go very, very wrong when one least expects it. If you've never read this, or seen the movie, you're missing out.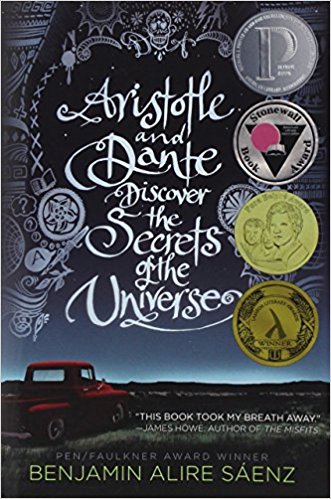 This award-winning novel follows Aristotle, who has a brother in prison and bad attitude about life, and Dante, another misfit, and their friendship.
4 Paper Towns, John Green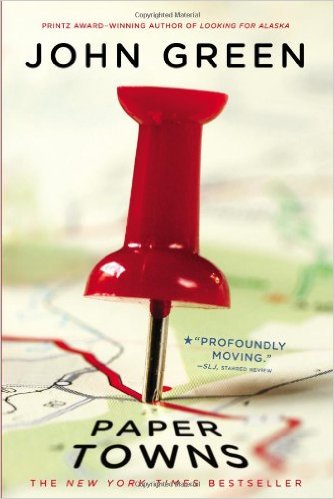 This mystery from the author of The Fault In Our Stars is 13 Reasons Why on steroids. It won almost eery award possible for best young adult mystery and was turned into a film, starring Cara Delevingne in 2015.
5Go Ask Alice, Anonymous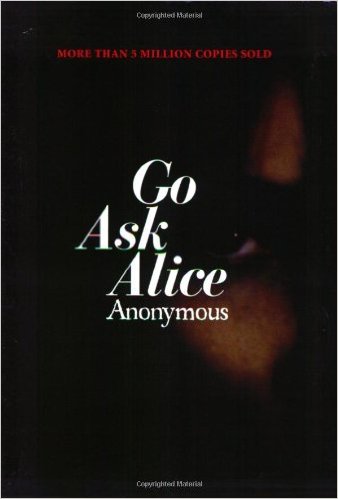 This book is dark, but a must-read. It follows a teen on her spiral into addiction after trying LSD at a party and ends, ultimately in…well, no spoilers.
6Eleanor & Park, Rainbow Row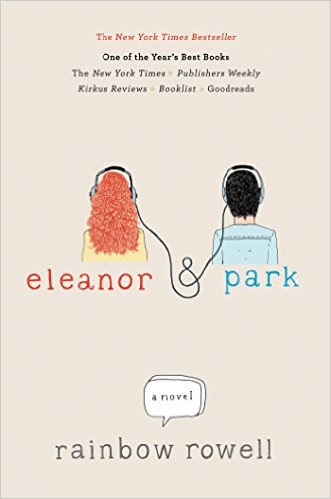 This is a love story between two teens are different in so many ways, but manage to somehow be almost-perfect for each other. It's a young adult novel, but it's very, very grown up.
7The Hate U Give, Angie Thomas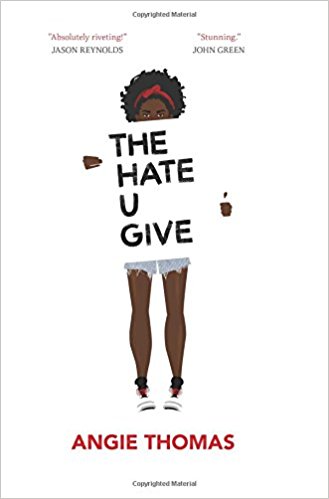 Starr witnesses a friend get killed by a police officer in this super timely novel about coming of age in a world where police brutality still exists.
Everything, Everything, Nicola Yoon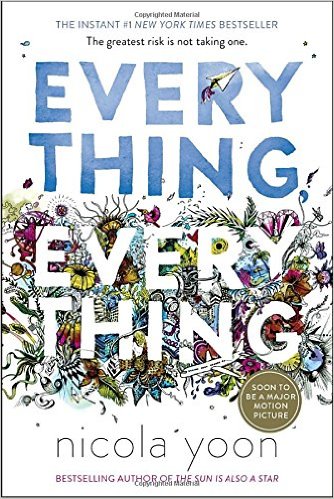 This one is about a girl who is allerigc to everything. Like, everything. Until a boy moves in next door. It's also been turned into a movie.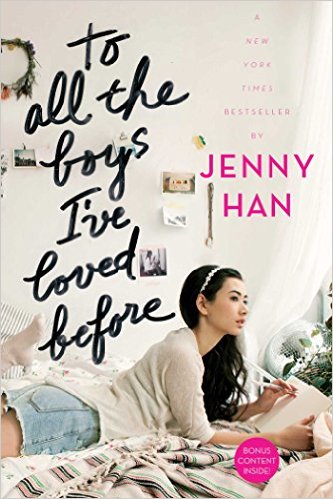 If you like the idea of Hannah pouring her out on those tapes, so everyone would know how she felt, then this story about Lara Jean Song, who writes love letters to all the boys she's loves and what happens when they're mailed out — while she's still alive, will have you hooked.
There are tons of great books out there about coming of age, dealing with serious, scary situations when you're barely old enough to really understand them,  and the simple experience of being *just* sixteen. Happy reading!