9 feel-good books about new beginnings to read this spring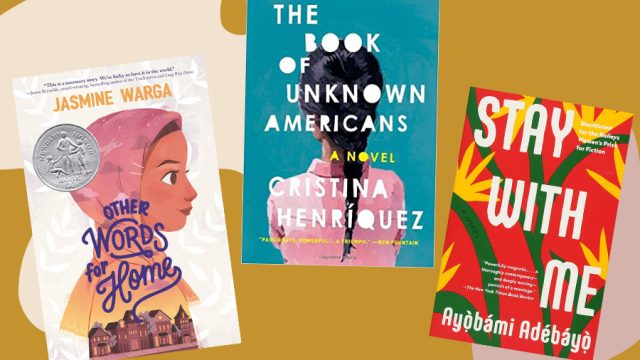 Generally considered to be the season of renewal, spring is the perfect time to dive into a book about new beginnings, especially during a time when things feel so uncertain. Whether it has to do with a new move, a new relationship, or a new job, these nine novels capture the highs and lows of changing life circumstances across a variety of genres. From an uplifting small-town story to a complex portrait of a marriage, here are the perfect books for you to read to help you look forward to new beginnings.
1The Readers of Broken Wheel Recommend by Katarina Bivald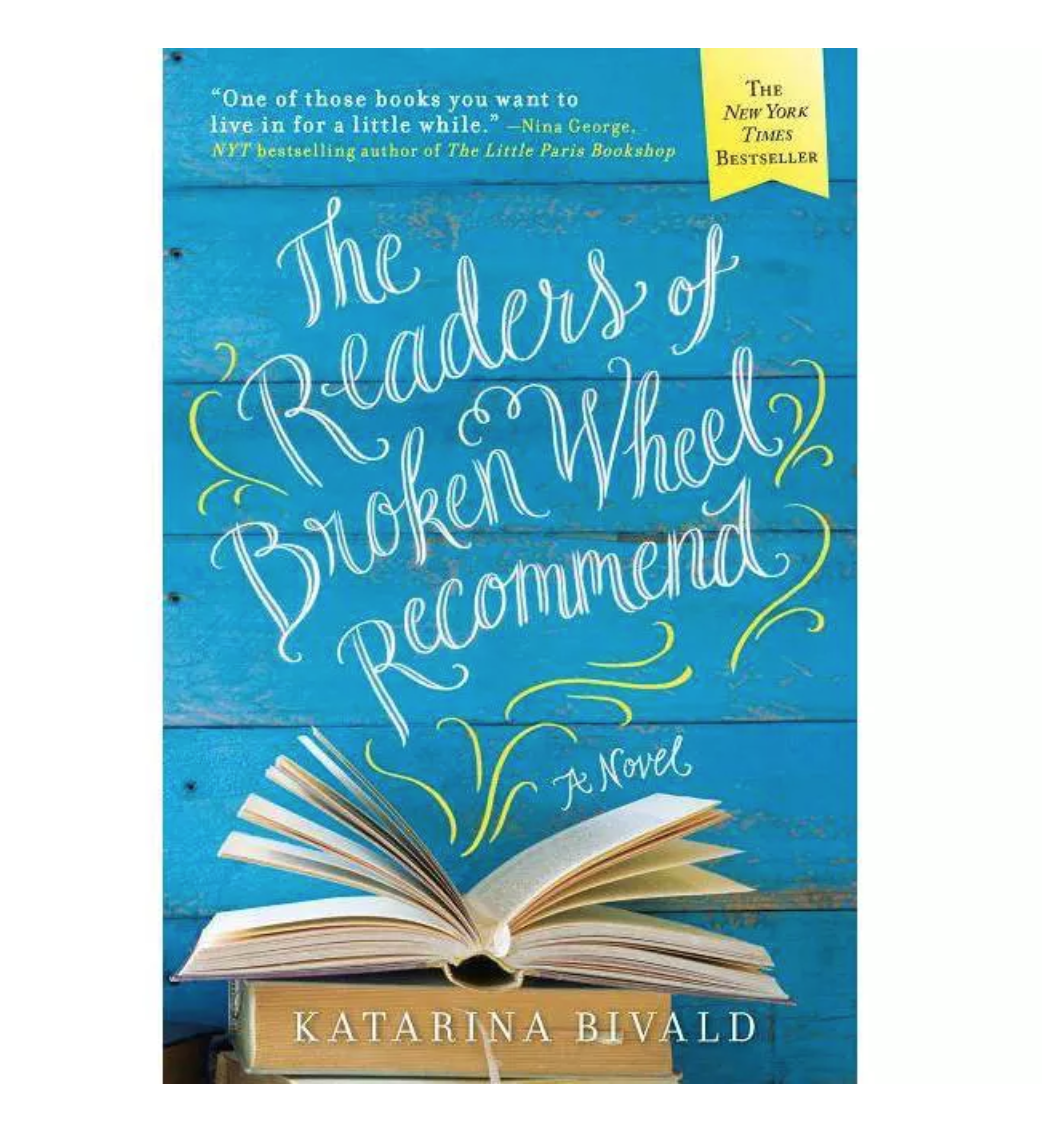 For the first feel-good novel, try this debut story by Swedish author Katarina Bivald. When introverted Sara leaves her home in Sweden to visit her pen pal in Broken Wheel, Iowa, she arrives to find that her pen pal, Amy, has suddenly passed away. What to do now? Open a bookstore with all of Amy's books, of course! Eccentricity ensues.
2The Travelling Cat Chronicles by Hiro Arikawa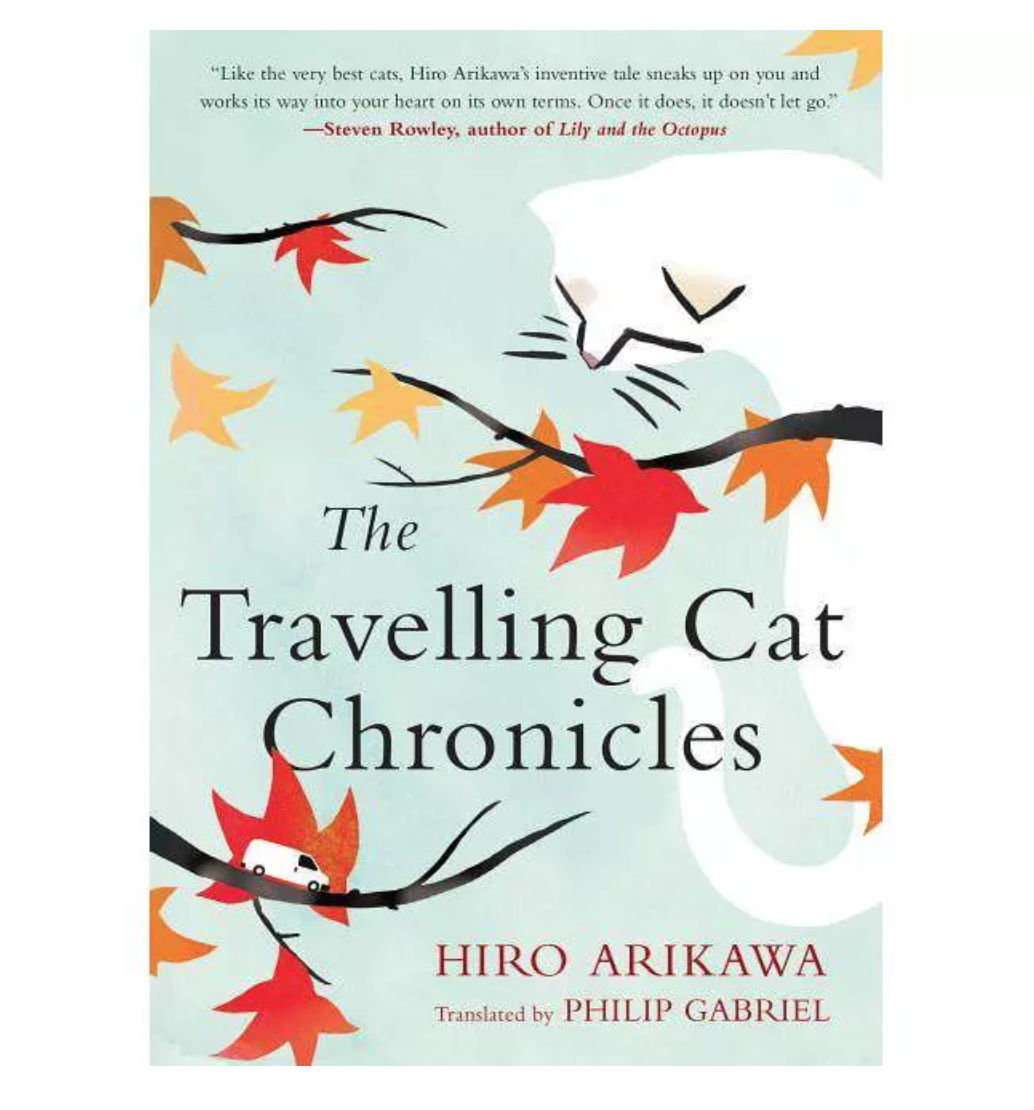 For another quirky, charming, and uplifting story about a new beginning, follow the tale of Nana, a stray cat who is adopted and taken on a mysterious road trip around Japan. This short book alternates between Nana's perspective and the stories of his owner, Saturo.
3Every Heart A Doorway by Seanan McGuire
When Nancy returns from the underworld and can't assimilate back into her old life on everyday Earth, her disbelieving parents send her to Eleanor West's Home for Wayward Children, where she meets other children who have visited (and returned from) fantasy worlds. This magical novella by award-winning science fiction and fantasy author Seanan McGuire is only the first in a series, so be prepared to pick up the second installment right away.
4The Book of Unknown Americans by Cristina Henriquez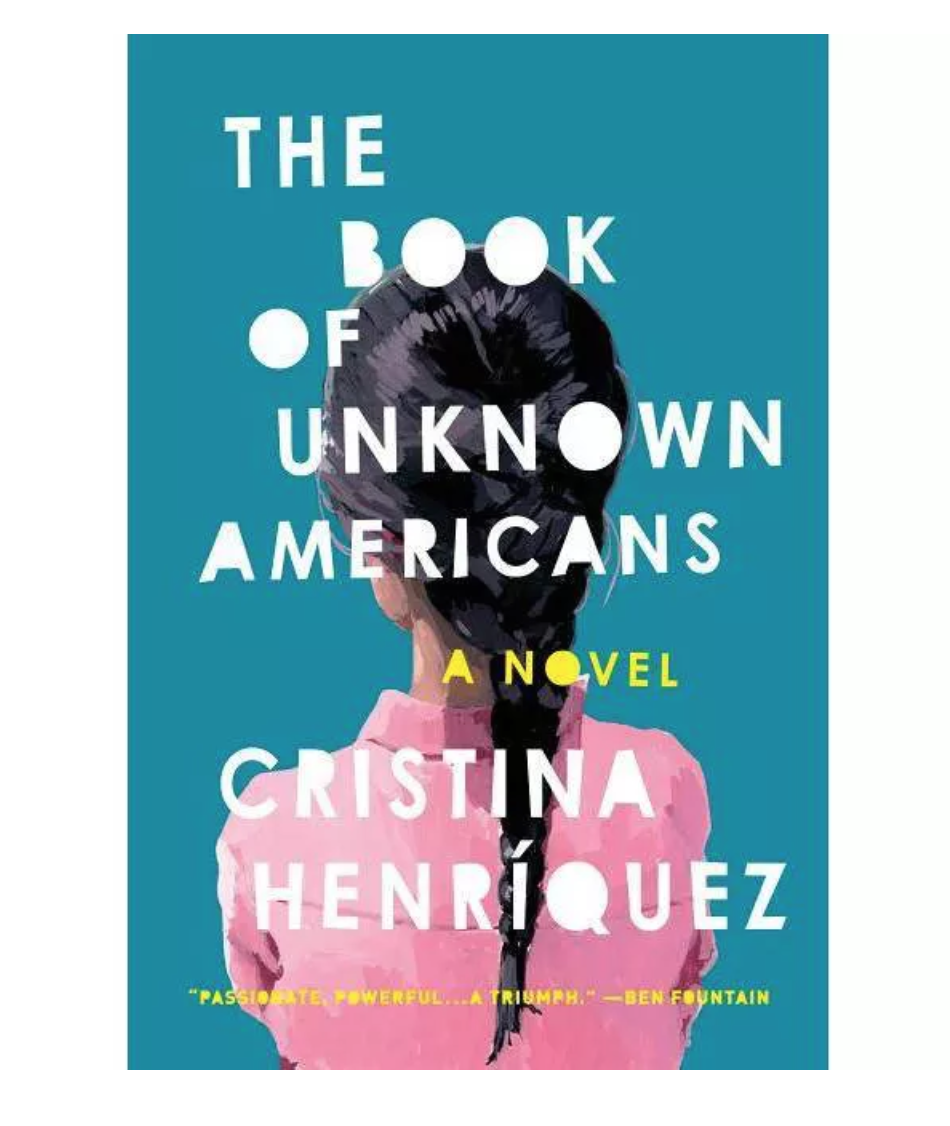 This novel by Panamanian-American author Cristina Henriquez tells the interconnecting stories of two immigrant families—the Riveras from Mexico and the Toros from Panama—living in the same apartment building in Delaware.
5Stay With Me by Ayòbámi Adébáyò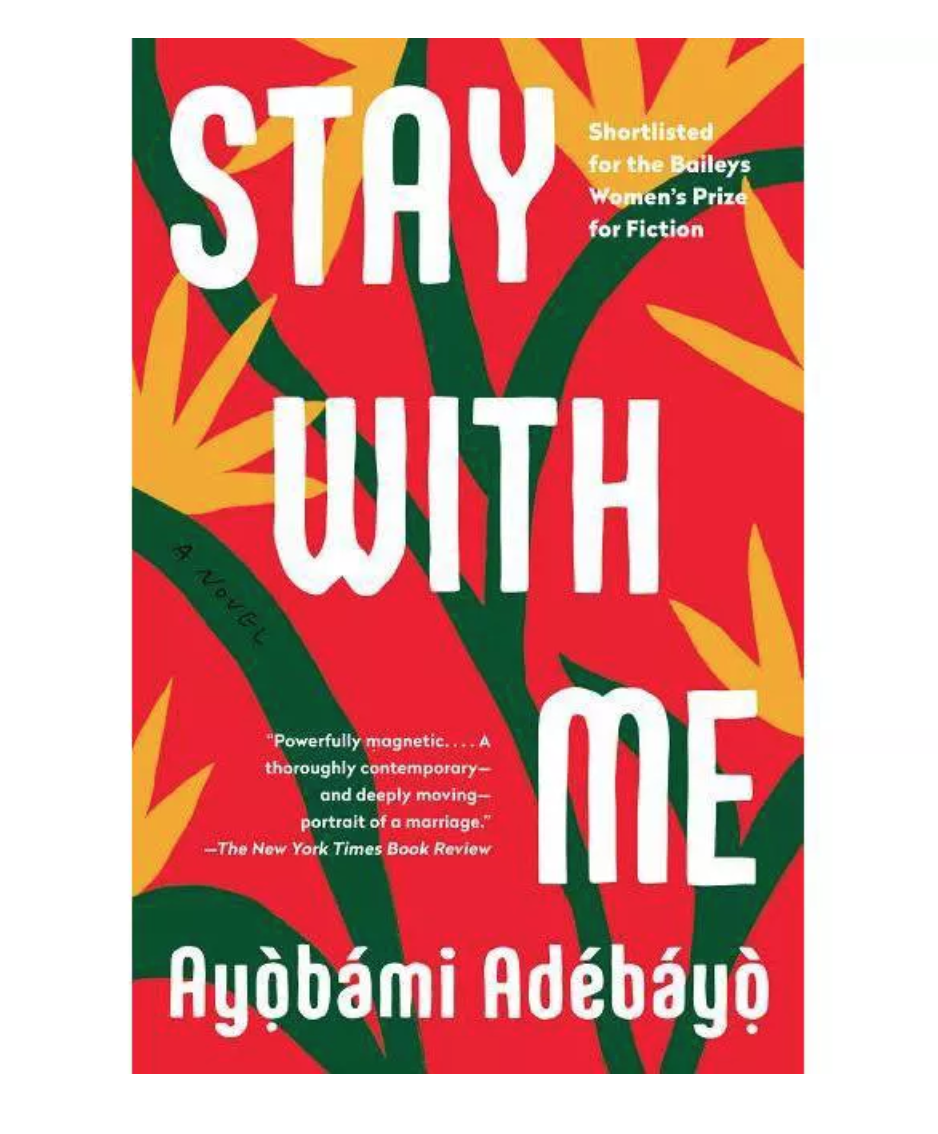 This brilliant debut novel from Nigerian author Ayòbámi Adébáyò tells the complex story of a young marriage. Yejide and Akin's struggles with infertility are brought to a head when Akin succumbs to family pressure to take a second wife. As one might expect, the arrival of a third person in the couple's household threatens their marriage in new ways, and Yejide becomes even more determined to have a child at any cost.
The Good Daughter by Karin Slaughter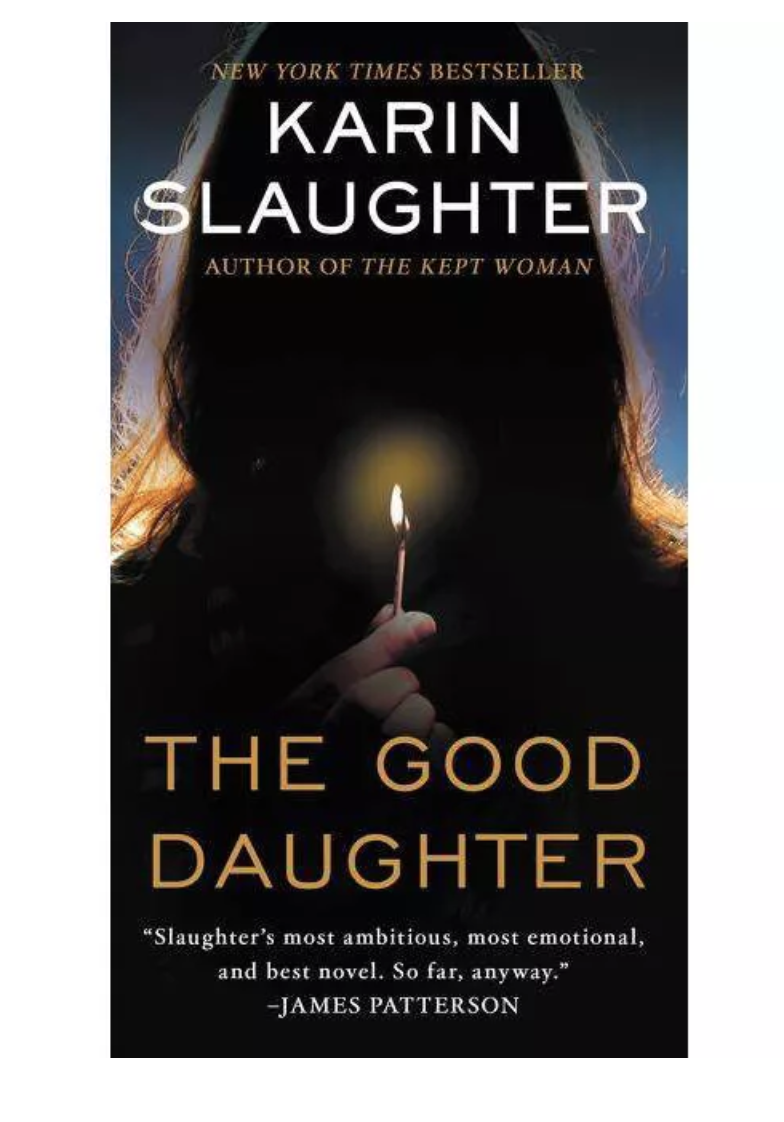 After a traumatizing attack at her home as a young girl, Charlotte Quinn has grown up and followed in her father's footsteps to become a lawyer. But when she finds herself on the scene of another horrific crime, her past quickly catches up to her. This taut thriller skillfully explores the ways we can remake ourselves and the secrets we can never outrun. And although it clocks in at more than 600 pages, you won't be able to put it down until you're done.
7The Thing Around Your Neck by Chimamanda Ngozi Adichie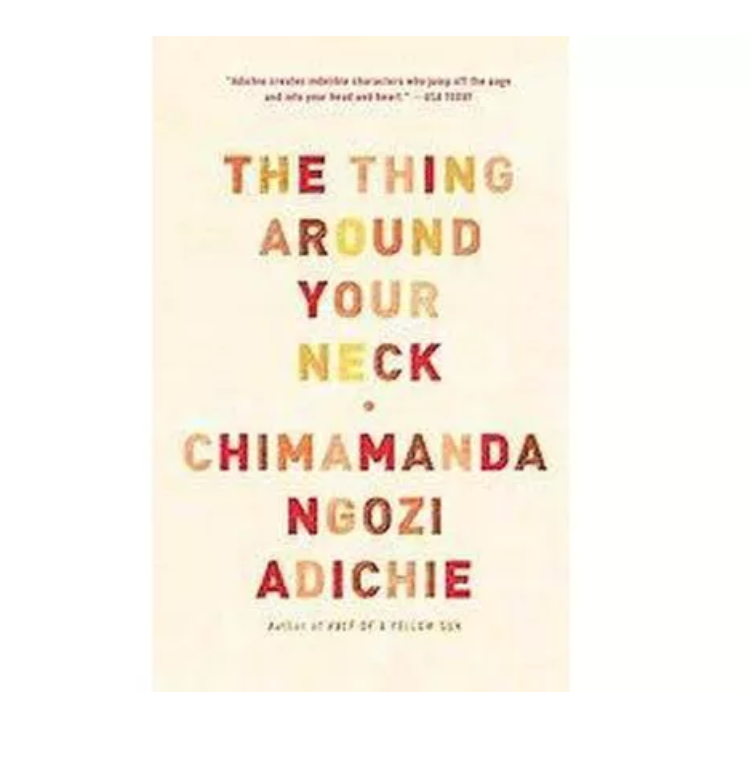 One of the great novelists of our time, Chimamanda Ngozi Adichie also writes stellar short stories. This collection contains 12 short tales about characters adjusting to new beginnings in various facets of their lives. For instance, "On Monday of Last Week" follows a woman who takes a new job as a nanny, "The Headstrong Historian" features a widow who remembers the early days of her relationship with her late husband, and the main character in the titular story travels to the U.S. from Nigeria after winning the visa lottery.
8Life After Life by Kate Atkinson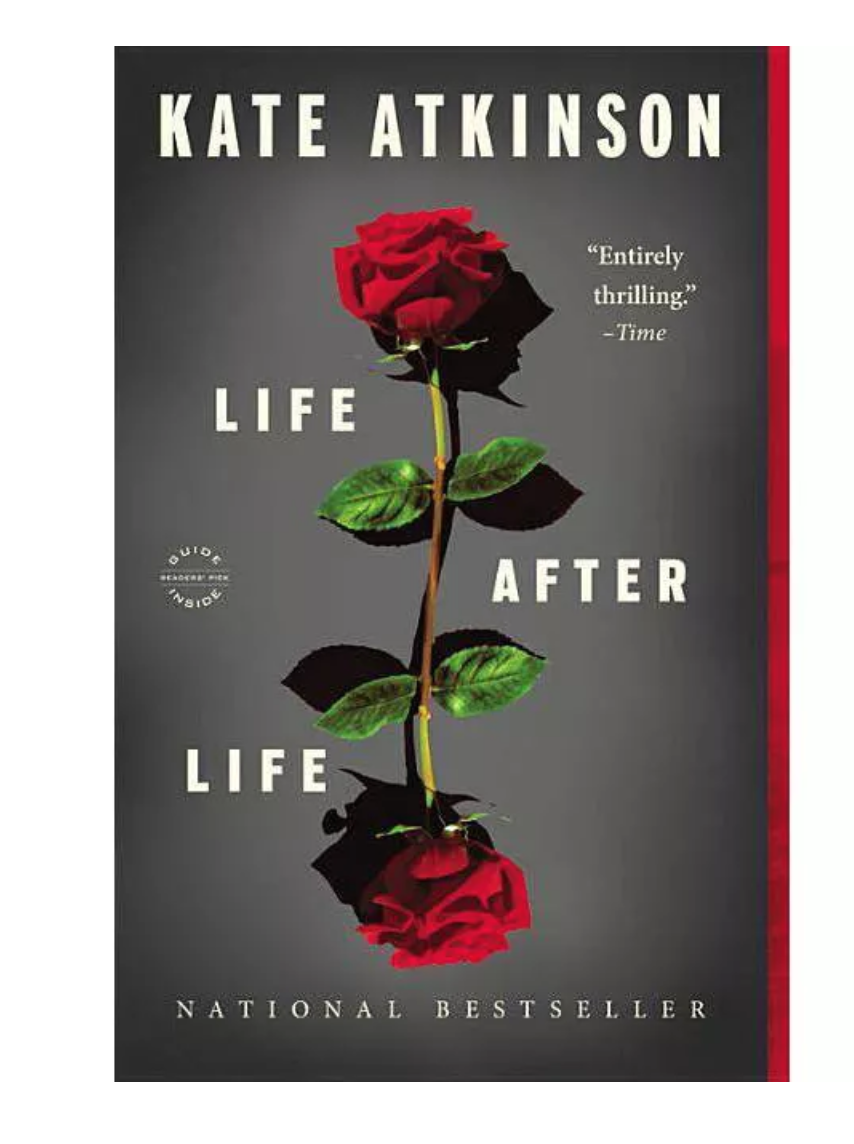 Beloved mystery author Kate Atkinson takes a unique approach to this historical novel. The book begins in 1910 when Ursula Todd is born in England…but doesn't live. She is born again (on the same night) and lives a bit longer. With each new beginning of Ursula's story, she stays alive for longer periods of time and takes pieces from her old lives with her, eventually informing a potentially history-altering moment.
9Other Words for Home by Jasmine Warga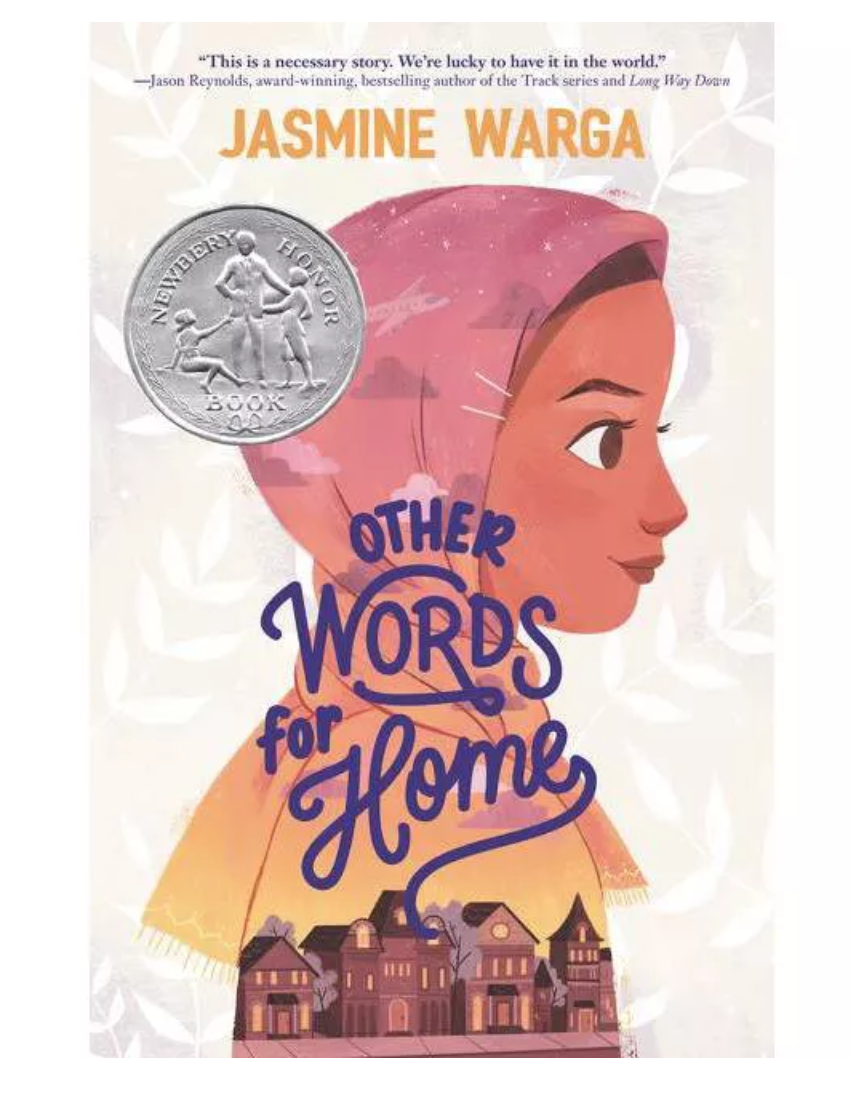 This middle-grade novel written in verse is the ideal way to spend a spring afternoon, as that's all it will take for you to finish this book. The story begins when Jude moves to Cincinnati with her mother to escape the growing unrest in Syria. Narrated with Jude's voice, the book deftly conveys the feelings of losing and finding a home in a clear, vulnerable way that only children can do. Although this novel is made for adolescents, it's a worthwhile read for adults as well.