9 adorable (and funny!) cat Christmas cards to send your cat loving pals
Somehow it's already time to deck our entire lives out in twinkling lights and ornaments, and it's also time to step up our adulting with the ultimate grown up act: sending Christmas cards. But, well, we're still us, so the only cards we wanna send are cat Christmas cards! We have so many cat-obsessed friends (and baes!) that it's also just a logical choice to stock up on cat Christmas cards, and these ones are so cute, and also so hilarious.
When it comes to Christmas cards, the more unexpected, the better, and for a truly awesome Christmas card, you just have to get some kittens involved. And these ones are totally precious!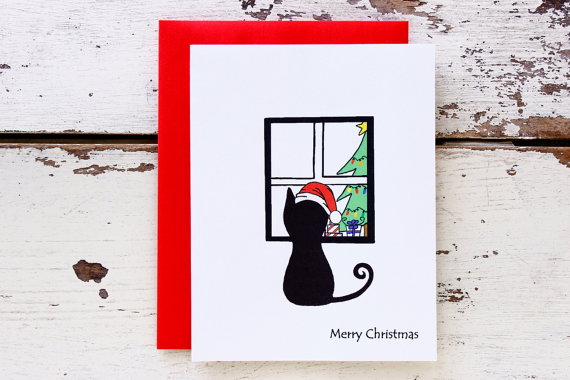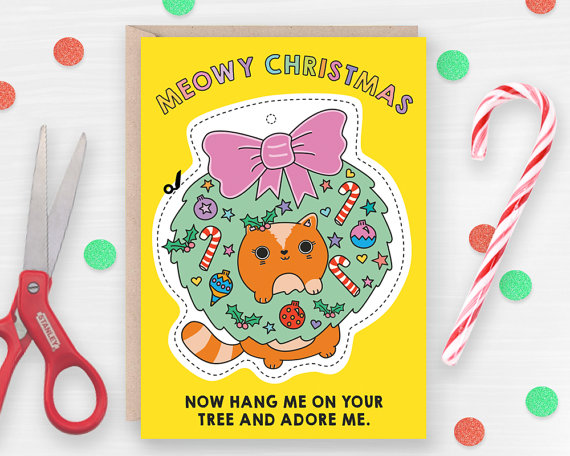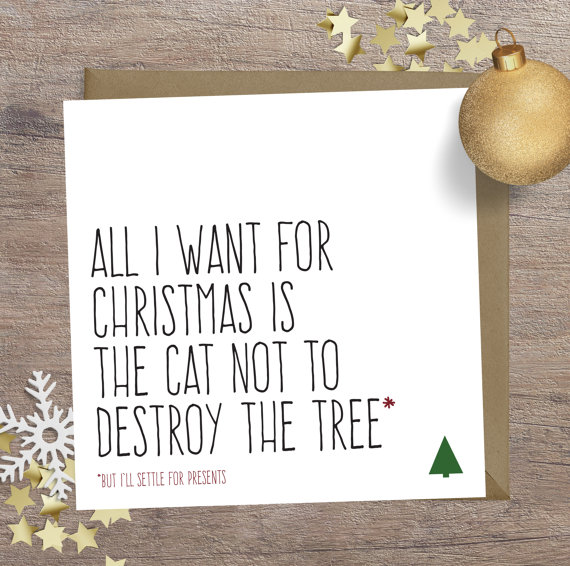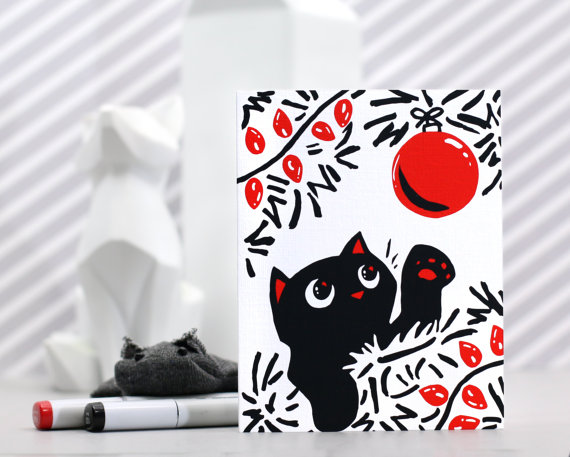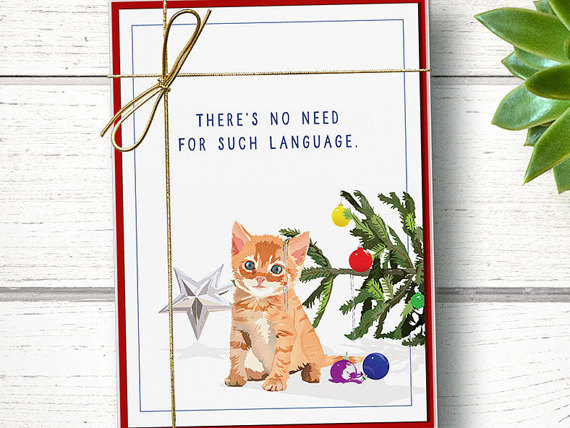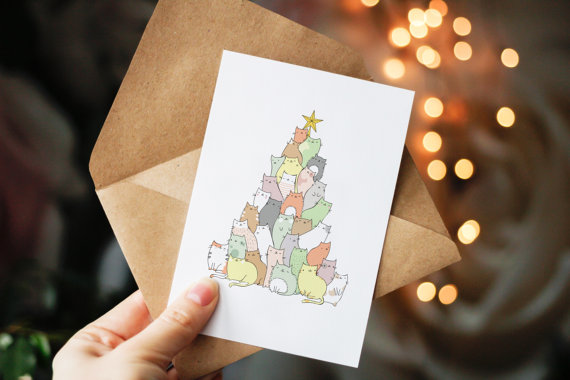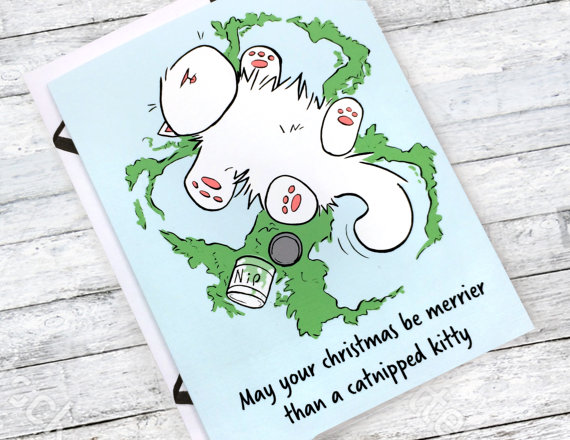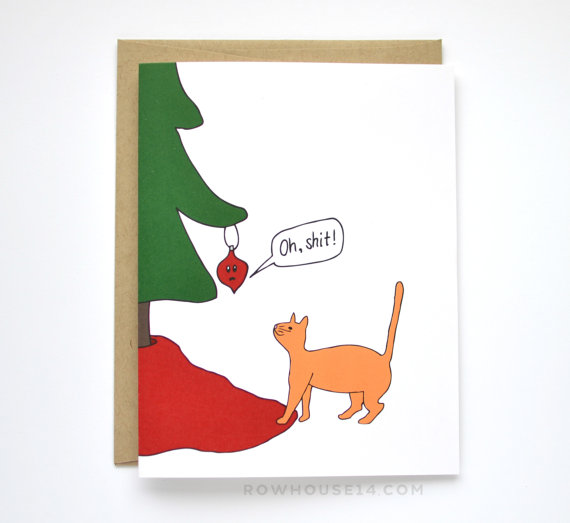 Just know that if you send one of these, you can pretty much expect a Christmas card featuring your bestie and their favorite kitten(s)! But who doesn't want more cat selfies?!