Slay! This 80-year-old grandpa is a model, and his runway debut was unbelievably fierce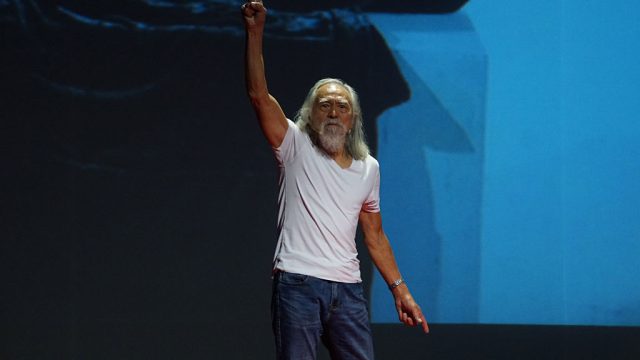 No longer do we live in a world where grandpas are relegated to the sidelines. Instead, they are busy slaying runways, like Wang Deshun, an 80-year-old grandpa and model whose runway debut at China Fashion Week was unbelievably fierce.
Seriously, people: This ain't your ordinary grandpa in a cardigan. As Yahoo points out, Deshun has great abs and his flowing, silver tresses photograph like stills from a shampoo advertisement.
According to Bored Panda, Deshun's noticeable fit physique and his charm earned him the most suitable nickname of "China's hottest grandpa," and we are bowing in agreement because he is the epitome of #lifegoals.
Here he is, werking the hell out of the runway: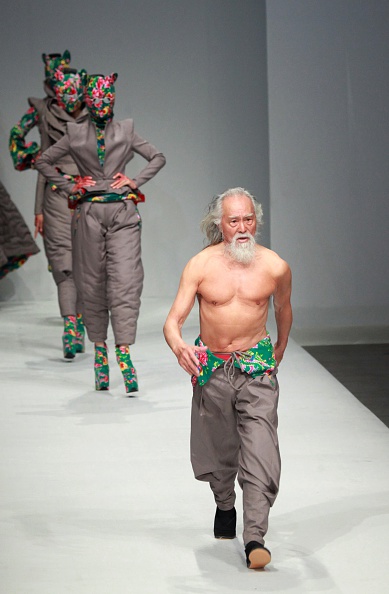 And rightfully stealing all the shine: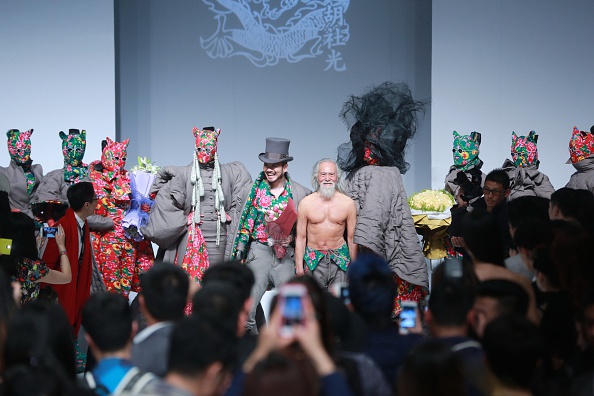 Of his unlikely foray into acting and fashion, Deshun offered these golden words of wisdom:
"It's about your state of mind. It's not about age. Nature determines age, but you determine your state of mind."
Now, that was one major dose of truth and inspiration. Join us in giving Deshun's admirable attitude a Tyra Banks' fierce finger wag of approval.