OMG this 8-week-old baby has so much hair, it's basically taking over his head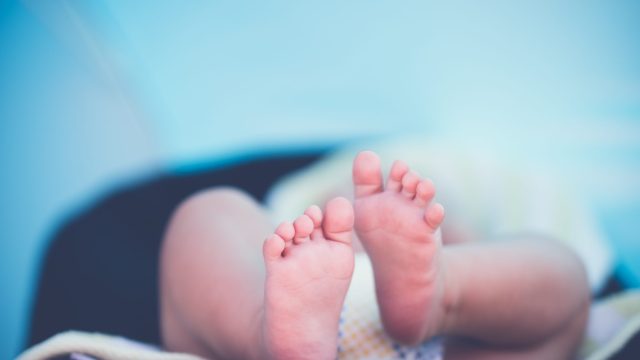 More often than not, the Internet brings forth a ton of stuff that leaves us baffled. The latest thing to cause mass confusion is this adorable 2-month-old baby who has the greatest hair ever. No shade to the newborns still rockin' that fresh-out-the-womb, sleek, partially bald look, but this kid's mountainous mane solidifies him as #hairgoals and he can't even help his parents clean the house yet.
So, naturally we have questions. Did his mom discover some crazy pregnancy hack that expectant mothers can use to make their babies sprout heads full of thick, luscious locks that most of us are still trying to achieve in adulthood? Is this kid related to the 2-month-old baby girl with gorgeous hair or are they simply hair twins by chance because WE NEED ANSWERS.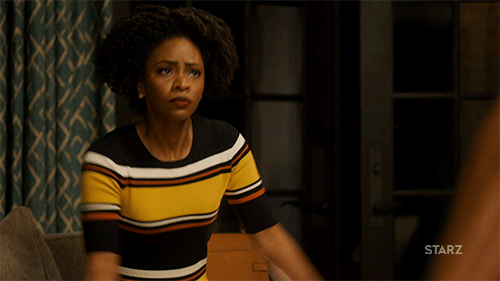 "When he was born it was quite thick but everybody said it would stop and that a lot of it would fall out," the baby's mother Chelsea Noon told Irish Mirror. "He hasn't lost any – there's none in the cot, none in his little chair or the pram, it's literally just growing and it grows out not down so it sticks up."
So it appears that Noon's baby boy is #blessed with great hair genes, which works out perfectly since she's a hairstylist who handles his precious tresses like a pro. https://www.youtube.com/watch?v=ghHV9575s8M
SO. FREAKIN'. CUTE.
All we have to say is go forth and be great, kid. There's an empty spot in a future Anne Geddes calendar waiting just for you.