8 spring essentials you should make sure to have in your closet this season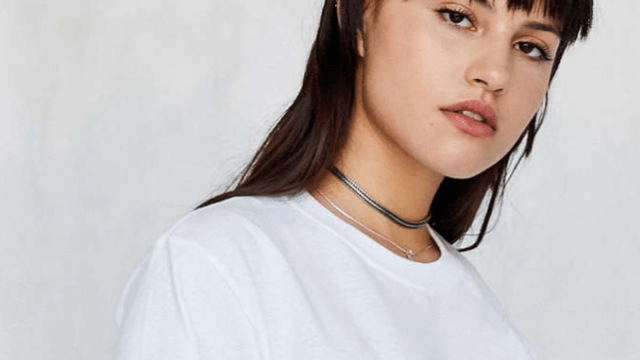 Spring is (almost) in full swing, which means we get to have a little fun in the sun — as well as spruce up our wardrobe while we're at it. It's finally the time to move all those sweaters and long sleeves to the back of the closet and bring those spring pieces front and center. We've rounded up the 8 spring essentials you need this season, so you can look good without the worry. Trends come and go, but these pieces will make sure you're slaying season after season.
1An off-the-shoulder crop top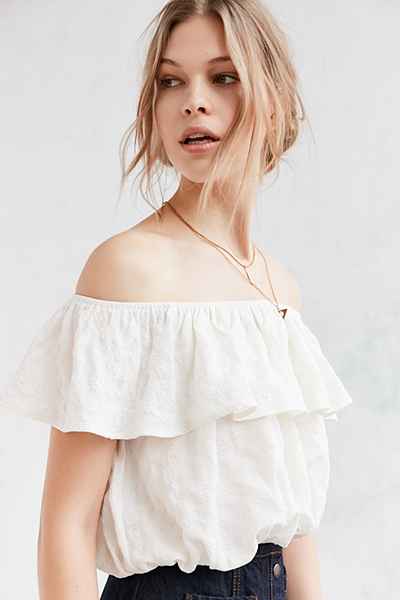 Ruffle top, $19.99, Urban Outfitters
Everything off-the-shoulder is having a major moment right now (and okay, last year, too) and this simple white crop-top is the cooler older sister of the white tee you always grab. Pair with a leather skirt if you're feeling frisky, or some denim for a more casual look. If you're in a DIY mood, sew on floral patches for an even trendier version of the top.
2Fun "boyfriend" jeans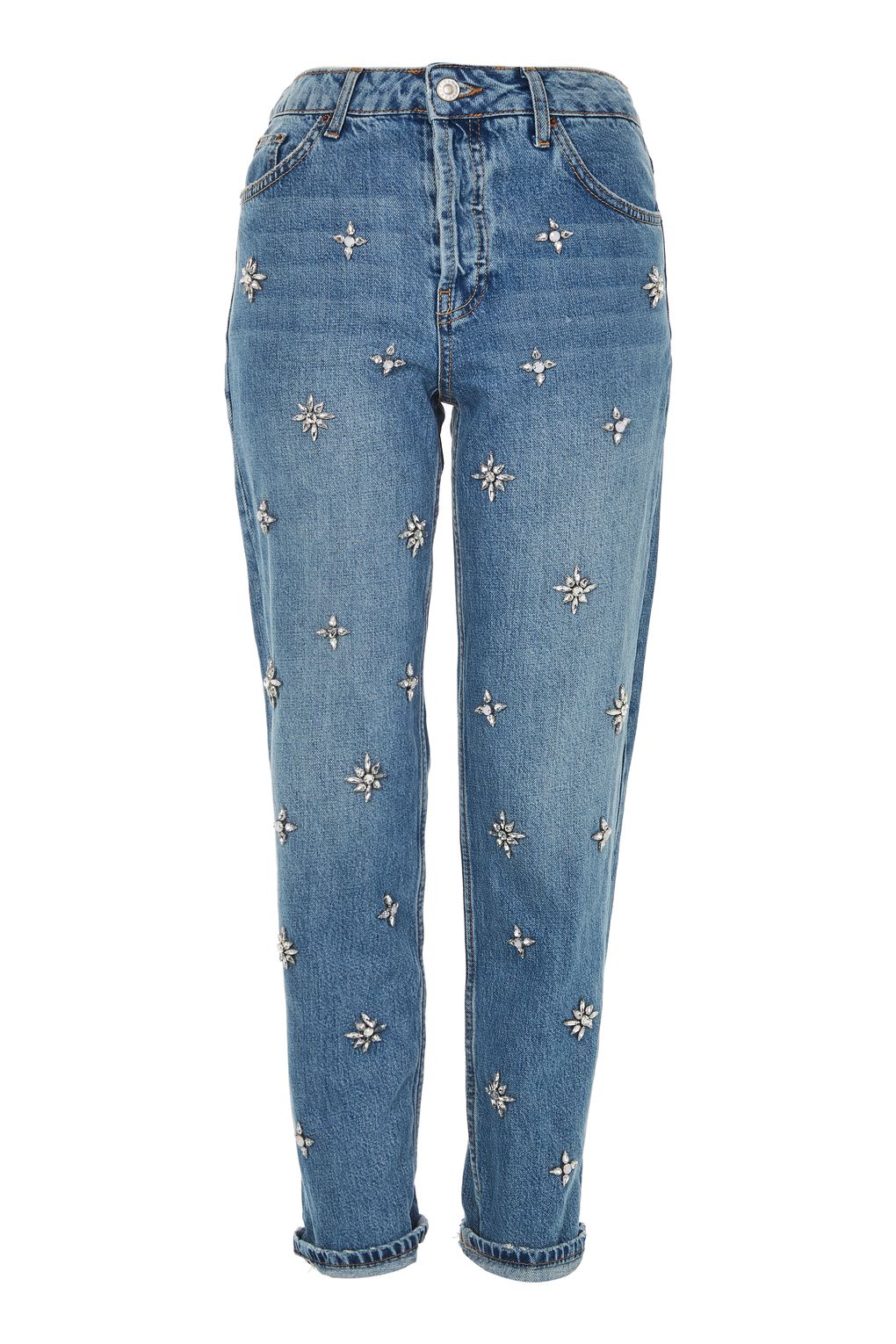 Boyfriend jeans, $125, Topshop
Who said "boyfriend" jeans have to be boring? Sticking to a looser pair of denim is easier for warmer days, but you can still glam your pair up. Opt for a pair with patches or jewels if you're feeling opulent, or go for a classic version with minimal wear-and-tear. Pair with an old band shirt for extra cool dad vibes.
3Fishnets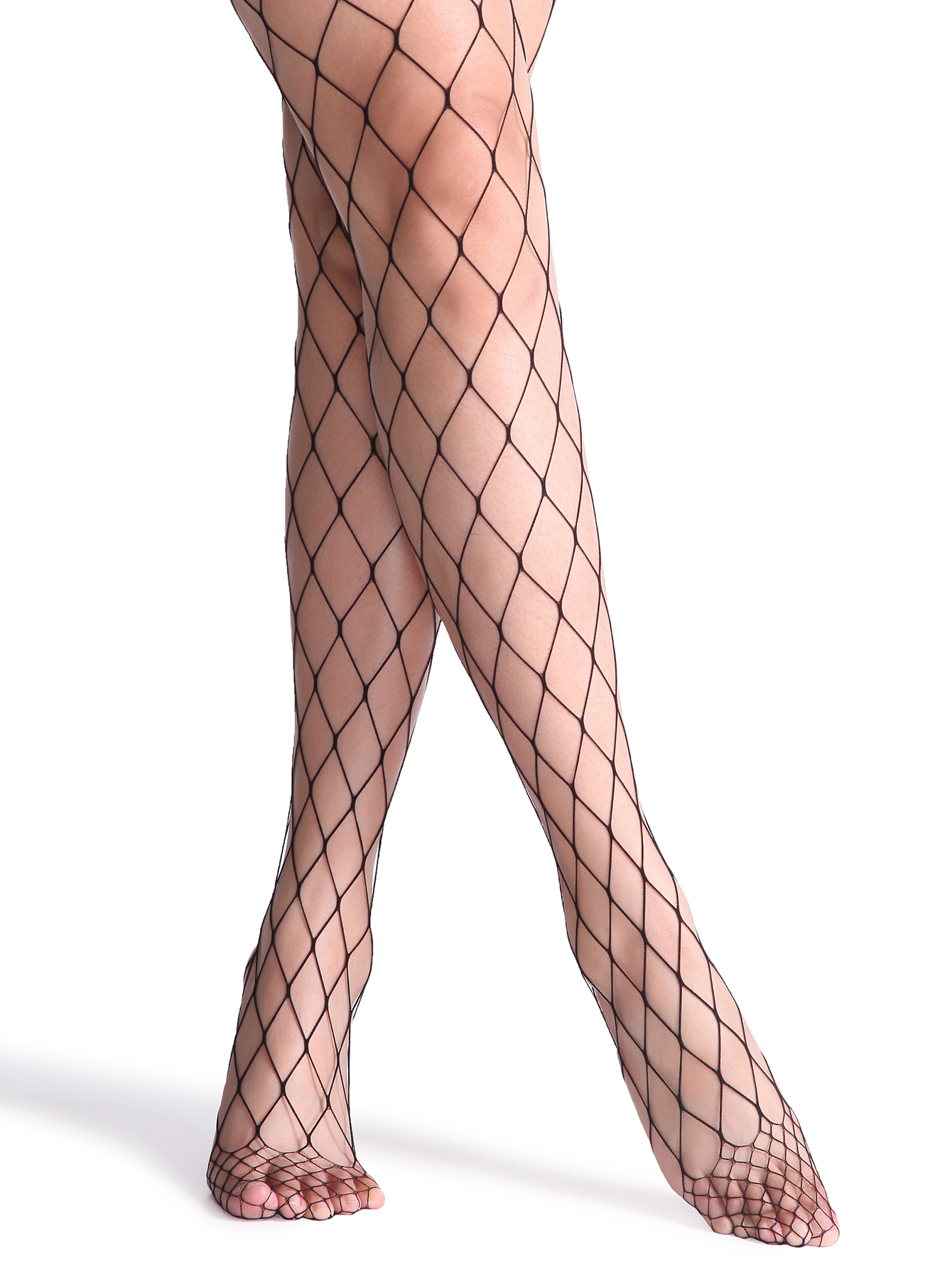 Fishnet tights, $5.90, Make Me Chic
Fishnets are forever, but our favorite style this season is this wide net variety. Pair them under ripped denim, with a circle skirt or under an oversized tee shirt dress for a seductive vibe. Although many may not deem fishnets an essential, we disagree; they change up an outfit in an instant and are cheaper than your weekly yoga class. That's a deal we can take.
4Denim shorts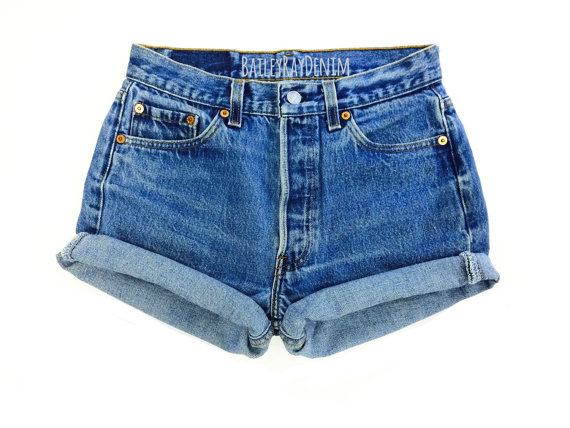 Denim shorts, $29, BaileyRay&Co
The summer version of our most beloved denim piece? The denim short of course. This is pretty much the bare necessity one needs to survive the spring and summer unscathed. Denim shorts go with teeshirts, crop tops, bodysuits, tank tops and literally everything else. If you don't feel like cutting up your beloved jeans, you can find a pair of shorts on stores like Etsy, and no, you don't have to break the bank to buy them.
5A bodysuit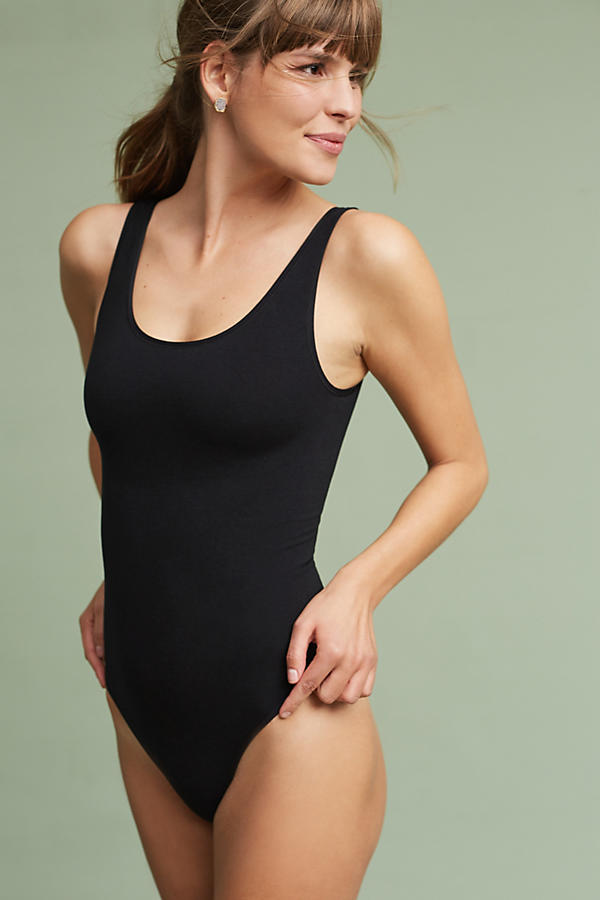 Thong bodysuit, $34, Anthropologie
Having a good bodysuit around is sure to pull together your summer wardrobe. Bodysuits are another "it" item of the season, so you can find one that suits your style easily. Grab a basic black one to wear with your boyfriend jeans, denim shorts or fishnets or go for a lace-up version if you want to tease. Either way, wearing a bodysuit is as easy as 1, 2, 3.
6A logo tee
Champion + UO logo tee, $35, Urban Outfitters
The logo tee is like that reliable friend who's always there for you no matter what. Whether you're going out or chilling at home, slap on a logo tee and you're good to go. Wear it with some some denim or under a slip, it doesn't matter. The shirt is more interesting than your plain white tee and less work than your favorite blouse; it's the perfect happy medium. What more could you ask for?
7A slip dress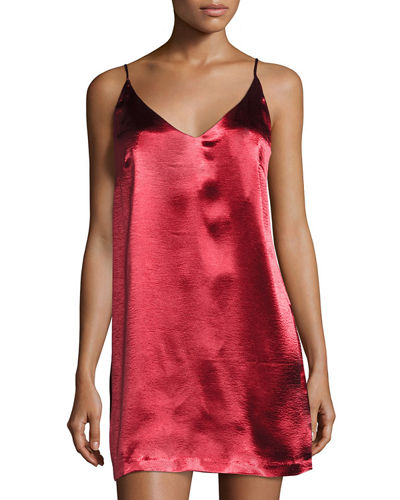 Slip dress, $41.30, Neiman Marcus Last Call
The '90s are back, and not in a subtle way. Slip dresses are here to stay, and you best bet you'll need one in your closet this spring. Pair yours with a choker or fishnets to channel your inner Courtney Love or grab your sneakers to dress the look down. Day or night, at the club or on the couch, slips are always a good choice.
8A baseball cap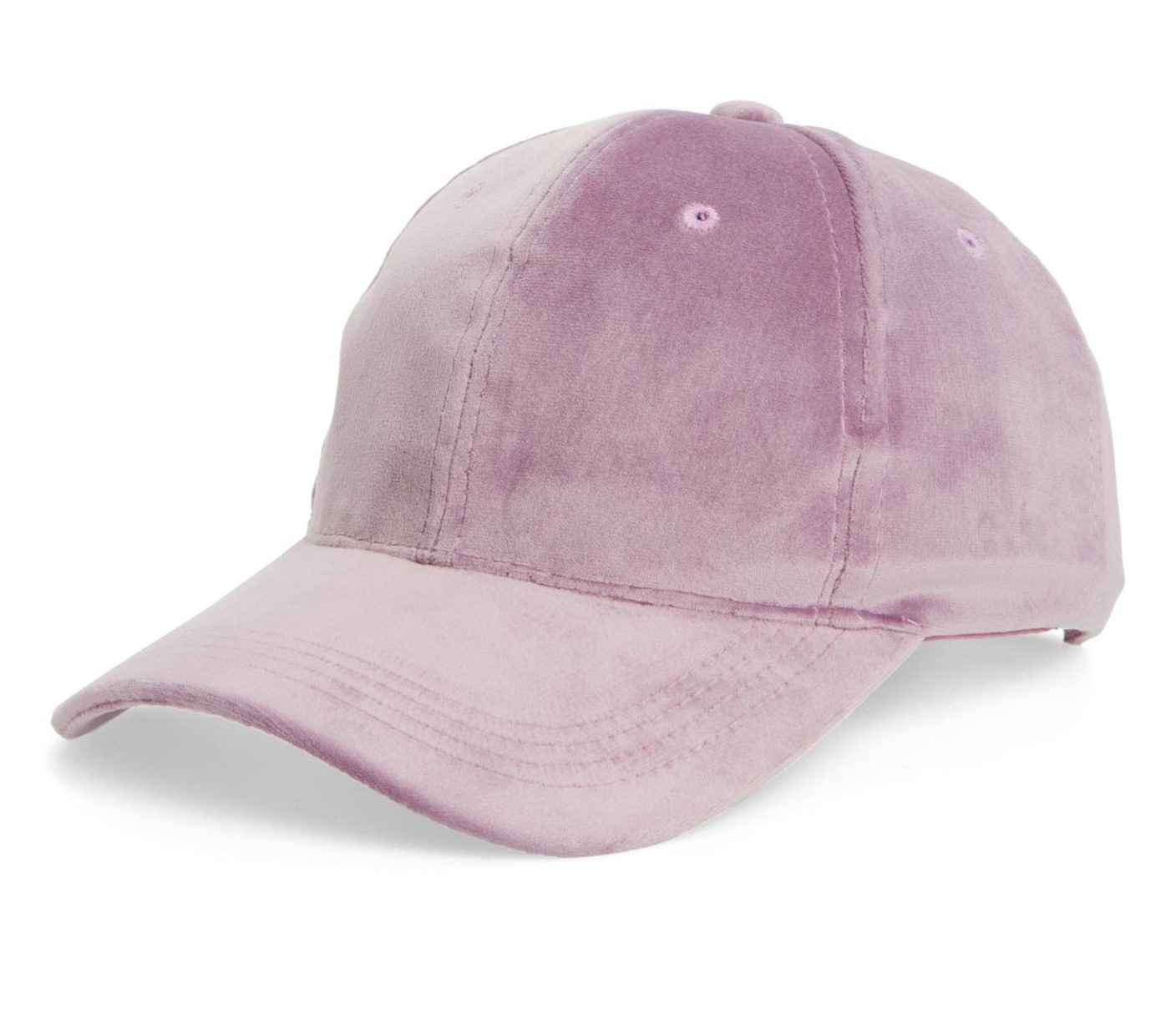 Women's baseball cap, $19, Norstrom
Besides a good pair of sunglasses, a baseball cap is essential for the summertime. Bad hair day? Baseball cap! Too sweaty to have your hair down? Baseball cap! Thankfully the dad hat is in, so whether you're going for a pink velvet version or a logo cap, there's no wrong choice! You can even spruce up your hat with pins, creating your own take on the classic.